This post may contain affiliate links. Read our disclosure page for full details.
Whether you're enjoying a passionate summer fling or looking for some fresh summer date inspiration for you and your long-term partner, we have 26 summer date ideas ready and waiting for you.
The days grow longer and longer as summer grows ever nearer. Ah, summertime. Though there is a lot to be said for those other seasons, summer has a magical hold on many of us. There is something enchanting about warm summer nights, relaxed summer days, and of course, summer love.
These ideas make for fabulously romantic date ideas for couples, but most of them can also be fun with friends and family or on your own. So even if you're single, these summer activities are total must do's. Add all 26 to your summertime couples bucket list, and enjoy the best of those 3 glorious months.
Take a second and check out these hot summer dates:
Go stargazing
Summer dates are all about being outside. Though you'll probably be soaking up the sun during the daytime hours, don't forget about ohhhh those summer nights! The stargazing opportunities in summer are endless. Grab your sweetheart, a bunch of blankets and pillows, and find a spot with little light pollution. (Psst: Vermont and other parts of New England are great for stargazing!)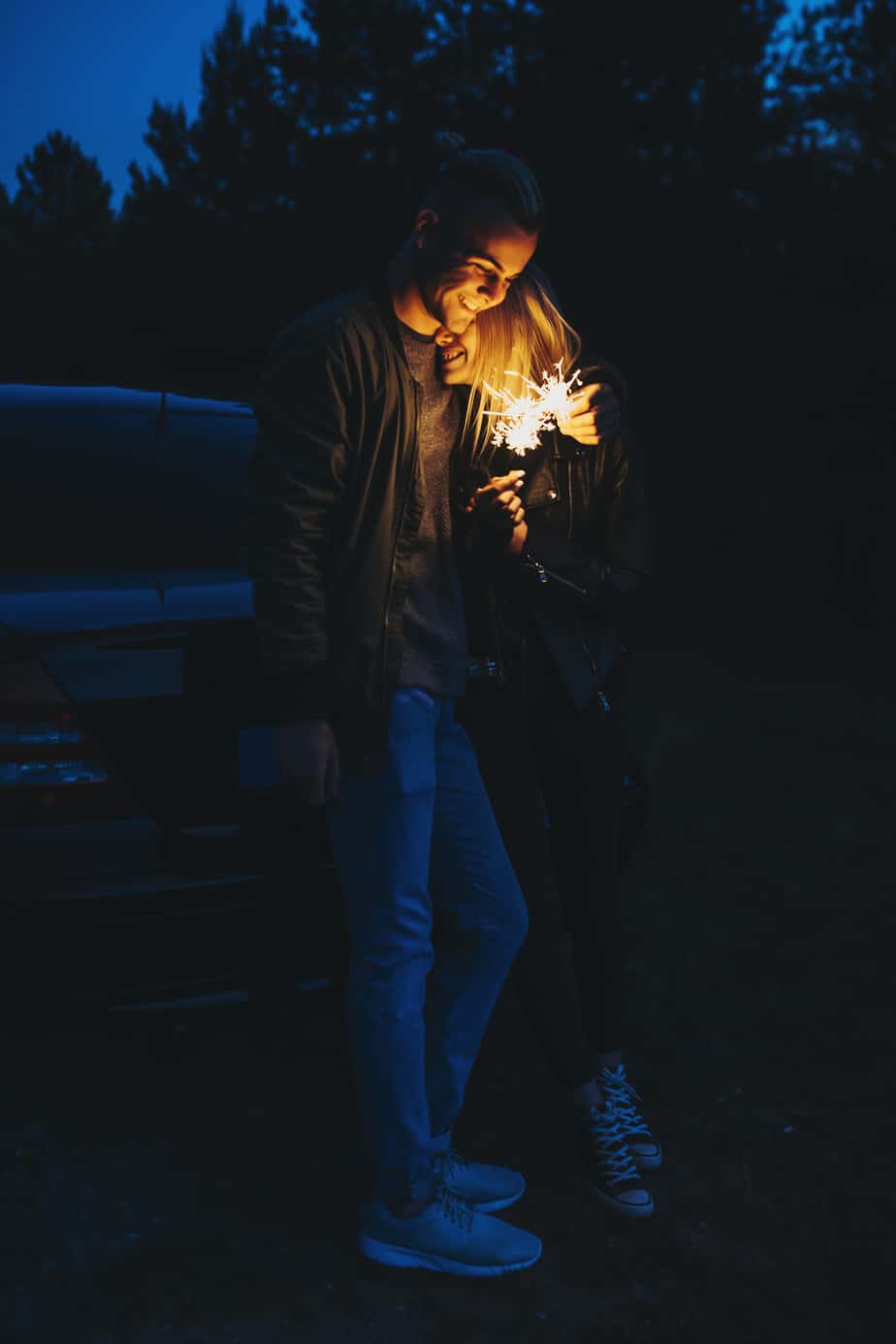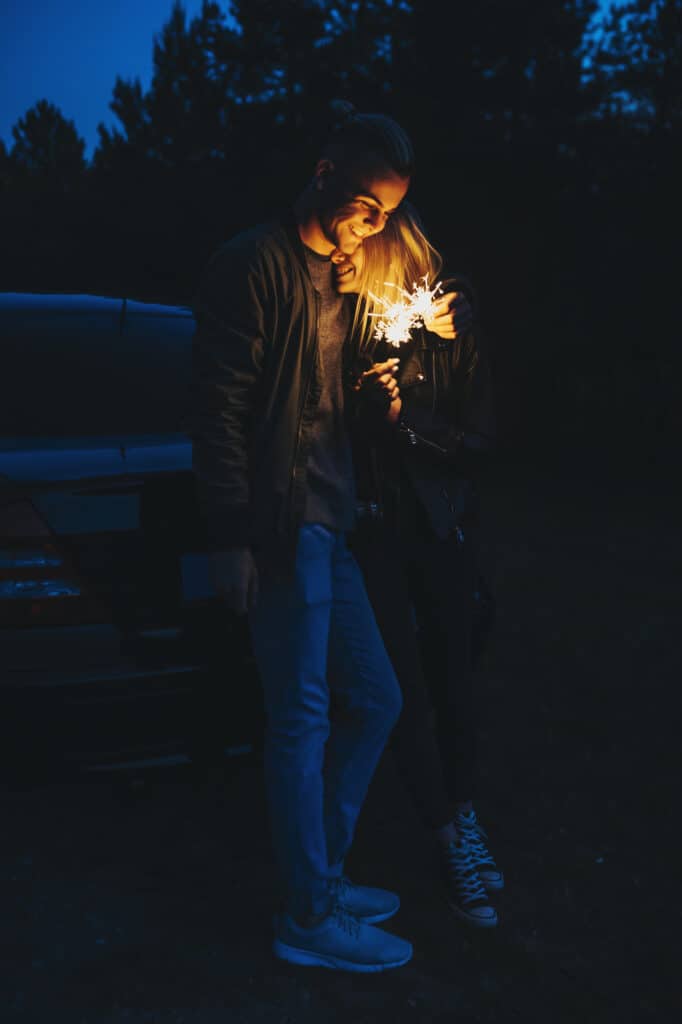 Relax around a campfire
What could be better than this most classic of summer date ideas? The campfire.
As you're sitting around the fire, I definitely recommend toasting some s'mores. Take along a guitar if you play, or just pop on a romantic playlist, and voila, you've got the perfect summer date night.
Have a romantic summer picnic
We love a good picnic in all seasons. Eating delicious food is wonderful at any time, but outdoor dining makes foods taste fresher and richer. And summer, of course, is the ideal time of year for having a cozy picnic. You can picnic in your own backyard or make a visit to a nerby park.
Remember, you don't need to eat fancy when on a picnic date. All you have to do is grab some favorite snacks from the grocery store. When in doubt, go for cheese, bread, crackers, and fresh fruit for your picnic.
Go camping
Camping as a couple is incredibly romantic and intimate. There's nothing like heading out to the woods together to bring you closer to nature and to each other. It's the epitome of great summer date ideas.
Not the camping type? If that's the case, this is one of those date ideas that can be altered to fit your style. Try backyard camping to enjoy the pleasures of sleeping outside while still having your favorite home amenities at the ready.
Make boozy popsicles
Stay cool (and pleasantly buzzed) with some booze-infused popsicles. you can make together easily. Just like when you were kids….except, not.
Here are 10 yummy recipes to make to get you started on this summer date.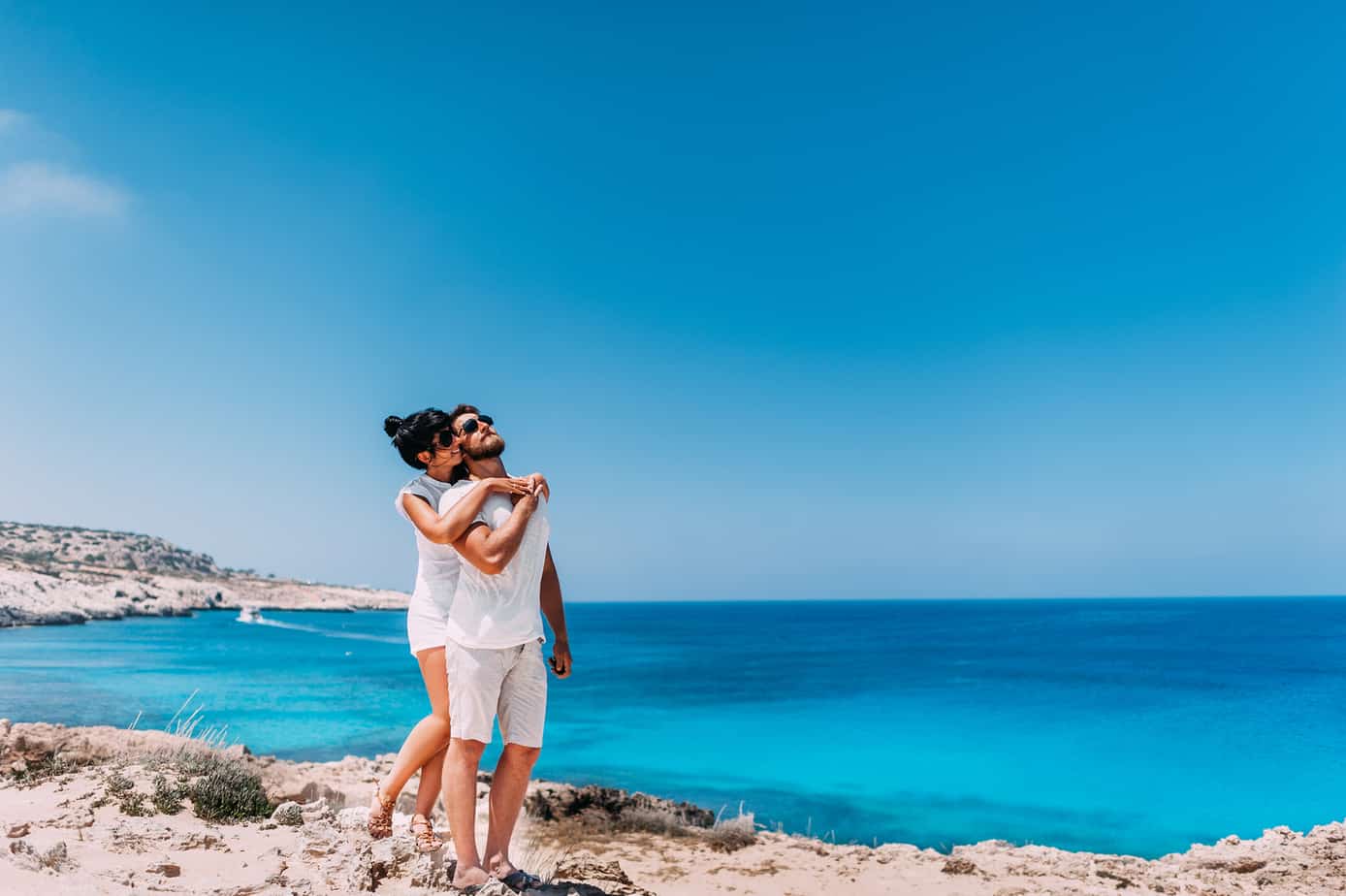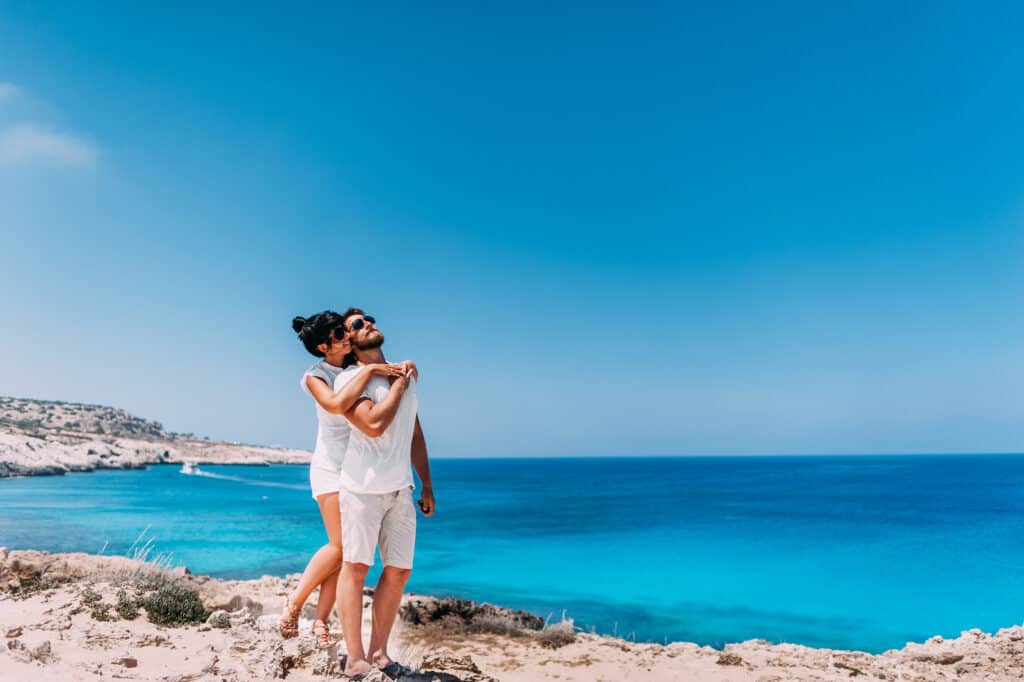 Watch fireworks
Fireworks are an essential part of summer. In the US, you'll find firework displays around you on and near the 4th of July. Enjoying them with the one you love? What could be better for a summer date night? This is a completely no-cost, date, too. (See more of our fave free date ideas here).
Have a delicious summer BBQ
Fire up the grill! Summer's here!
This is a really fun date idea for summer and it offers a chance to dine on traditional summery food. You and your partner can shop for all the essentials together and then prep the food together. Voila, a wonderful summer picnic for day or night.
Have a beach day (or week)
If you live near a beach, you're in luck. And chances are, you're probably planning to spend a lot of your summer beachin' it. If not, you'll have to plan a longer getaway or find a suitable beach substitute to visit. But truly, what can compare to that brisk sea air?
Make it a summer date. Head to the beach with the one you love and have a wonderful day enjoying the best of the season.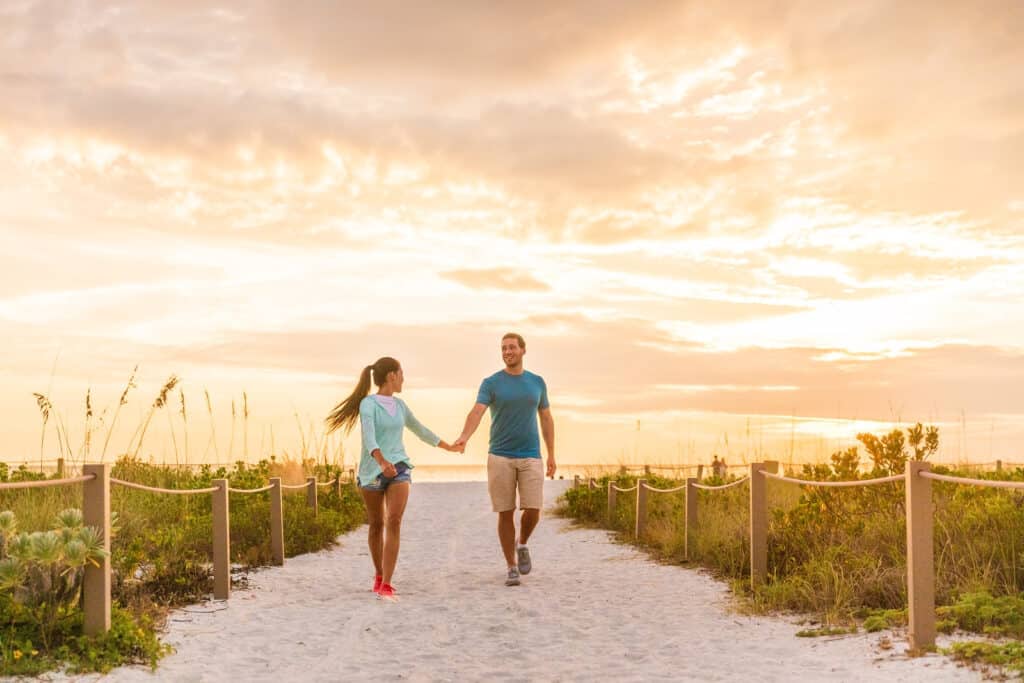 Attend a music festival
Music festivals abound in the summertime! While some of the bigger festivals sell out way before summer arrives, there are plenty of smaller festivals you could attend, or even just an outdoor concert. This is a terrific summer date for couples, as dancing to live music will put anyone in an awesome mood.
Go on an epic hike
One of the best summer date ideas is hiking. Stretch your leg muscles and go in search of hidden waterfalls and beautiful views. This is the right time to be outside in Mother Nature. We recommend starting early in the morning if you want to avoid the hottest part of the day.
Have a massive water balloon fight
Is there anything more satisfying than pelting your boyfriend with a humongous water balloon? This is one of the most carefree date ideas and is a wonderful game.
Catch fireflies
Do you live where fireflies (aka lightning bugs) come out? These insects are mesmerizing. The two of you can have some childhood fun on this outdoor summer date, collecting vibrant fireflies in a mason jar. You can marvel over their illuminating bodies, then, let them go, so they can soar off into the night.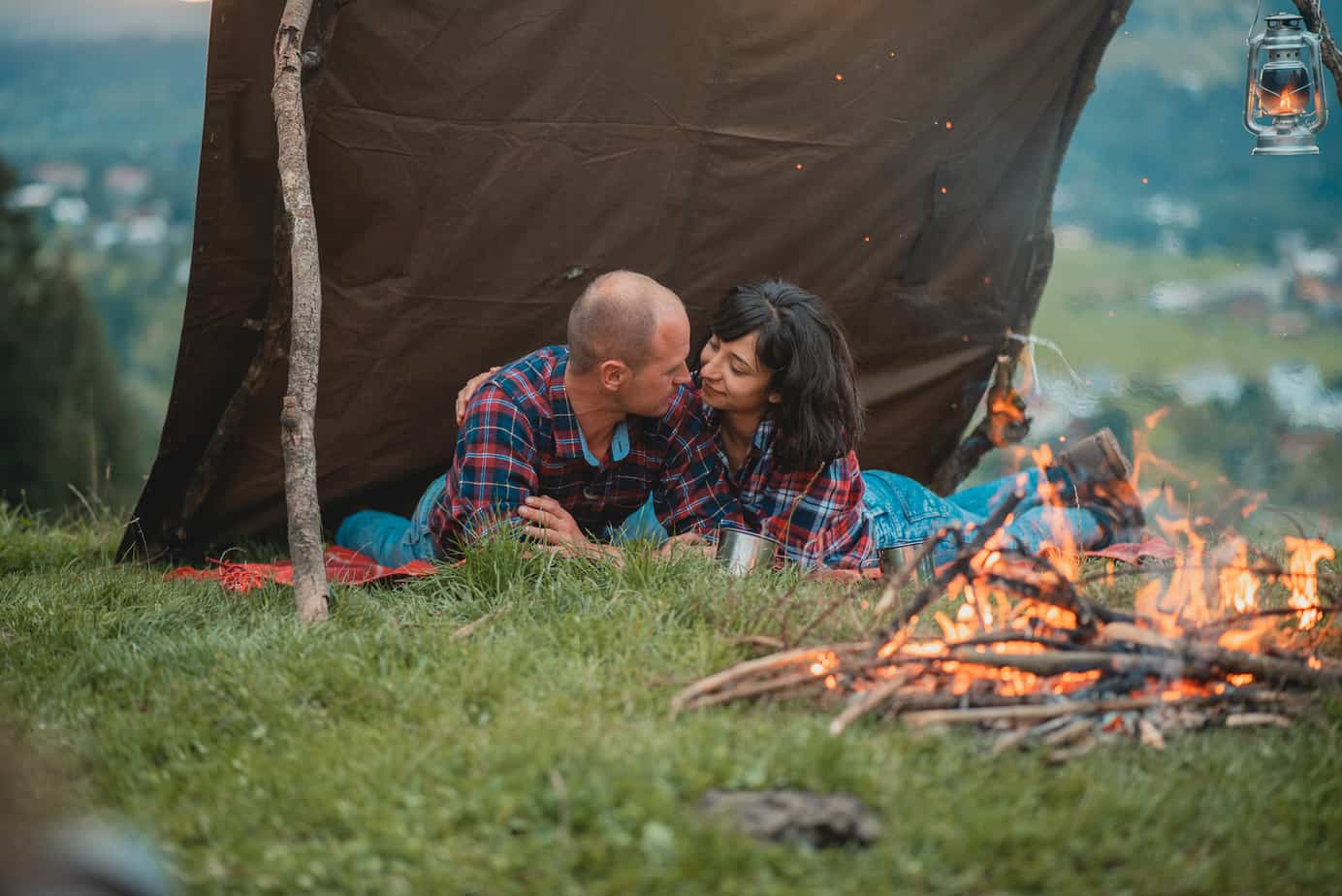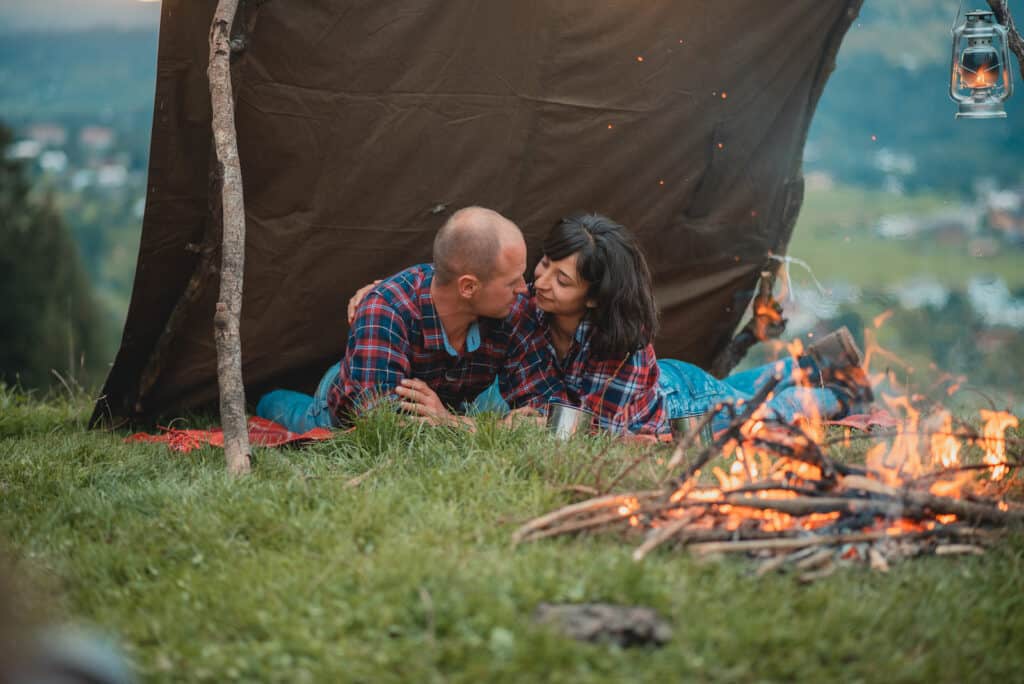 Go to a summer fair or carnival
Oh my, this is such a classic choice for summer date ideas. There's a lot to do at a fair, from riding together on the Ferriss Wheel to playing games (and of course, winning your darling a stuffed animal!)
Dance in the rain
On a warm afternoon, you might get a lovely rainstorm. As long as it's not thundering and lightning, run outside together and dance in that rain! Walk in the rain, kiss in the rain, play in the rain. This is romance at its best.
Visit a farmer's market
Farmer's markets are at their peak in the summertime. So many fresh veggies! Find a market near you and peruse the goods. You're likely to find not only some delicious farm-grown produce but some home-baked goods and some creative crafts.
Get ice cream together and visit a park
Sometimes the simplest date ideas are the best of all. What could be better than ice cream together? Grab a pair of ice cream cones and take a stroll in a pretty, natural place.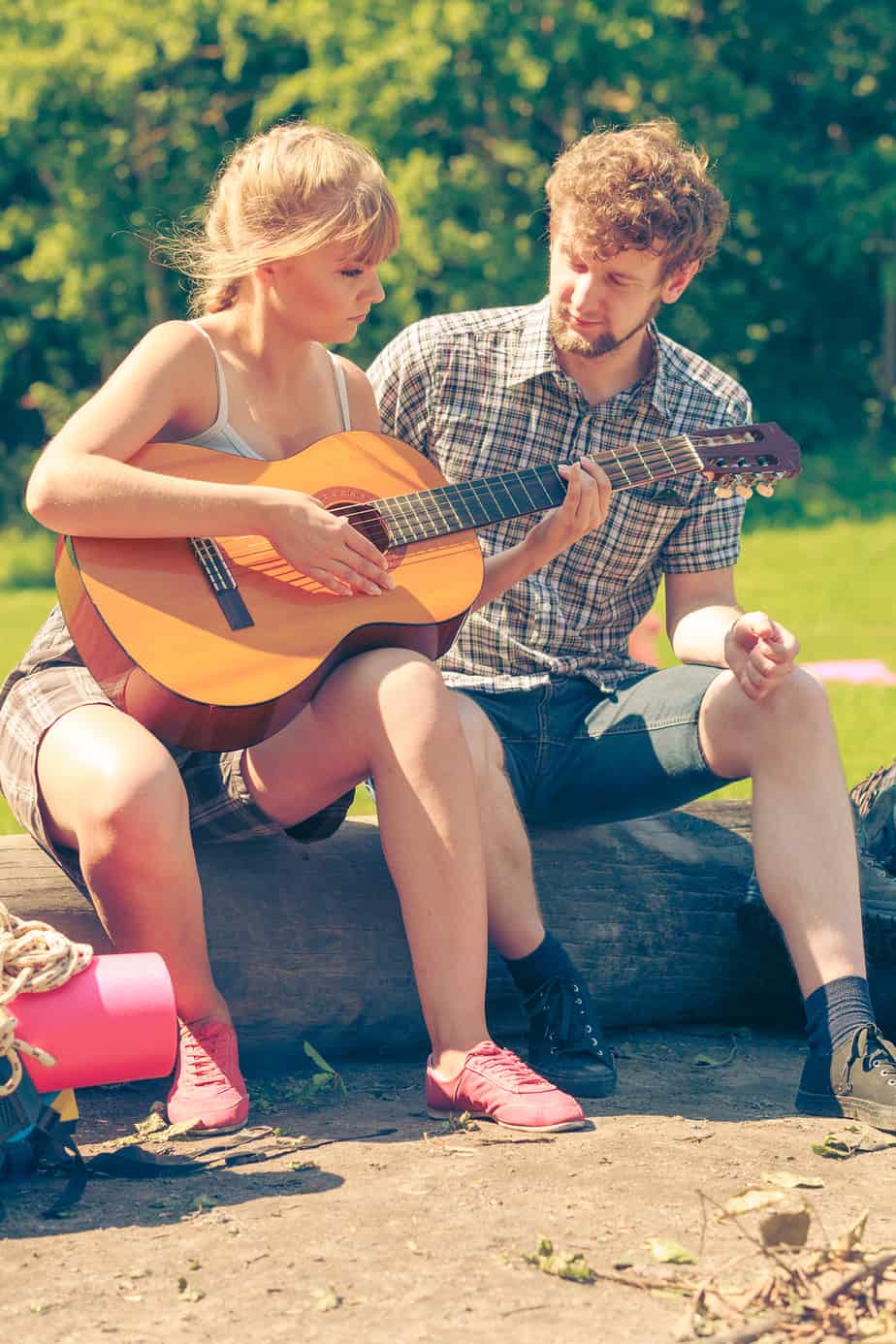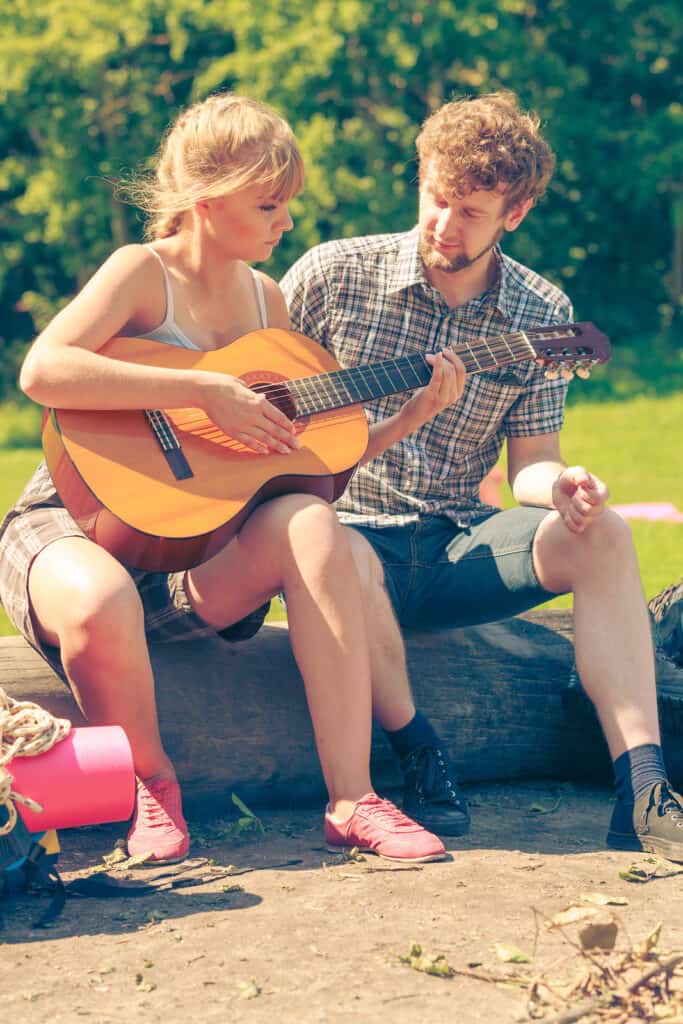 Play a baseball game with friends
This is one of our favorite group summer date ideas! Grab your buddies and some supplies and have a rousing outdoor game of whatever sport you want.
Take a road trip
Road tripping is more of an extended summer date, but we believe every couple should travel together at least once. A summer road trip is a great trip to take with your S.O., and you can easily incorporate other outdoor summer activities for couples, like camping and hiking.
Hit up garage sales or go antiquing
For a more unusual date, go antiquing together! You'll have a blast finding all sorts of cool and weird things at your local antique shops. If you don't have any of those around, hit up weekend garage sales. I guarantee laughter and good memories for this date.
Pick berries
Summer is when fresh berries thrive on the bush. Go pick some together and then spend the rest of the day baking, and check off another idea on this list of summer date ideas!
Run through the sprinklers
Who says your dates have to be mature? Act like kids again and go racing through the sprinklers. This is a great way to cool down on a hot sunny day.
Go mini-golfing
I LOVE miniature golf. It's the best outdoor summer date night activity. Make it a competition and see which of you is better at this ultimate "sport."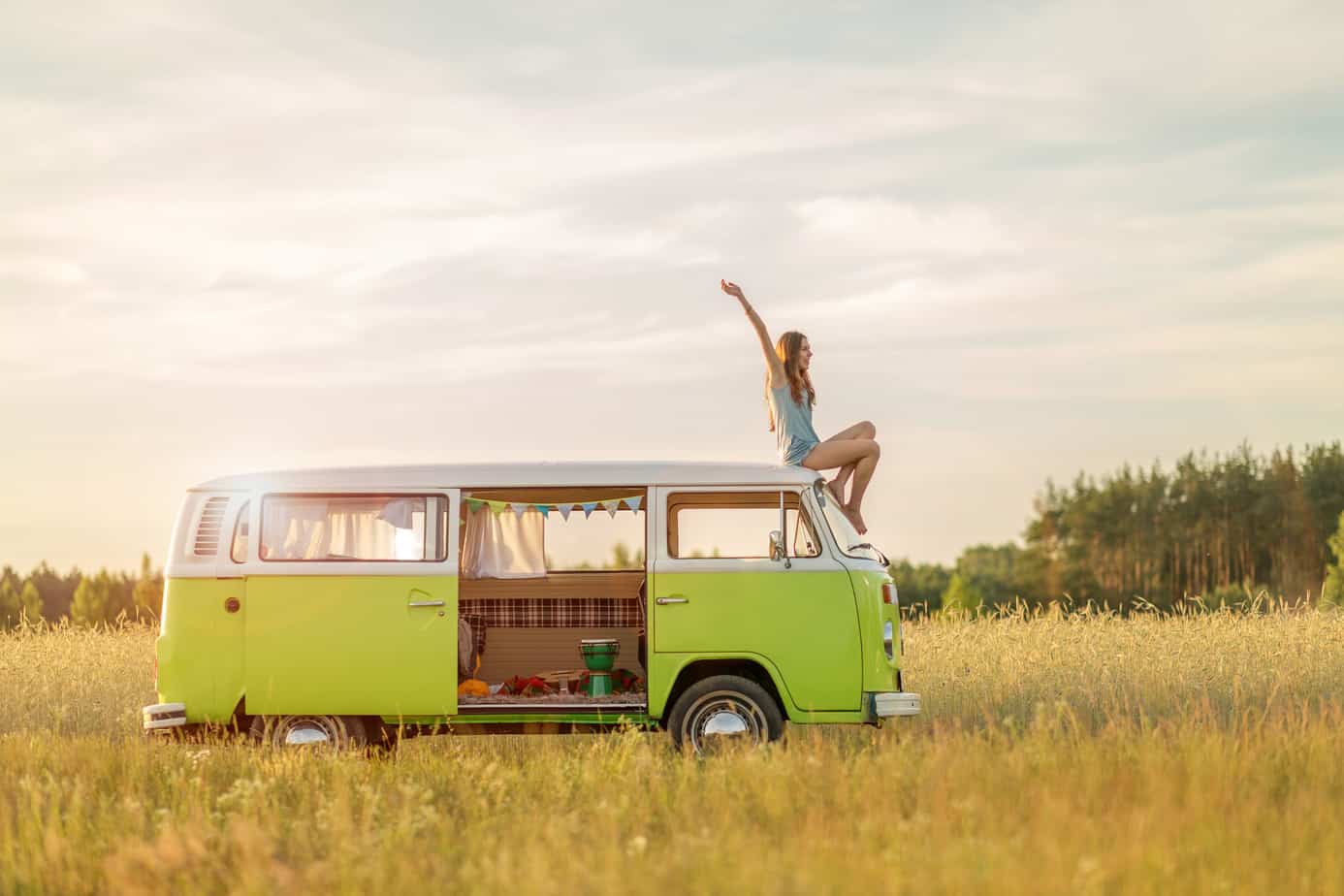 Spend the day at the lake
Lakeside fun can include swimming, boating, BBQing, kayaking, canoeing, and other water sports, and a whole lot more. The ultimate outdoor weekend date for two!
Find a drive-in movie
Step back in time at a drive-in movie theater. You might be surprised at how many of these still exist around the country. If you don't have one close by, go ahead and create your own at home.
Go fishing
You get a line, I'll get a pole, honey. You get a line, I'll get a pole, babe.
Fishing is a super sweet outdoor couples activity to try this summer.
Night-time skinny dipping
Told you these summer dates were exciting. Have you and your partner been skinny dipping together? Try it out somewhere safe and private, and you'll be embarking on one of the classic summer date ideas that surely dates back decades.
Check out more late night date ideas.
---
Psst! check out our date ideas for all the seasons of the year:
---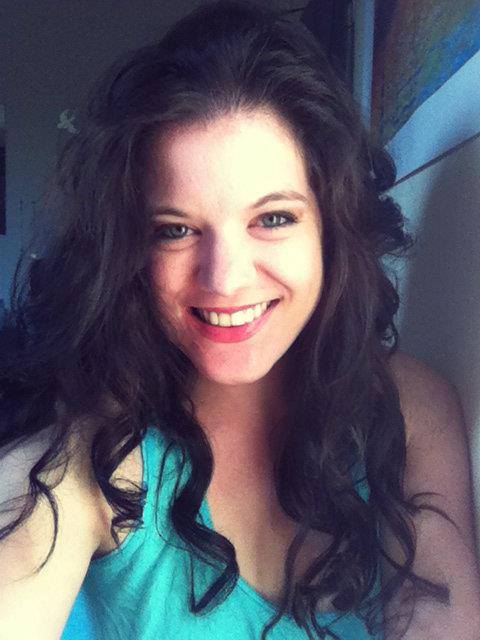 Amy Hartle is the author of Do You Love Me? How To Stop Seeking Reassurance in Relationships, a book on reassurance seeking and relationship anxiety. Both her book and this blog are born of personal experience; Amy shares expert relationship advice from the lessons learned during her own 10+ years with her husband, as well as couples travel tips and romantic getaway recommendations, all gleaned while traveling the world together.