This post may contain affiliate links. Read our disclosure page for full details.
When you think of the most romantic love songs you know, it's surely a subjective thing. We all have certain songs that we associate with lovers, breakups, and other memories.
But no matter who you are, the following 100 songs are incredibly romantic choices. We've selected (in no particular order) what we think are some of the very best love songs from the last several decades. Enjoy!
7. Hero – Enrique Iglesias
PS: this was our wedding song! <3
22. At Last – Etta James
27. Endless Love – Lionel Richie and Diana Ross
37. Crash – Dave Matthews Band
Read Next: 50 Terrific Date Ideas for Couples
54. Up Where We Belong – Joe Cocker and Jennifer Warnes
55. Home – Edward Sharpe & the Magnetic Zeros
60. After All – Cher and Pete Cetera
61. Falling Slowly – Glen Hansard and Marketa Irglova
68. Beyond – Leon Bridges
75. La Vie en Rose – Edith Piaf / Dean Martin
84. I Swear – All-4-One
89. Maps – Yeah Yeah Yeahs
99. Hazy – Rosi Golan
100. Evergreen – Barbra Streisand
---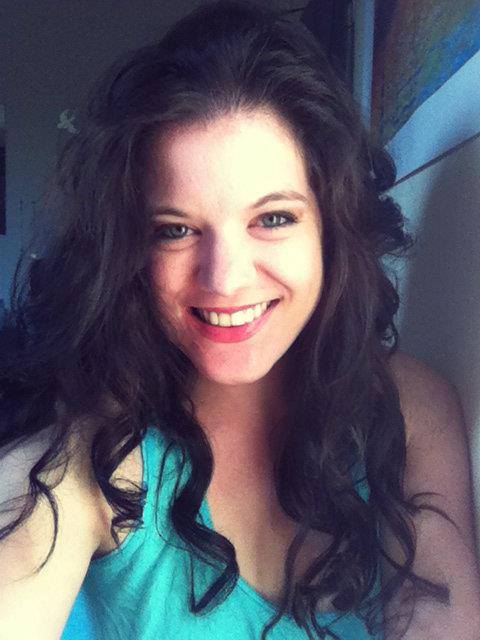 Amy Hartle is the author of Do You Love Me? How To Stop Seeking Reassurance in Relationships, a book on reassurance seeking and relationship anxiety. Both her book and this blog are born of personal experience; Amy shares expert relationship advice from the lessons learned during her own 10+ years with her husband, as well as couples travel tips and romantic getaway recommendations, all gleaned while traveling the world together.