This post may contain affiliate links. Read our disclosure page for full details.
Marriage is a dance between two people that have committed to sharing their lives together… but sometimes we might miss a step or two! There are things your husband needs to hear that you might have missed saying, and that's okay because it's never too late to show up for each other in beautiful, meaningful ways.
Just as there are relationship rituals and couples' routines that strengthen marriages, there are things that every husband wants to hear, too. Communication is key to all successful relationships, so let's do what we can to be sure we are communicating and saying the things that husbands need to hear.
These are the top 5 things your husband needs to hear, and 25 ways to tell him!
I Appreciate You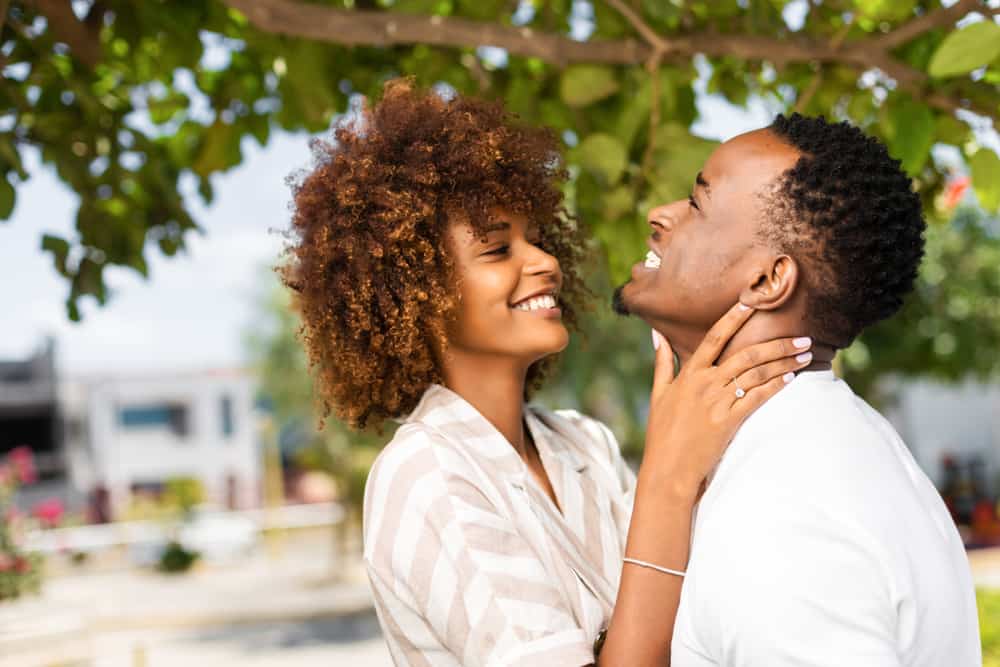 Don't we all kind of do this? Assume that our people know how much we appreciate them? The truth of the matter is that everyone likes to hear how much they are valued, and there's no better way to do it than to come right out and say it directly!
1. I am so grateful that you always ______.
2. Our family depends so much on you doing _____ and I hope you know how much I appreciate it.
3. Thank you for being you.
4. I can't even imagine what life would be like without you; you make everything so much better!
5. I am so proud of you and what you're doing with ______!
I Trust & Respect You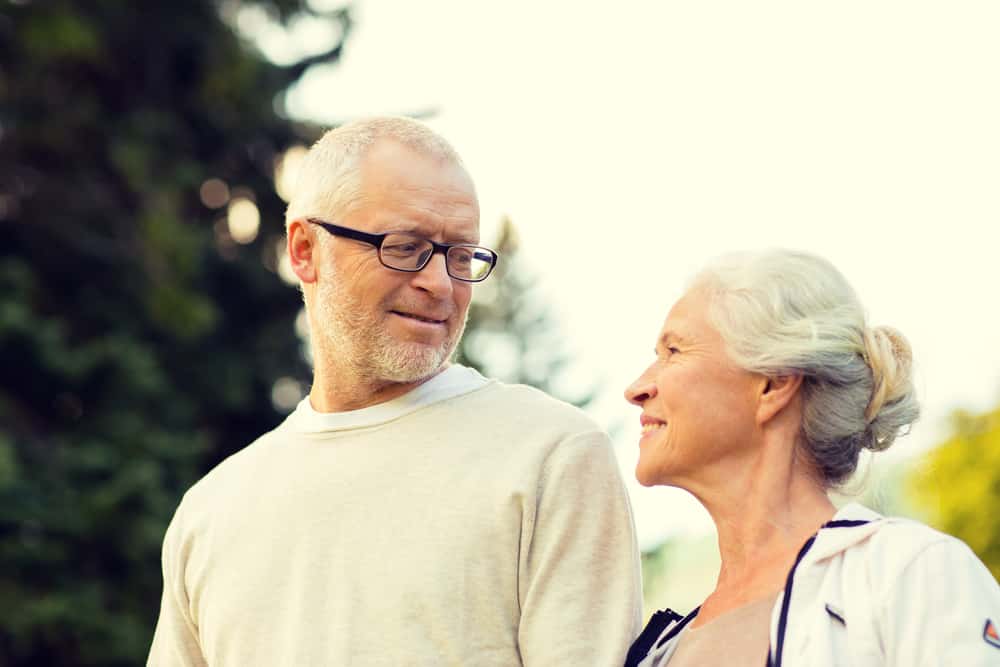 Okay, so this is more than just saying the words out loud… although, saying the words out loud isn't bad either! Your husband needs to hear you trust and respect them both in your daily interactions and the words that you say, but we are going to focus now on the words you say by giving you some solid examples of how to verbally communicate to your husband that you trust and respect them; sometimes you've got to go out of your way to be sure your husband hears what he needs to hear from you.
6. That's a great idea, I trust your plans.
7. I was hoping to get your opinion on ____ because I respect your thoughts.
8. I'd wish you luck but I know you don't need it; you've got this!
9. Your opinion really matters to me.
10. I hear you, I really do; I'm listening.
I Want You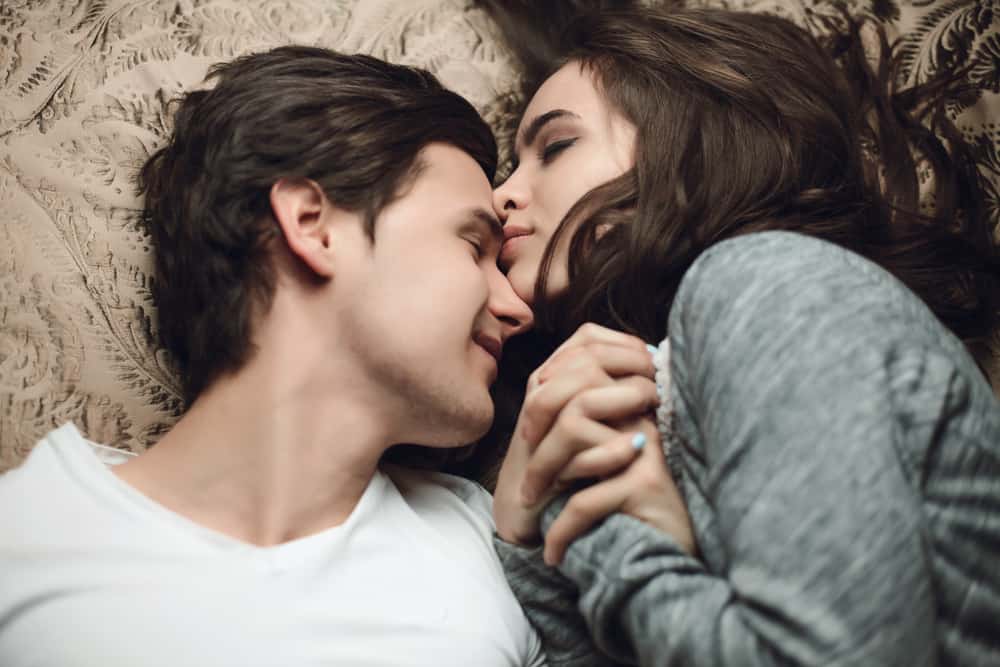 We all know that intimacy and passion are a big part of what keeps marriages strong, but in addition to physical actions like initiating sex, your husband wants to hear how much you want them sometimes, too! Think flirtatious, fun, and maybe even a little risque, but there's no shortage of cute ways to say "I want you" to your husband!
11. You are looking fine today, babe… how about we take this party upstairs?
12. When you look at me like that, I can't help myself… (pair this with coming closer, maybe leaning in for a kiss, etc)
13. I have been thinking about you aaaaaall day long. I cannot wait to climb into bed with you tonight!
14. I know it's been a long day, but I cannot get you off my mind… I'm ready to come home and rip your clothes off!
15. The way you ____ still drives me wild, you know that?
I Love You
This is where it really pays to be creative with how you're expressing your love! It's all too easy to fall into a rut where the exchange of "I love you" every day can become stale, where both parties might not be feeling the full weight of the sentiment. Find new ways to say I Love You so you can be sure your husband always feels the love!
16. I feel like you steal my heart all over again every single day, you know that?
17. You know what's still crazy exciting to me when I think about it? Being yours.
18. You are still the man of my dreams, babe.
19. Every morning I wake up next to you is just another day in paradise for me!
20. Thank you for choosing me every day, I love you and love our love!
I Have Your Back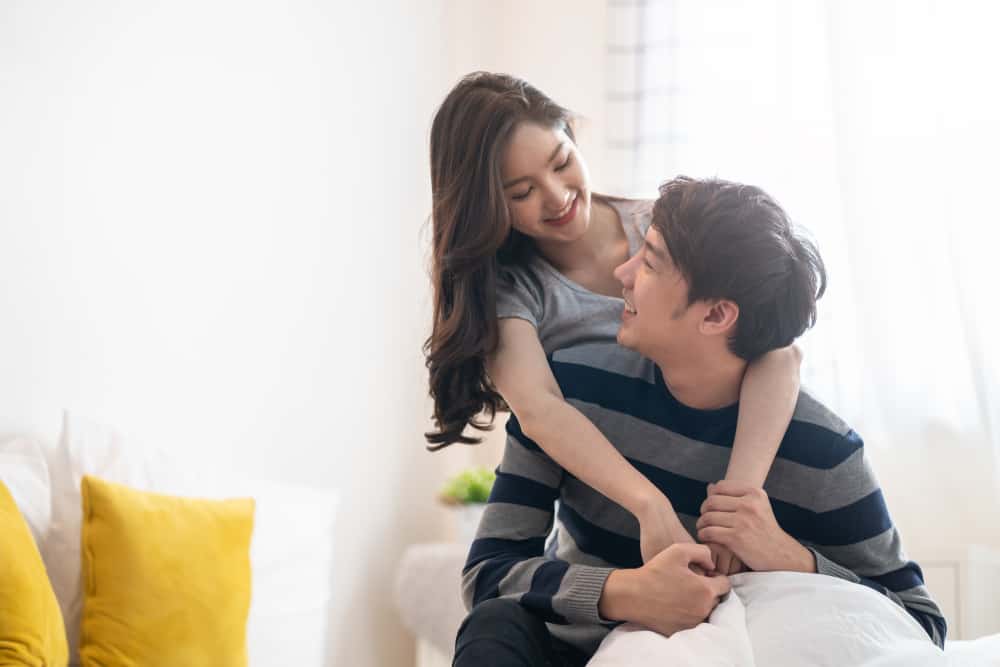 No one wants to feel like they are bearing the burden of life alone, and some husbands need to hear it explicitly stated that they have the support and backing of their spouse, no matter what. Isn't this something that most of us benefit from hearing every now and again?
21. No matter what, I'm not going anywhere; I'm on your team.
22. I just want you to know that you can tell me anything, I love being here for you.
23. I hope you feel as safe with me as you make me feel with you.
24. You are my strength, and I hope you'll let me be yours, too.
25. No matter what happens, as long as we face it together, I know we'll be fine.
When it comes down to it, there are probably plenty more things that a husband needs to hear from their spouse, but if you can take the time to verbally express to your man how much he means to you with these top 5 things that husbands need to hear from their partners, you just might find that he starts to step up his game a little when it comes to saying what you need to hear, too!
There are many ways to be a better wife (and a better husband) but at the very core of it is intentional action; don't sleep on the opportunity to actively express to your life partner just how much they mean to you… and you can start with these things that your husband needs to hear from you.
You might also like: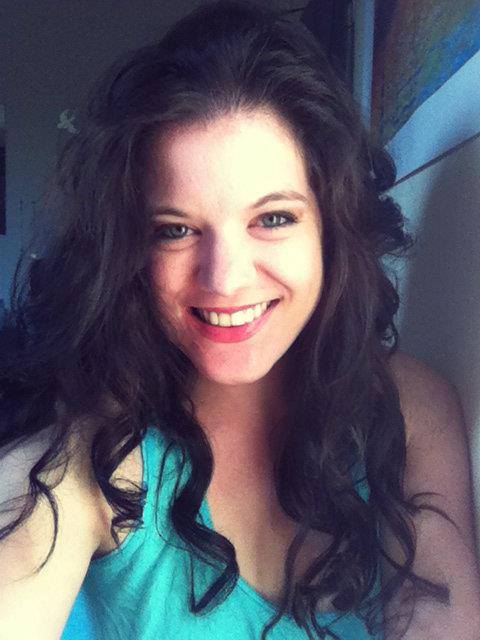 Amy Hartle is the co-founder and owner of Two Drifters, where she blogs about romantic and couples travel, relationships, honeymoons, and more. With a Master's in English and a BA in Musical Theatre, Amy loves to write quality content as well as to entertain, and she hopes to do a bit of both here on the blog! Amy lives in North Carolina with  her husband Nathan, and son Malcolm. When not working on their sites or traveling the world, the Hartles can be found cuddling, reading, and hanging out with their cats.