This post may contain affiliate links. Read our disclosure page for full details.
What do the happiest couples have in common? They know that relationships aren't necessarily meant to be easy; they take hard work and dedication to succeed.
But the work you've put in is more than worth it. That's what makes anniversaries so special, and not just anniversaries; why not celebrate each and every milestone that has helped forge your bond? We don't just mean the obvious stuff — your engagement or your first date, for example — but the little things, too. After all, these are the puzzle pieces that come together to make the big picture, which is a full, happy life shared between two people.
How to Celebrate Milestones in a Relationship
Celebrating relationship milestones doesn't have to be a big hoopla, unless of course you want it to be! You could celebrate with something as simple as a romantic evening stroll or a special dessert to mark the occasion. Even a short text acknowledgement or card will suffice in honor of the little things.
If you want to make it really special, mark the occasion with a present or dinner at your favorite restaurant. A piece of personalized jewelry, such as these custom silicone rings, will undoubtedly make your partner feel totally spoiled and loved.
So when can you celebrate? Whenever! But we've got some ideas.
14 Milestones Worth Celebrating
Looking for some good excuses to celebrate your relationship and make it stronger than ever? Check out the following list of common relationship milestones for some fantastic ideas. You can track these as a couple so you know when they're coming up. You may want to create a shared calendar on your phone so you know when each milestone falls. Timehop can help, too, if an occasion slips your mind!
Your First Date
Whether you celebrate your dating anniversary on the date you first went out or the date you made it "official," don't leave the first date off the list! It was the beginning of it all and laid the foundation for a strong, happy relationship. Cheers to that! We like the idea of recreating your first date as a special way to commemorate this milestone.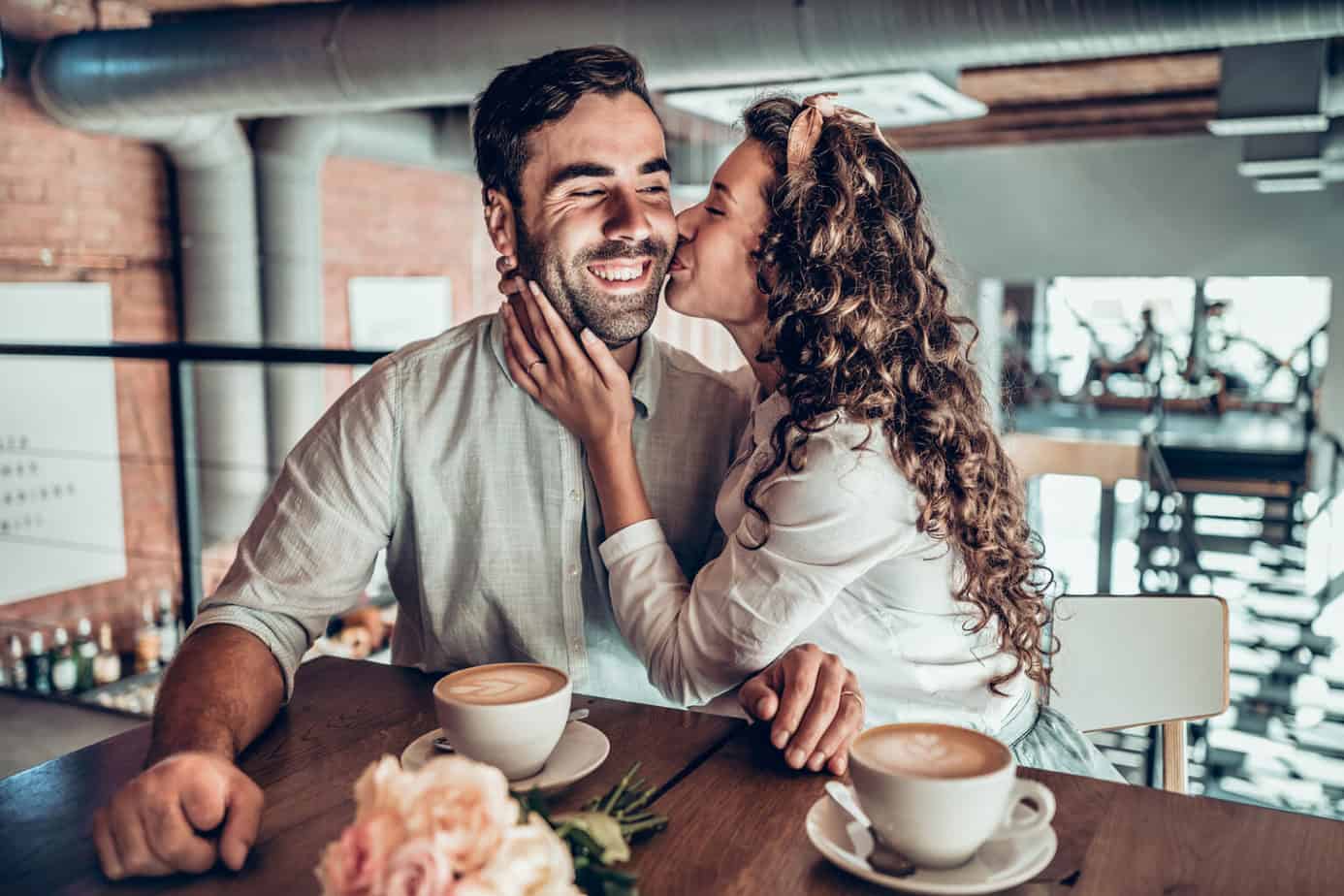 Your First Kiss
Even if the details are foggy, most of us can remember the time, place and feeling of that very first kiss with our significant others. For many couples, the first kiss signified the important jump from friends to more than friends. This is a sweet memory to celebrate together, and one that definitely deserves a sweet and special gift.
Your First 'I Love You'
Out of all your relationship milestones, this might be the one that changed things the most. We know how important this one was to us! You don't have to do anything over-the-top to celebrate this one, but make sure you tell your partner how much you love them a few times on this day!
Meeting the Parents
Meeting the parents was a huge deal because it meant that you and your partner were serious enough about the relationship to take this important step. If they passed the test, this is a big thing to celebrate and something you should definitely add to the calendar.
Meeting the Friends
It's the same idea here, especially if you've got a close-knit crew of friends who are especially protective of you. Why not celebrate this love milestone by planning a fun night out with friends?
A Big Move
If you started your relationship out long distance, it was probably a huge deal when you finally got to live in the same place. Try to remember this date and celebrate it every year to keep things in perspective and show gratitude for being together now.
Even if you weren't long distance, moving in together or sharing your first apartment is huge and exciting! Don't neglect this major milestone.
Getting a Pet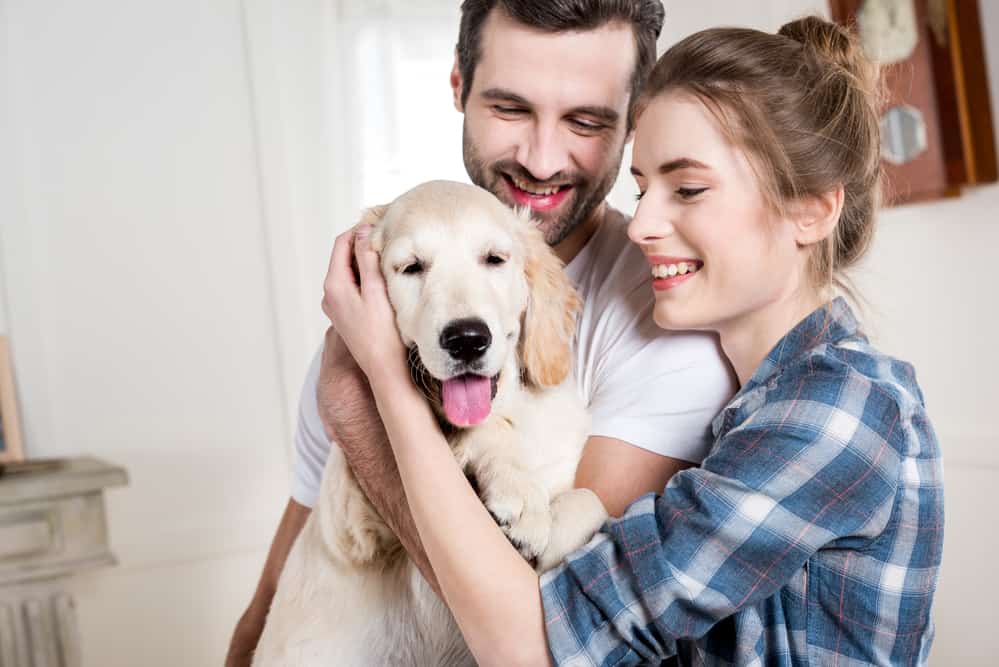 Couples who share fuzzy friends know that their pet's "gotcha day" is a huge deal for the relationship. No one forgets the special day their new family member came into their life and how much joy it brought to their family. Celebrate by spoiling your pet together and spending plenty of time petting and cuddling as a family.
Buying a House
For some couples, taking on a mortgage can feel like a bigger deal than the marriage~ That makes sense! Buying a house together is a massive commitment and a serious symbol of your desire to build a life and a home together.
A Job Change or Promotion
As a couple, you should always remember to celebrate each other's individual accomplishments as well as your accomplishments as a duo. Whether it be an exciting new job or a promotion, it's all worth celebrating.
Your First Trip Together
We love this one because it's easily celebrated by looking back at your photos from said trip and remembering how exciting it was to get out of town together. Consider booking a getaway at the same time of year to celebrate, because couples who travel together, stay together!
The Proposal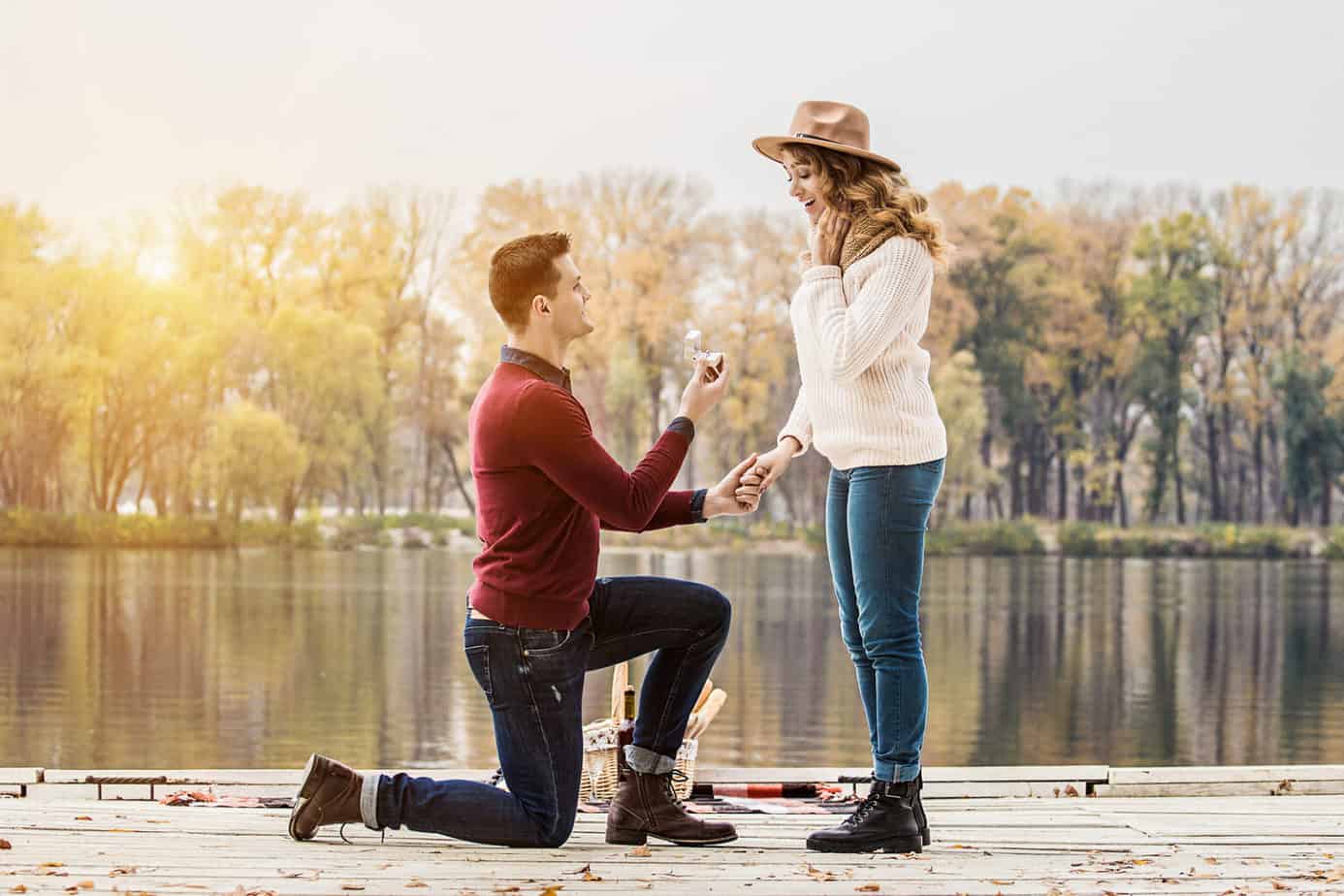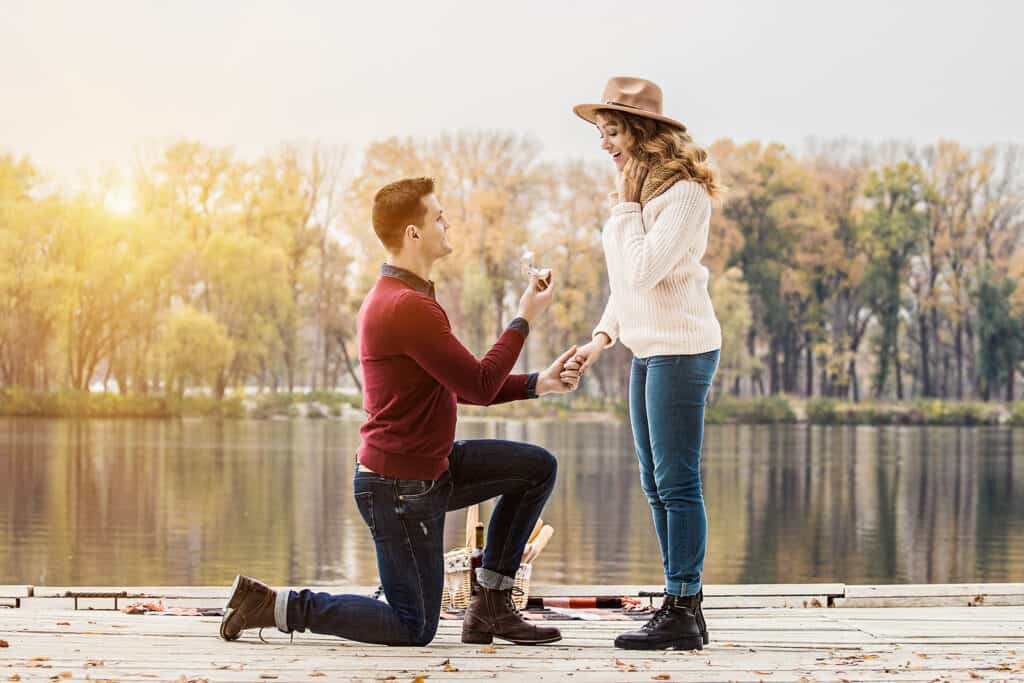 In the world of relationship milestones, we put so much weight on the wedding, but what about the proposal? You or your significant other probably put a ton of time into orchestrating the affair, so why not remember it annually? This is the day you agreed to marry….how special is that?
The Wedding
Whether it's six months, a year or 25 years, celebrating how far you've come as a married couple is a tradition that can reinforce your bond. Keep your wedding anniversary as one of the biggest celebrations of the year. This is the time to book the reservation at the fancy restaurant or, if it's a big year, plan a romantic getaway.
Finding Out You're Pregnant
The day you found out you were going to become parents changed you and your partner and your relationship forever. Don't leave it off the list.
The Birth of Your First Child (and All Your Children!)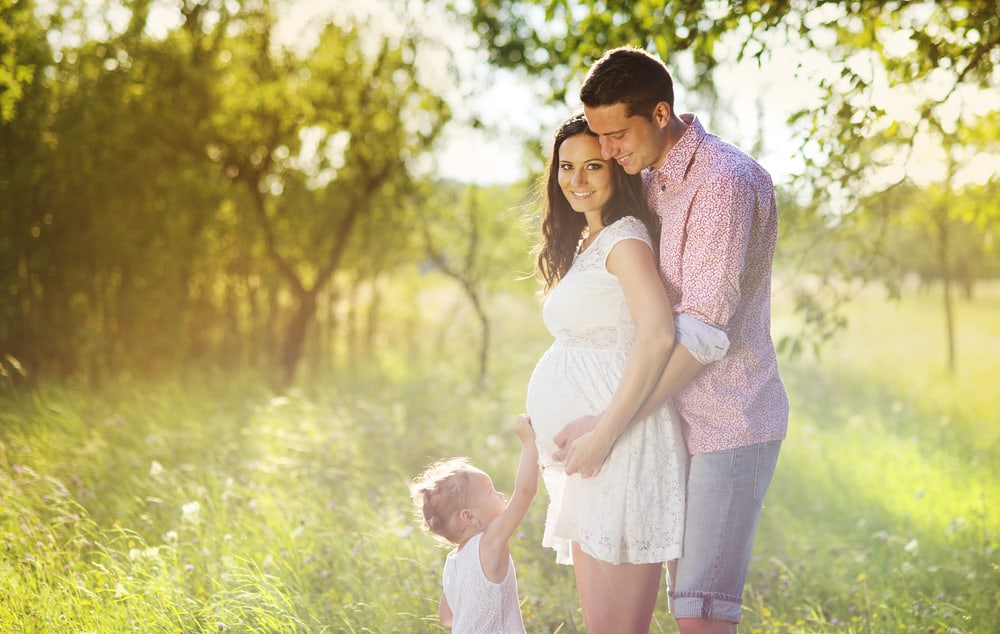 The date your first child was born isn't special only because it's their birthday, it's also the day you officially became a parenting team. Celebrate one another in addition to your little one on all of your child's birthdays!
Why Celebrate?
When you've got so much going on in your life, it can seem silly to add more things to the list. But the truth is that celebrating the sweet moments in your relationship can help strengthen your bond and remind you of the sturdy foundation you've already built. It also encourages you to spend time together and reminds you of all the many reasons you fell for your partner in the first place. Indeed, honoring your love is never time wasted!
---
Read these next:
---
Pin this post to save for later!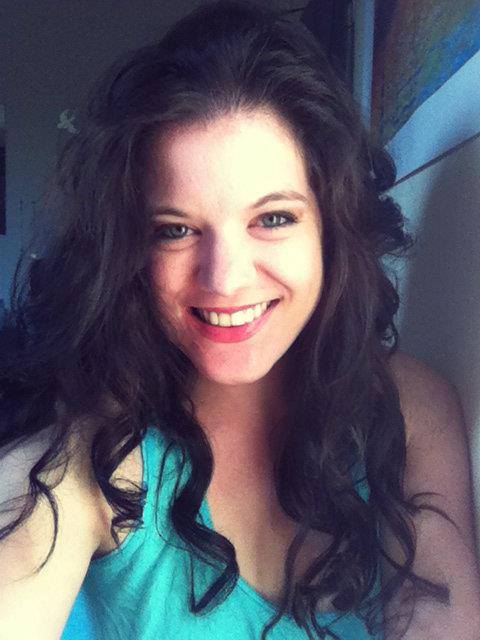 Amy Hartle is the author of Do You Love Me? How To Stop Seeking Reassurance in Relationships, a book on reassurance seeking and relationship anxiety. Both her book and this blog are born of personal experience; Amy shares expert relationship advice from the lessons learned during her own 10+ years with her husband, as well as couples travel tips and romantic getaway recommendations, all gleaned while traveling the world together.