This post may contain affiliate links. Read our disclosure page for full details.
I don't know about you, but I love love. And I love showing love to my husband. There is an endless number of possible ways to show love to your partner, but sometimes you need some quick ideas. For just that scenario, I've put together a list of 99 ways to show affection and love.
Most of these are not groundbreaking ideas. Many of them are things you probably do for your spouse already. But it never hurts to have a reminder of ways we can be more loving, especially when it comes to our spouses.
Ready to knock your partner's socks off with your tremendous love? Here are 99 easy ways to do just that:
How to Show Love and Affection to Your Sweetheart: 99 Things to Do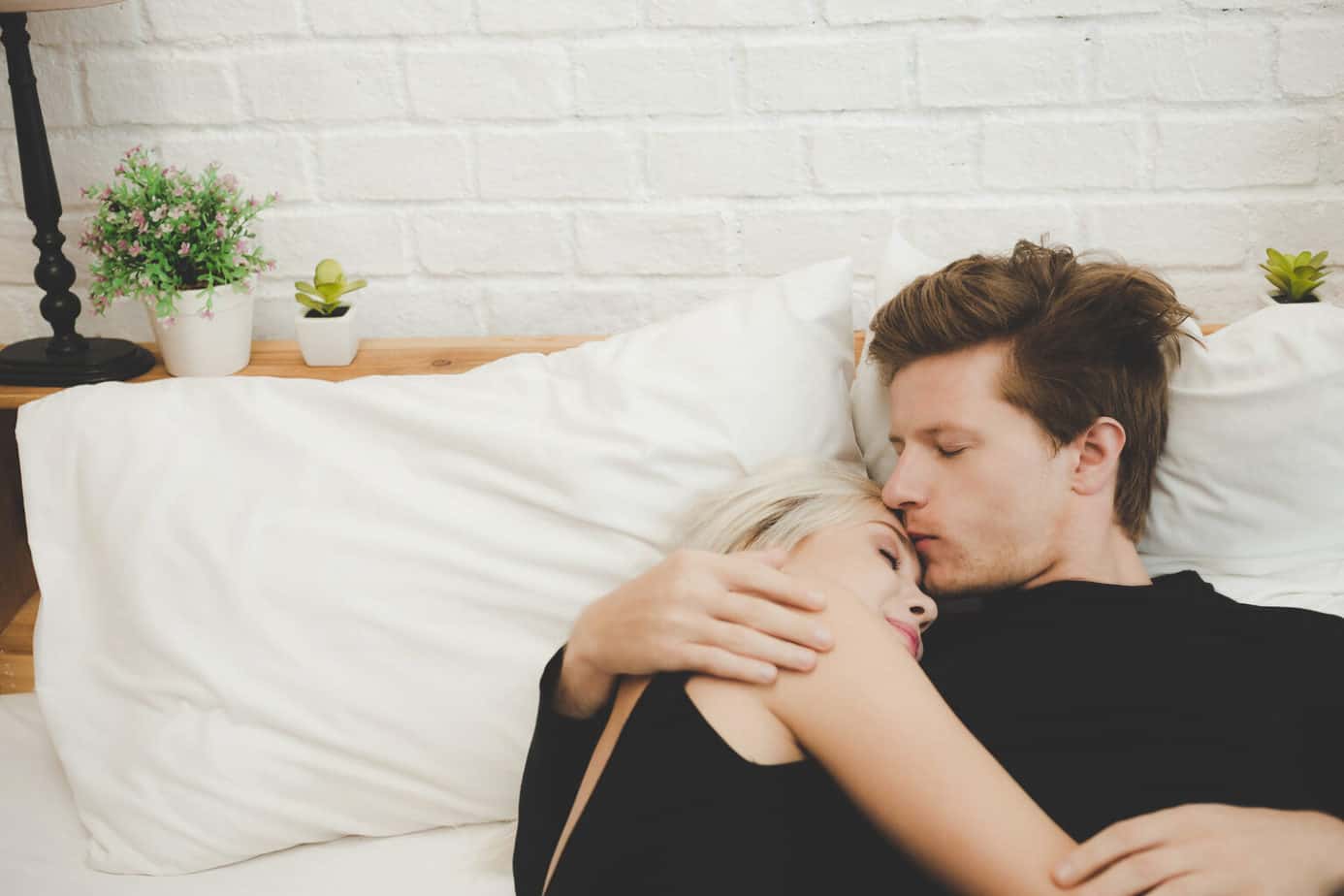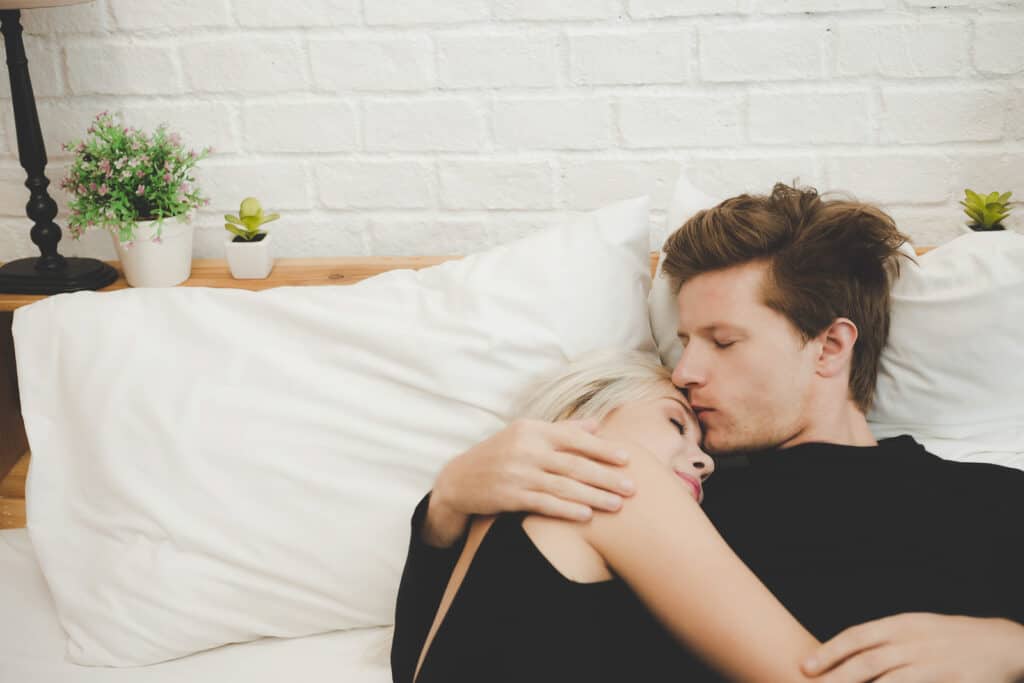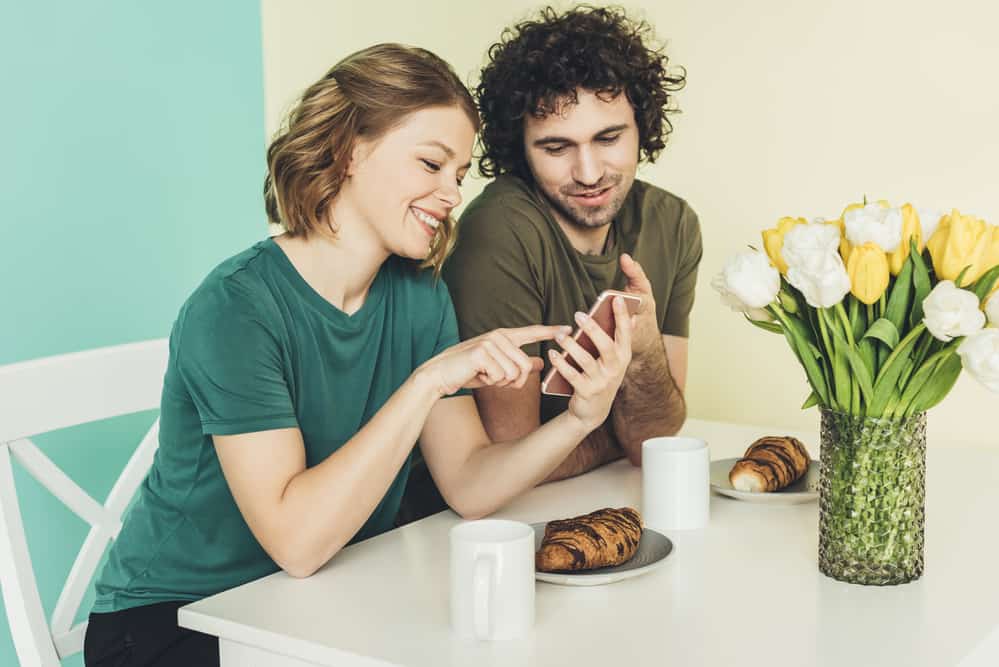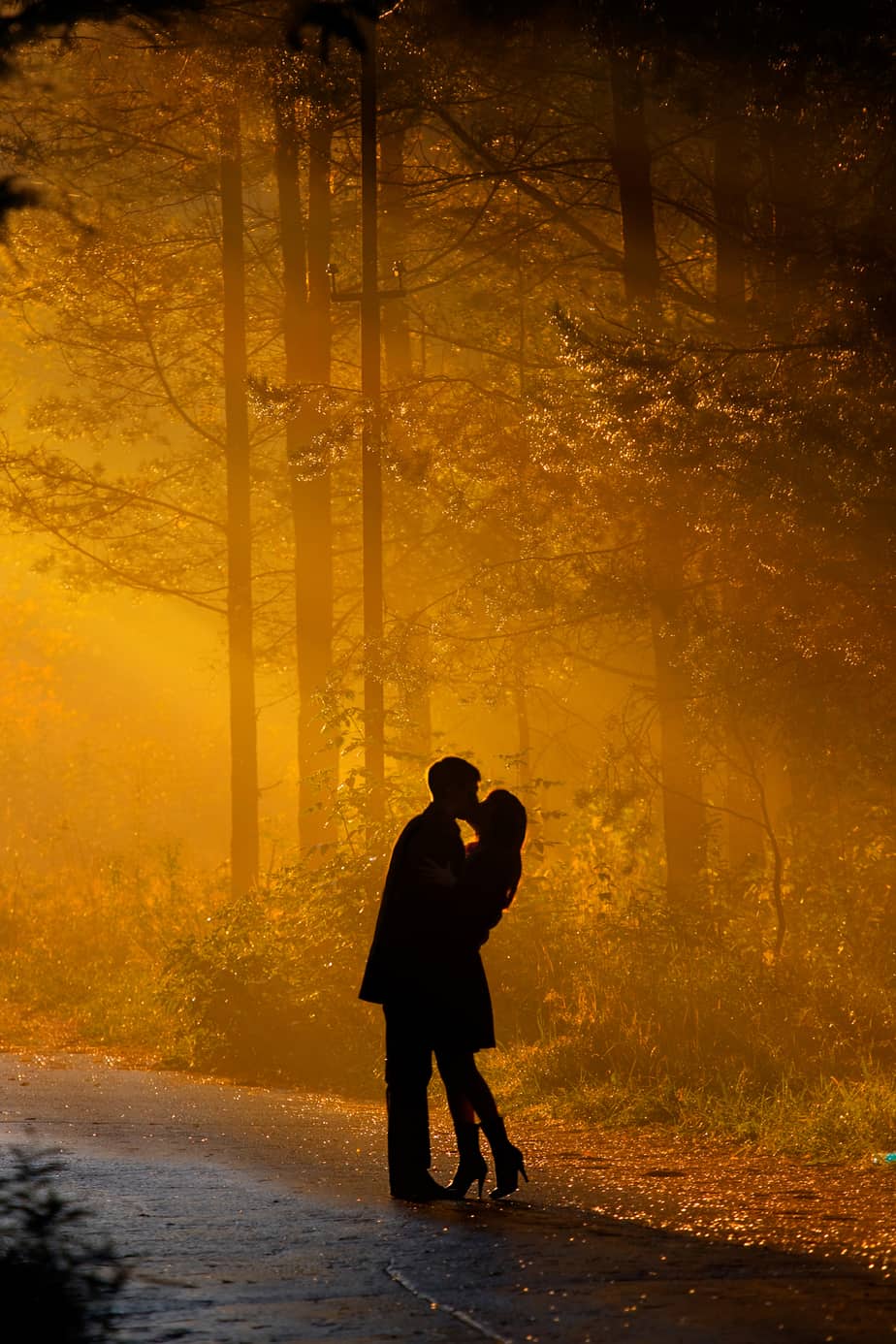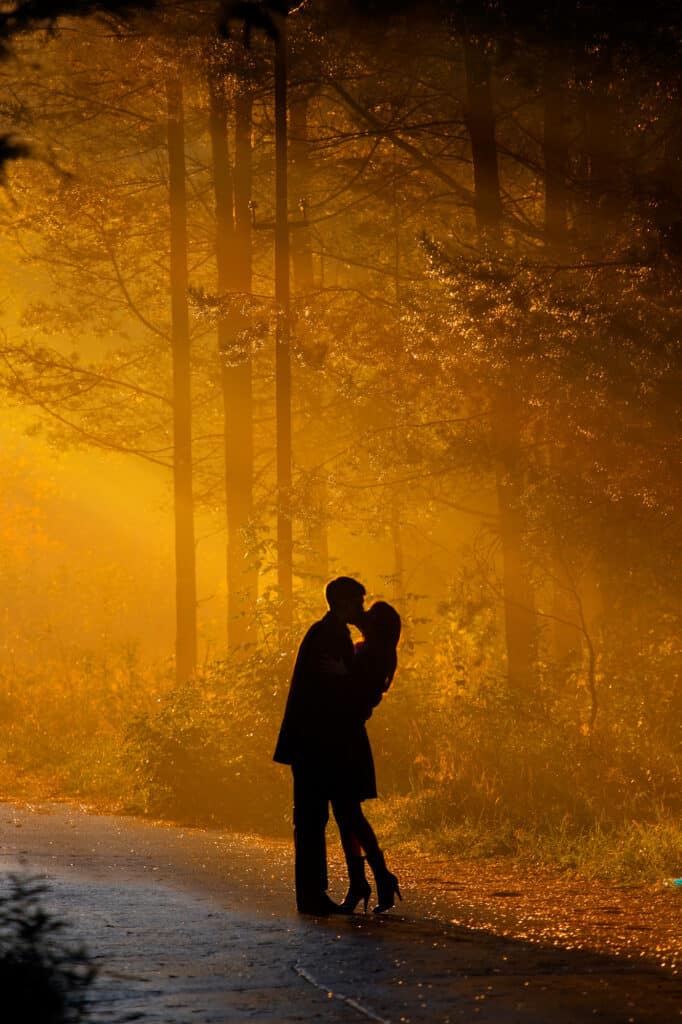 ---
Read these next:
---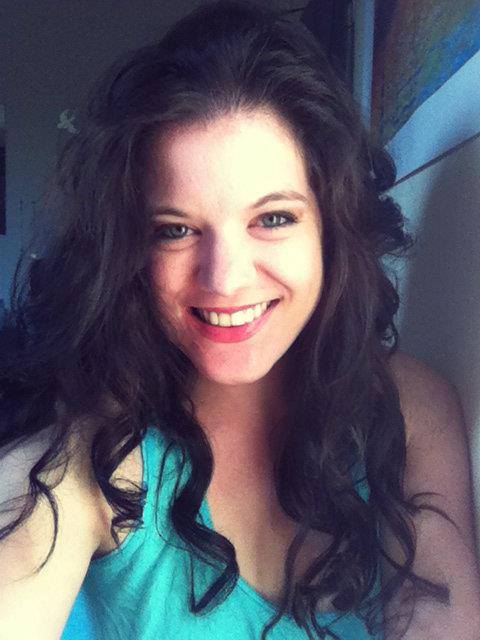 Amy Hartle is the author of Do You Love Me? How To Stop Seeking Reassurance in Relationships, a book on reassurance seeking and relationship anxiety. Both her book and this blog are born of personal experience; Amy shares expert relationship advice from the lessons learned during her own 10+ years with her husband, as well as couples travel tips and romantic getaway recommendations, all gleaned while traveling the world together.