This post may contain affiliate links. Read our disclosure page for full details.
Looking for the perfect wedding gifts for traveling couples?
When I first wrote this post, it was before our own April 2016 wedding, and I was hunting around for things to add to our wedding registry. To be honest, I found it a bit challenging to find the right gifts for us.
Traditionally, newly married couples are given china, bedding, kitchen wares, and other items that seem to announce "congratulations, you are adults (with good china!)." These are wonderful items that are usually treasured and well-used.
But for a couple who travels frequently, those kinds of gifts may be less practical. When we were married, we were not yet intending to settle in one place and so those well-intentioned items would end up in storage, growing dusty with disuse. And even couples who are more settled tend to have a lot of these things already.
Wouldn't it be better to give the travel-loving couple something they truly need, or that they would just be head over heels for?
So what can you get for the couple on the go? What gifts are appropriate for those who will say "I do" and then jet off and see the world?
Realizing that there was no go-to resource for wedding gifts for traveling couples, we've compiled a big list of items that we think would make delightful options, whether for a wedding occasion or otherwise.
---
♥ The Best Wedding Gifts for Travel Lovers: Couples & Adventurous Duos ♥
A few more of our favorite gift ideas:
I for one would definitely like to snuggle up inside this sleeping bag for two. It is great in cold weather and ideal for the adventurous travel couple who plans to head off for a camping honeymoon, or just loves camping in general! Plus, a double sleeping bag is unique and fun; it's not your average wedding gift. Click here to see the latest prices.
Our friends at Lost With Purpose have more great ideas for gifts for backpackers.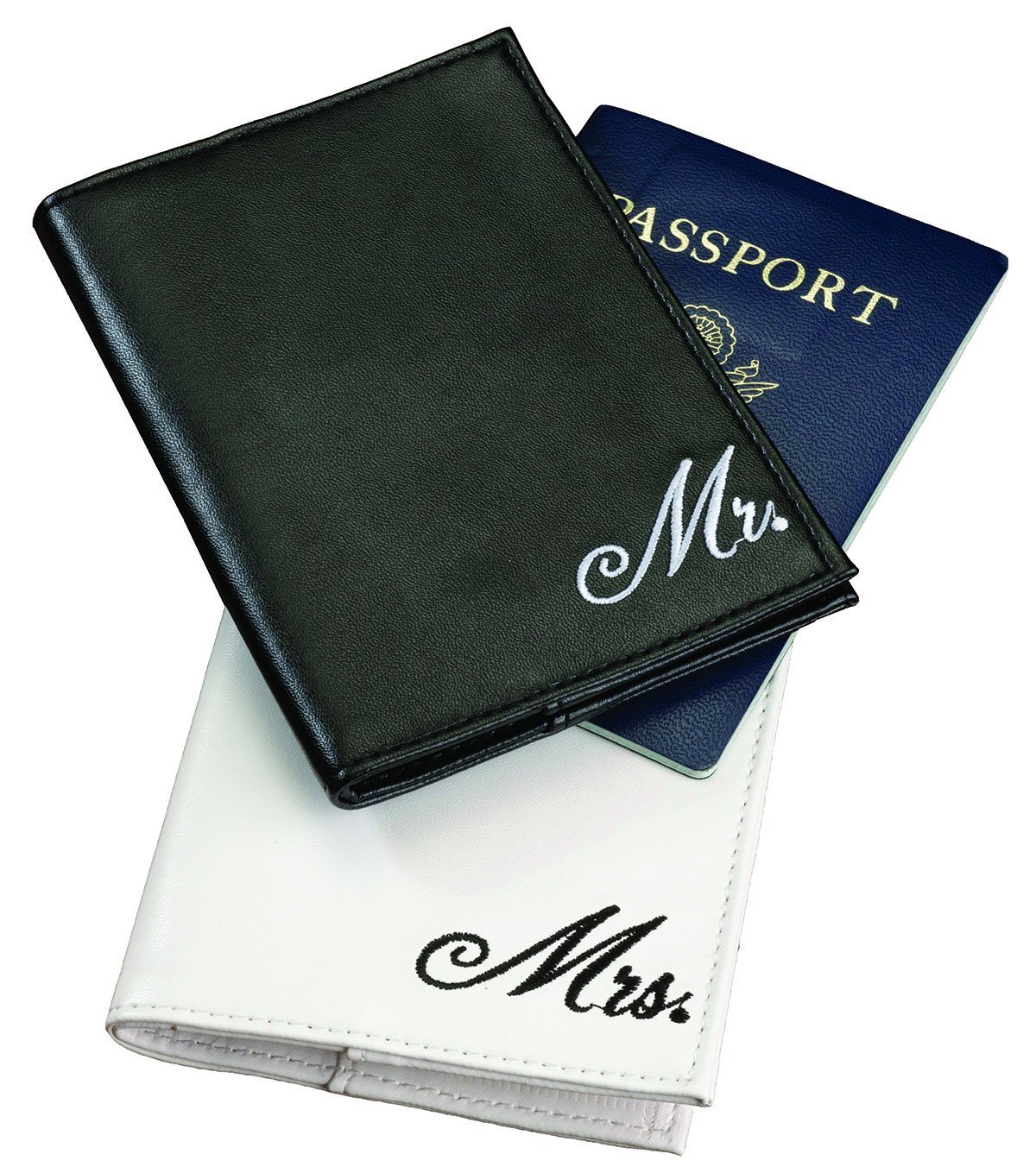 Of course the travel-loving engaged couple already has passports! But now they'll have something chic to outfit them with. Adorable (and classic) His and Hers passport cases. I really like these passport covers as they are simple yet sophisticated.
Plus, flashing them at check-in just might help your travel couple get that much-deserved first-class upgrade on their honeymoon.
Click here to see the latest prices.
Perhaps a pair of Tom Ford sunglasses would be the perfect accessory to accompany these luxurious passport covers for the married couple? Help them arrive to the airport in celebrity style.
A unique personalized globe
In recent years, painted globes have become very popular, and these make absolutely perfect gifts for traveling couples!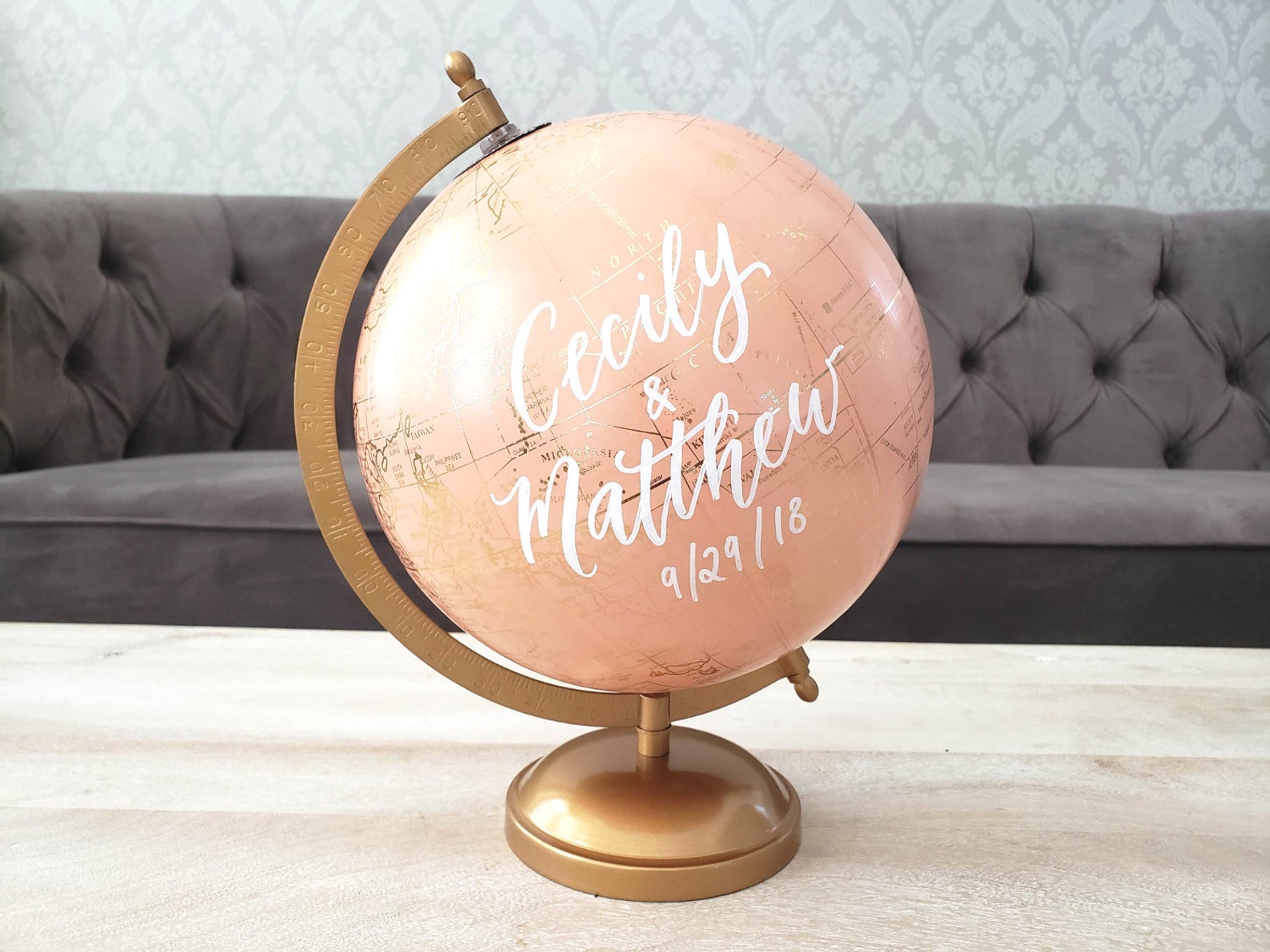 You can usually get them customized by artists to say whatever you'd like. For a wedding, the couples' names and their wedding date create a lovely personalized keepsake they can treasure forever. For couple who love travel and adventure, I can't think of a more suitable gift.
Here's a stunning option on Etsy.
An around the world coffee journey
One of the best gifts for couples who travel (and love coffee) is internationally inspired and delicious coffee beans, especially if you can gift them an ongoing subscription. Atlas Coffee Club is the original company with the best global coffee subscription.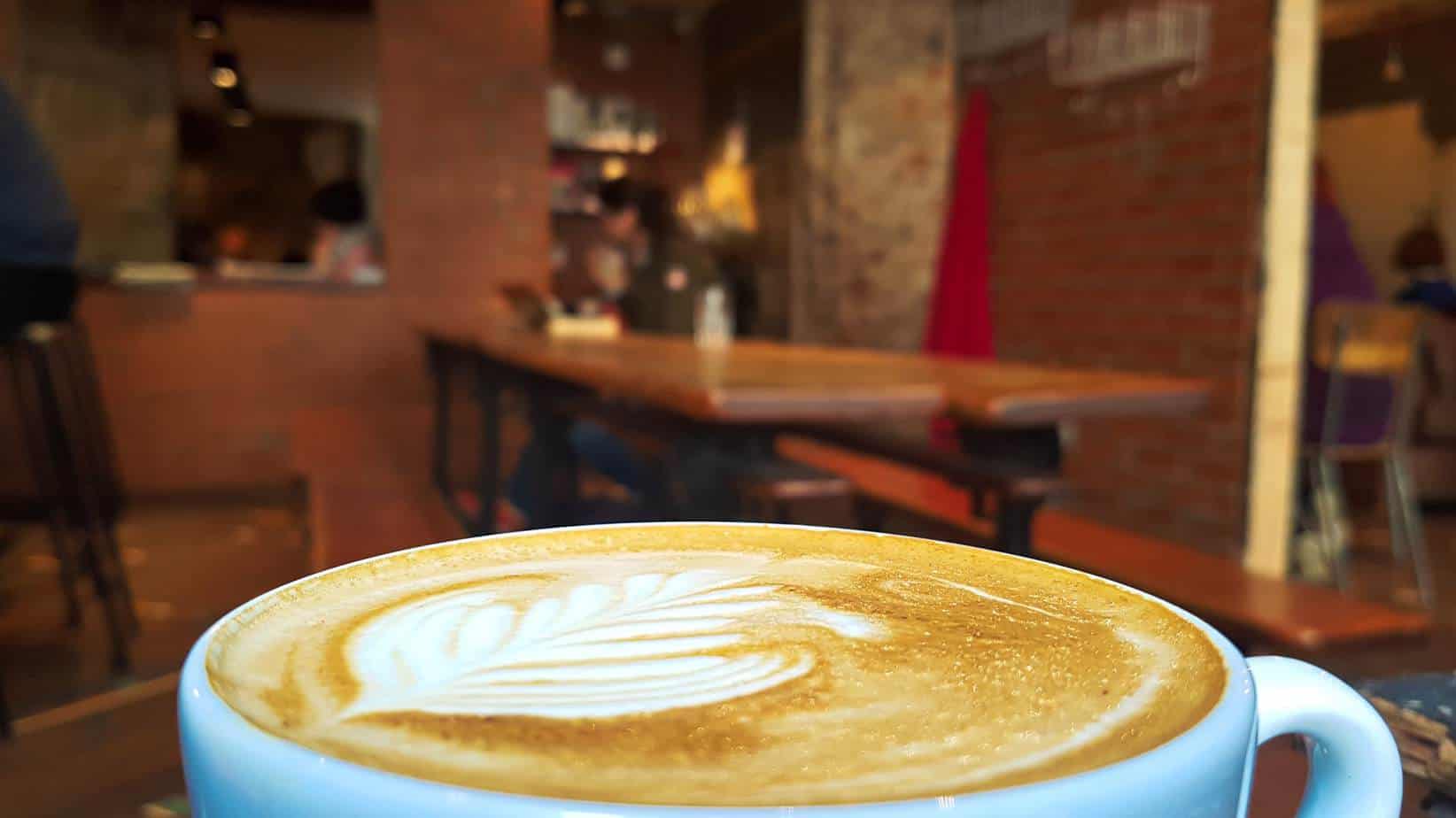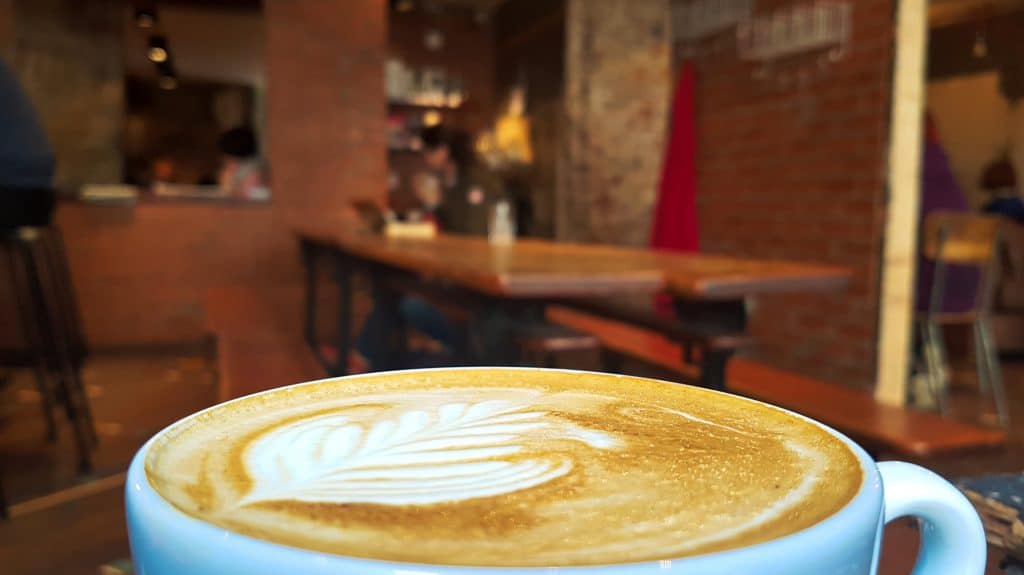 Their single-origin coffee is freshly roasted for each order and also comes with a picturesque travel postcard. Definitely an awesome gift (and we've tried the coffee—-it's really great!)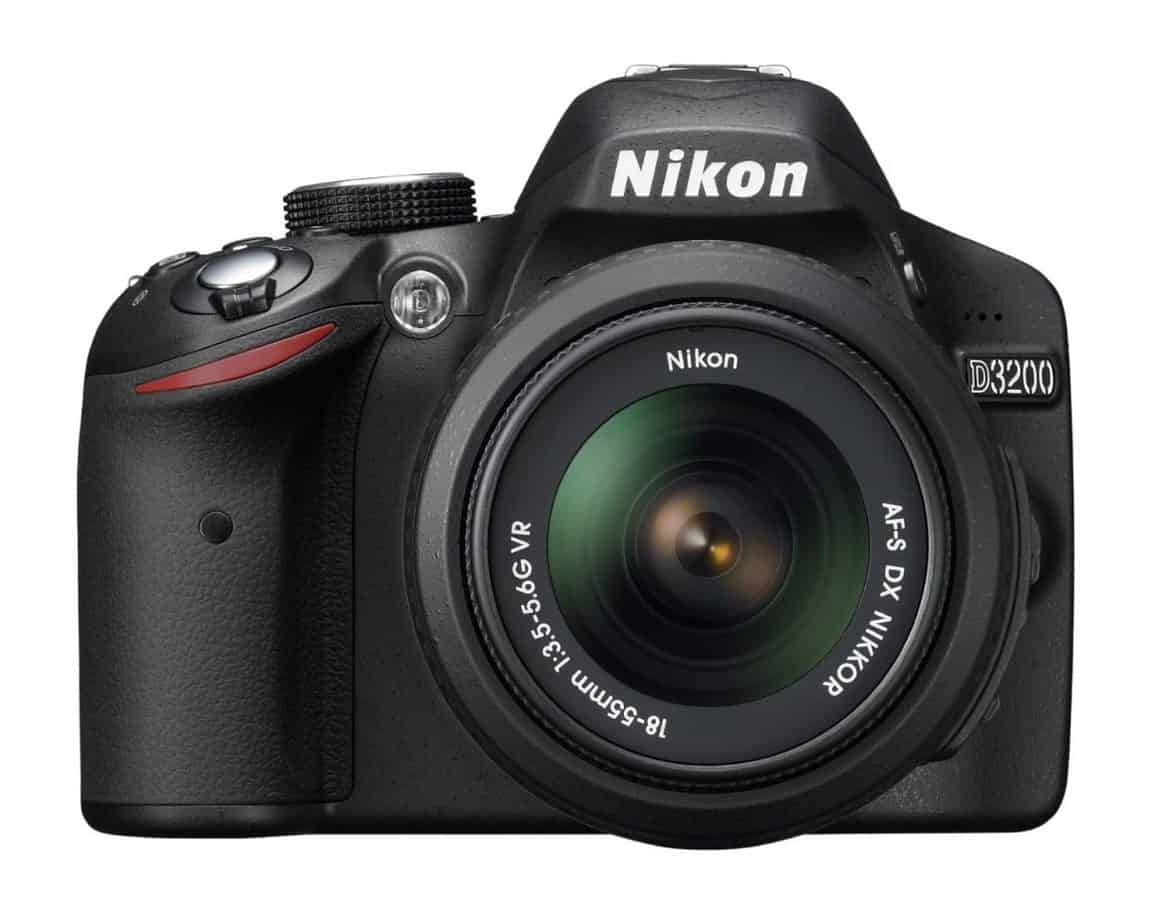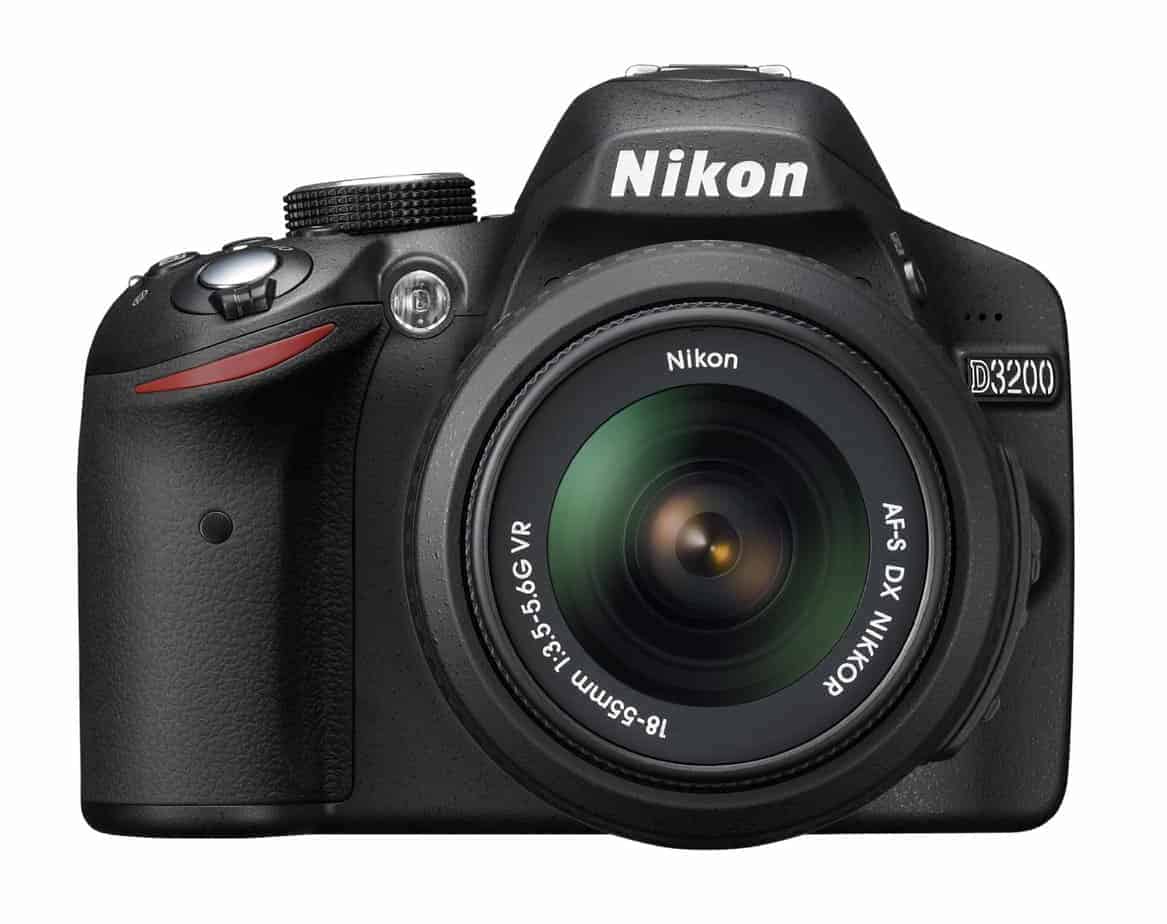 With the rise of affordable, yet exceptional photography equipment, you can help your lovebirds up their travel photography game. With a camera like this, they can capture incredible images on their travels at a decent price.
The Nikon D3200 is the perfect first DSLR for budding photographers who want the versatility and function of a great camera without spending a fortune.
This is actually the camera that we use for the blog, and we really love it. Click here to see the latest prices.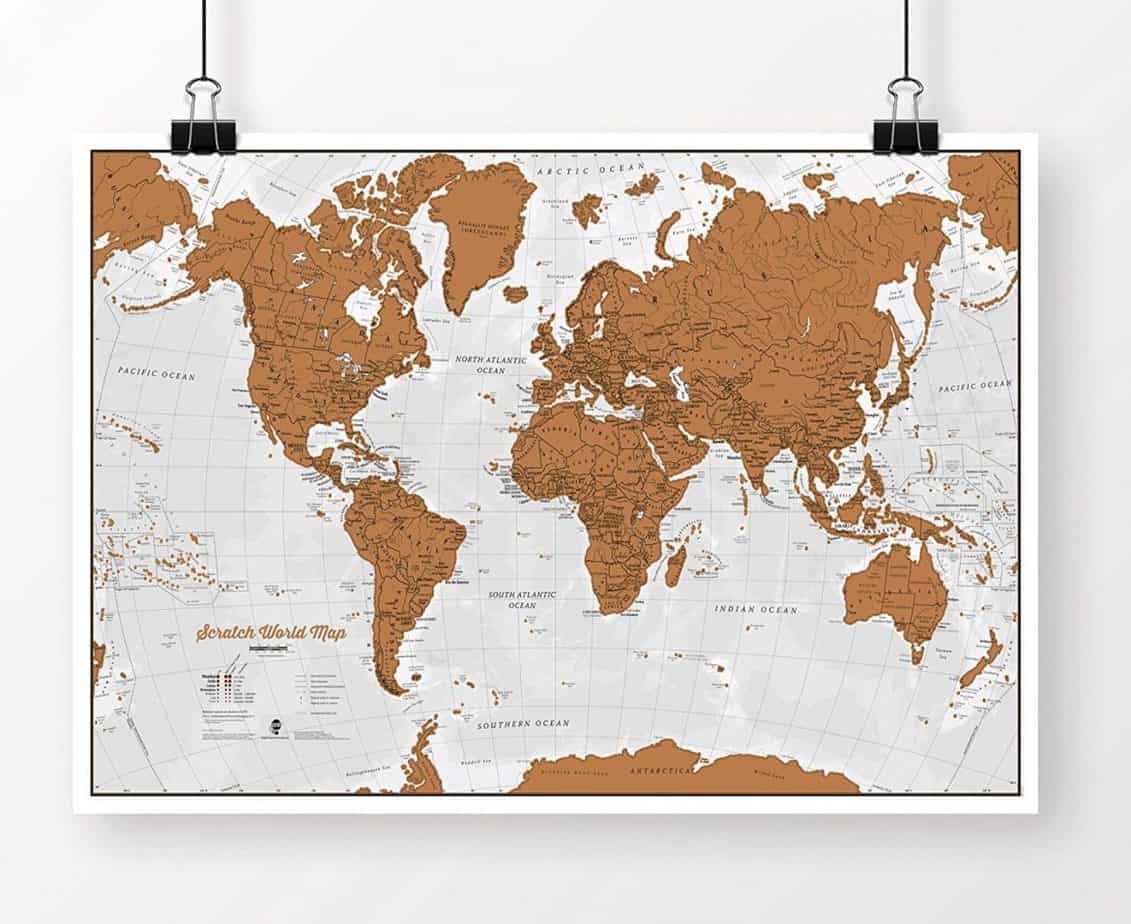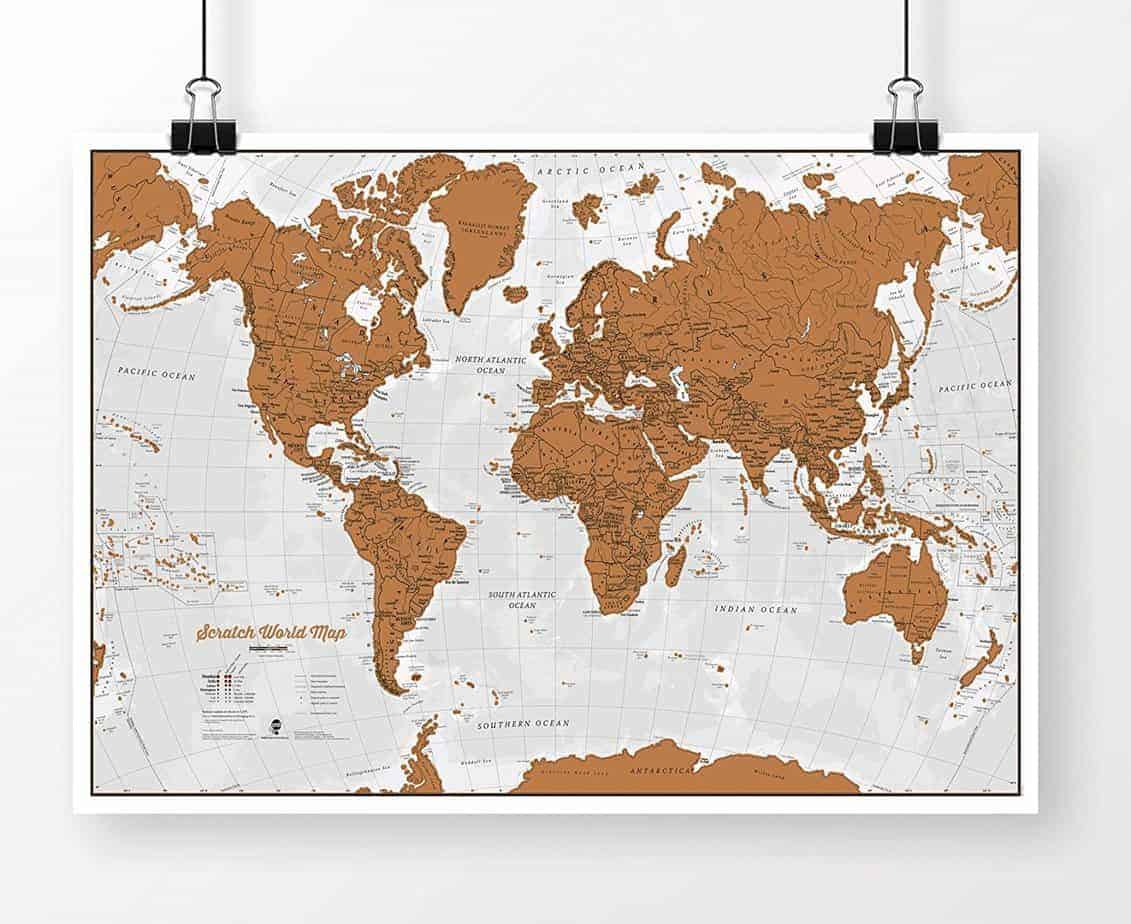 These scratch off maps are awesome. Your travel couple friends will be stoked to keep track of their wanders far and wide. Plus, something like this is lightweight and easy to transport, so they won't be burdened with a heavy or unwieldy object.
This item is pure fun and would definitely be a hit for any traveling couple. Click here to see the latest prices.
An adventurous experience they'll actually use
Does your travel couple want to go diving with sharks, find their zen at the oldest yoga retreat in India, or ride in a gondola in Venice? You can help make their dream happen for them with a gift collection from Tinggly.
Every collection (there are currently 22 of them) holds hundreds of experiences all around the world.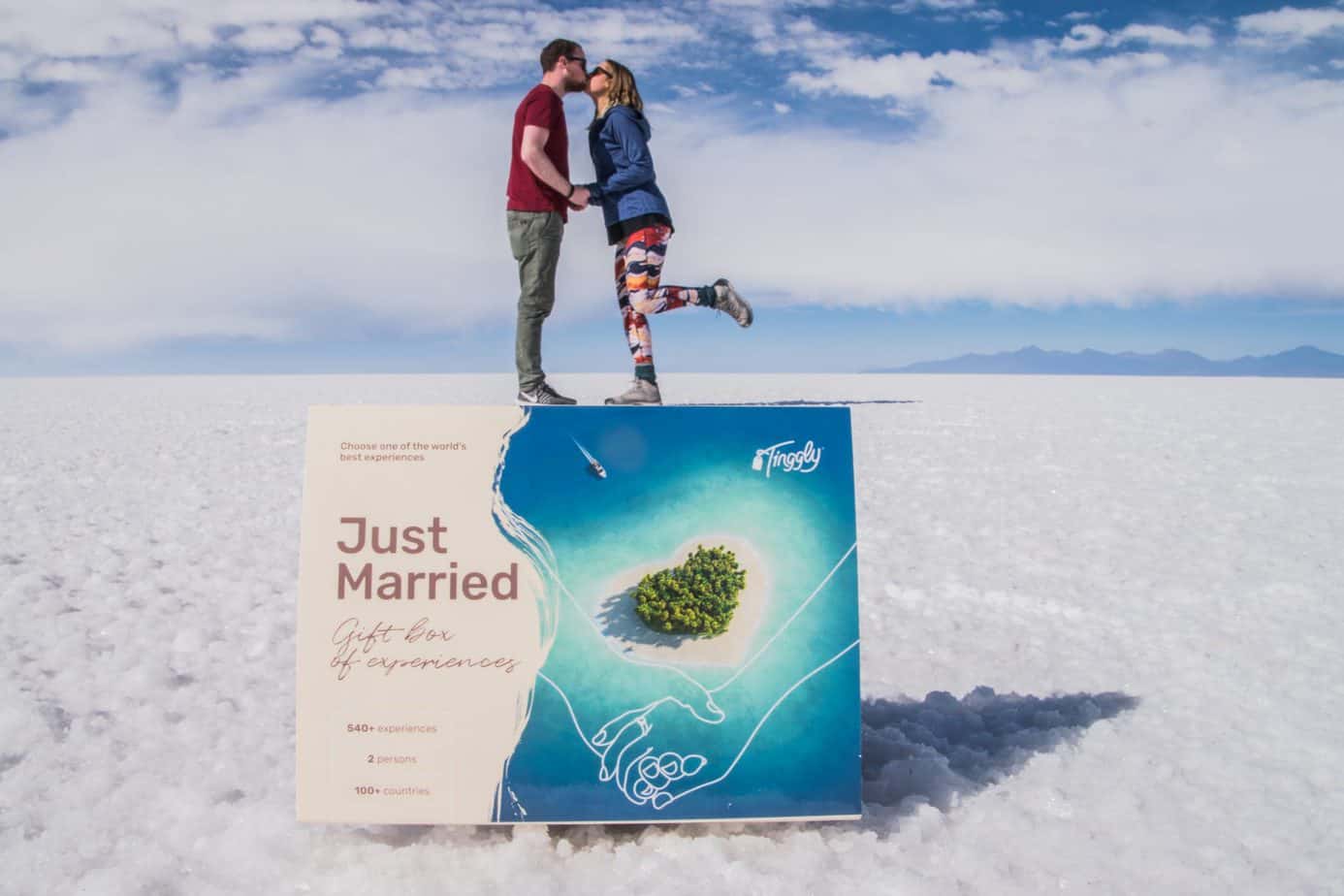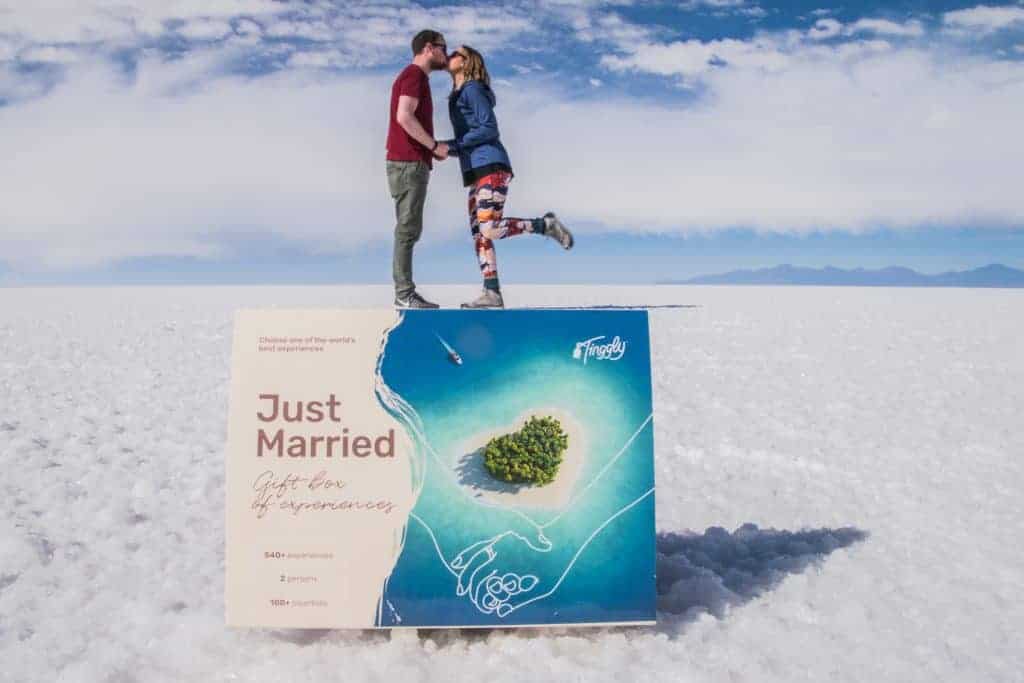 Your recipients can receive a physical gift box (shipped anywhere in the world in 2-3 working days) or an e-voucher with a personalized note. The recipient can then choose from the hundreds of options in the collection. The toughest part will be picking which adventure to go on!
Do you know a couple (or individual) obsessed with kayaking? Here's a list of gift ideas for them!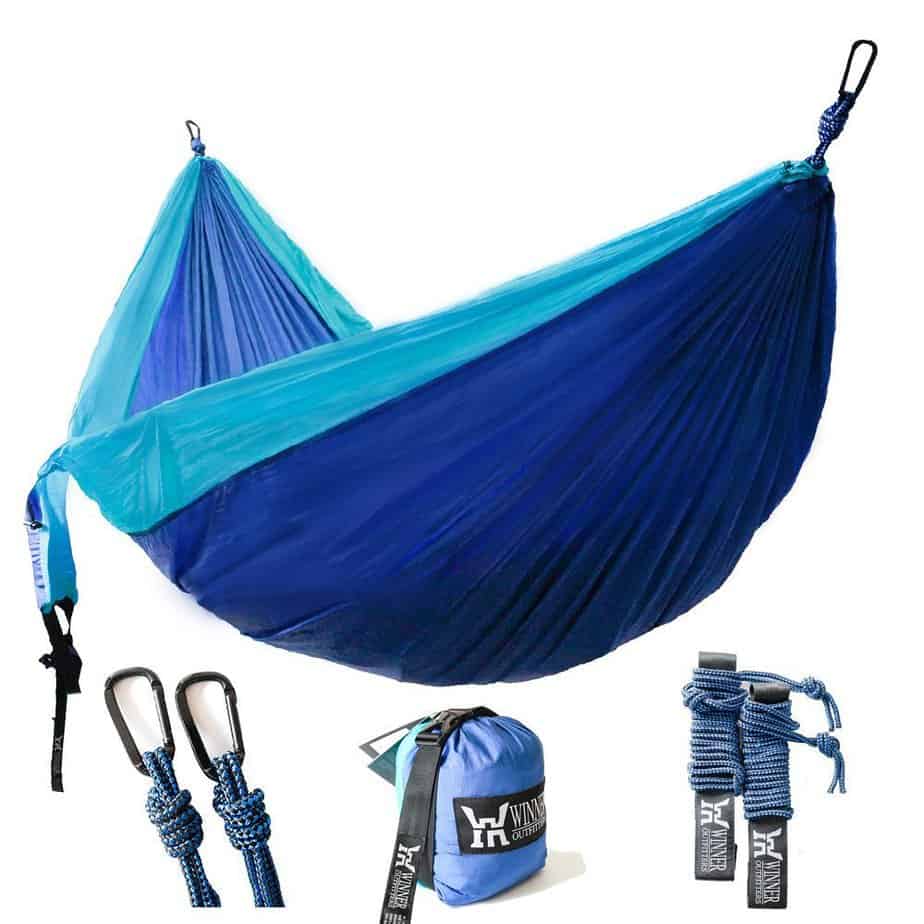 Here's another sweet gift anyone would love. This hammock can hold the weight of two people.
This would be an awesome thing to throw in your travel backpack and bring along with you, and again, it's another lightweight, transportable item. A win! Click here to see the latest prices.
Need more ideas for outdoorsy couples? Here are some more great gift ideas for the outdoor lover!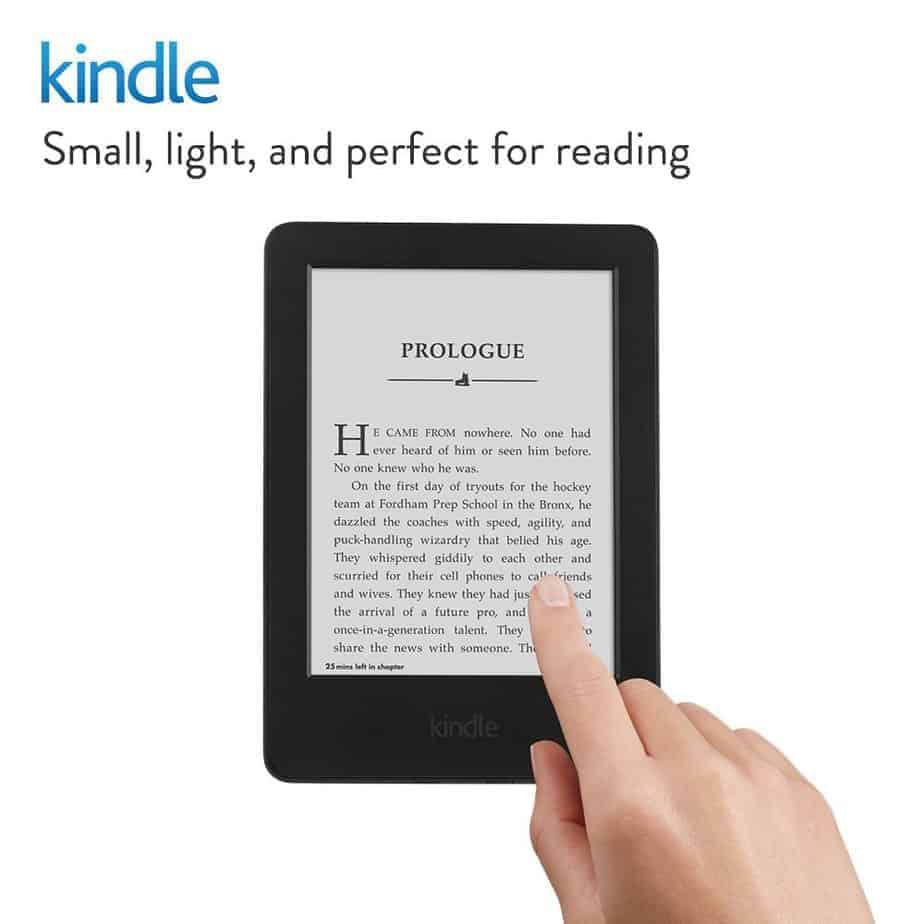 If your travel couple spends a lot of time crisscrossing the globe, a Kindle might be the perfect gift. Avid readers will love this portable supply of literature. The only problem for the new bride and groom might be having to share.
Side note—we actually did receive a Kindle as a wedding gift, and guess who kept it all for themself? The male drifter in this duo!! Grrr.
Check the latest Kindle prices here.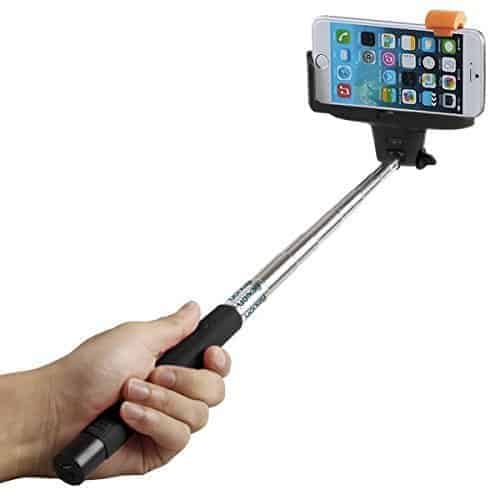 Laugh all you want, but when there's no one around to take your picture, you'll be grateful for this goofy piece of equipment.
Send the newlyweds off on their honeymoon with their own personal photographer–the selfie stick.
I am proud to say that we have one and we will use it in public! Click here to see the latest prices.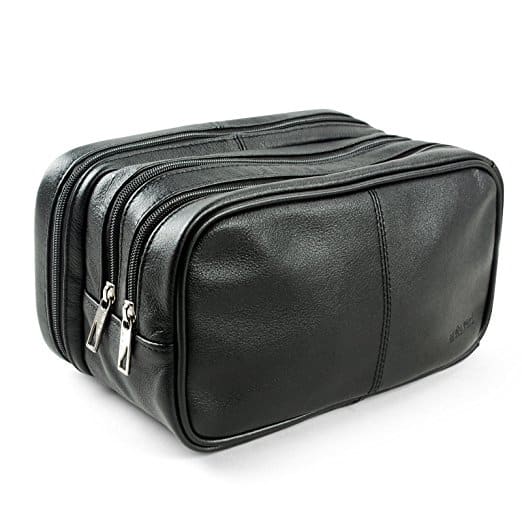 Click here to see the latest prices.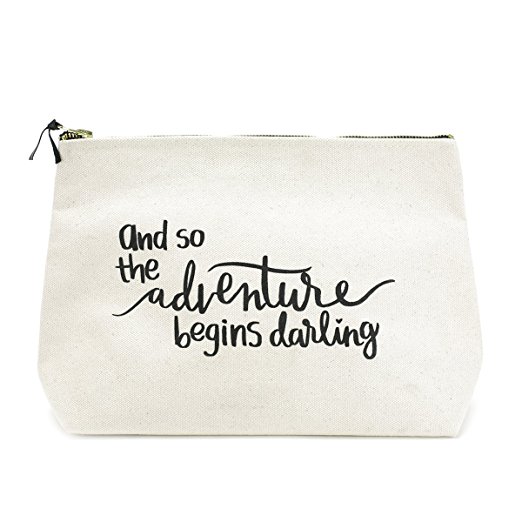 In love! This is one of the perfect gifts for travel lovers! Click here to see the latest prices.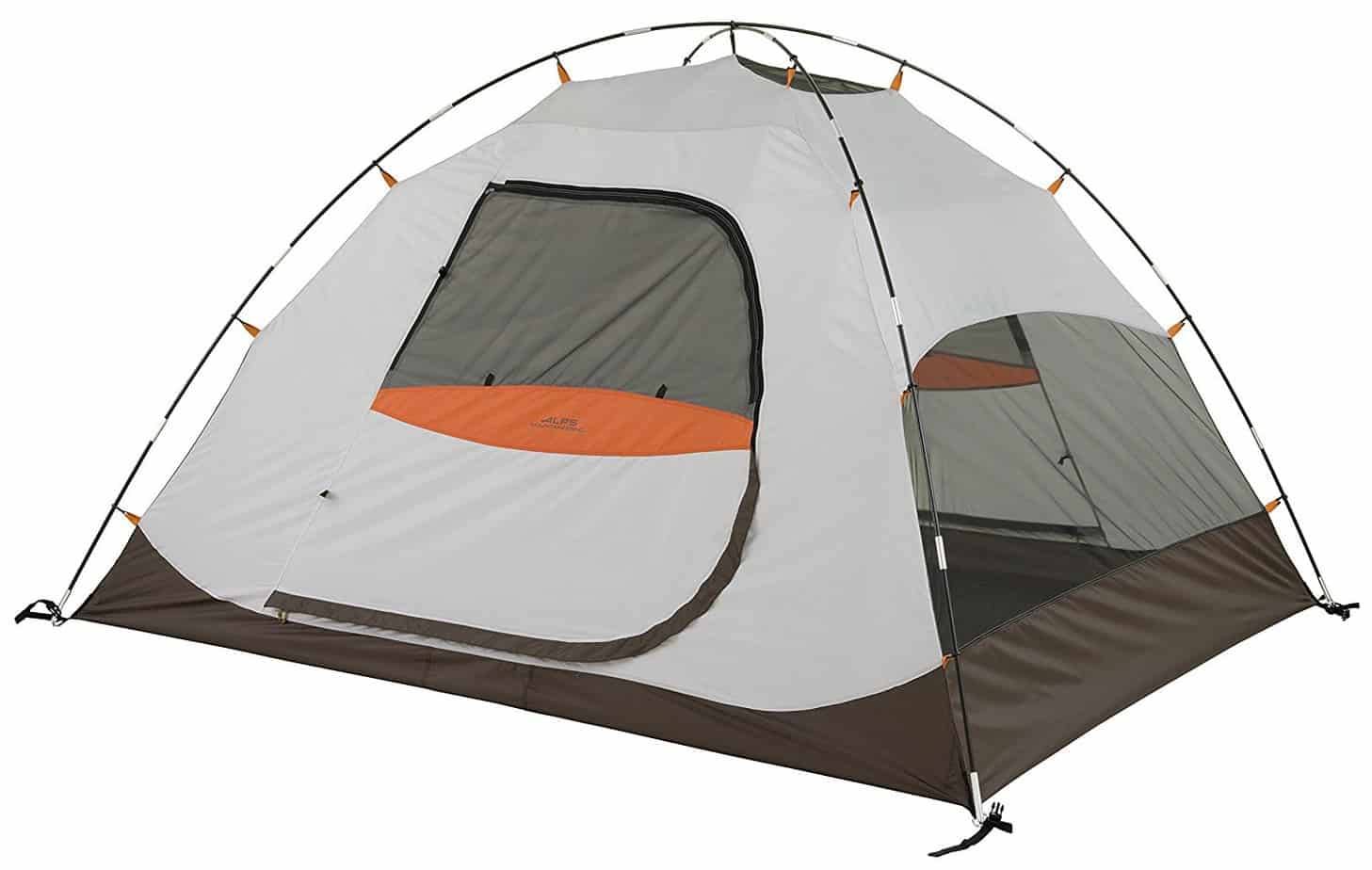 Even the couple who stays close to home will love this cozy tent. If the bride and groom have that adventurous spirit, help them have incredible experiences in the woods and wilderness in this pretty little tent. Click here to see the latest prices.
We really adore our Cotopaxi tent, too, if you're looking for another option.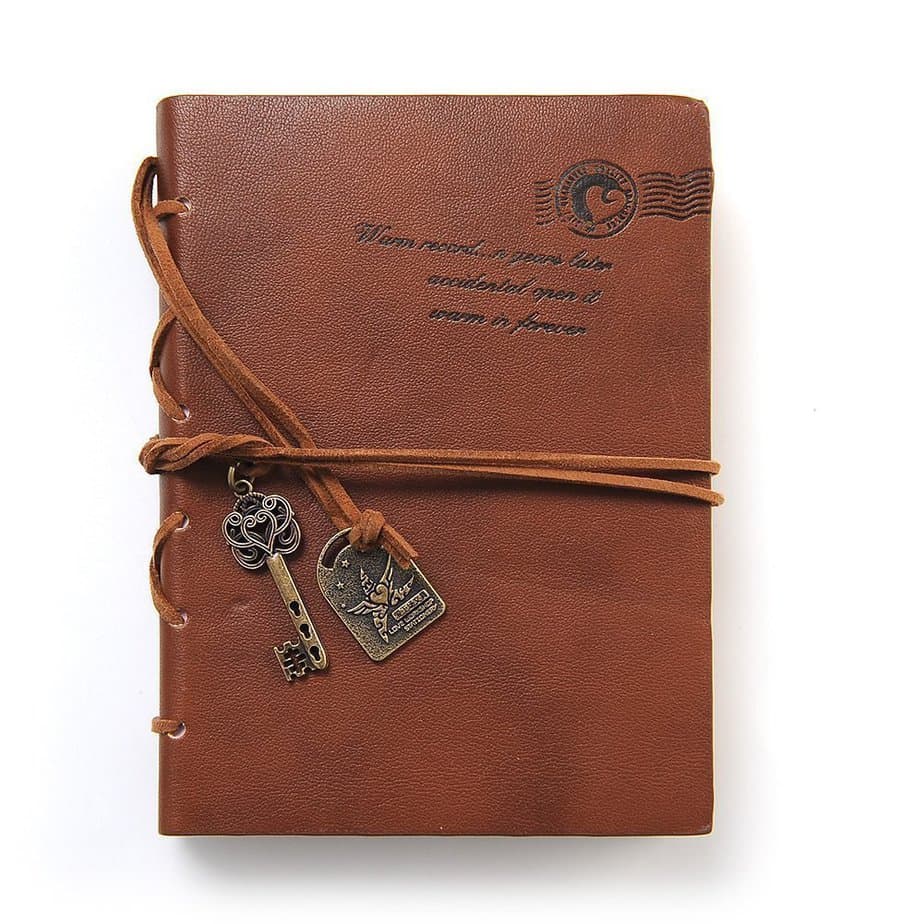 You can't go wrong with a classic, timeless travel journal. The couple can keep a record of their journeys together or separately.
It's also a great option for them to explore their innermost thoughts and feelings as they take their first steps into the great mystery that is marriage. Click here to see the latest prices.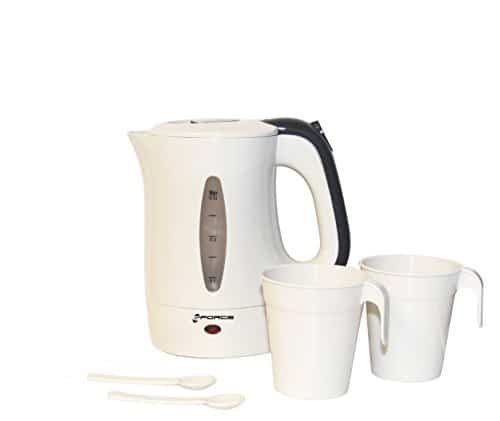 Even on the go, some people can't live without their tea. This wedding gift will ensure your favorite couple never goes thirsty on the road.
It's portable, heats fast, and even comes with a set of two cute little cups. Perfect! Click here to see the latest prices.
Does your couple really love to cook, or more importantly, to EAT?! This list of gifts for foodies is really fantastic!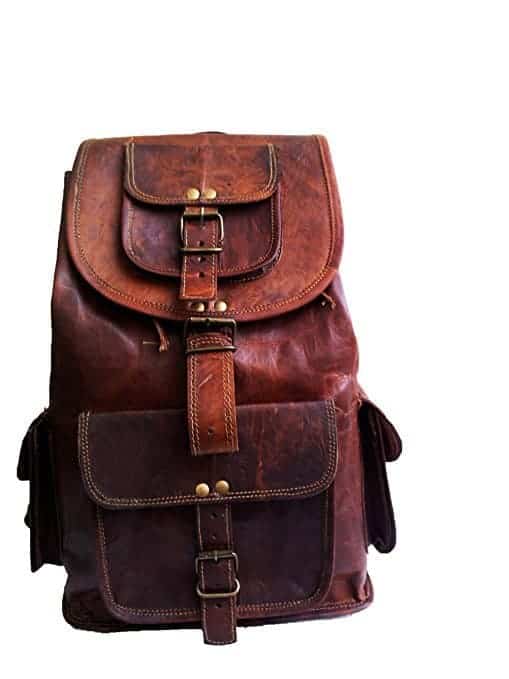 I've been seeing these awesome leather backpacks/rucksacks everywhere, especially on Instagram, and I am straight up jealous.
A pair of similar bags would be a really chic gift for the trendsetting couple in your life, and there are tons of options in all price ranges on Amazon. Click here to see the latest prices.
A date night subscription box for couples
Subscription boxes are all the rage these days. Who wouldn't love something cool (and romantic) arriving to their door every month? You can gift your favorite couple a few months of dates delivered right to their home.
Plus, these are light and small, so the traveling couple can take them on the go.
One option we recommend is Crated With Love, which is an affordable option that has a different monthly theme with each box. With our link, you can get $5 off your first box.
---
Need more ideas? Check out our other unique gift guides for couples:
---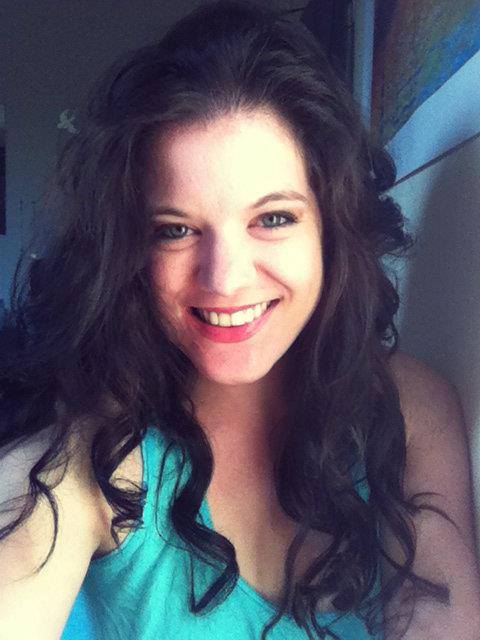 Amy Hartle is the author of Do You Love Me? How To Stop Seeking Reassurance in Relationships, a book on reassurance seeking and relationship anxiety. Both her book and this blog are born of personal experience; Amy shares expert relationship advice from the lessons learned during her own 10+ years with her husband, as well as couples travel tips and romantic getaway recommendations, all gleaned while traveling the world together.