This post may contain affiliate links. Read our disclosure page for full details.
Getting ready to post some of your favorite wedding photos on social media? We've got a list of the best Instagram captions for weddings for you to use!
After the "I do's" have been said and the rice has been thrown, It's the photographer's job to get the perfect shot (and maybe sometimes that friend with portrait mode on their camera). But you don't want to just throw those pictures up on your social media without any context. Pictures are worth a thousand words but you can perfectly capture the feeling and your emotions with just a few. The best wedding captions will ensure you get the beautiful words you're looking for and showcase true #MarriageGoals.
Psst: Planning other photos? Check out our other articles on fantastic quotes and Instagram captions:
Why Do You Need Wedding Instagram Captions?
Let's face it, it's your wedding and you're going to get the likes and comments you need and then some. Old friends you haven't heard from in years will come out of the woodwork to wish you well. But you don't want just superficial attention on your wedding photos, you want to get across the feelings that day and your love bring you. You can turn a photo intimate and meaningful in a second with the perfect wedding Instagram caption.
Not to mention, your Instagram caption doesn't have to be a one and done quote. You may find the quote and picture are just so perfect for each other that you turn it into a lasting memory with an engraved photo, frame, or more. Maybe it becomes your thank you card to your guests and wellwishers or even a holiday card for your first year as a married couple. There's no limit when it comes to the perfect Instagram wedding captions.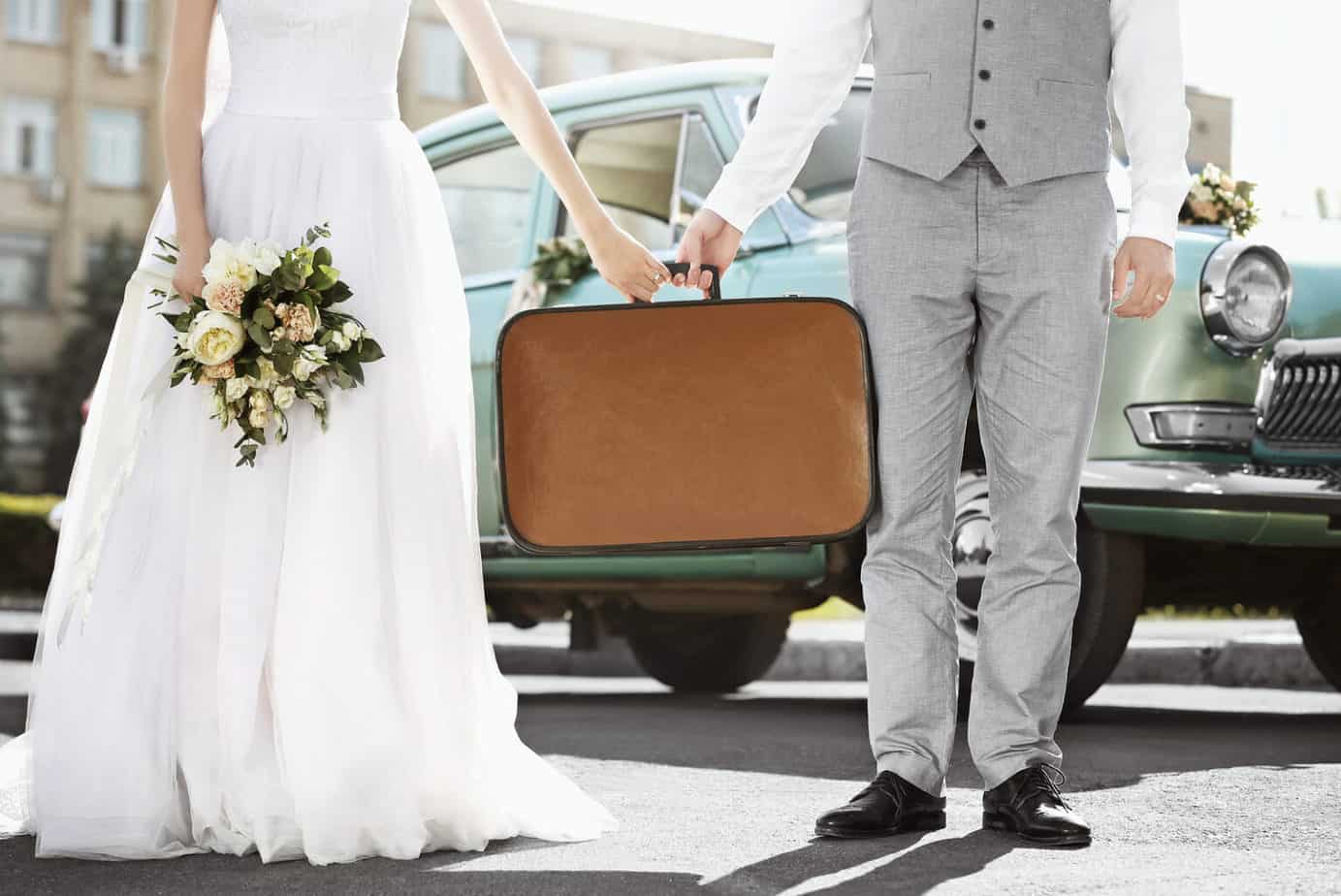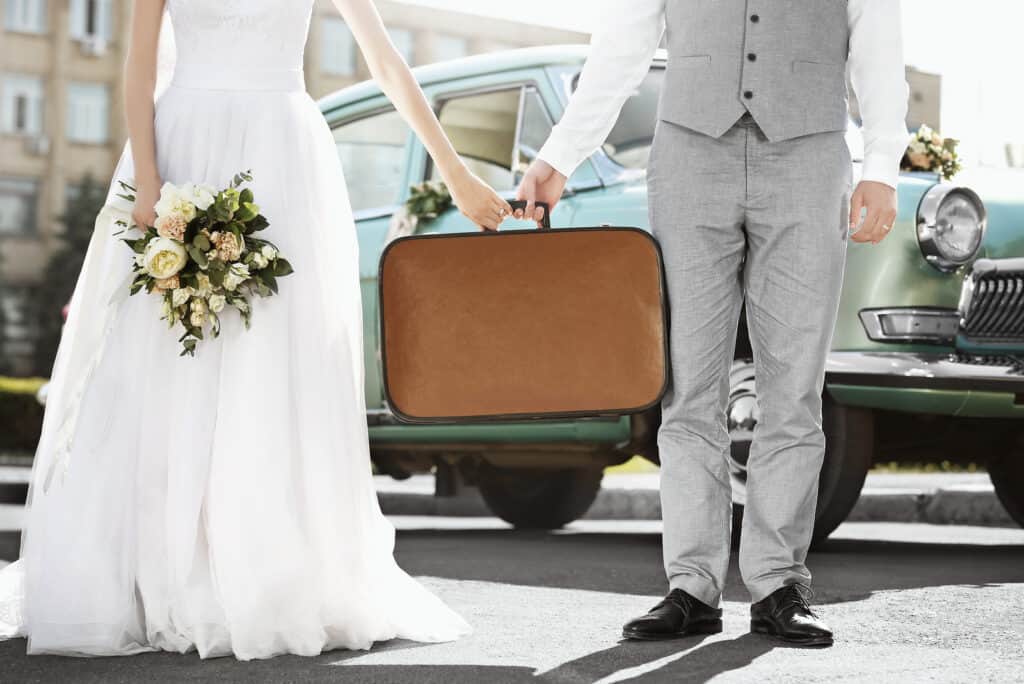 The Best Captions for Your Wedding Photos
Funny Wedding Captions
These are some of the best wedding quotes out there to get a laugh out of friends. Half the fun of getting married is finally getting in on all the ways relationships can sometimes be stressful and being able to poke fun at ourselves.
"Marriage has no guarantees. If that's what you're looking for, go live with a car battery." — Emma Bombeck
"I say if you love something, set it in a small cage and pester and smother it with love until it either loves you back or dies." — Mindy Kaling
"Marriage is really tough because you have to deal with feelings and lawyers." — Richard Pryor
"All you need is love. But a little chocolate now and then doesn't hurt." — Charles Schulz
"Before you marry a person, you should first make them use a computer with slow Internet service to see who they really are." — Will Ferrell
"Marriage is a wonderful invention: then again, so is the bicycle repair kit." — Billy Connolley
"A good marriage is one where each partner secretly suspects they got the better deal" — Anonymous
"There are only three things women need in life: food, water, and compliments." — Chris Rock
"If you can stay in love for more than two years, you're on something." — Fran Lebowitz
"Being a good husband is like being a stand-up comic. You need 10 years before you can call yourself a beginner." — Jerry Seinfeld
"I miss crawling into a man's arm, kissing his neck, saying those three little words into his ear, 'And another thing …'" — Felicia Michaels
"Love is the same as like, except you feel sexier." — Judith Viorst
"I now pronounce you man and wife, you may now change your Facebook status." — Anonymous
"Real love amounts to withholding the truth, even when you're offered the perfect opportunity to hurt someone's feelings." — David Sedaris​
"Husbands and wives are so irritating. But without them, who would we blame for misplacing our socks?" — Janet Periat
"Love is a lot like a backache; It doesn't show up on X-Rays, But you know it's there." — George Burns
"Marriage is a bond between a person who never remembers anniversaries and another who never forgets them." — Anonymous
"Marriage is like vitamins: We supplement each other's minimum daily requirements." — Kathy Mohnke
"I love being married. It's so great to find one special person you want to annoy for the rest of your life." — Rita Rudner
"Marriage is like a walk in the park… Jurassic Park." — Anonymous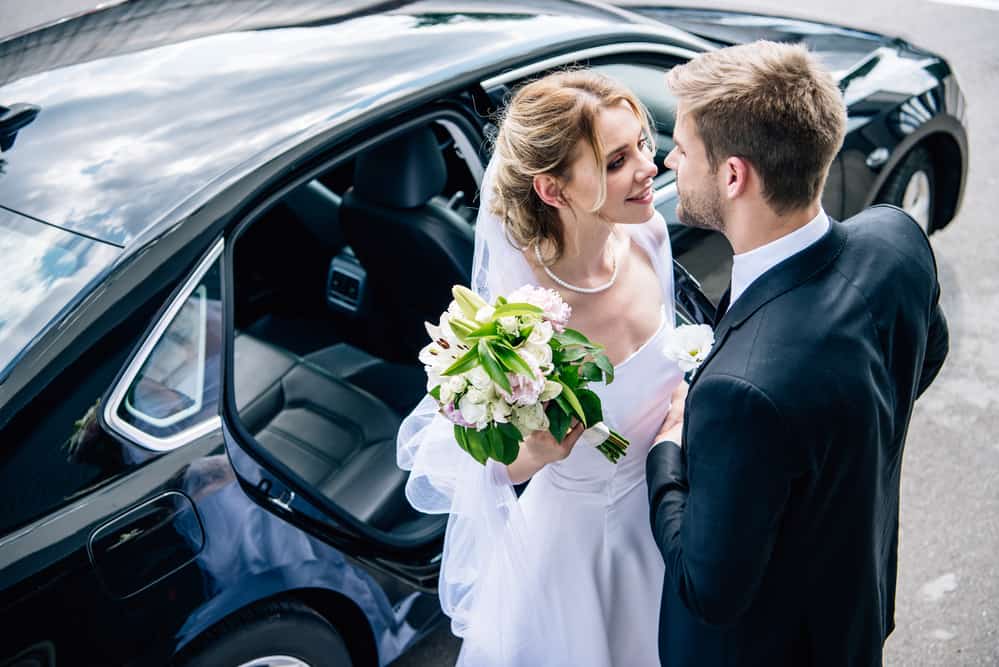 Bride to Be Captions
There are few feelings out there like the feeling of being a bride. It's something a lot of us wait for all our lives. Capture the feelings perfectly with these great bride-to-be quotes.
"We are most alive when we're in love." — John Updike
"God has a passion for brand new beginnings." ― Ngina Otiende
"When I get to the end of my life, and I ask one final 'What have I done?' Let my answer be: 'I have done love.'" — Janet Pastiloff
"They will stop calling brides beautiful after today—you have simply set the standard too high,' he said." ― Anna Godbersen
"The best and most beautiful things in this world cannot be seen or even heard, but must be felt with the heart." — Helen Keller
"A woman knows the face of the man she loves as a sailor knows the open sea." — Honore de Balzac
"And I urge you to please notice when you are happy, and exclaim or murmur or think at some point, 'If this isn't nice, I don't know what is.'" — Kurt Vonnegut
"Just take deep breaths and believe in the impossible" ― Sherrilyn Kenyon
"Moonlight, white satin, roses. A bride." ― Angela Carter
"I dreamed of a wedding of elaborate elegance, a church filled with family and friends. I asked him what kind of wedding he wished for. He said one that would make me his wife." — Anonymous
"You always gain by giving love" — Reese Witherspoon
"Happy is the bride the sun shines on." ― C. S. Forester
"Once in a while, right in the middle of an ordinary life, love gives us a fairy tale." — Melissa Brown
"Bride: A woman with a fine prospect of happiness behind her." — Ambrose Bierce
"Every bride is beautiful. It's like newborn babies or puppies. They can't help it." ― Emme Rollins
"Where there is love there is life." — Mahatma Gandhi
"Once in a while in the middle of an ordinary life love gives us a fairy tale." — Anonymous
"I know everybody says that their bride was the 'most beautiful in the world.' They're wrong. I win." — Steven Crowder
"On the road to Mrs." — Anonymous
"There is no charm equal to the tenderness of the heart." — Jane Austen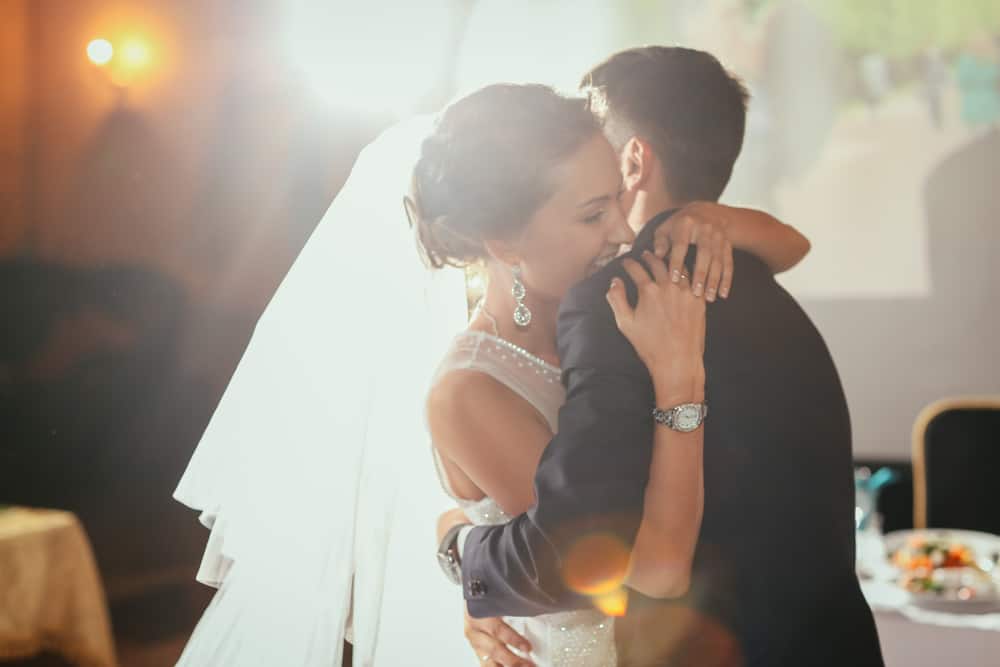 Classic Wedding Quotes
Bookend your perfect picture with these great wedding couple quotes to let your friends and family know just how much your love means.
"You don't marry someone you can live with. You marry someone you cannot live without.' — Anonymous
"Love is composed of a single soul inhabiting two bodies" — Aristotle
"Love in its essence is spiritual fire." — Seneca
"Love is a friendship set to music." — Joseph Campbell
"I fell in love with you the way you fall asleep: slowly, and then all at once." — John Green
"A kiss is a lovely trick designed by nature to stop speech when words become superfluous." — Ingrid Bergman
"The highest happiness on earth is the happiness of marriage." —William Lyon Phelps
"If you live to be a hundred, I want to live a hundred minus one day, so I would never have to live a day without you." — Winnie the Pooh
"You know you're in love when you don't want to fall asleep because reality is finally better than your dreams." — Dr. Seuss
"Gravitation is not responsible for people falling in love." —Albert Einstein
"In the arithmetic of love, one plus one equals everything, and two minus one equals nothing." —Mignon McLaughlin
"The most important thing in life is to learn how to give out love, and to let it come in." — Morrie Schwartz
"If I know what love is, it is because of you." — Herman Hesse
"Fortune and love favor the brave." — Ovid
"Love does not dominate; it cultivates." — Johann Wolfgang von Goethe
"What we find in a soulmate is not something wild to tame but something wild to run with." — Robert Brault
"There is only one happiness in this life, to love and be loved." — George Sand
"If I get married, I want to be very married." — Audrey Hepburn
"True love stories never have endings.' — Richard Bach
"I would rather share one lifetime with you than face all the ages of this world alone." —J. R. R. Tolkien
"Being someone's first love may be great, but to be their last is beyond perfect." — Anonymous
"One word frees us of all the weight and pain of life: That word is love." — Sophocles
It's important to share your most important day in a way that makes your friends and followers feel how you felt. Pictures can do it, but the right wedding picture captions- the perfect words-can make the moment sing and continue to bring some very fond memories.
---
You might also like our other wedding & relationships content:
The Cutest Travel Themed Wedding Favors (2019-2020)
Wedding Gifts for Travel Couples: The Ultimate List (2019/2020)
Why a Fall Wedding in New England is Magical
Our Travel Themed Wedding in Asheville, North Carolina
40 Married People Share Their Best Marriage Advice for Newlyweds
---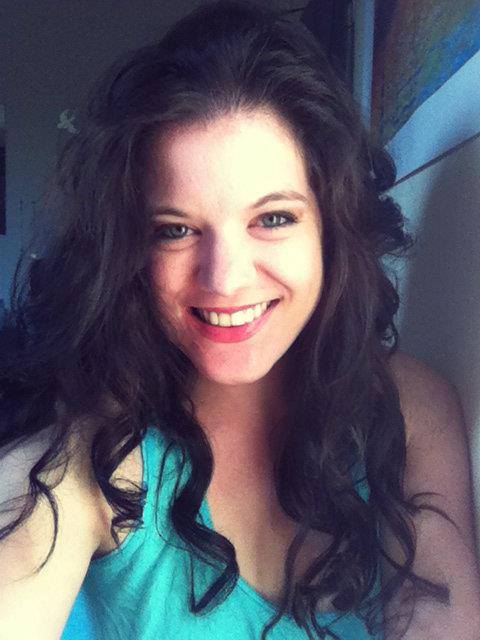 Amy Hartle is the co-founder and owner of Two Drifters, where she blogs about romantic and couples travel, relationships, honeymoons, and more. With a Master's in English and a BA in Musical Theatre, Amy loves to write quality content as well as to entertain, and she hopes to do a bit of both here on the blog! Amy lives in North Carolina with  her husband Nathan, and son Malcolm. When not working on their sites or traveling the world, the Hartles can be found cuddling, reading, and hanging out with their cats.