This post may contain affiliate links. Read our disclosure page for full details.
Are you looking for signs he's husband material? Wondering how to know he's the one? Is he the man you want to spend the rest of your life with? If you're reading this article, chances are high that you think he is!
Choosing a life partner to join you in marriage is one of the most important decisions you will make in your life, so it is vital that you pick the best person to share your life with. Here are 9 simple signs that the man you're dating just might be the right one to walk down the aisle with.
Of course, there are many things to consider when determining whether or not you've met the right partner. The question to ask is not, "how do you know he's the one," but it might be better to ask, "how do I know he's the one for me?" Is he a kind, honest man? A solid potential partner? Would he be an awesome husband?
While it may not seem like the most romantic approach, we don't necessarily believe in soulmates, or believe that there is only one person for everyone. Instead, we think that love is a conscious choice and a decision you make each and every day. This is what real love is, and we think it's actually a whole lot better.
So if you're wondering if he's the one, it's important to consider those qualities that make a man marriage material. Does your guy have the traits of a reliable, honest, and kind person? Does he take actions that demonstrate his love and respect for you? These are great indicators that he is husband material, and signs he's the one for you.
He prioritizes your relationship
Your partner in life should be someone for whom your relationship means everything. Marriage is hard; there's no sugarcoating it. While it can be absolutely incredible and will be responsible for some of the greatest blessings of your life, marriage also demands effort and sometimes it is not fun or easy. Find yourself a man who knows this and is willing to fight to keep his marriage at the center of everything in his life. (Commitment and priority are one of our top pieces of relationship advice for couples).
A sign of his love for you is also that he makes time for you. Spending quality time with the one you love is essential to staying close and connected, and demonstrating that he wants to make time for you is an excellent sign.
He cares about your family
One of the best qualities of a loving husband (or potential husband) is how he treats his own family as well as your own. They always say that you can see how a man will treat you based on how he treats his own mother, but I think that his approach toward your side of the family may be just as important.
Does he care about them as people? Does he make an effort, even if he doesn't get along easily with your family members? Does he try to love them simply because you do? This is a great sign that he'll make a strong husband. Let's face it, families are not easy. If your boyfriend shows that he is making real effort with your family, this is a sign of a keeper.
Plus, this can show you what life will be like. You can certainly marry someone who doesn't get along with your family, but these relationships are a major part of your life. If there is harmony (or at least an attempt at harmony) this is going to make for a much smoother ride in the future.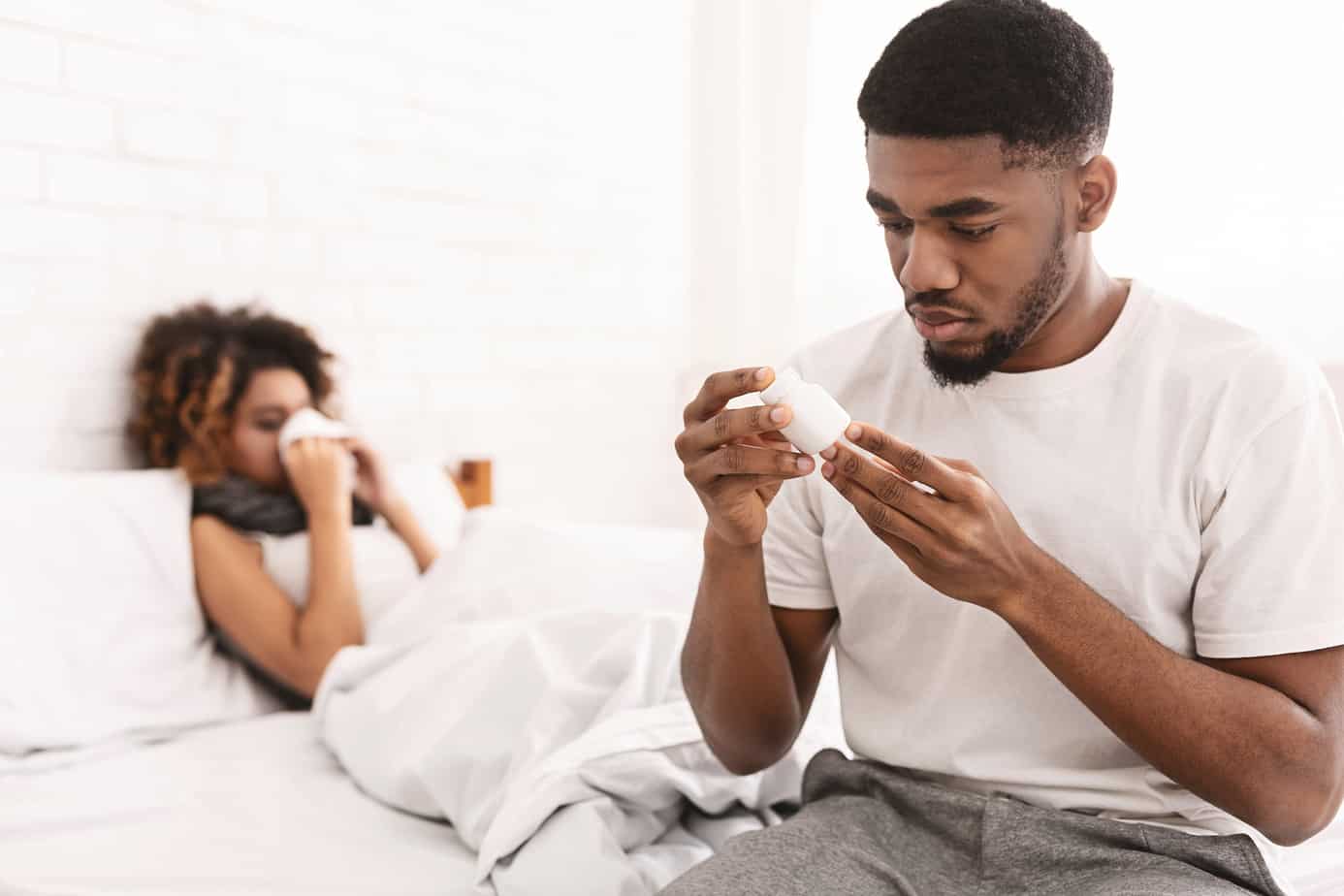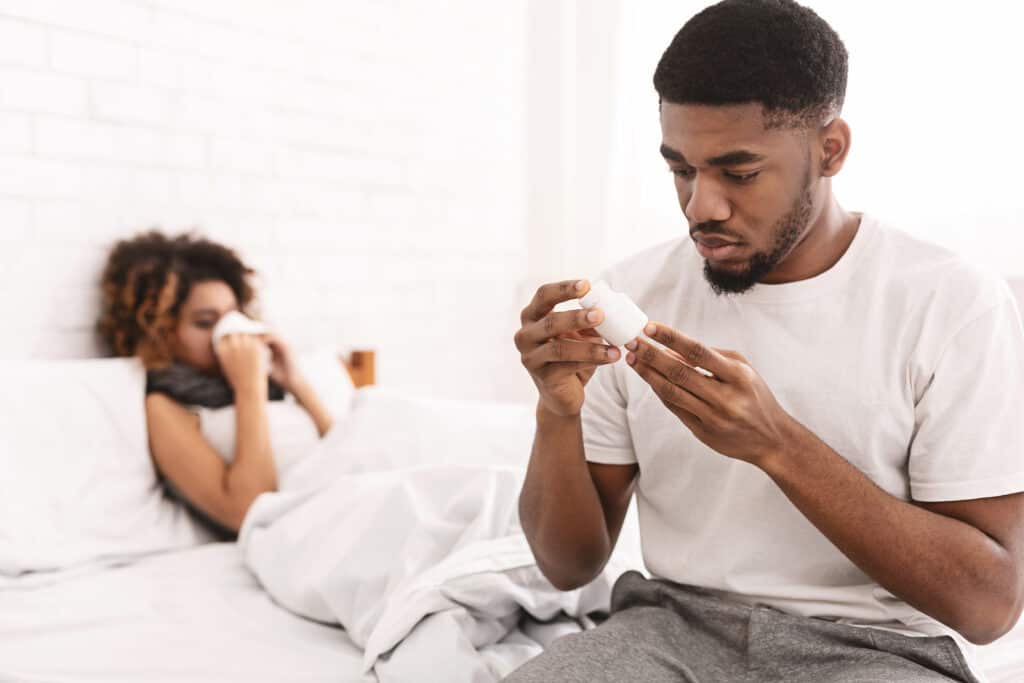 He takes care of you when you're sick
One of the signs he's husband material (as well as one of the signs he wants to marry you) is his ability to care for you in sickness and in health (literally). Does your man bolt at the first signs of a cold? That's not great.
But if he is there for you when you need physical or emotional support, such as when you're down with the flu, this is essential. You want a person who will be there for you throughout the years, and who can handle the selflessness required of caring for another. After all, you're planning to grow old together.
You trust him absolutely
Your husband will be your teammate in love, life, and family. If you trust him without reservation, this is a fantastic sign that he is marriage material. Not only does this indicate that you can trust him to be honest and forthright, it lets you know that he will honor his marriage commitments. In a world with a frighteningly high divorce rate, this is an important quality to look for in a spouse.
He is dependable
Trust and dependability are similar concepts, but when it comes to choosing a husband, many women are looking for a man that they can depend on. This could mean financially or physically, but it also means spiritually and emotionally.
Is your man someone who you know will be there for you in happy times and in bad? This is hard work. It sometimes involves placing the other person's happiness and wellbeing above any of our momentary, fleeting feelings. It may even require us to act lovingly when we don't feel at the moment that our own needs are being met. But a dependable person will be someone you can rely on to do this (or to be constantly working towards it).
He makes you feel safe, in many ways
Do you feel safe with this man? Do you feel comfortable? Respected and protected? Women want to feel fully safe with their husbands, not only physically, but mentally and emotionally. If your boyfriend makes you feel like this, that is a really telling sign that he's a great choice for a long-term relationship or marriage.
Conversely, if you don't feel like you are safe with your partner, this is an issue that needs to be addressed. If you feel afraid that you are being or might be abused, this is definitely a huge red flag in a relationship, and a sign to seek out help and support from friends and resources.
He makes you feel special and adored
What woman doesn't want to feel treasured? The best husband for you is one who will give you this love, respect, and adoration. Does this mean your husband is responsible for your feelings and self-confidence? Definitely not. The truth is, we're all responsible for our selves: our actions, our self-worth, our emotions.
But you deserve to feel validated and cherished. You deserve to hear him say I love you, or to feel his warm embrace. There are many ways your husband can do this for you, including learning to speak your love language even if his is different. (This five love languages summary will help).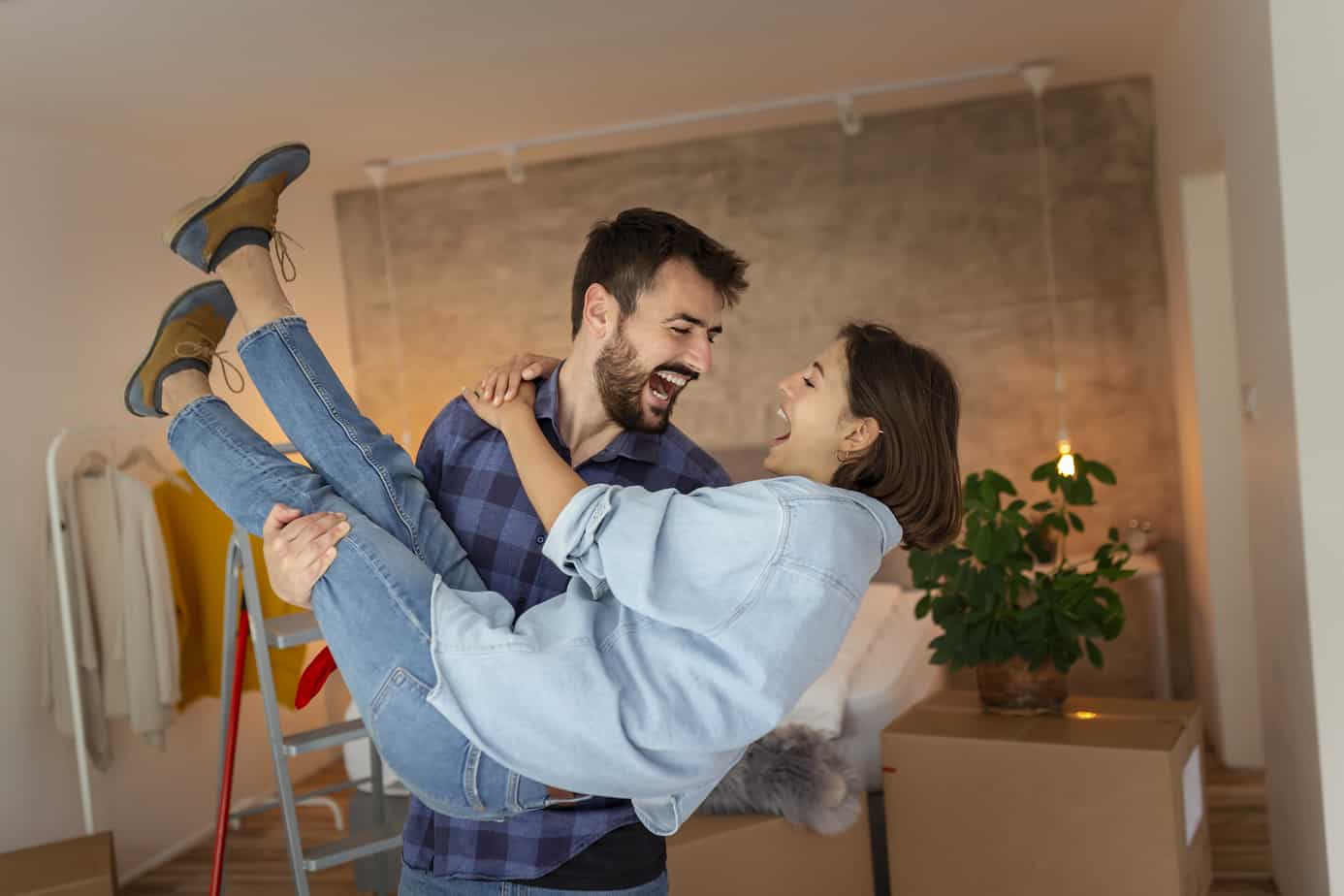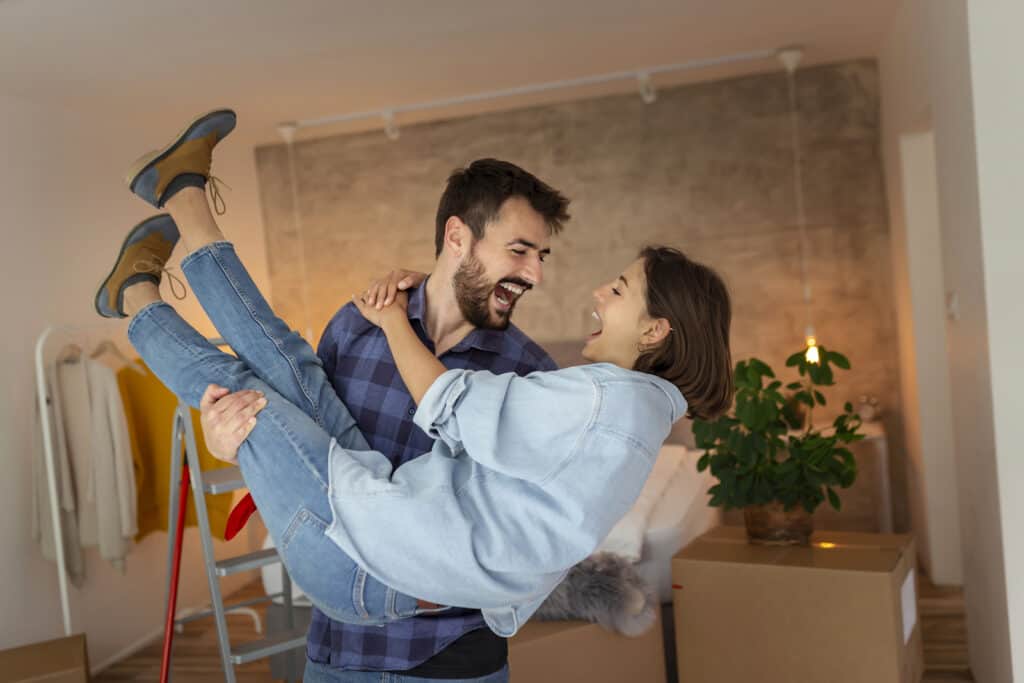 He shares your values
No matter what kind of person you're dating, if you don't share similar values for your lives, you're going to struggle in your marriage. Finding a man who possesses strong values and ideals for his life is key to finding success and if the two of you align in this way, you've truly got the basis for a happy marriage.
Another of the signs he's husband material is if he is very clear and intentional about sharing his values with you. He knows that this is an essential ingredient for a successful marriage, so if he's marriage material, he's gonna be showcasing that to you to his best abilities!
You should definitely make sure that the two of you discuss things like your values, dreams, and visions for your lives, too. These are things that have a lot of importance in your love relationship, and you'll want to take time to hammer those issues out and try to get on the same page.
Read Next: What a Wife Needs from Her Husband
He's a genuinely good person
Is he a man of integrity? Handsome looks fade and attraction may wane, but a genuinely good person is likely to be the one you want to be around for the long haul. There's no substitute for a kind, open, and compassionate heart.
When determining if a man might be the one for you, ask yourself about his character. Does he do the right thing, or try to do the right thing as often as possible? Act in kindness? Is he a person you are proud to know and would be proud to be married to? This might tell you everything you need to know.
—
Still wondering how to know he's the one? Ultimately, if your man ticks all of the boxes, has proven himself to be a complementary match for you, and you have attraction, shared goals, and he's a truly respectable human being, well then, you've got a marriage material man right there!
---
Check out some of our other popular relationship posts:
---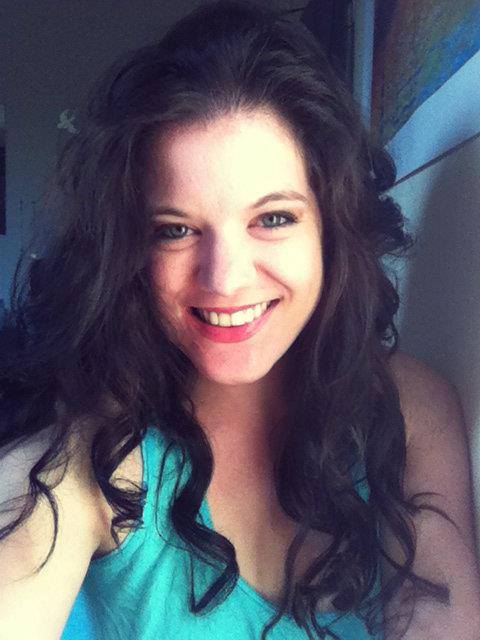 Amy Hartle is the Editor behind Two Drifters, and author of Do You Love Me? How To Stop Seeking Reassurance in Relationships, a book on reassurance seeking. While her name often is found beside the title of "Relationship Expert", she knows that becoming an expert on love and relationships will be a lifelong challenge. But, she is a passionate student of the subject, fully dedicated to learning all she can about relationships, connection, and intimacy, and nurturing her own marriage along the way.
Amy lives in North Carolina with her husband Nathan, and son Malcolm. When not working on websites or traveling the world, the Hartles can be found cuddling, reading, and hanging out with their cats.