---
*Links in this article may be affiliate links, from which we may earn commission. See our
Privacy Policy
for full details.
---
Let's be quick: you're here for the best couple hashtags for your Instagram photo, right? Well, we will waste no time in sharing them with you. Check out all our recommended hashtags below, in easy lists for you to copy and paste. Whether you're posting a romantic travel shot or a sweet man crush monday, we've got you covered for maximum reach and maximum likes! Hashtag You're welcome.
Psst: Need a couples caption to go with those hashtags? Check out our list of 120 love captions for Instagram!
Relationship Hashtags for Couples
#couplesgoals
#couplegoals
#cutecouples
#couplesofig
#baegoals
#loversandfriends
#couplesofinstagram
#relationshipgoals
#baefeelings
#baebelike
#girlfriendgoals
#baeloves
#lovememes
#ilymemes
#healthyrelationships
#datinggoals
#goofycouple
#cuddleswithbae
#cutelovequotes
#lovegoals
#cuddling
#mineforever
#holdinghands
#cutelove
#truelover
#loveforever
#lovekiss
#cutecouple
#instacouple
#igcouples
#highschoolsweethearts
#hesmine
#myman
#betterhalf
#myoneandonly
#myotherhalf
#lovemesomehim
#myguy
#hesthebest
#howdidigetsolucky
#mymainman
#myrideordie
#wecute
#wecutetho
#couplestuff
#couplestyle
#couplequotes
#coupleselfie
#couplethings
#boyfriendandgirlfriend
Hashtags for Married Couples / Engaged Couples
#marriagegoals
#marriagerocks
#mrandmrs
#marriedmybestfriend
#engagedlife
#futuremrandmrs
#futurewife
#loveandmarriage
#wifeyforlifey
#futurehubby
#myhusbandismybestfriend
Couple Travel Hashtags
#creativetravelcouples
#travelcouple
#coupletravels
#travelwithlove
#traveltogether
#globecouples
#couplestravel
#coupletravel
#travelsandchill
#travelcouplelife
#travelingcouple
#travelingcouples
#letsgosomewhere
#letsgoeverywhere
#travelcouplegoals
#couplesthattravel
#inspiredtravelcouples
#travelustcouples
Did we miss any great couple hashtags? Let us know and we'll add them to the list!
You might also like these posts:
150 Instagram Captions for Travel: The Best Words for Your Wanderlust
50 Romantic Instagram Travel Couples to Inspire Your Adventures
101 Bucket List Ideas for Couples: Adventurous + Romantic Things to Do
50+ Beautiful Instagram Captions for Weddings
The Ultimate List of Couple Travel Quotes: Words of Romance, Travel, + Adventure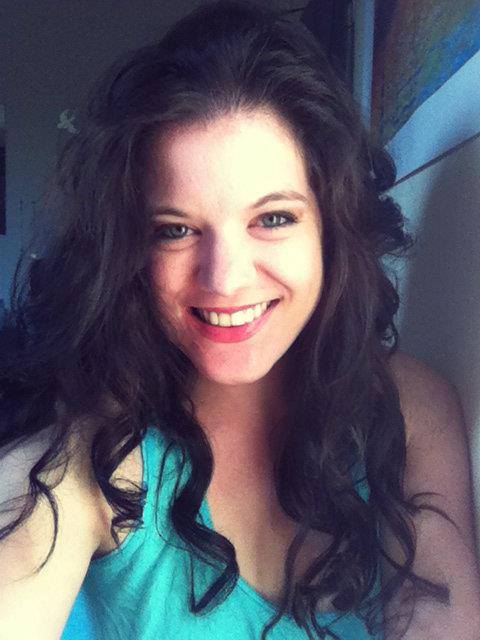 Amy Hartle is the co-founder and owner of Two Drifters, where she blogs about romantic and couples travel, relationships, honeymoons, and more. With a Master's in English and a BA in Musical Theatre, Amy loves to write quality content as well as to entertain, and she hopes to do a bit of both here on the blog! Amy is happily married to her husband Nathan, and when not working on their sites, Amy & Nathan can be found cuddling, reading, and enjoying delicious lattes.