This post may contain affiliate links. Read our disclosure page for full details.
When you think of a romantic getaway for two, it's likely you envision somewhere warm and tropical. You're not alone! Beach vacations are highly popular among travelers, especially those seeking a romantic escape. But how do you decide where to go? To help you choose a stunning beach that's just right for lovers, we present 5 top beach destinations for couples.
Hawaii
There's no doubt that Hawaii is one of the top destinations when it comes to beach holidays. The landscape is unparalleled, and there's romance, adventure, and excitement on each of the state's eight islands.
From traditional luaus to hiking to viewing active volcanoes, you'll never be bored in Hawaii. The beaches are spectacular, some boasting sand of many colors including black, red, and green. Of course there are white sand beaches aplenty, so you can enjoy a cocktail as you watch the waves roll in. Bliss!
Check out all the best things to do in Honolulu.
Indonesia
It's not just the famous island of Bali that makes an excellent beach destination for couples. Indonesia boasts dozens of glorious islands that have paradise waiting for you. Indonesia has treasures both cultural and natural. You can enjoy the beauty of the islands as you snorkel, dive, go boating, or participate in other water sports. And you can get a taste of the culture in traditional villages.
Don't forget to relax and spend time taking in Indonesia's amazing sunsets.
Seychelles
Off the coast of East Africa is an archipelago of 115 islands known as Seychelles. This is a massively beautiful destination, and is super popular with honeymooners. It's not hard to see why. The crystal blue waters are tempting to anyone who loves to swim and bathe and the lush green vegetation provides the perfect backdrop.
In addition to strolling hand-in-hand along perfect beaches like these, you can experience snorkeling and diving as well as view intriguing wildlife in places like Bird Island.
Belize
A tropical gem in Central America, Belize definitely fits our list of amazing beaches for couples getaways. This is a laid back country where you can find contentment and romance along the shoreline.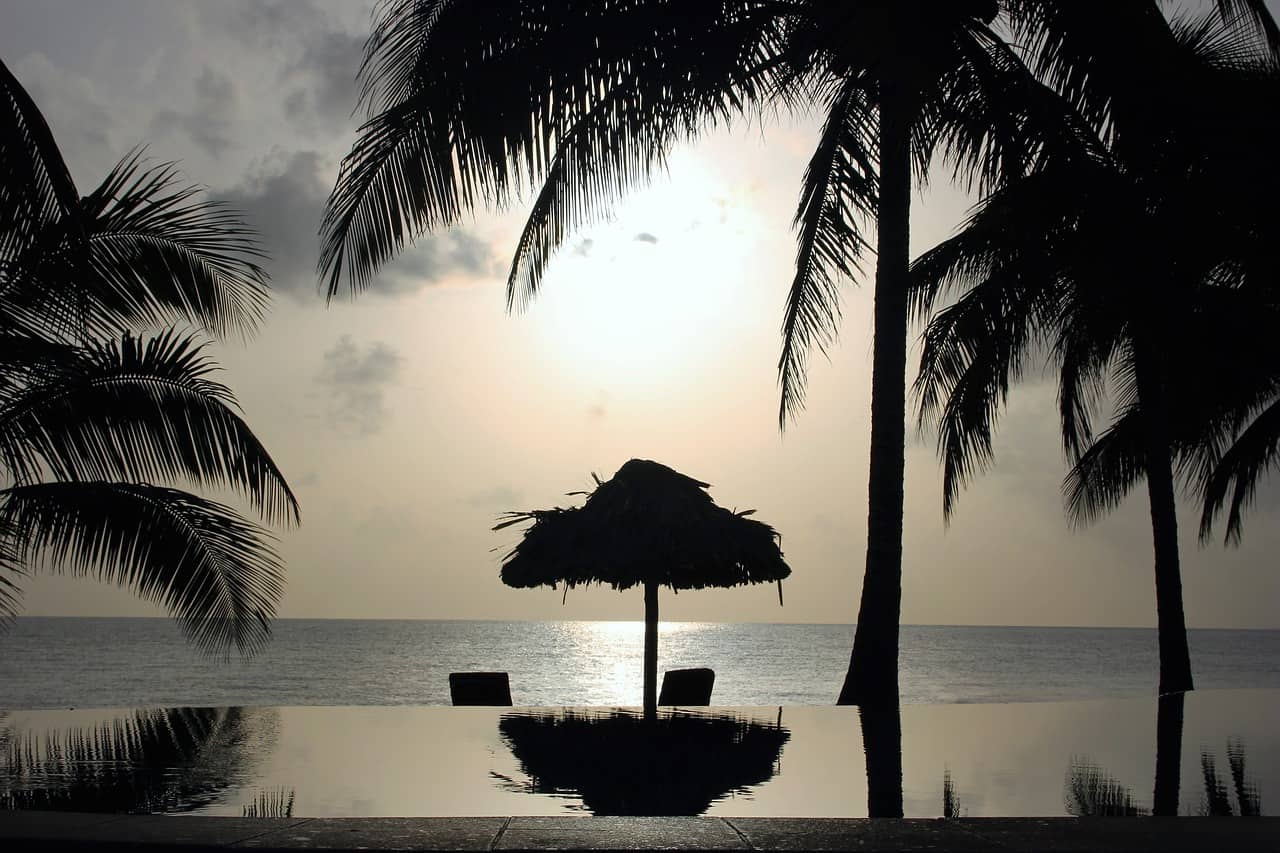 The bright blue and turquoise shades of Belize's ocean will mesmerize you. After enjoying yourself sunbathing with your darling on the beach, head inland to explore ancient ruins amidst Belize's jungles. Don't miss exceptional snorkeling at Silk Caye.
The Whitsundays, Australia
If you find yourself "down under" you will be spoilt for choice by Australia's hundreds of lovely beaches. But the best of these may be found in the Whitsunday Islands, off the Queensland Coast. This chain of islands is world-famous, and boasts incredible white sand shores, including Whitehaven Beach, frequently rated one of the world's most beautiful beaches.
Stay on one of the resort islands for a luxurious experience, or consider chartering a yacht for a unique adventure in this amazing destination. Get ready for some of the bluest water on earth.
What's YOUR favorite beach destination?
---
Read Next:
---
Pin this post to save for later!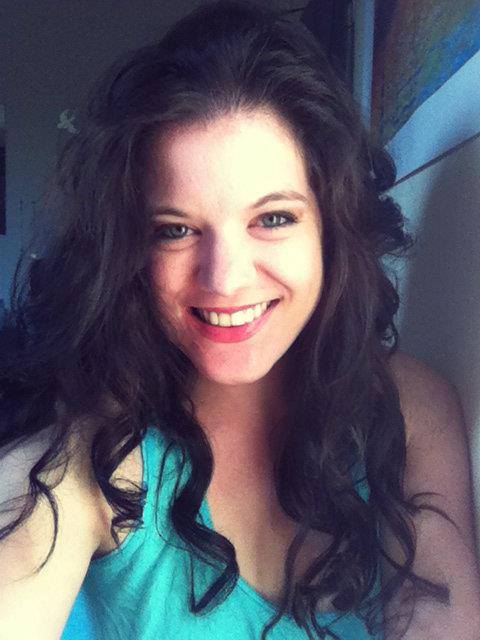 Amy Hartle is the co-founder and owner of Two Drifters, where she blogs about romantic and couples travel, relationships, honeymoons, and more. With a Master's in English and a BA in Musical Theatre, Amy loves to write quality content as well as to entertain, and she hopes to do a bit of both here on the blog! Amy lives in North Carolina with  her husband Nathan, and son Malcolm. When not working on their sites or traveling the world, the Hartles can be found cuddling, reading, and hanging out with their cats.