This post may contain affiliate links. Read our disclosure page for full details.
In the Sunshine State, there is no shortage of romance and love intrigue. I mean, who doesn't swoon at the thought of a sunset beach walk with someone you love? If you're looking for unique places for a romantic trip, look no further than St. Petersburg, Miami, and Jacksonville. Three of the most romantic spots in Florida. No matter which part of Florida you and your love interest want to get away to, these three places are perfect for any couple looking for a little warm-weather romance. (Ps: Did you know Amy grew up in Florida? Two Drifters trivia!)
Saint Petersburg
Located just across the bay from Tampa, Saint Petersburg is one of Florida's most famous cities. With the Gulf of Mexico glimmering on its coast, St. Pete is the perfect romantic backdrop. Book your stay at the Don Cesar Hotel on the beach. This hotel offers a romantic ambiance in a beautiful setting. From the elegant dining hall to the cozy verandas, you may never want to leave the hotel.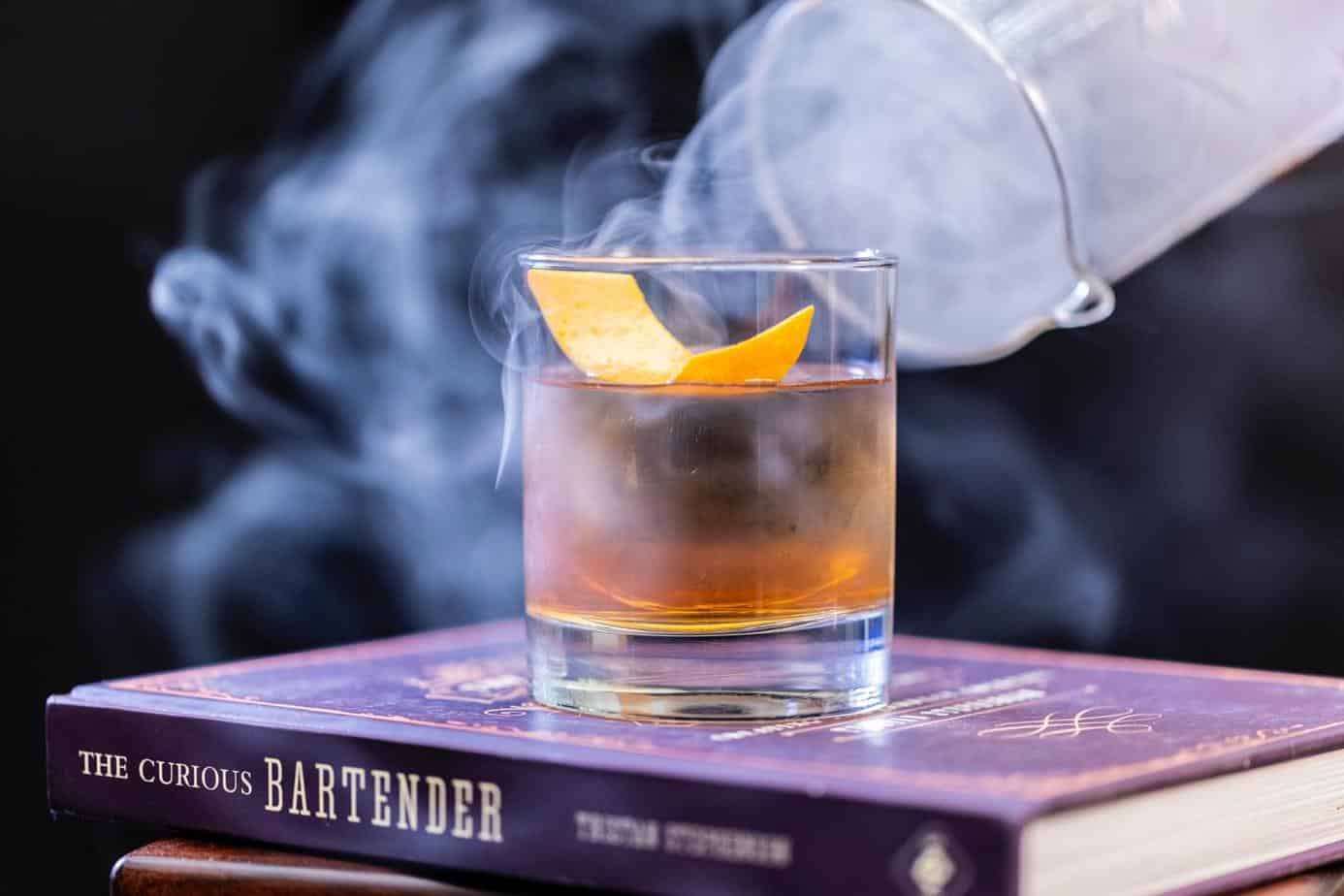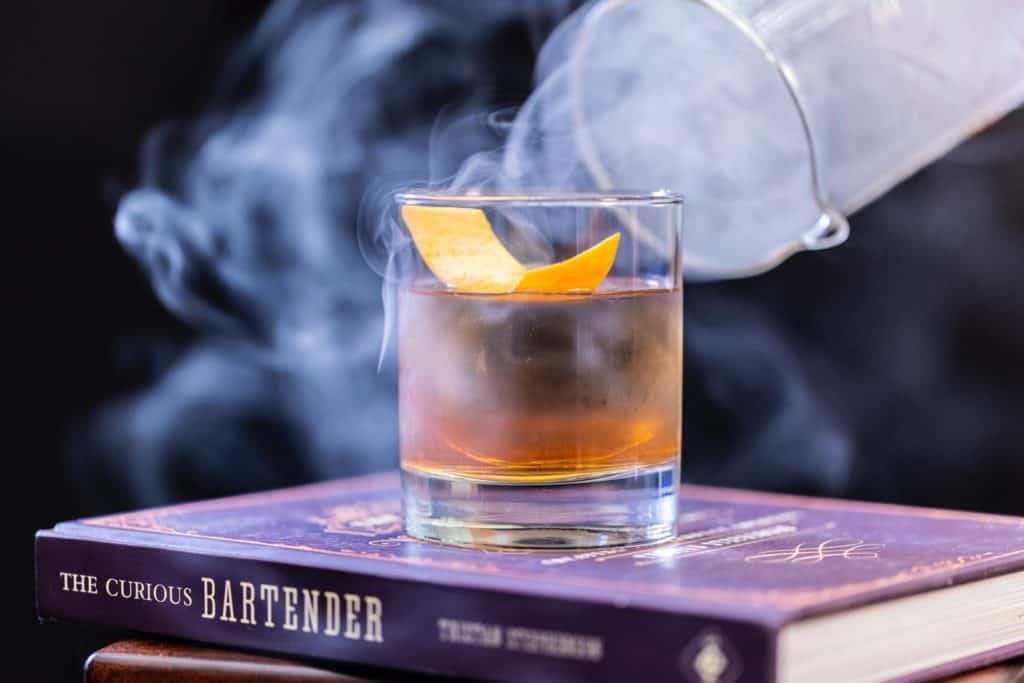 After your first night at the Don Cesar, you can head to breakfast at The Maple Street Biscuit Company. Enjoy yummy chicken & waffles, hot coffee, and specialty biscuits in a warm atmosphere. All of their biscuits are made from scratch with artisan flour. What's more romantic than a buttery biscuit?
After breakfast, head back to your hotel and get ready for a lovely day at St. Pete Beach. You can spend the day splashing in the crystal green/blue waters and relaxing hand-in-hand under the Florida sun. The best time for visiting St. Petersburg is from March to May. It won't be terribly hot, so you will be able to enjoy the beach comfortably. Accommodations are cheaper from June to November, but it is much hotter and hurricane season is a threat to your romantic trip.
After your beach day, you and your partner can grab dinner at Noble Crust. Not many places are more romantic than an Italian restaurant. Noble Crust offers delicious Southern Italian cuisine and a great selection of wine and craft beer. Noble Crust is romantic, inventive, and the perfect place to have dinner for two.
After dinner head to Downtown St. Pete to take in the night-life. The Downtown area is one of the most up-and-coming spots in the state. Go for a moonlit stroll in Vinoy Park, then pop over to the Mandarin Hide for a signature "smoked" cocktail.
Miami
Home to the Golden Girls, Atlantic beaches, and all-night parties, Miami has a romantic side that is often overshadowed by its wild side. Despite its reputation for its nightlife, Miami is one of the most romantic spots in the state.
The Fontainebleau Miami Beach creates the perfect backdrop for a romantic Florida getaway. The rooms are spacious and feature balconies with stunning views of the Atlantic Ocean. It's the perfect little spot to enjoy morning coffee snuggled up next to your love.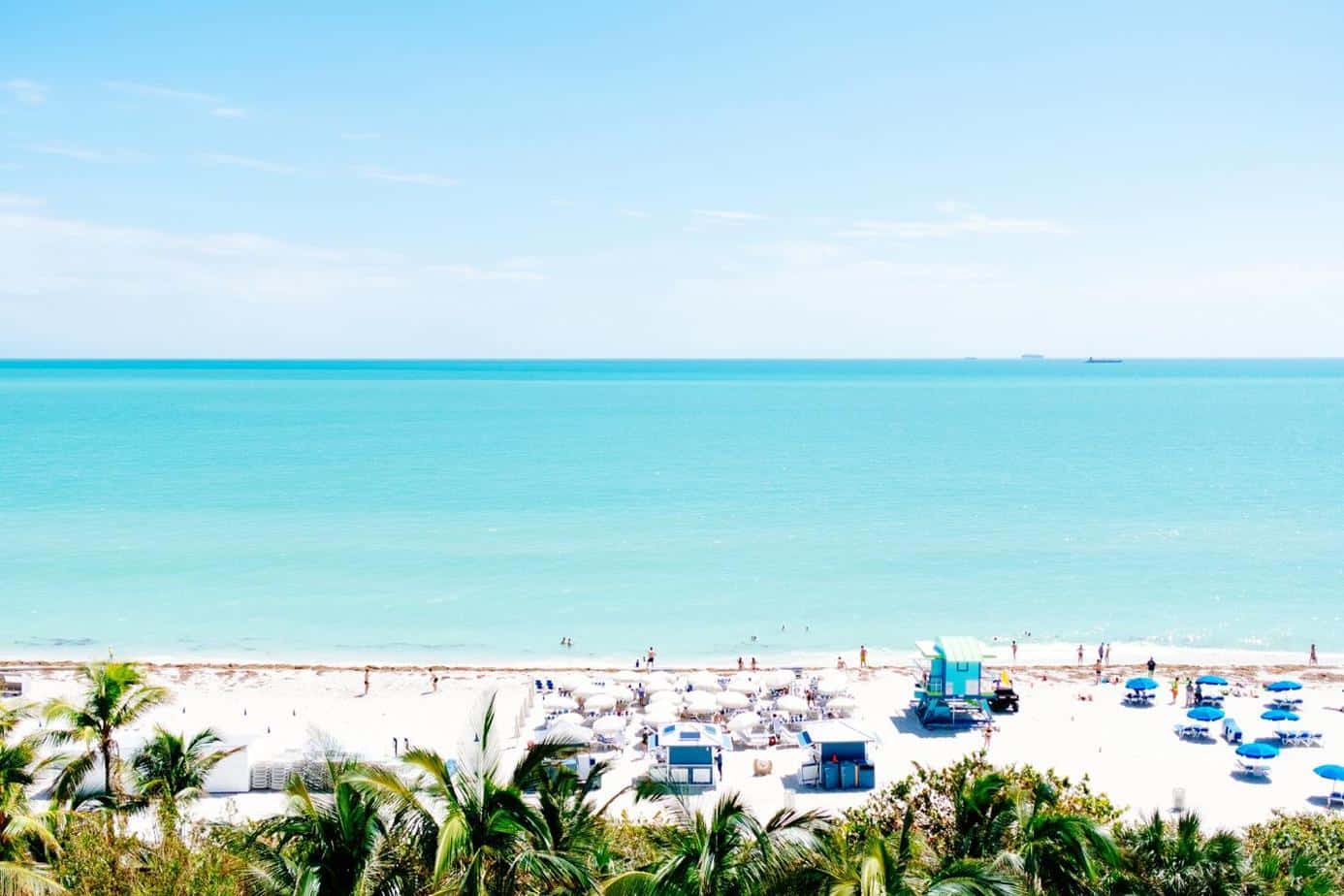 The worst part of Miami is choosing a place to eat! Start your day at one of these top breakfast spots in the city. From bagels and coffee to organic fare, breakfast just may be the most romantic part of the day!
The Pérez Art Museum makes a great centerpiece activity for your first day in Miami. You and your partner can walk close and admire contemporary pieces of the 20th and 21st centuries. For the best lunch in Miami, look no further than Aromas del Peru. From pasta to pescado, Aromas only serves up only the best.
While you and your partner are in Miami, be sure to set sail on the Millionaire's Row Day Cruise. This Biscayne Bay boat tour allows you to experience fabulous views of the Miami skyline and spot the luxurious homes on Millionaire's Row. Have a few drinks on board and relax with your love for a picture-perfect afternoon.
For dinner, book a table at Barton G's. Known for incredible dishes with a legendary presentation (the popcorn shrimp are served in an actual popcorn maker).
The toughest part about Miami is sifting through all of the choices to find your perfect pairing. Do a little research before you go to familiarize yourself with the area. This Miami guide by Suddath gives a nice overview of the city to help you narrow down your top choices.
Jacksonville
Romance in Jacksonville starts at the Lodge and Club at Ponte Vedra Beach. It's just outside of the city, but it's situated on the oceanfront, making for a perfect romantic stay. From the stunning rooms to the sparkling blue pools, the Lodge places couples in the lap of luxury during their entire stay.
The Lodge has an in-house restaurant that serves up some of the best food in Jacksonville. You can take your meals and have a drink right in the hotel if you wish, or head into the heart of Jacksonville to one of the city's many romantic restaurants.
Jacksonville is home to the Big and Little Talbot Islands. These two islands host abundant wildlife, beautiful shores, and hidden beaches. You and your partner can spend the day spotting birds, biking, hiking, and kayaking. It's a fun way to get some exercise and work up an appetite for a delicious dinner.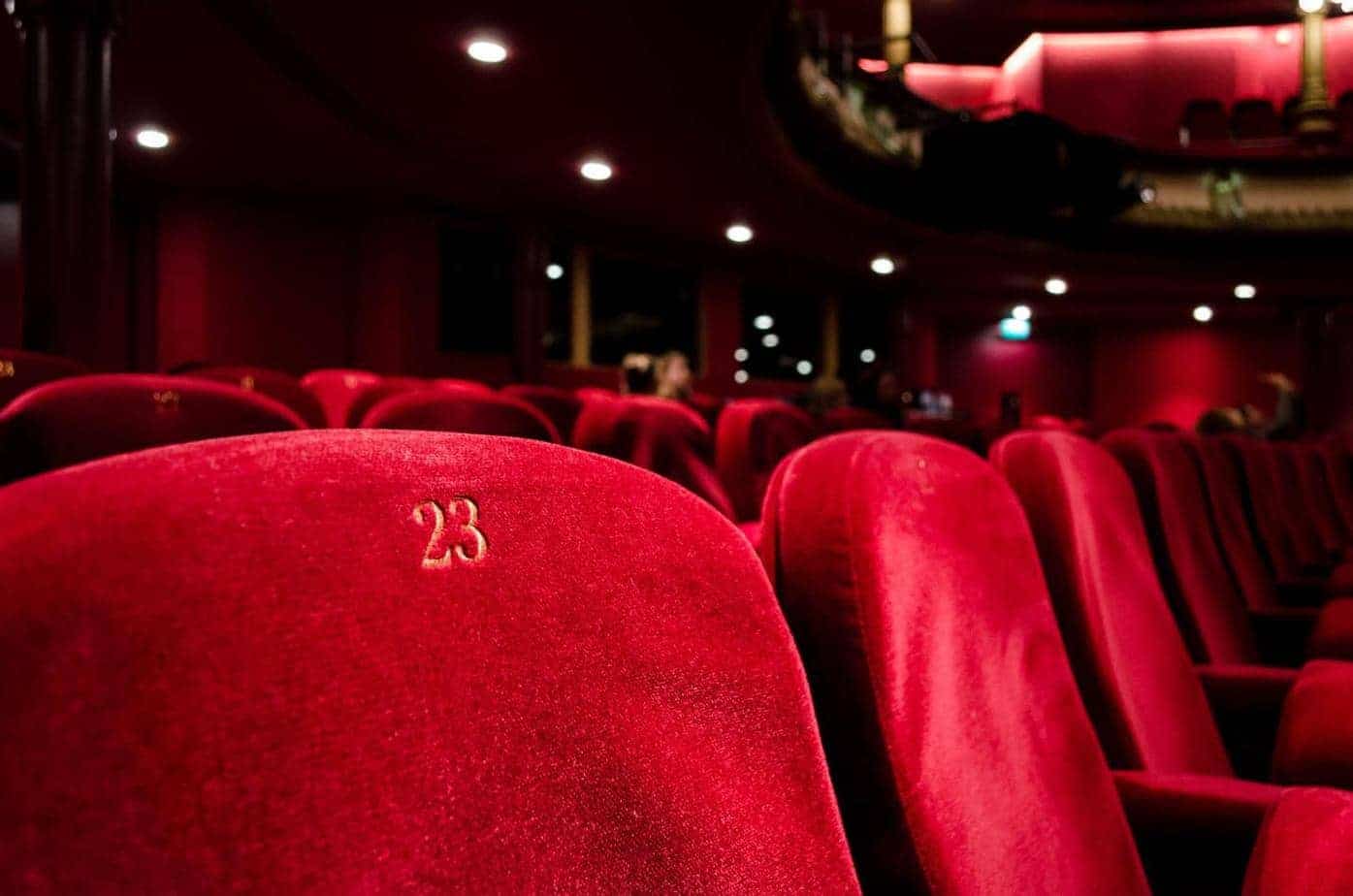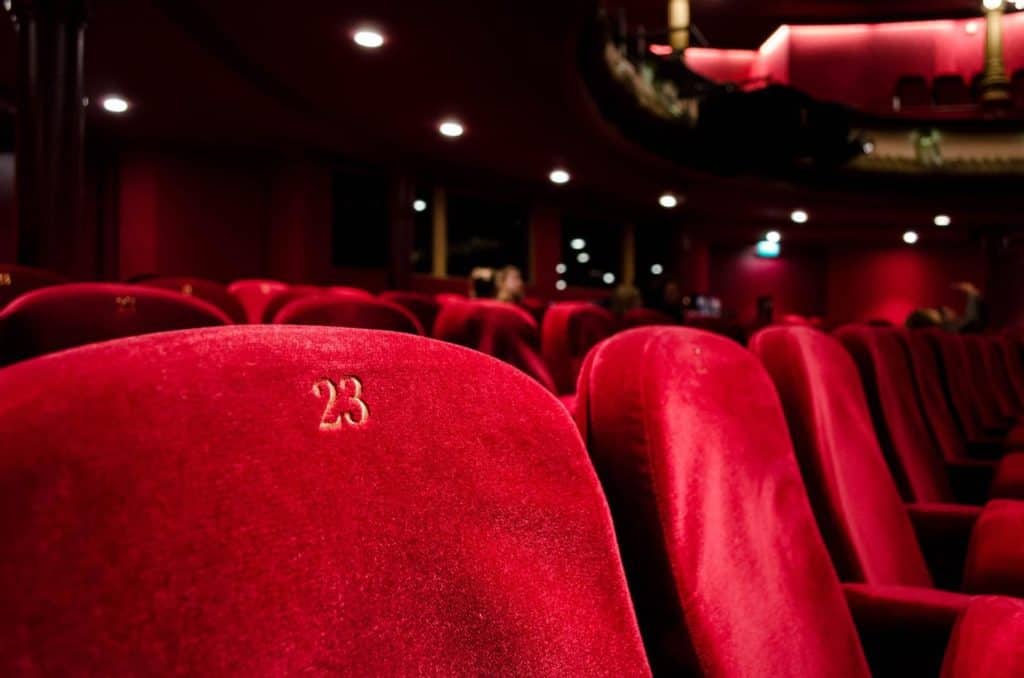 For a splash of culture head to the Thrasher-Horne Center. Known for its unique art exhibits and Broadway performances. A little class never hurts, right?
Wake up early on Saturday morning and head to the Riverside Arts Market. This crafty farmer's market hosts creations from the locals, free yoga, and plenty of food trucks to grab a bite to eat from. There's nothing like an easy-going Saturday morning to set a romantic mood.
Florida might be known for its theme parks and beaches, but it's one of the best places in the country for couples to go for a getaway. These cities add to the allure by offering beautiful beaches, luxurious hotels, and relaxing cultural venues. No matter which city you decide to visit, you are in for an experience you and your partner will never forget.
---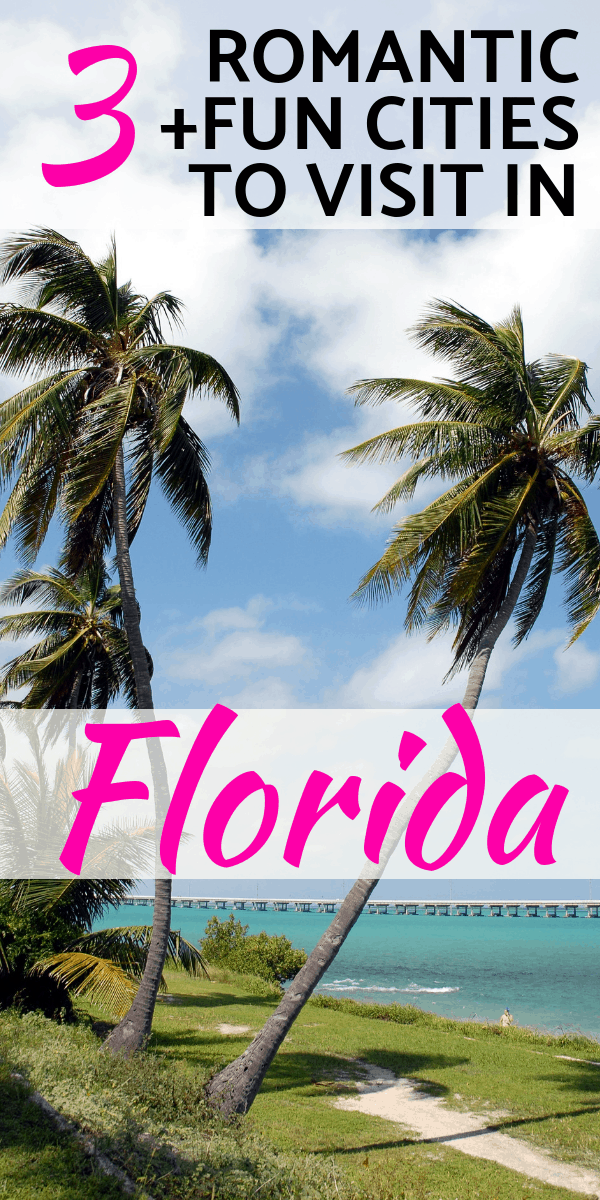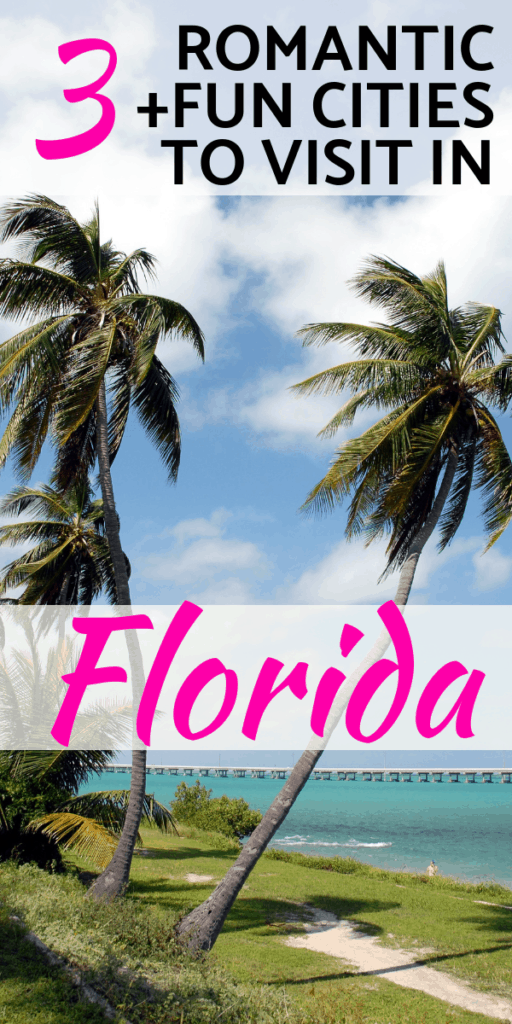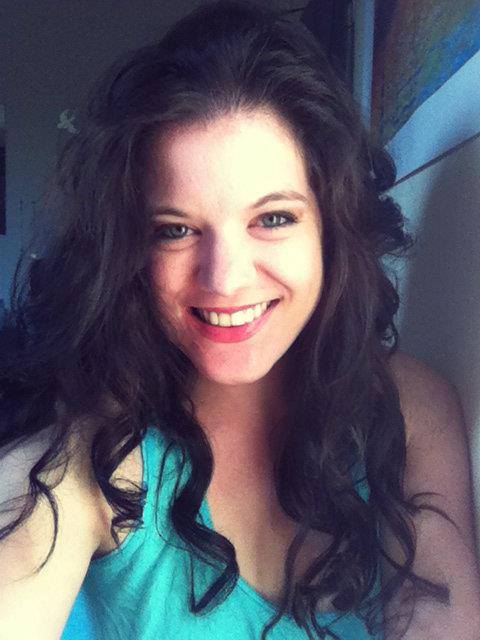 Amy Hartle is the co-founder and owner of Two Drifters, where she blogs about romantic and couples travel, relationships, honeymoons, and more. With a Master's in English and a BA in Musical Theatre, Amy loves to write quality content as well as to entertain, and she hopes to do a bit of both here on the blog! Amy is happily married to her husband Nathan, and when not working on their sites, Amy & Nathan can be found cuddling, reading, and enjoying delicious lattes.