This post may contain affiliate links. Read our disclosure page for full details.
The Carolina Coast (whether it be North or South) is a beautiful part of the country. One popular city fringing the Atlantic Ocean, is Myrtle Beach, South Carolina. Perfectly situated just south of the NC border, Myrtle Beach and its surrounding areas offer a lot of natural beauty and plenty of activities.
This is ideal for families, but it also makes Myrtle Beach great for couples looking for a romantic beach getaway, especially if they're looking for a destination that's readily accessible and not too far off the beaten path. And, best of all, Myrtle Beach is a very affordable location for those on a budget.
Taking your sweetheart to SC? We teamed up with Expedia.com to bring you our suggestions for spending a romantic getaway in Myrtle Beach.
Where to Stay for a Romantic Myrtle Beach Getaway
To be honest, one of the most romantic parts of any couple's vacation is where you decide to stay. A comfortable, well-appointed room or suite with just the right amount of luxury (and of course, privacy) is what we recommend. Fortunately, Myrtle Beach has plenty of great hotel options available. Beachfront hotels are the prime real estate, but for a slightly
different experience, consider one located on the Intracostal Waterway, such as the Marina Inn at Grand Dunes, which boasts a golf course, spa, and several restaurants.
Catch a Pastel Sunrise
The best things in life are free. Like a magnificent sunrise gliding up over the calm ocean waters. The Carolina Coast boasts tremendous sunrises. Get up a little early and go for a romantic walk hand-in-hand. Not only will you have a spectacular view, you'll likely be one of very few people on the beach. Seclusion = romance!
Play Like Kids
You might know Myrtle Beach for its boardwalk and lots of family-friendly activities such as mini-golf, go-karts, and more. Well, who says that stuff needs to be kids only? We think an awesome part of a romantic trip to Myrtle Beach would be taking advantage of those things as adults.
Race your darling around the go-kart course or challenge them to a round of mini golf (Amy's personal favorite). There are new and exciting things popping up all the time (like this challenging ropes course) so you'll get a workout, have a fun adventure, and feel like a kid with your partner.
Dine on Delicious Seafood
You have so many options when it comes to dining in Myrtle Beach. You will definitely want to make sure you take time to eat southern seafood (ideally, more than once). In this area, you've got a wide range: from elegant Myrtle Beach restaurants providing high-caliber gourmet cuisine to a down-home crab shack serving up all the fried seafood you could want. We suggest going to both types of place, as the seafood in the region is quite yummy, and you'll want to get as much of it as you can.
Sail into the Sunset
Sunset is super romantic. Whenever we can, we try to do a sunset cruise of some kind. In Myrtle Beach, Enchanted Sailing Charters will take you out for a private or shared sailing adventure. Getting out on the water will be serene and relaxing, and you might even spot a dolphin or two on the way.
Pop Up to Sunset Beach + Go Kayaking in the Waterways
If you want even more time boating, why not take a kayaking tour? This is a wonderful way to explore the area, traversing not just the open ocean but the intercoastal waterways as well. You can take a tour that departs from Sunset Beach, an area we're familiar with. Nathan's family has spent more than 35 summers visiting here. Sunset is a bit quieter and more remote, so you can enjoy a little time away from the hustle and bustle of activity in Myrtle Beach.
Have you been to Myrtle Beach? What's your favorite thing to do there?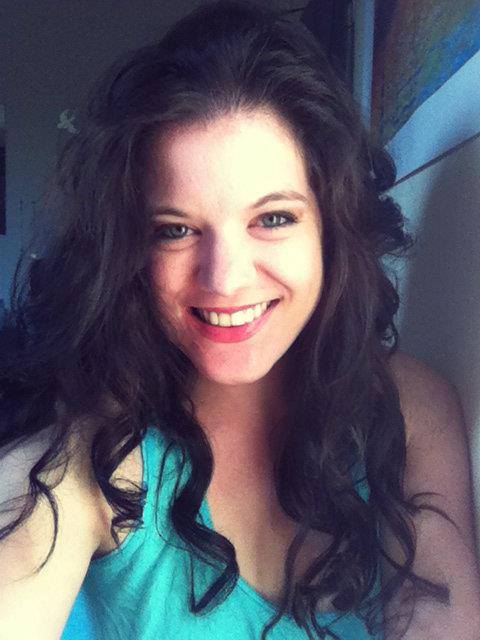 Amy Hartle is the co-founder and owner of Two Drifters, where she blogs about romantic and couples travel, relationships, honeymoons, and more. With a Master's in English and a BA in Musical Theatre, Amy loves to write quality content as well as to entertain, and she hopes to do a bit of both here on the blog! Amy is happily married to her husband Nathan, and when not working on their sites, Amy & Nathan can be found cuddling, reading, and enjoying delicious lattes.