This post may contain affiliate links. Read our disclosure page for full details.
Dessert can be sooooo romantic. It's decadent, rich, and sometimes positively sinful. With Valentine's Day right around the corner, we wanted to seek out a few of the most delicious dessert recipes out there, but in particular, we wanted to find the best romantic desserts for two.
The recipes below are designed with two people in mind, creating an amount of sweetness perfect for two lovers to share. Many of them are extremely easy to make, too, with a few recipes included that can be made in the Instant Pot.
Starting to drool? Us too. Read on and find the best dessert for your next date night or special occasion!
These pair excellently with one of these romantic dinner recipes for two.
Instant Pot Gingerbread Cheesecake for Two
Equal parts Christmas and equal parts Valentine's Day, this luscious gingerbread cheesecake is a great date night dessert. This recipe gets made in the Instant Pot, so it's super quick and easy, too.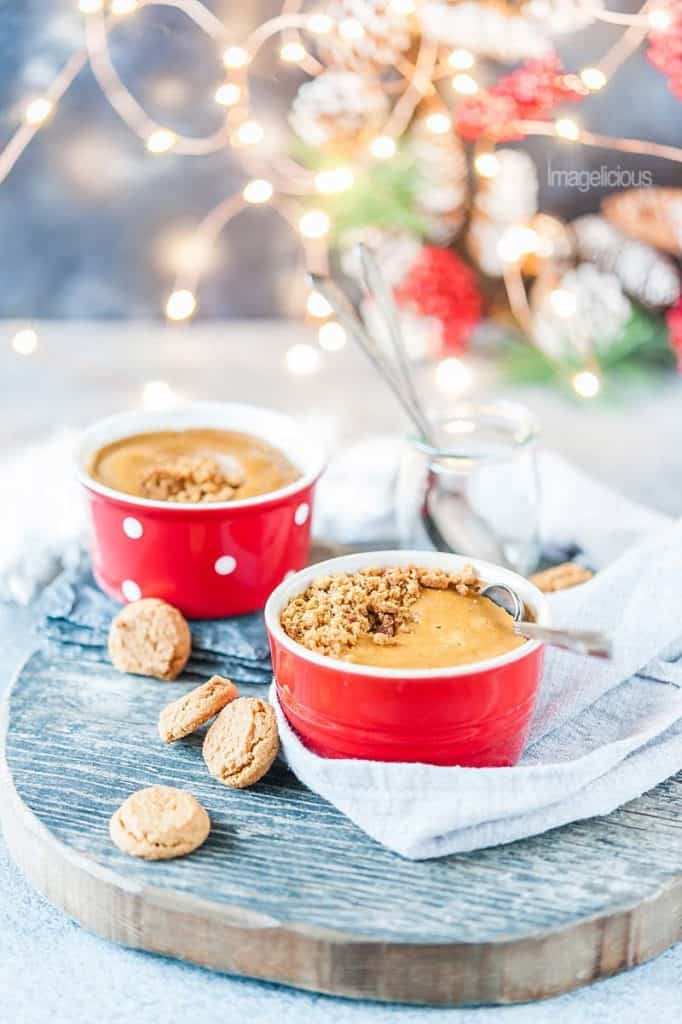 Click here for the recipe from Imagelicious.
Chocolate Chip Skillet Cookie for Two
This is the first one on this list we Two Drifters want to whip up. Talk about cozy romantic desserts for two. Top with vanilla ice cream for the ultimate comfort food.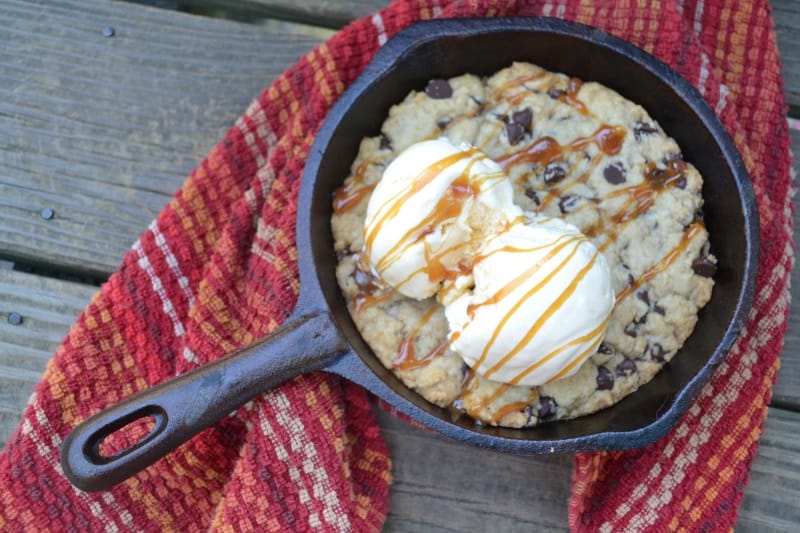 Click here for the recipe from Apron Free Cooking.
Black Bottom Raspberry Vanilla Creme Brulee Bars for 2
An oreo crumb base and flavors of vanilla and raspberry…need I say more?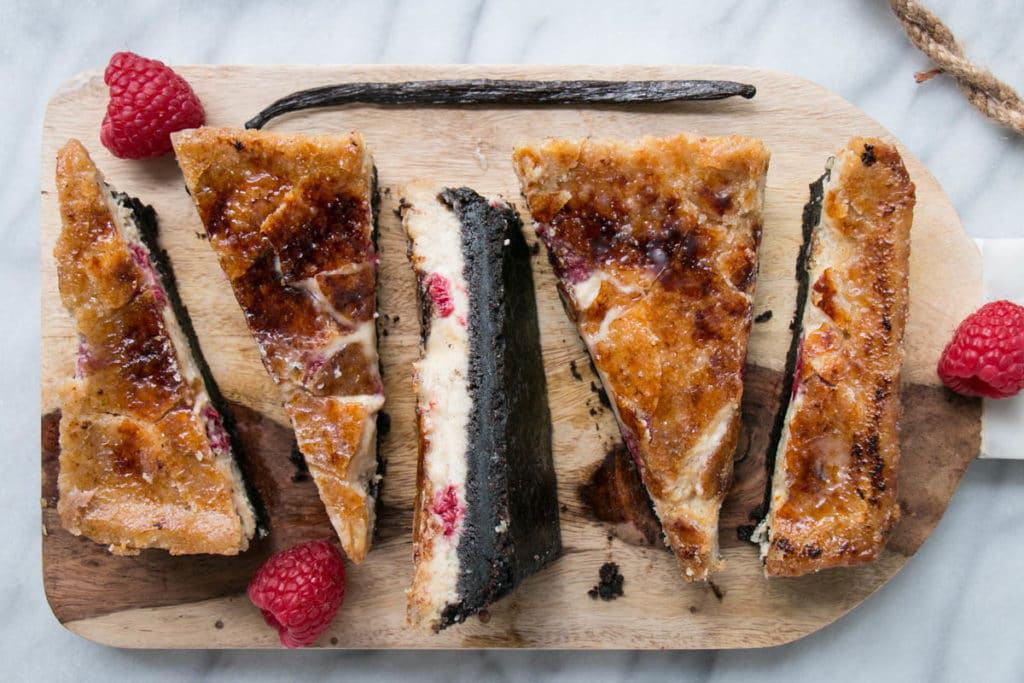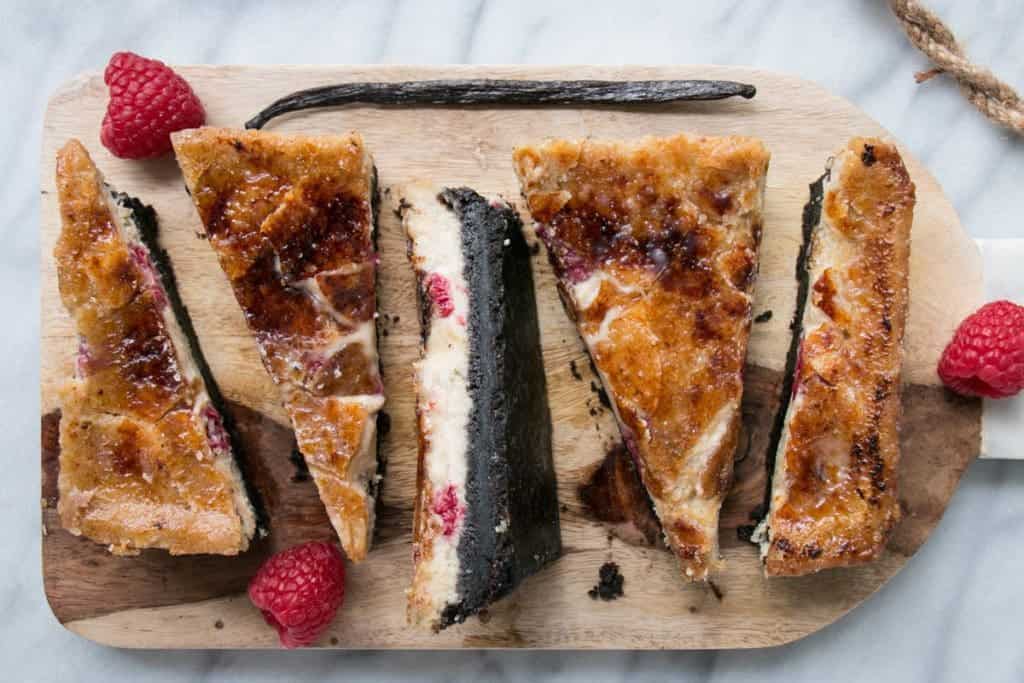 Click here for the recipe from My Kitchen Love.
S'mores Fondue for 2
When it comes to romantic desserts for 2, you don't have to be fancy. These s'mores don't require a campfire but they are the ideal treat for the adventure-loving couple.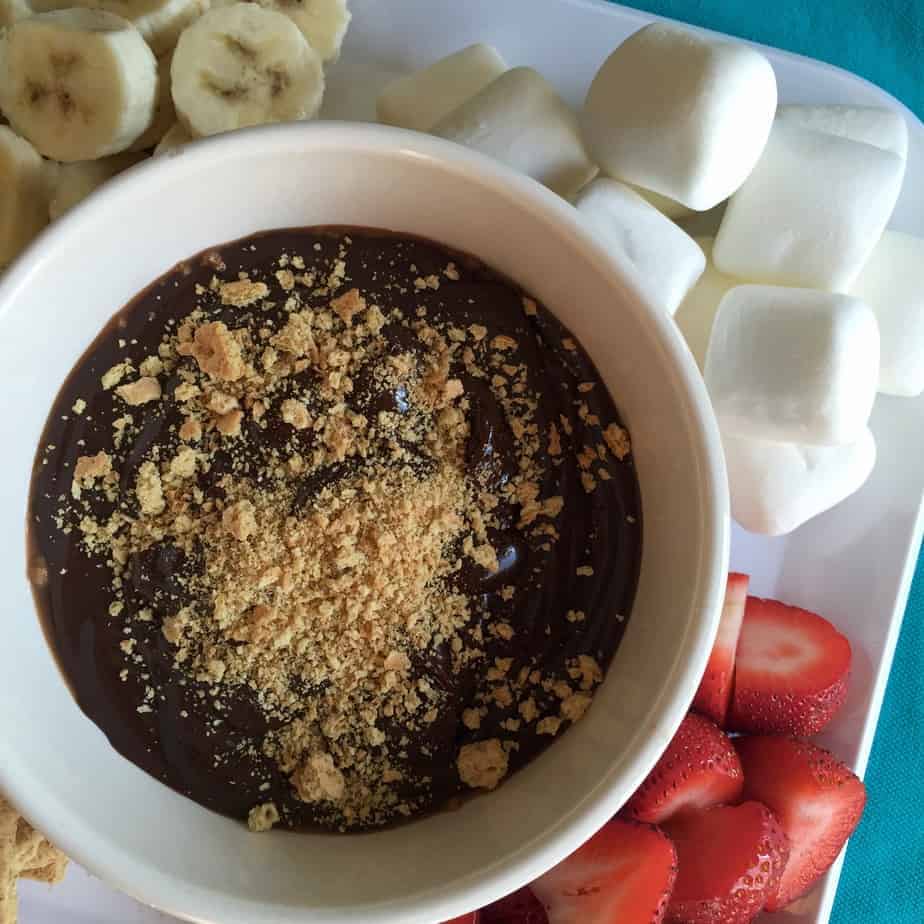 Click here for the recipe from Off the Eaten Path.
Apple Chai Mug Cakes for Two
You don't need fancy cooking equipment for this recipe: the dessert gets prepared in mugs. For a simple Valentine's dessert this can't be beat.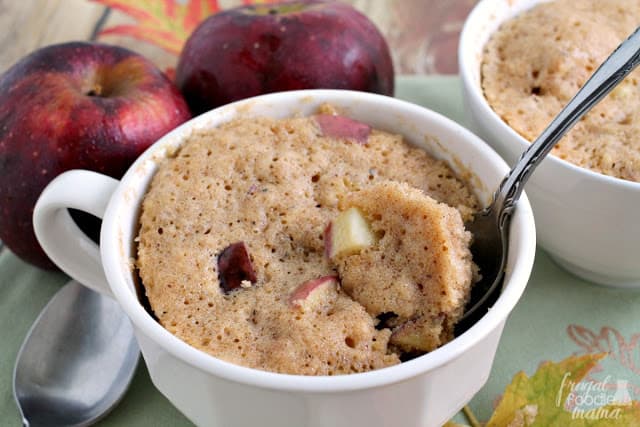 Click here for the recipe from Frugal Foodie Mama.
Gluten-Free Blackberry Crisp for Two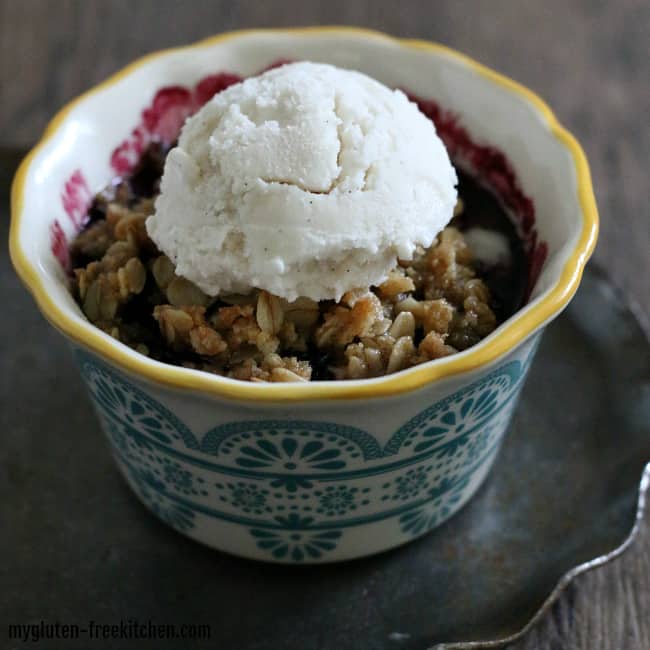 Not only is this a gluten-free option, but you can swap out blackberries for another berry of your choice. Yum!
Click here for the recipe from My Gluten-Free Kitchen.
Raspberry-Lemon Hand Pies for Two
These mini raspberry pies are made for two and topped with a tart lemon glaze.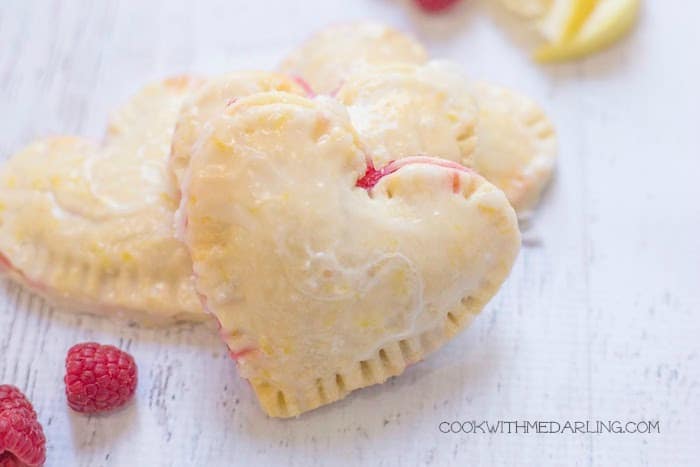 Click here for the recipe from Cook with Me Darling.
Vegan Cookie Dough Dip for Two
We Two Drifters happen to LOVE raw cookie dough. But raw eggs are supposed to be a no-no. Never fear, this vegan version is egg-free totally safe! Grab two spoons and go to work!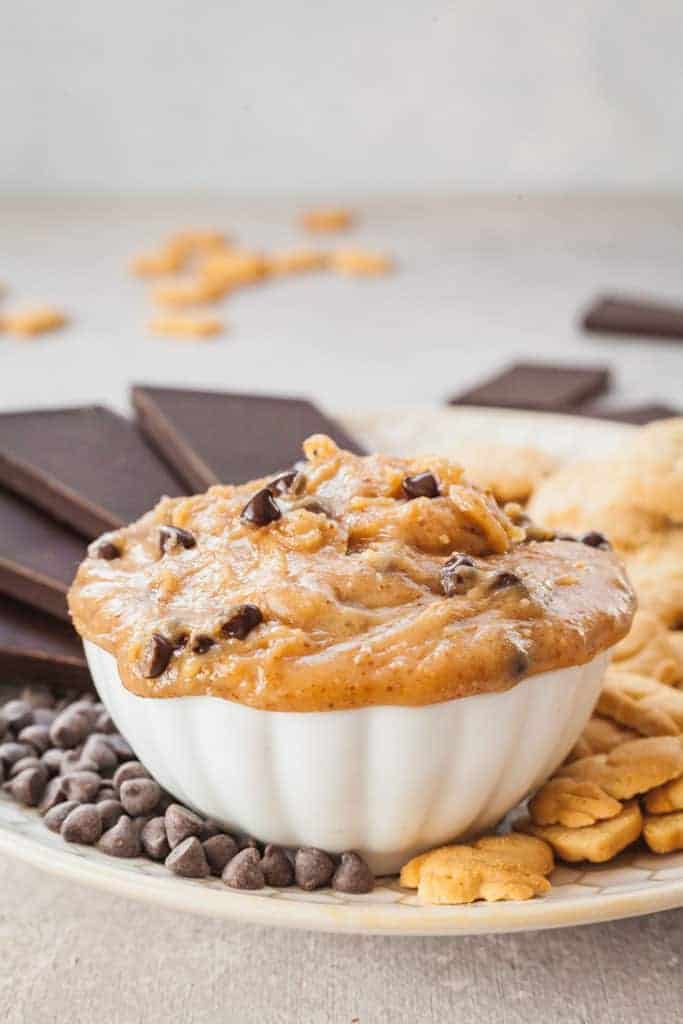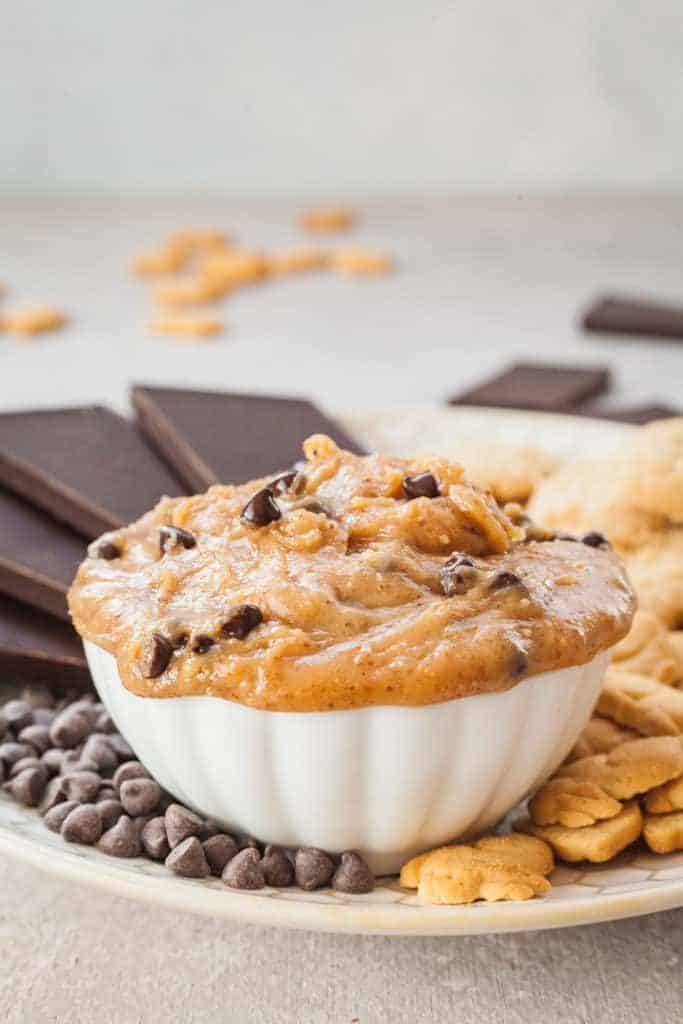 Click here for the recipe from The Live-In Kitchen.
Chocolate Chia Pudding for Two
Here's a dessert a bit on the lighter and chillier side.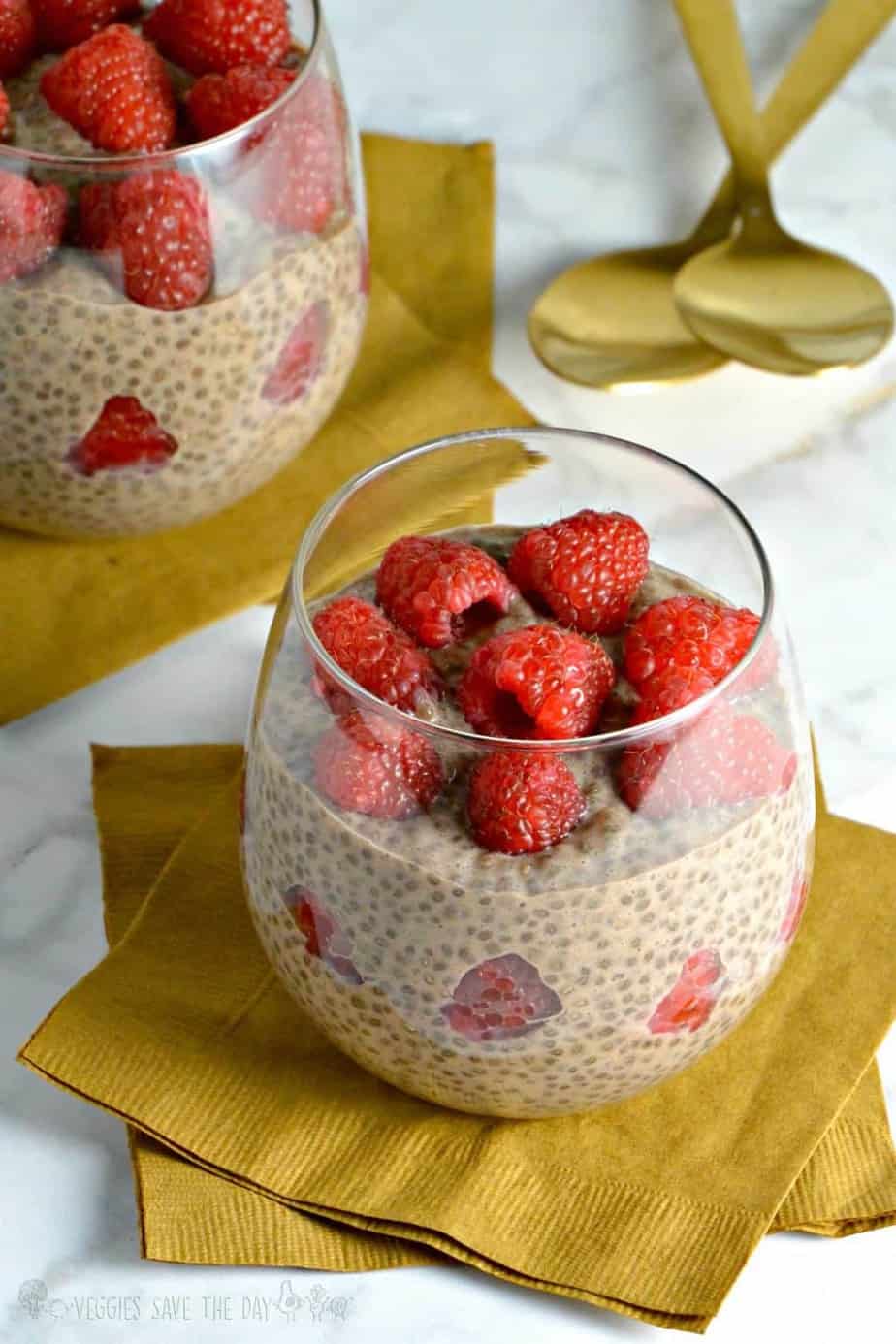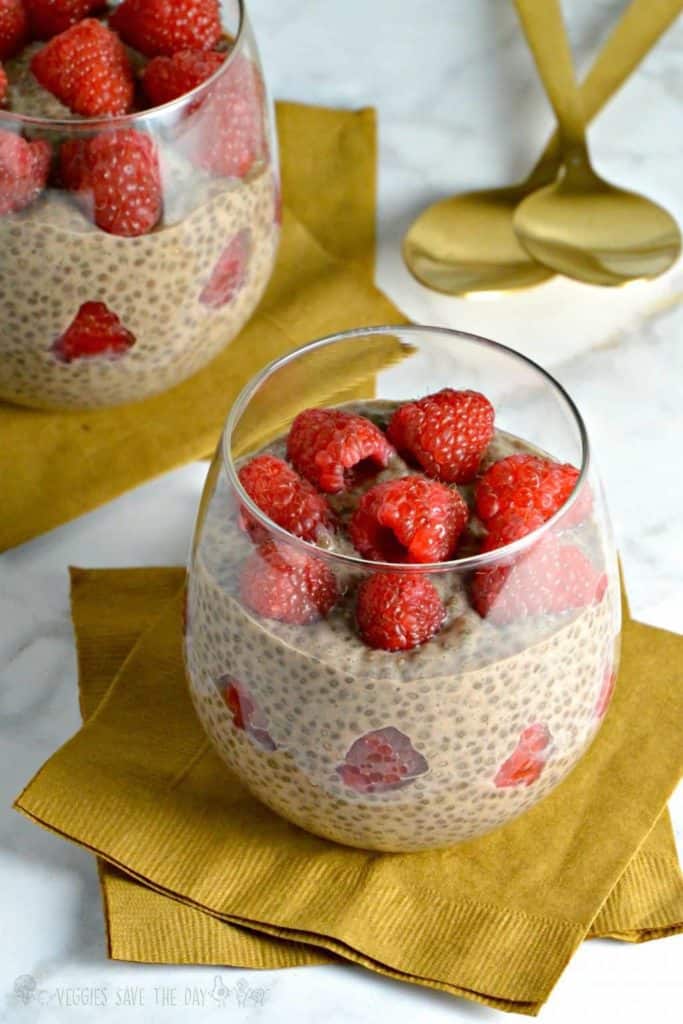 Click here for the recipe from Veggies Save the Day.
Tiramisu Cheesecake Parfaits for Two
This recipe combines several classic desserts with flavors of coffee and Kahlua. Sounds lush!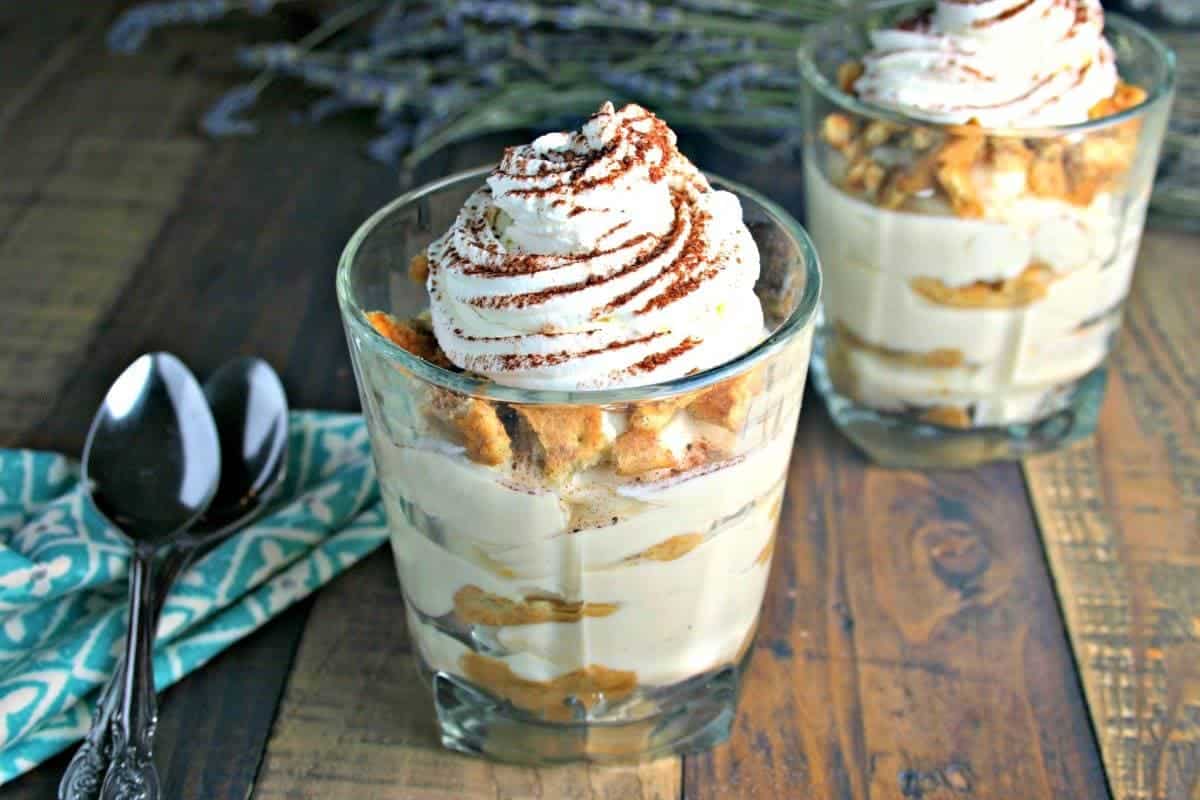 Click here for the recipe from Life, Love, and Good Food.
Chocolate Lava Cake for Two
Lava cake is a classic chocolate dessert that is supremely decadent. This recipe is just perfect for a couple.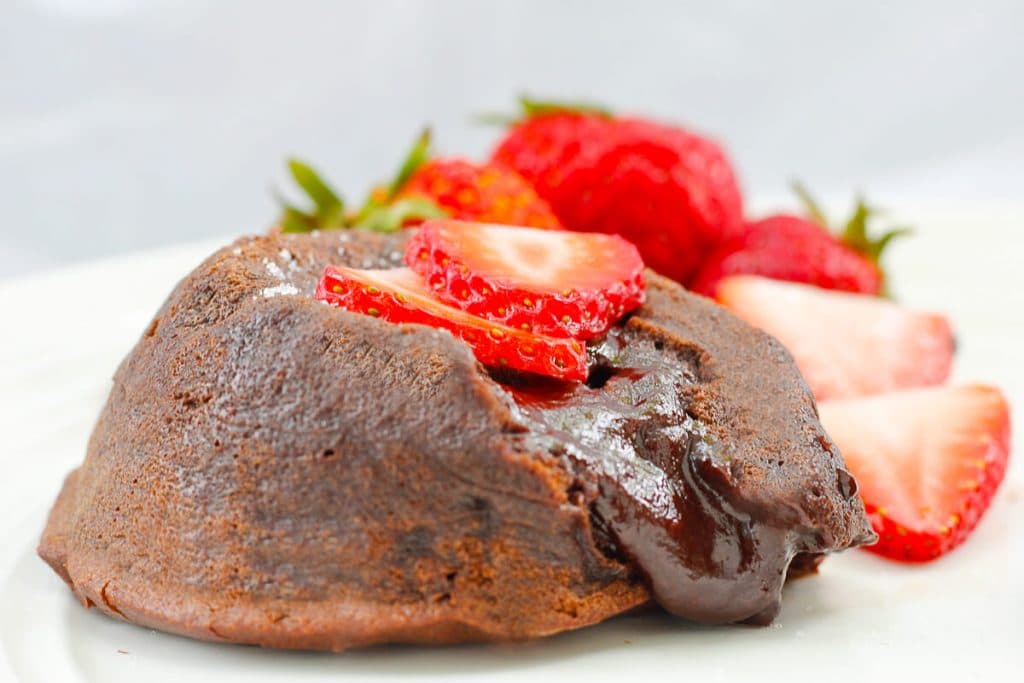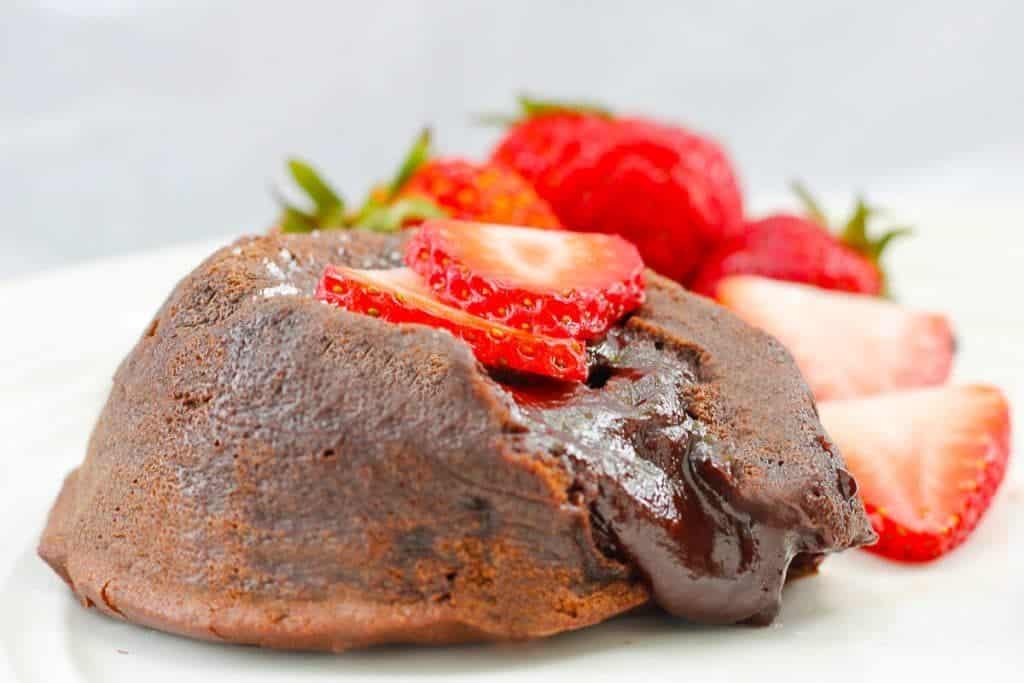 Click here for the recipe from Champagne Tastes.
Red Velvet Cupcakes for Two
With its vibrant scarlet color, red velvet is perfect for Valentine's Day. These cupcakes are topped with a tangy cream cheese frosting.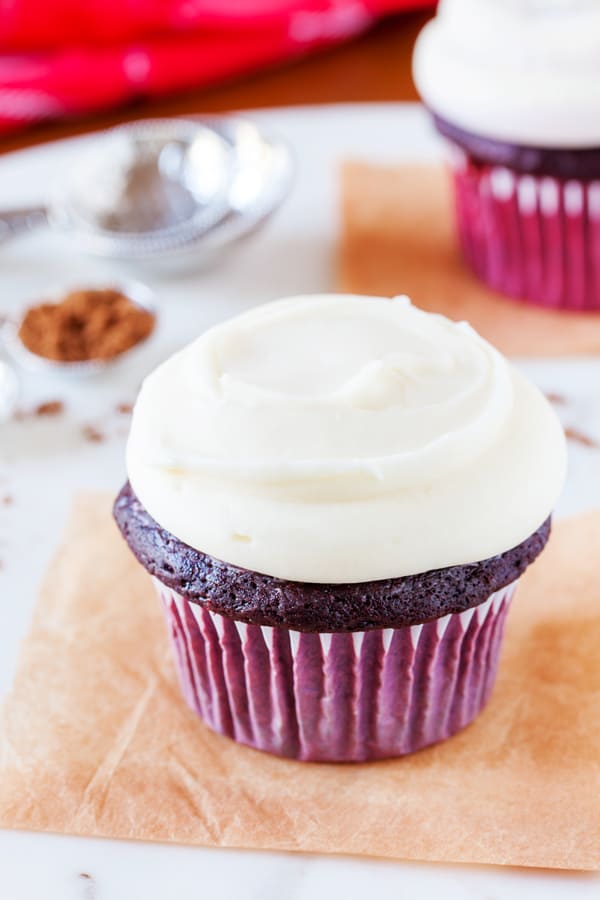 Click here for the recipe from The PKP Way.
Essentials for Your Date Night Desserts
Planning to prepare one of these recipes for your partner? Or maybe you'll bake together. Let's be sure you've got everything you need.
Depending on your recipe, you might need various baking equipment. Solid mixing bowls are always an essential item to have in your kitchen, no matter what you're preparing. I like this set of 6 from Amazon that has tons of different sizes. A trusty hand mixer can make your baking process even faster.
If you're making cupcakes, a muffin tin is vital–this silicone one is said to bake muffins and cupcakes to perfection.
For the skillet cookie, here's a nice skillet that is the perfect size.
What's your favorite of these romantic dessert recipes for two?
---
Don't miss our other date ideas for couples:
---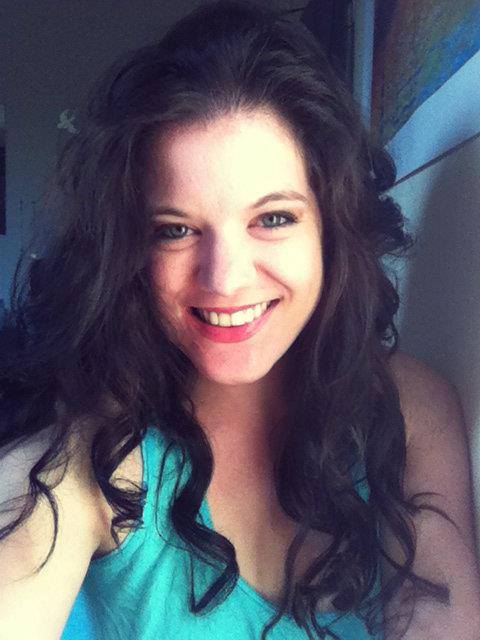 Amy Hartle is the author of Do You Love Me? How To Stop Seeking Reassurance in Relationships, a book on reassurance seeking and relationship anxiety. Both her book and this blog are born of personal experience; Amy shares expert relationship advice from the lessons learned during her own 10+ years with her husband, as well as couples travel tips and romantic getaway recommendations, all gleaned while traveling the world together.