This post may contain affiliate links. Read our disclosure page for full details.
It's the spoooookiest time of year! But who says Halloween can't offer some romance for couples as well? With these 7 clever, creative Halloween date ideas, you and your significant other can celebrate the season in a special way.
Craft your own creepy cocktails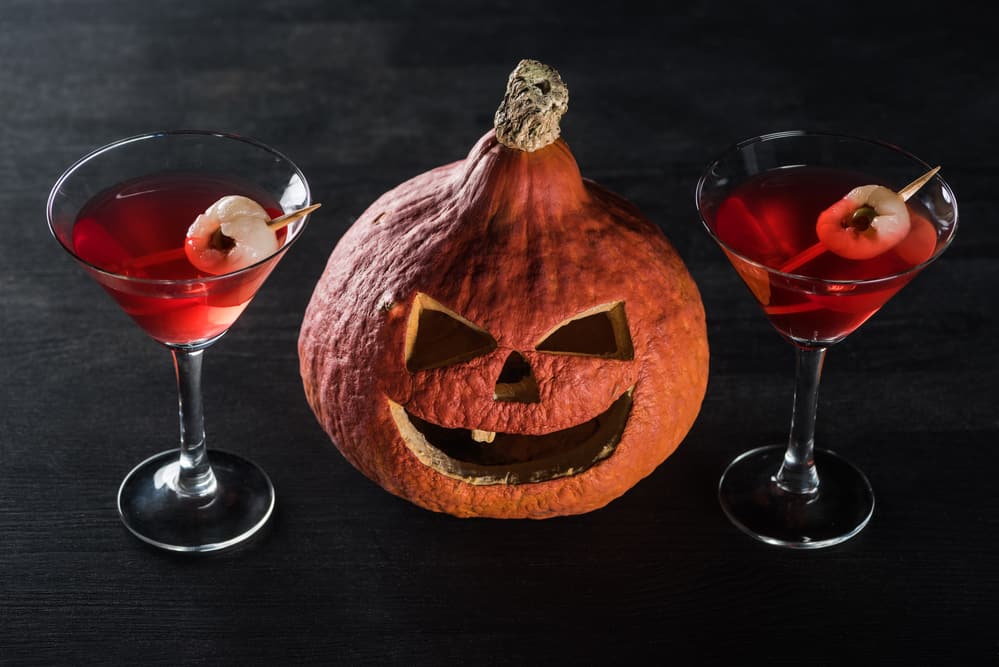 Grab some of your favorite liquors and get experimental with your cocktails. You could make delicious, classic cocktails if you choose, but why not try some with a twist? There are so many ways to turn a typical drink into an All Hallows' Eve drink! Consider a few fun recipes like these, or use them to inspire your own drinks. Cheers!
Solve a mystery together
Are you a true crime fanatic? Join the club! Well, the perfect Halloween date night just might involve true crime….or fictional. Have you heard of the game Hunt a Killer? This subscription box is awesome for couples who get a thrill out of solving a crime. You'll receive a host of clues in your box each month, and you'll sort through those while you get closer to solving the mystery. In fact, each mystery unfolds over 6 episodes, or months, so this is a date the two of you can plan each month!
Pick out/make your Halloween costumes
What part of Halloween is better than the costumes? Early in October, the two of you can plan a special date where you pick out and buy your costumes or where you DIY them together. We've got tons of ideas for couples costumes if you're looking to go as a pair or a set!
Have a scary movie marathon
This is one of my favorite fall date ideas in general, but it's especially great on Halloween night or close to it.
My favorites are the classics like The Shining: films that are scary but not overly gory. But maybe the Saw franchise is more your speed? You do you, boo. Whichever you choose, pick a few and snuggle together under a warm blanket.
Pig out on Halloween treats while you watch. Who says Halloween candy is just for kids? If you're not a candy fan, consider baking (and decorating) some seasonal cookies together, too.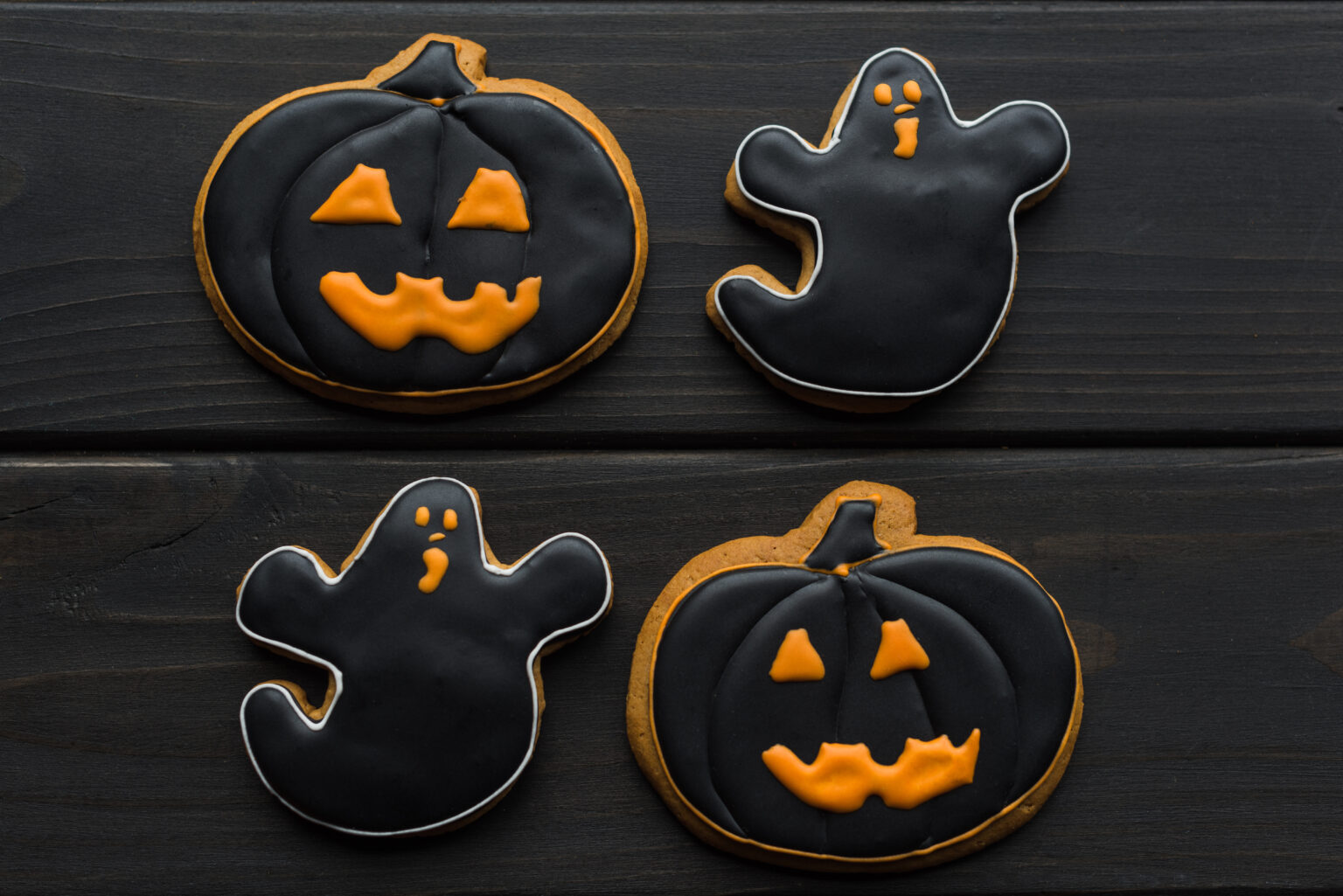 Visit a haunted spot
If you reeeeeally want to get in the spooky spirit, go right to the source: a reputedly haunted spot in your town. It's not hard to find these with a simple Google search! Old asylums, creepy cemeteries, abandoned houses, terrifying ruins in the woods. Go and have a peak! Perhaps you'll have a haunted experience you'll share together. Don't forget to be adults and be respectful of private property, etc.
Tell scary stories by the fire
Not into actually visiting haunted places, but would rather just talk about that stuff? Yeah, me too. For you and your beau, I recommend a date night focused on storytelling. Get ready with your best ghost stories and legends (whether real or imagined) and tell them to one another by firelight.
If you don't have any stories of your own, consider reading aloud some creepy tales from the Internet. A good place to go is Reddit's subreddit r/nosleep. Or get lost in this thread about disappearances and strange encounters in the woods. You're welcome.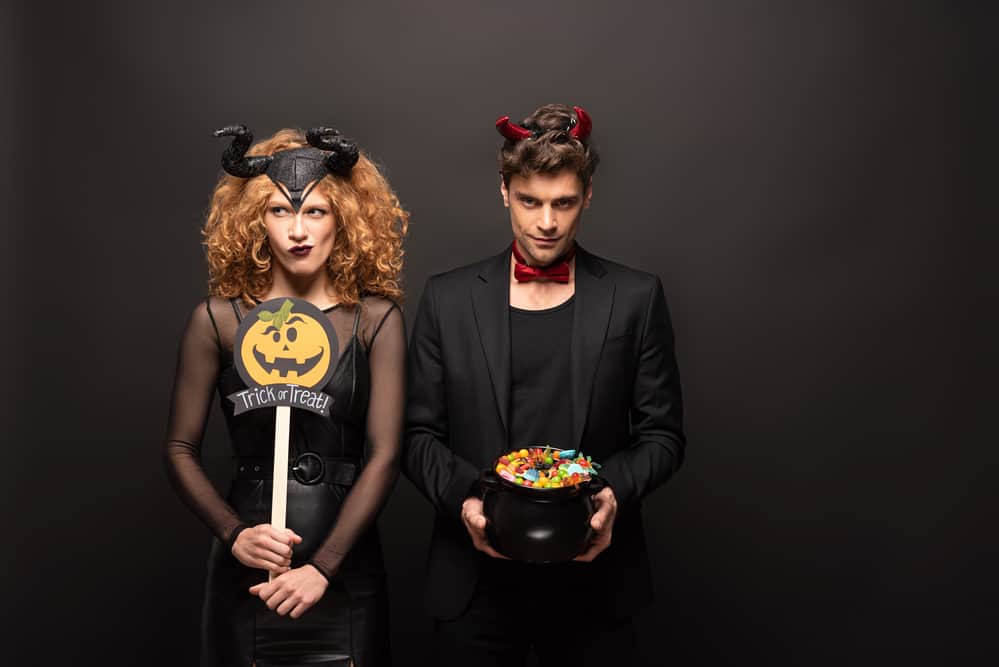 Carve jack-o-lanterns
Finally, the most classic Trick-or-Treat date there is: carving pumpkins! Grab your gourds, your sharp objects, and your inspiration, and get to work creating a couple of masterpieces. Personally, I like to pair pumpkin carving with listening to a playlist of classic Halloween tunes. Monster Mash, anyone?
---
Read these next:
---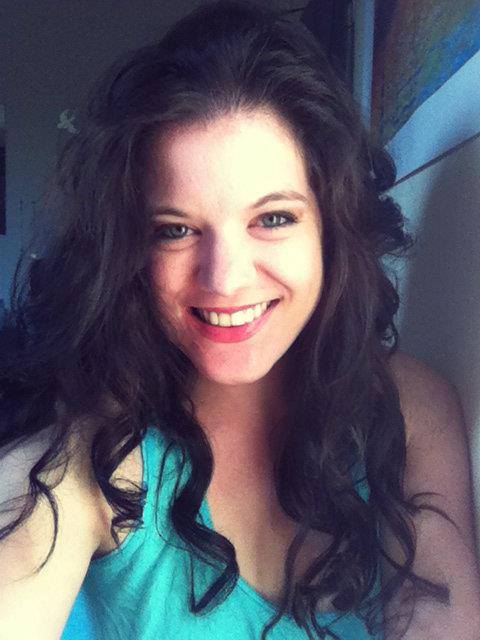 Amy Hartle is the author of Do You Love Me? How To Stop Seeking Reassurance in Relationships, a book on reassurance seeking and relationship anxiety. Both her book and this blog are born of personal experience; Amy shares expert relationship advice from the lessons learned during her own 10+ years with her husband, as well as couples travel tips and romantic getaway recommendations, all gleaned while traveling the world together.