This post may contain affiliate links. Read our disclosure page for full details.
What a wonderful holiday! As one who adores couples travel and loves to celebrate romance and affection, Valentine's Day represents a chance to combine some of my favorite things.
There are many guides out there sharing gifts for travel lovers. This one is aimed specifically at the females in your life (though these gifts are not necessarily gender-specific).
It's a seeming truth in our society, however, that men tend to need a bit of extra guidance when it comes to buying the perfect present for their darling.
This guide is to help you menfolk seeking an amazing travel-inspired gift for your girl, or for anyone else who needs some inspiration this Valentine's Day.
These Valentine gifts for travelers are sure to be a hit. Why? Because this guide was created by a lady who is obsessed with travel (me, Amy)!! While not every item will be right for the wanderlusting woman in your life, I'm confident something here will spark her interest.
Read on to discover my guide to the best gifts for a woman who loves travel. (And be sure to pin the post for future reference!)
Psst: Here's some great gifts for the travel-loving dude in your life, too!
The Ultimate Gift Guide for Women Who Love Travel
First, some traditional gifts…
Flowers die, but flowers made of maps last forever! You'll need to be creative with this Valentine's gift idea, but why not combine these map-flowers into a stunning bouquet she can display all year long?
Chocolates are a traditional Valentine's day gift. How about these international sweets for your sweet? (I can't resist a good Valentine's pun!)
A moonstone ring to swoon over
You may not be able to give her the moon—though you can sure try, George Bailey— but you CAN give her the next best thing.
These moonstone rings are absolutely gorgeous, and are both fancy and casual. These rings and other jewelry are available from Argento Laraine Fine Jewelry –this business is pretty near & dear to my heart- my sister's the owner!
https://www.instagram.com/p/BPpXxJ0hfXV/?taken-by=argentolarainejewelry
Or a map-decorated suitcase she won't ever miss on the airport baggage carousel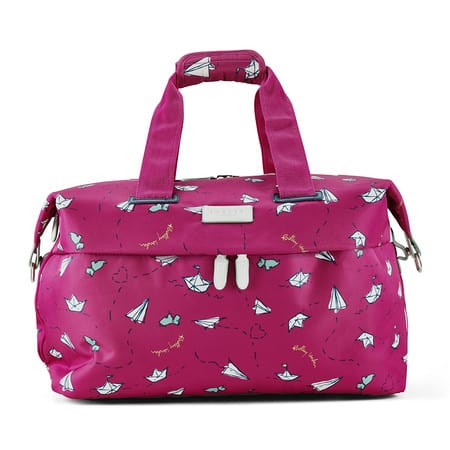 It comes in pink and blue, and I'm in LOVE!!! I own this bag and it's a perfect weekend size for sure.
Some female-empowered reading
And this mug for the wonder woman on the go
This is an especially ideal Valentine's gift if you're the other half of a traveling couple. A perfect intersection of love & travel.
She could also display her travels on the wall with this awesome scratch-off map.
Looking for something more personal? These amazing jewelry pieces designed by creator Tiffany Castillo of Wholeheartedly are inspired by women's personal life experiences.
Your wife/girlfriend/sister/mom would love the opportunity to create a custom piece just for her.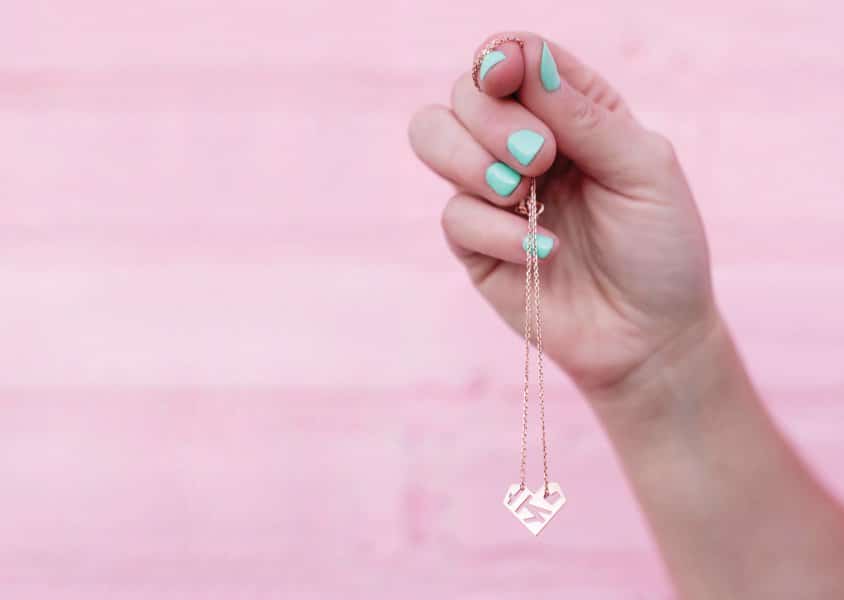 Best gift of all? Surprise her with a trip —and something awesome to wear.
Need even more gift-giving inspiration? Check out these posts:
---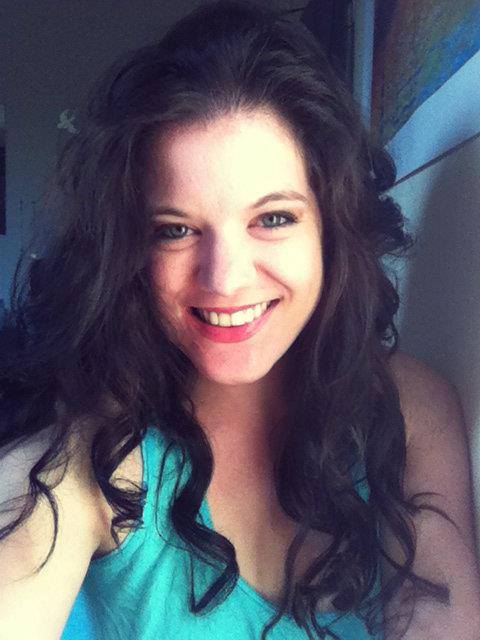 Amy Hartle is the co-founder and owner of Two Drifters, where she blogs about romantic and couples travel, relationships, honeymoons, and more. With a Master's in English and a BA in Musical Theatre, Amy loves to write quality content as well as to entertain, and she hopes to do a bit of both here on the blog! Amy is happily married to her husband Nathan, and when not working on their sites, Amy & Nathan can be found cuddling, reading, and enjoying delicious lattes.