This post may contain affiliate links. Read our disclosure page for full details.
Granada is one of the most magical cities in Spain. The Andalusian fire and passion is built into the very foundations of this area. The wonderfully intricate Moorish buildings and ancient Islamic influences within Granada create a mysterious allure that's both romantic and enticing. Let's take a look at what the city has to offer and find the most romantic things to do in Granada, Spain.
Why Granada is the perfect romantic city break
Situated in the mainland of Southern Spain, Granada city is the capital of the Granada province within the region of Andalucia. Nestled in the foothills of the magnificent Sierra Nevada mountain range and just over 1-hour drive from the Spanish coast, the Costa Tropical.
Only a short train or flight journey from Spain's capital Madrid, Granada can be reached from all over the World. If you are looking for a truly unique and original weekend away with your partner, then look no further.
The locals do everything to make visitors feel welcome, with their big hearts and warm hospitality Granada is a city that is open to all. The sights, smells and sounds of the city spread through the streets and take you on an exciting journey of exploration and discovery.
Granada has it all, delicious foods, stunning views and cosy corners, perfect for a romantic city break. Everything is within easy reach of the city centre and there is a great selection of accommodation options.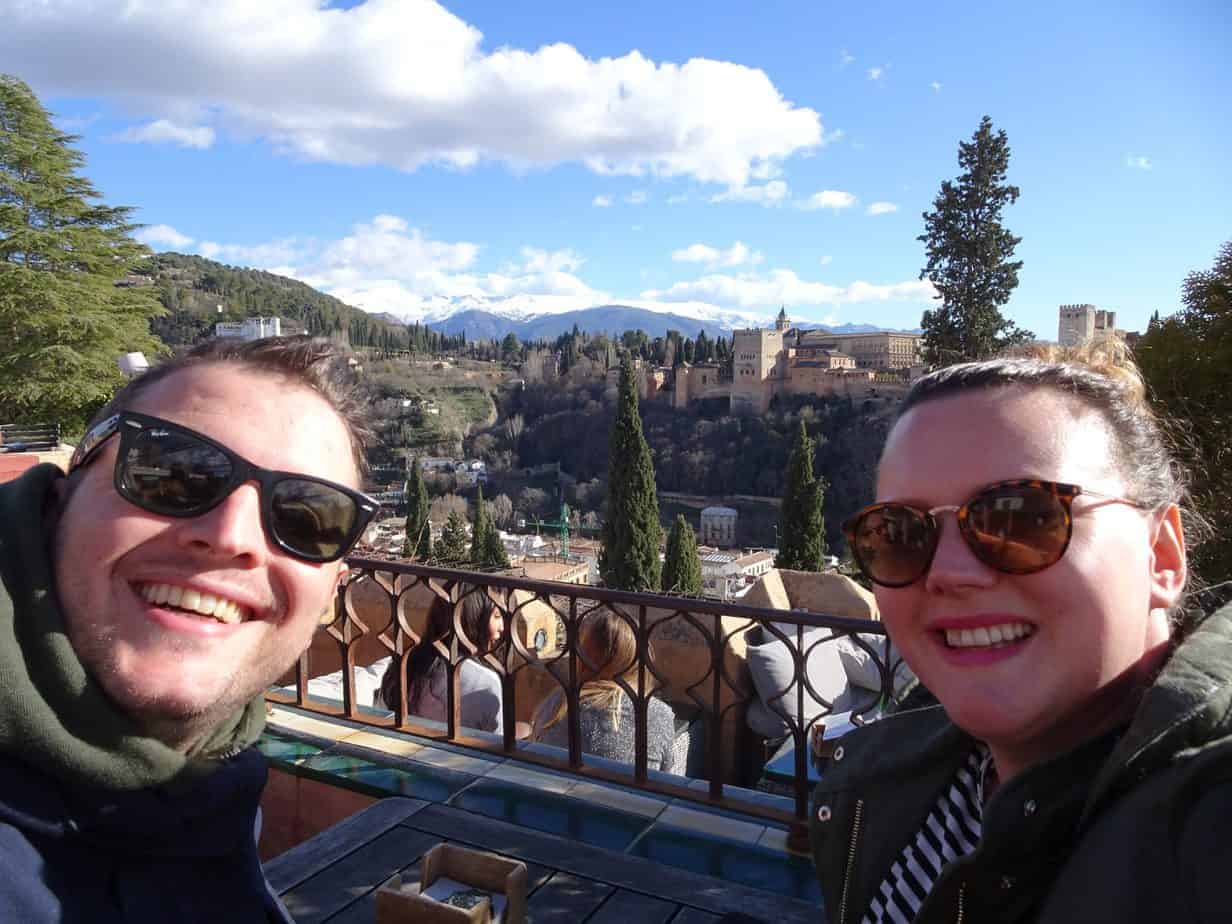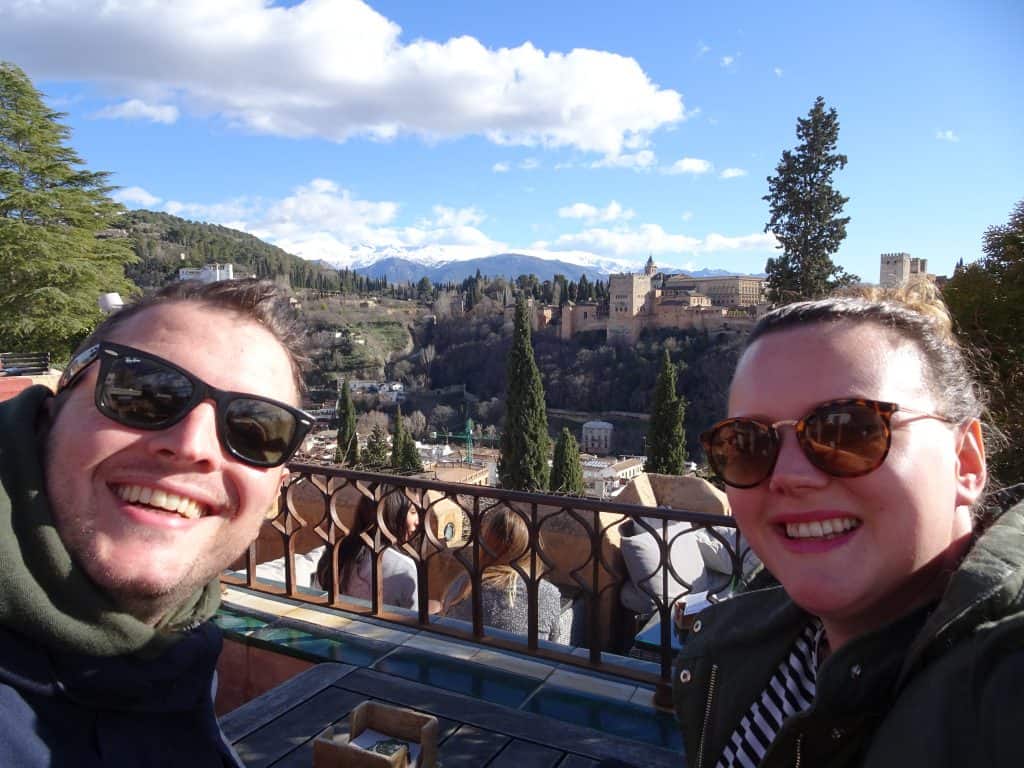 5 Romantic Things To Do in Granada Spain
Listen to magical flamenco music
Hear the emotion put into every word, strum and step of flamenco in Granada. A Flamenco show is not only about the fine art of dancing, it's about the words of the song, the impressive range of the singer's voice, the traditional guitar playing, and the supportive clapping and stamping.
Most flamenco songs are ballads involving a tale of love and sorrow. It's beautiful to hear but most magical to see performed live and almost impossible for anyone to not feel emotionally moved afterward.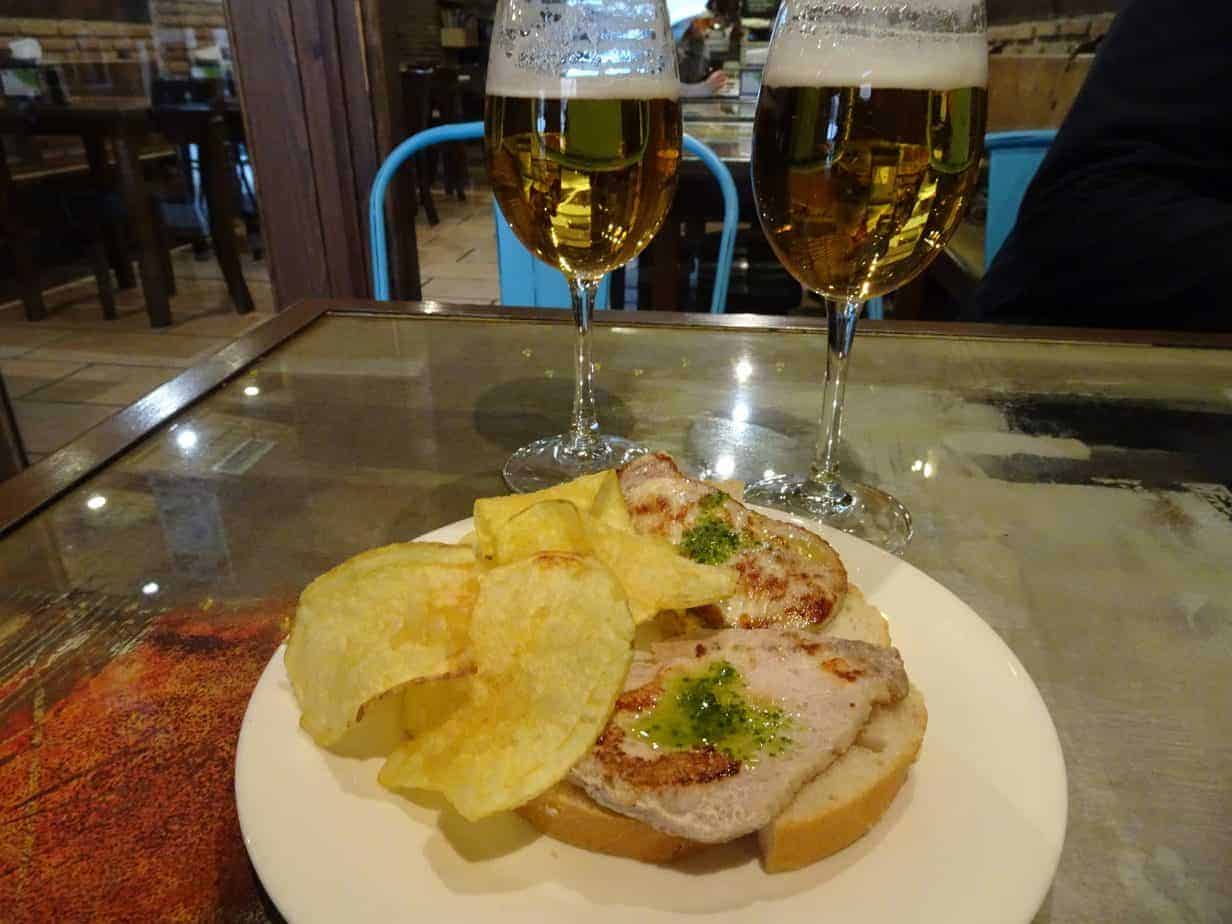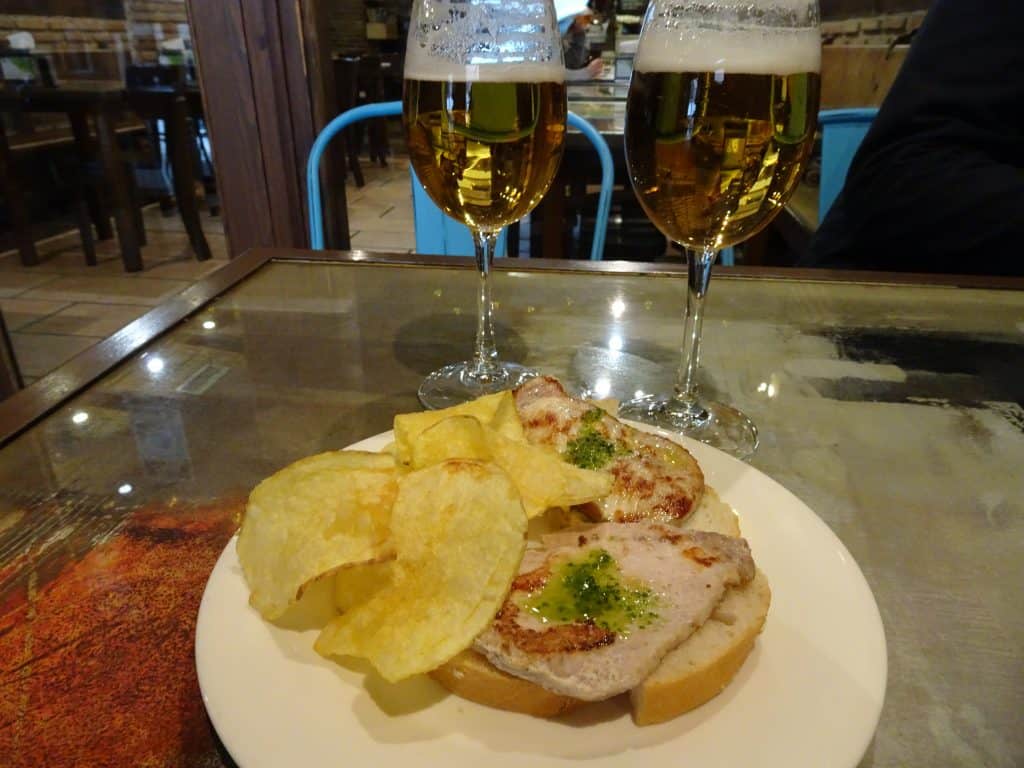 Try delicious Spanish food and wine
Indulge in some amazing quality Spanish food in Granada. It's very typical to order small plates or tapas which is a
great way to try a little of many dishes and sample foods you may have never tried before. Be adventurous and spontaneous, pick a traditional-looking Spanish bar or a nice sunlit open plaza and stop for a while.
More often than not, when you order a drink in a bar or restaurant in Granada you will be given a tapas dish for free. So be careful not to over-order but take your time, enjoy some delicious food, local wine and relax.
Check out this post sharing a huge list of 50 things to do in Granada.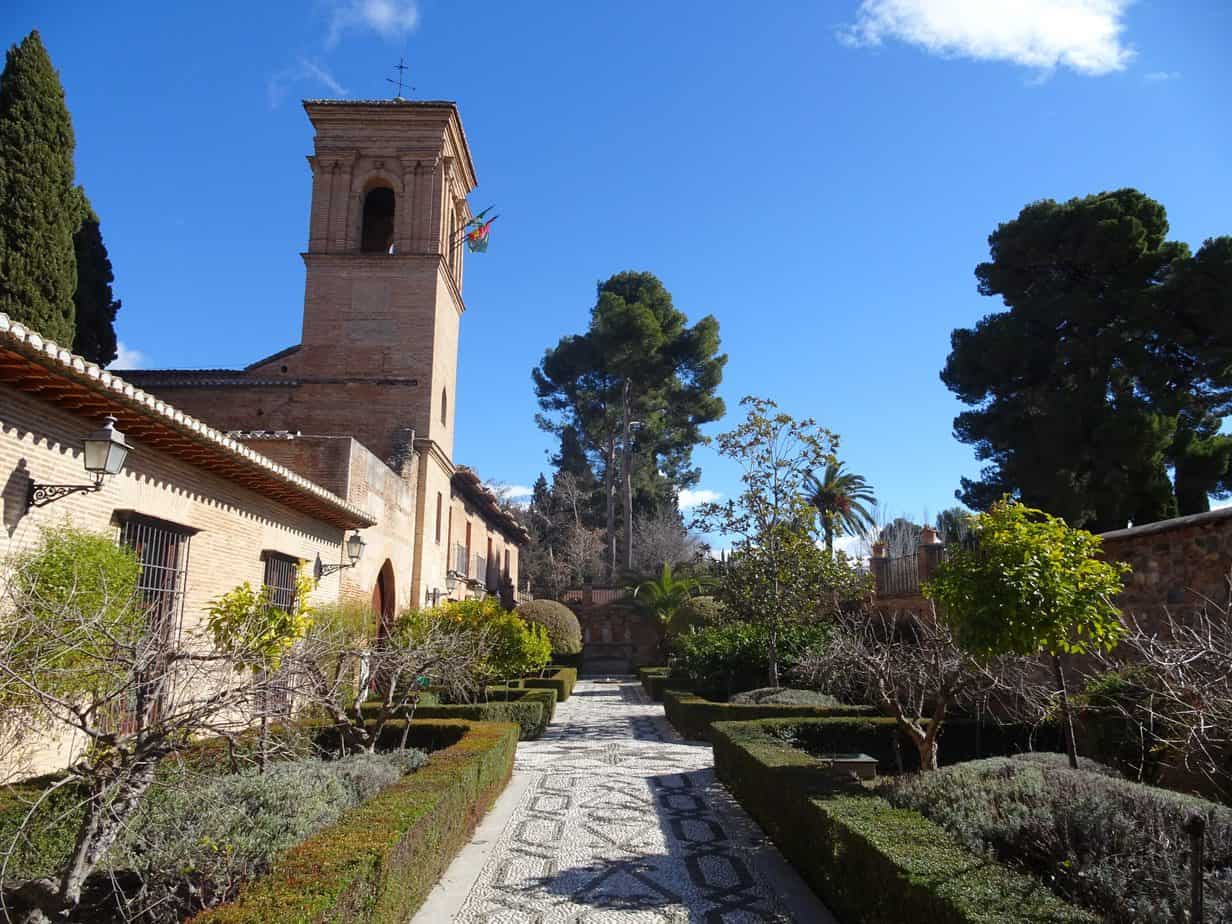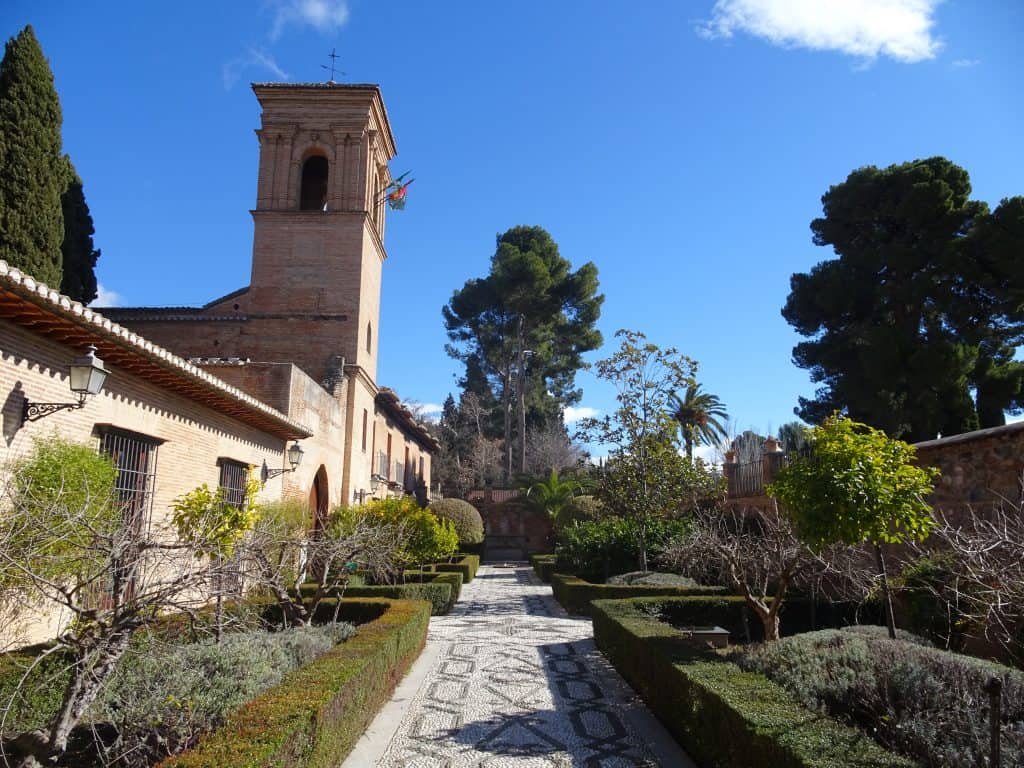 Wander through the Alhambra
The stunning collection of buildings that make up the Alhambra palace in Granada are a sight to behold. The grandeur within the walls is awe-inspiring and the delicate craftsmanship and attention to detail is even more impressive.
You can spend hours wandering through the grounds of the Alhambra and the many garden areas. It is easy to imagine that you have stepped back in time or to a faraway land that is exotic and mysterious.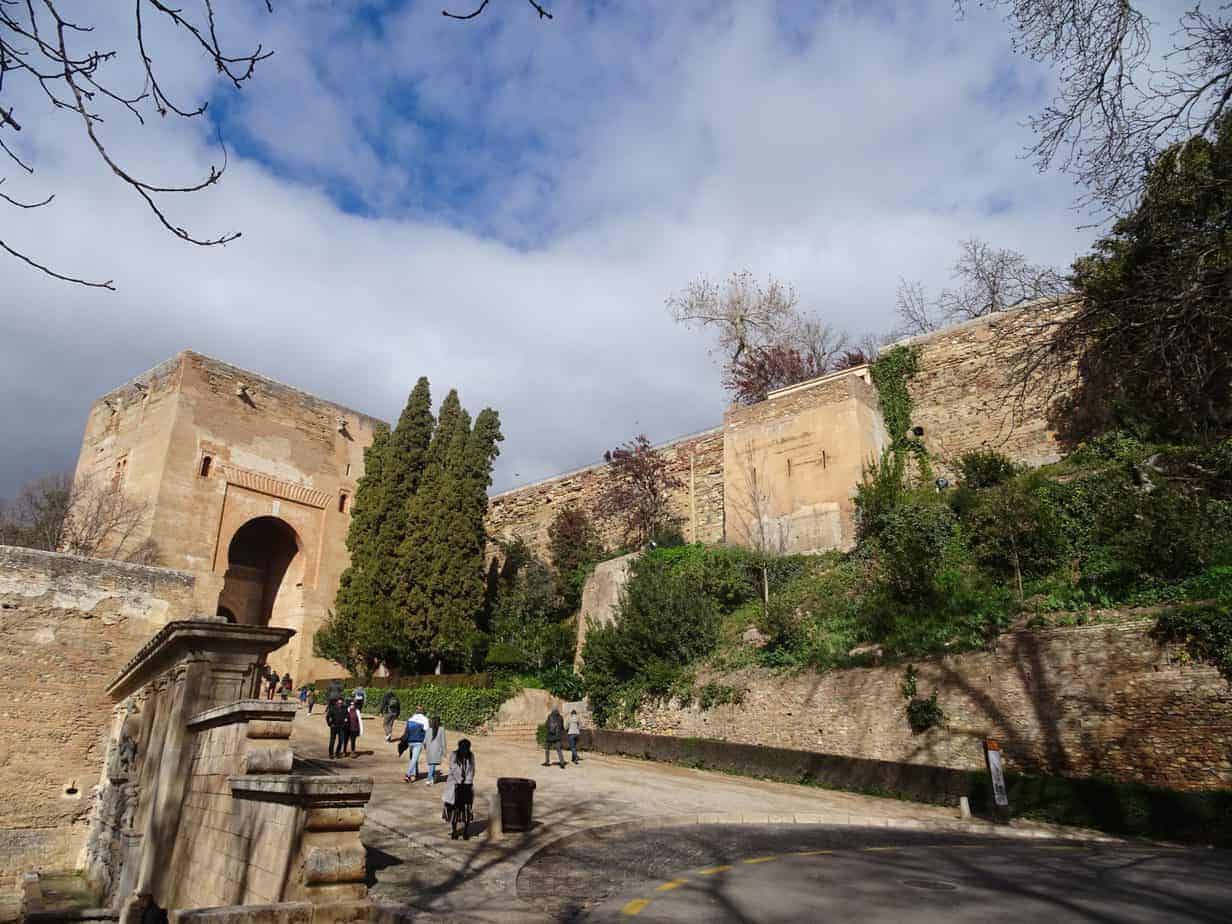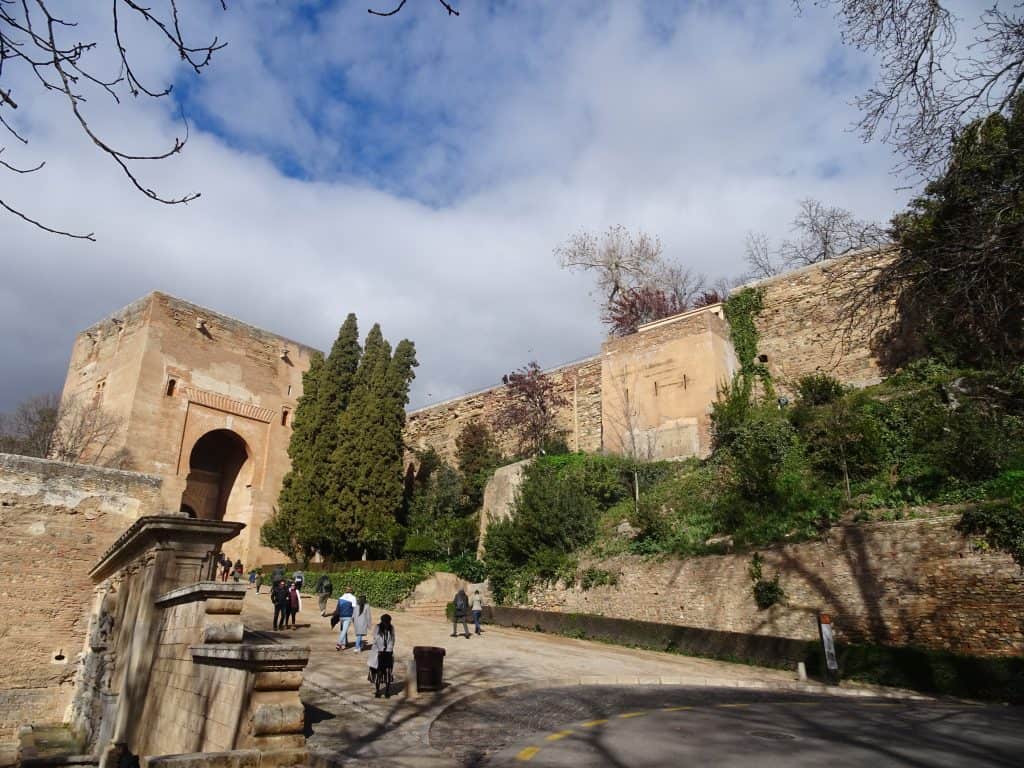 Enjoy beautiful views together
There are many viewpoints or miradors in Granada where you can enjoy the beautiful views together. Grab your camera, a map and walk the streets in search of the best spot to capture the perfect "couples weekend away" photo. No one will mind as you'll be surrounded by couple and groups all admiring the amazing Granada backdrop. The winter time will offer views of snow-capped mountains. In the summer you will see a golden hue as the sun reflects off the buildings and rooftops.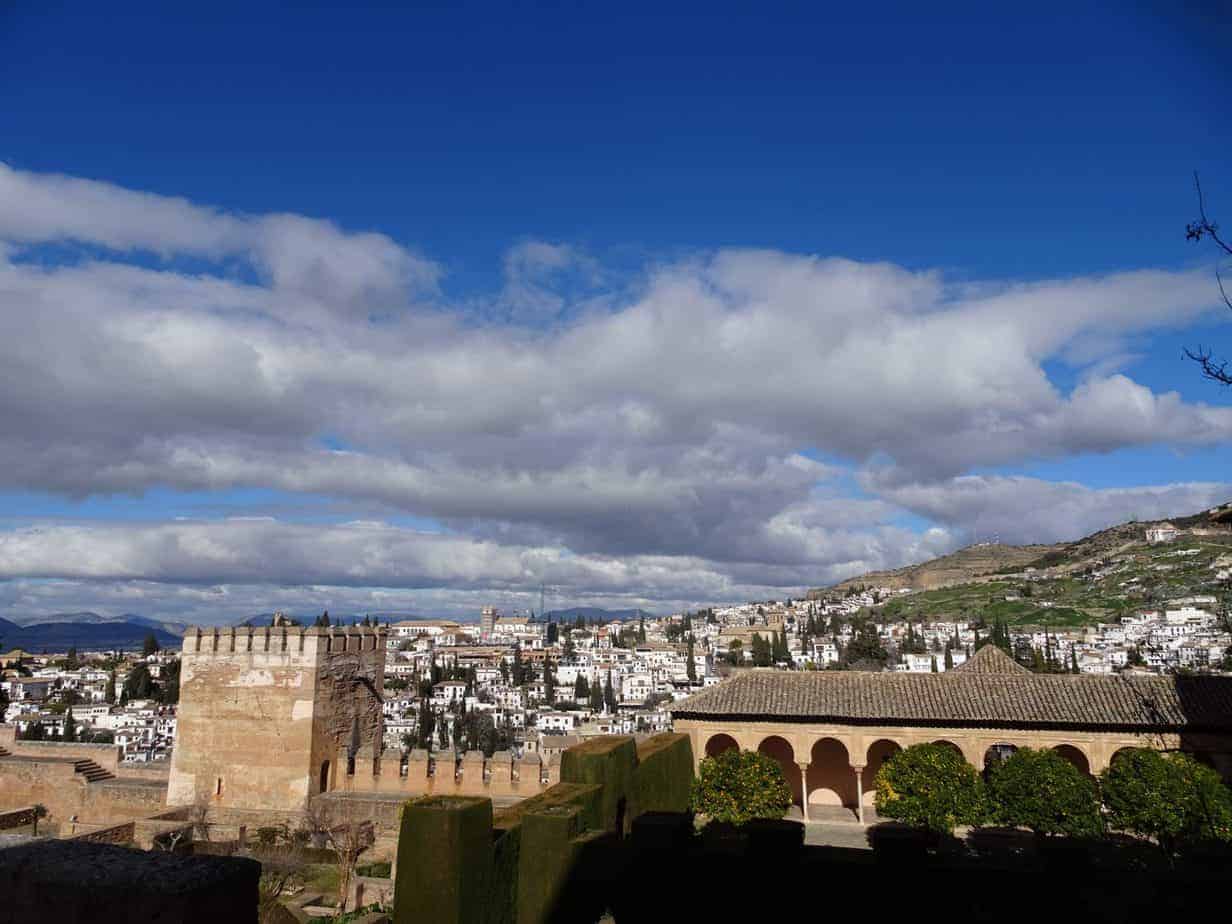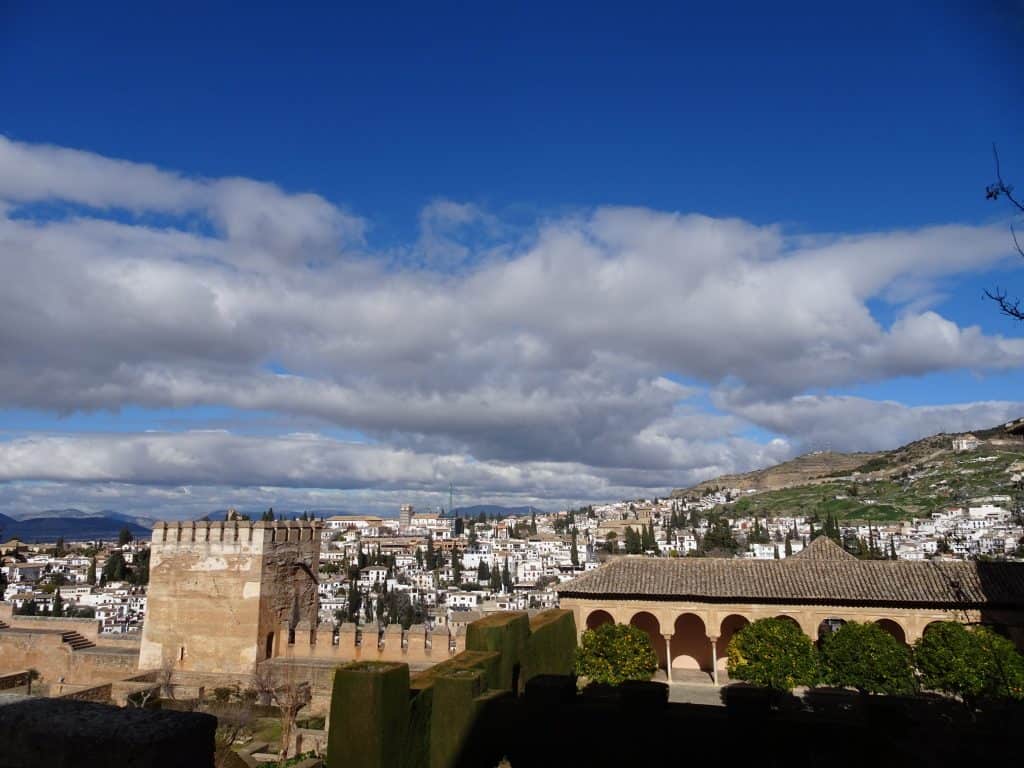 Snuggle up in an Arab tea house
The old Moorish reign has left significant Arabic influences all over Granada. Retiring for a snuggle up in a cosy hookah tea house is the perfect way to escape the crowds. What's more romantic than finding a dark corner, sinking back into the plush cushions and snuggling up with your other half. Sample the many breads and cakes on offer with a fabulous selection of fresh teas and maybe even try a hookah pipe.
I hope this guide to romantic things to do in Granada Spain has given you some inspiration for your next weekend away. If you are looking for somewhere a little different, with plenty to see and do and lots of charm head to Granada. The whole Andalucia area of Spain is amazing but this little hidden city is a secret gem, perfect for a romantic couple's getaway.
Author Bio: Perri is the writer of Seeking the Spanish Sun travel blog. She moved from London to Madrid in early 2017 and has been exploring and traveling Spain since. During her travels she shares what she sees and learns on her blog and gives a little insight into life in Spain.
---
Read Next:
---
Pin this post to save for later!