This post may contain affiliate links. Read our disclosure page for full details.
Couples have many choices when it comes to romantic travel destinations. The island nation of The Bahamas, however, is often at the top of the list because it offers all of the romantic perks of the Caribbean with plenty of fun activities to do.
Heading to the Bahamas with the one you love? Here are just a few suggestions for how you and your significant other can make that flame burn even hotter during a Bahamian getaway.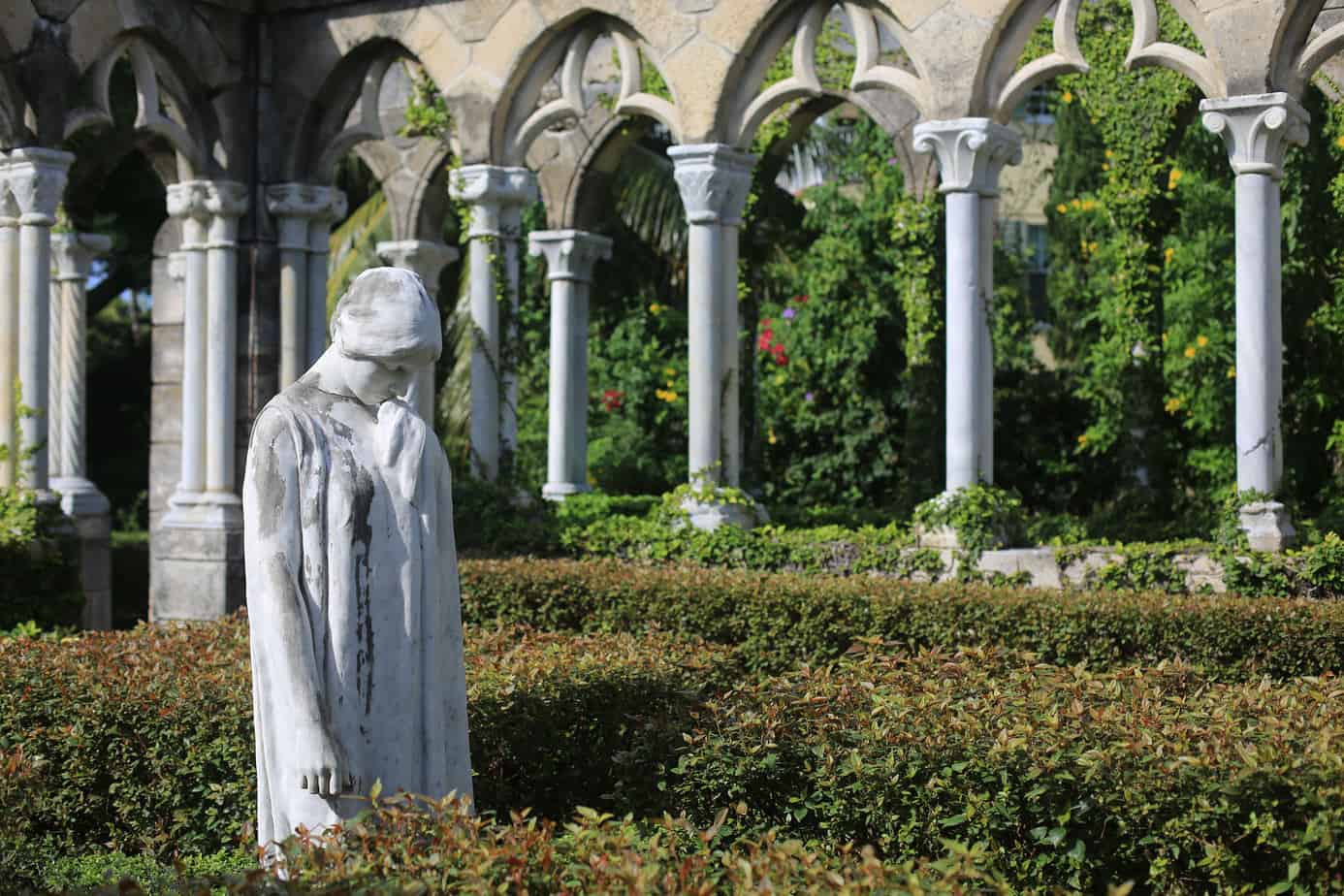 Source: Flickr
Explore a lush garden together
You and your partner don't need to travel to France to experience all of the beauty and splendor of the famed Gardens of Versailles. If you are a guest at Paradise Island's luxurious One&Only Ocean Club, then you have the privilege of having access to their historical Versailles Gardens and French Cloister, which is located on the resort's lavish beachfront property.
Inspired by its French namesake, the Nassau version boasts an intricately-manicured garden and terraced inclines. The extravagant garden is surrounded by the ruins of a historic monastery that claims the distinction of being only one of four in existence whose stones originated from the French homeland.
The Versailles Gardens' notoriously whimsical and fairytale-like appearance has made it a popular venue for weddings and other events held by guests of the One&Only.
Various sources note that the gardens are free of cost and open to the public. The Versailles Gardens are located on the eastern side of Paradise Island and are only a 15-minute walk from the Atlantis Hotel.
Don't miss these other great things to do in Nassau.
Visit a private island
We Two Drifters had the best time together in 2019 cruising with Royal Caribbean. Our route stopped off at CocoCay, the incredible private island. This place was fun, relaxation, and romance combined. From their gigantic pool with a swim-up bar, thrilling water slides, and lots of places to chill out in a private spot, we highly recommend having this experience in the Bahamas.
Read about our favorite ship here: 7 Things You'll Love About Cruising Navigator of the Seas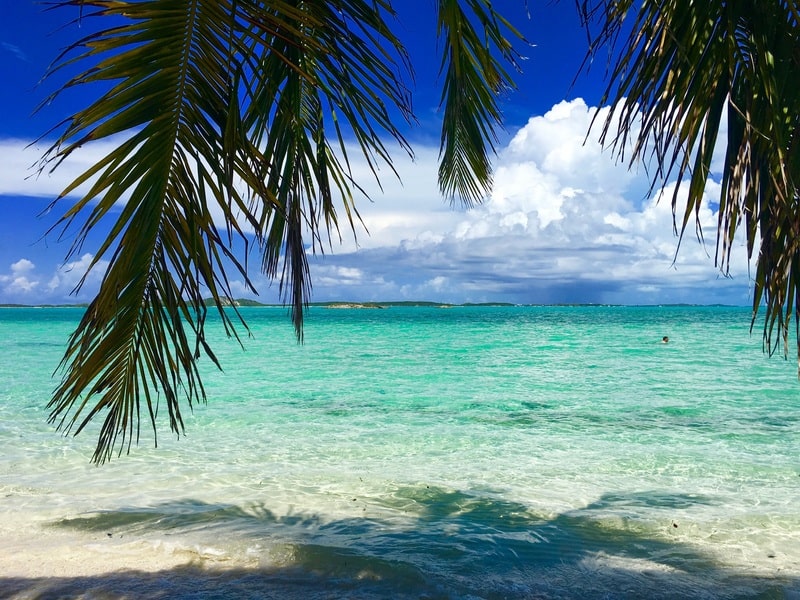 Spend time on the beach
Who could talk about romantic things to do in the Bahamas without mentioning the crystal-blue water that laps up against the sugary-white shores of Nassau? Not only are the beaches a perfect place for setting an amorous mood, but they are also usually available for free or at a low cost.
Knowing that expense will be a minor (or nonexistent) factor, you can feel free to explore the shores of Love Beach for some seclusion. Other options, such as Cabbage Beach or Cable Beach, are typically a bit more crowded; although they are also breathtakingly picturesque.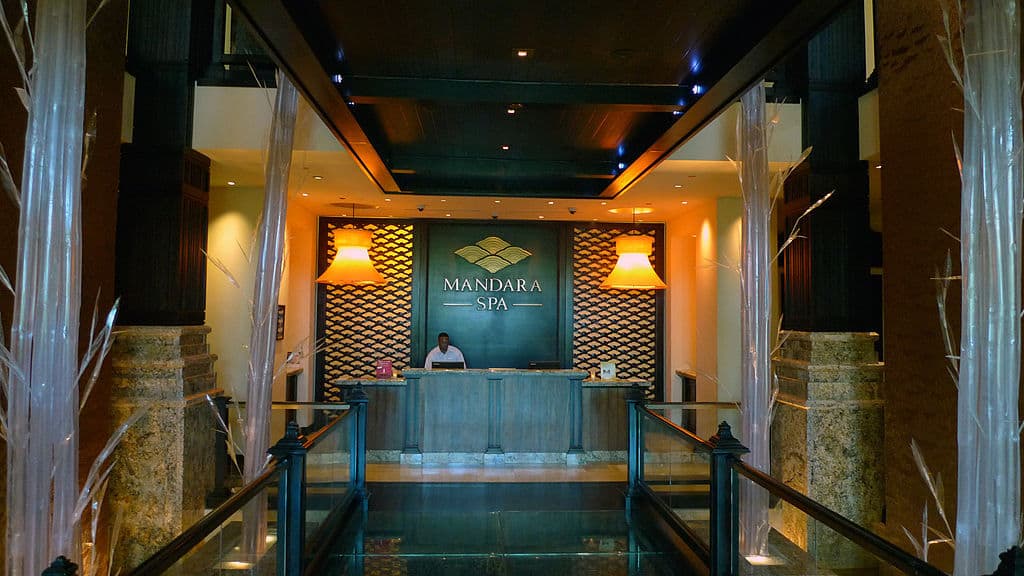 Credit: Photo Don Ramey Logan [CC BY-SA 3.0], via Wikimedia Commons
Relax and pamper at a luxurious spa
In addition to the external ambiance, passion can also be enhanced by your internal well-being. In other words, relaxation and doing right by your spirit can open you up romantically — and what better way to do so than with a couples visit to the spa?
The Mandara Spa at the world-renowned Atlantis Paradise Island Resort is well-known for its pampering prowess, and its facility offers over 30,000 square feet of blissful gratification. And for a more intimate experience, you can enjoy your treatments in one of two private villas for couples.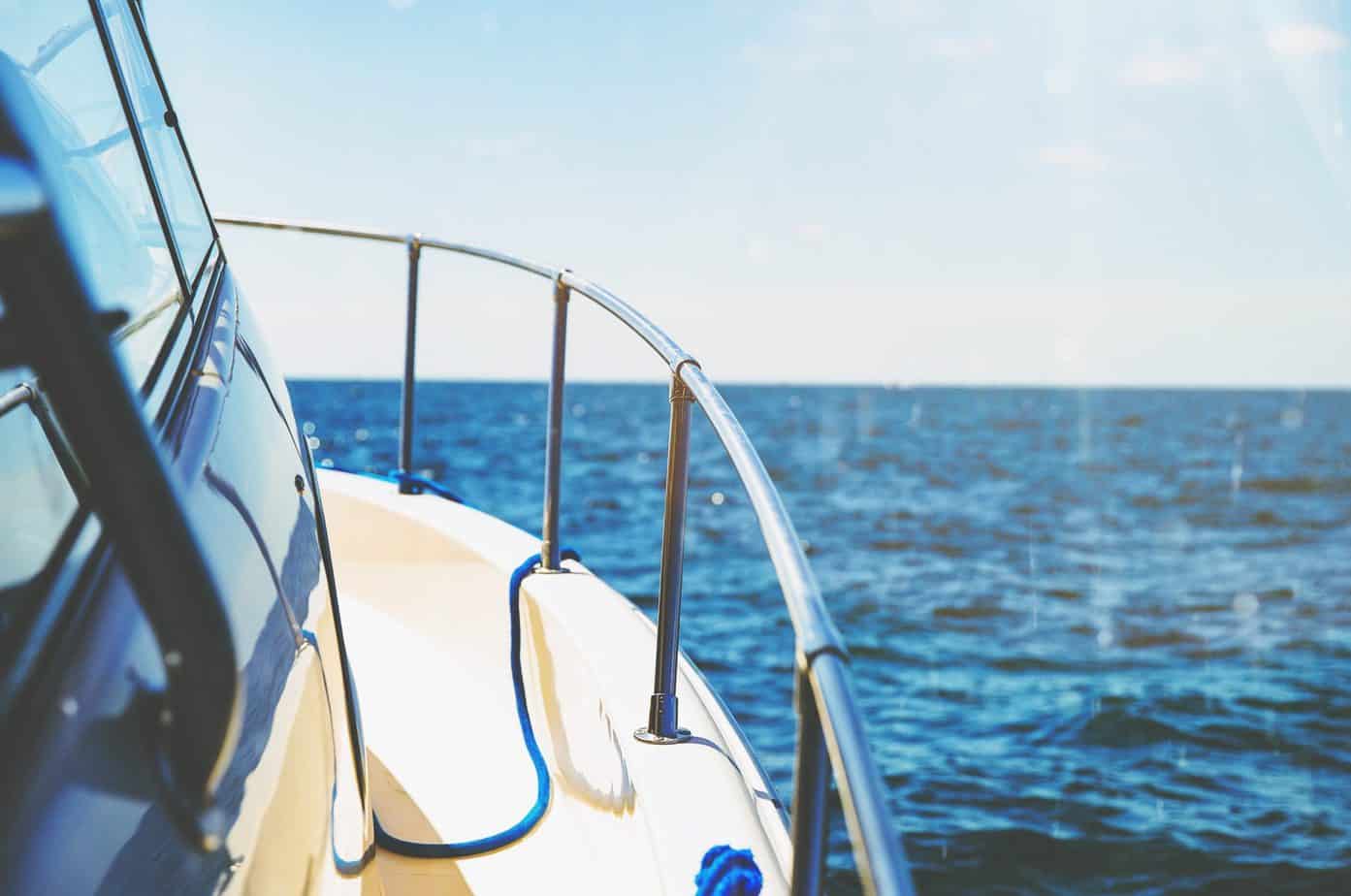 Barefoot walks in the ocean water can be very romantic; however, sailing through the water on a catamaran can be even better! Flying Cloud Catamaran Cruises allow you to tour the sites of New Providence and Nassau on a 57-foot (17.3 meters) long catamaran that leaves from the Paradise Island Ferry Terminal.
Flying Cloud offers three types of catamaran experiences: a half day of boating and snorkeling, a dinner cruise and a five-hour cruise (which basically lasts the entire day). Depending on your desired catamaran experience, the prices can range from $70-$95 per person.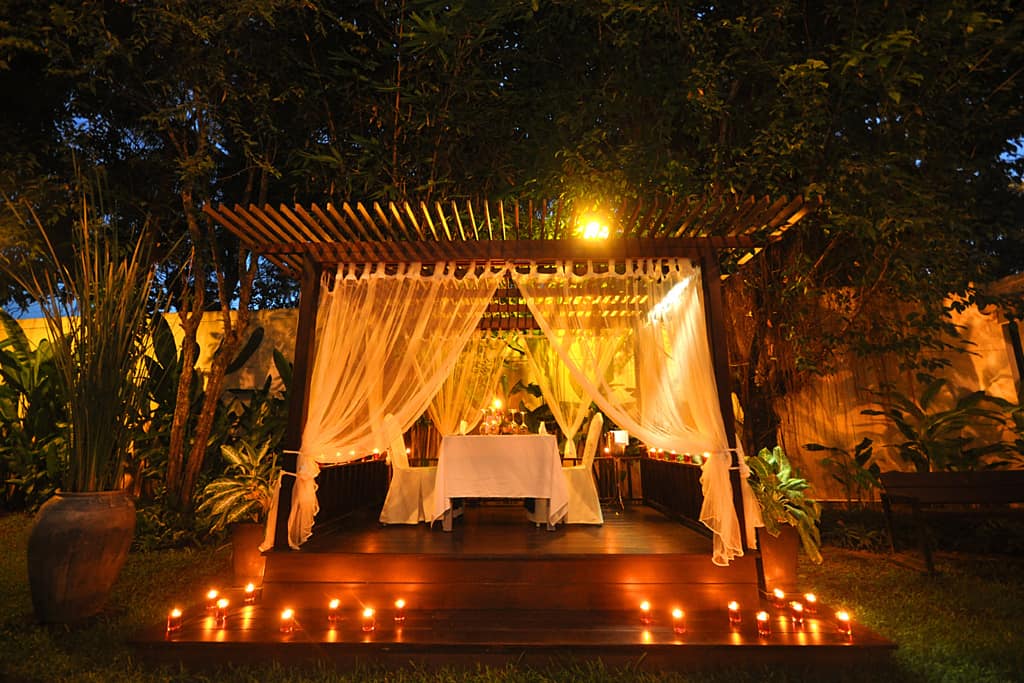 Source: Flickr
Have an unforgettable dining experience
After you and your companion have delighted yourselves with daytime activities, you can then change clothes for an evening of delicious Bahamian cuisine. The Graycliff Hotel & Restaurant offers many charming accommodations, including a unique dining experience. Its restaurant also offers wine luncheons where guests can taste vintages from its extensive wine cellar; the luncheons include a five-course meal that is designed to complement the sampled libations.
Couples can also book a private meal in the wine cellar or even at the chef's table. In any case, please note that there is a dress code for both lunch and dinner, so make sure to ask the staff about proper attire ahead of time.
—
It is often said that two people in love can enjoy themselves almost anywhere, so long as they're together. If you're fortunate enough to share a romantic getaway in the beautiful islands of the Bahamas, then you should make the best use of your time in paradise. Who knows when you'll have the chance to do so again.
Have YOU been? What do you think are the most romantic things to do in the Bahamas?
---
You might also like:
---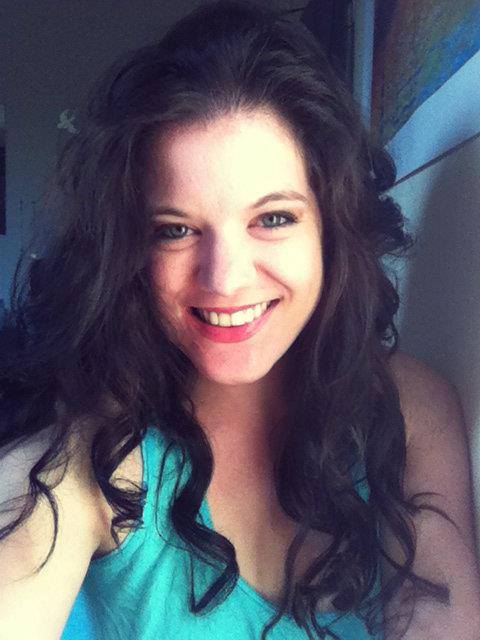 Amy Hartle is the author of Do You Love Me? How To Stop Seeking Reassurance in Relationships, a book on reassurance seeking and relationship anxiety. Both her book and this blog are born of personal experience; Amy shares expert relationship advice from the lessons learned during her own 10+ years with her husband, as well as couples travel tips and romantic getaway recommendations, all gleaned while traveling the world together.