This post may contain affiliate links. Read our disclosure page for full details.
We're big believers in the well-timed use of a romantic quote.
Well, what better time is there to use a loving quotation than when that most romantic of holidays rolls around? To that end, we've compiled a list of the most romantic Valentine's Day quotes for him. (Quotes for her coming soon!) Some of these are quotes from books and movies, while others are just short and sweet sentiments you can use to send a Valentine's message to your boyfriend or husband.
You can use these quotes in a lot of different ways: add them to a handmade card or DIY gift, write them all out separately and place in a jar for him to read when he needs to feel love, or something else. These words also make excellent captions for your Valentine's Day images on social media.
Ready to read some gorgeous romantic quotes? Let's go!
35 Romantic Valentine's Day Quotes for Him
Cute Valentine's Day Quotes for Him
You are the reason I look down and smile at my phone.
He is the hero of my dreams and he is everything to me. All the other men look pale to me beside him.
You've already caught me, but every single day you reel me in more and more.
You deserve all the love in the world, and I want to be the one to give it to you.
"You know you're in love when you can't fall asleep because reality is finally better than your dreams."-Dr.Seuss
"Making you happy is my relationship goal."-Unknown
Thank you for reminding me what butterflies feel like.
"I like the way you make me feel even when you're nowhere near."-Unknown
I love you because I'm happy just sitting next to you, doing nothing.
You are my favorite feeling.
"For the first time in my life, I don't have to try to be happy. When I'm with you, it just happens."-Unknown
If I had a flower for every time thought of you… I could walk through my garden forever."– Alfred Tennyson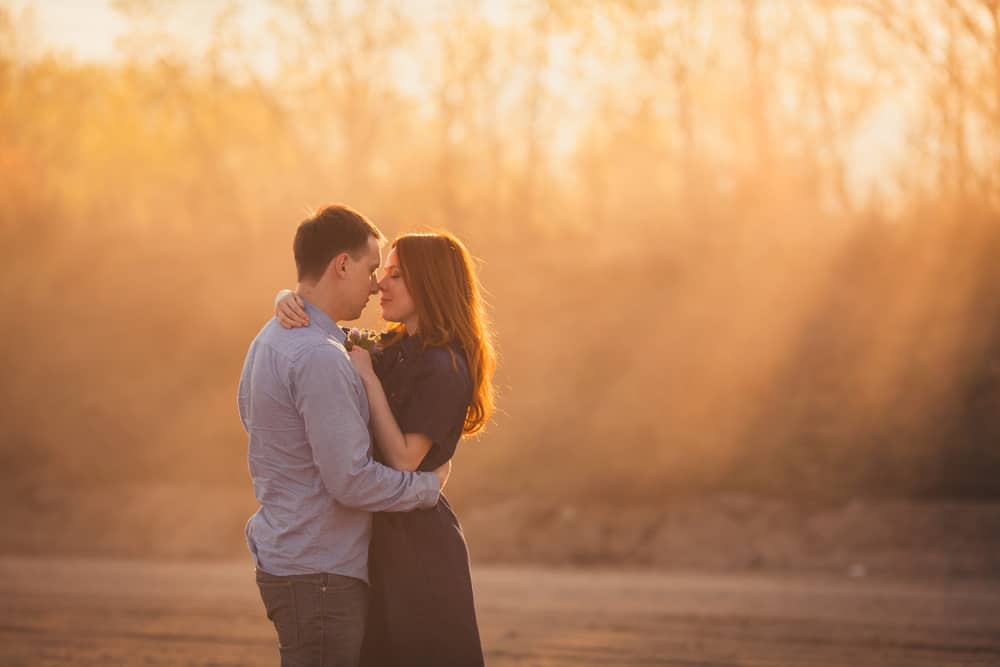 Valentine's Quotes for Him from Books and Movies
"It seems right now that all I've ever done in my life is making my way here to you." – The Bridges of Madison County
"Some people are worth melting for." -Olaf from Frozen
"Your name is a golden bell hung in my heart. I would break my body to pieces to call you once by your name." ― Peter S. Beagle, The Last Unicorn
We're all a little weird. And life is a little weird. And when we find someone whose weirdness is compatible with ours, we join up with them and fall into mutually satisfying weirdness–and call it love–true love."– Robert Fulghum, True Love
"I love you, in my mind where my thoughts reside, in my heart where my emotions live, and in my soul where my dreams are born. I love you."― Dee Henderson, The Healer
"I wish I'd done everything on Earth with you." -F. Scott Fitzgerald, The Great Gatsby
"And she did not have to ask if this was right, no one had to tell her, because this could not have been more right or perfect."
― Patricia Highsmith, The Price of Salt
"You meet thousands of people and none of them really touch you. And then you meet one person, and your life is changed. Forever." -Jamie, Love and Other Drugs
"Falling in love is very real, but I used to shake my head when people talked about soul mates, poor deluded individuals grasping at some supernatural ideal not intended for mortals but sounded pretty in a poetry book. Then, we met, and everything changed, the cynic has become the converted, the sceptic, an ardent zealot." ― E.A. Bucchianeri, Brushstrokes of a Gadfly
"So it's not gonna be easy. It's gonna be really hard. We're gonna have to work at this every day, but I want to do that because I want you. I want all of you, forever, you and me, every day." – The Notebook
"I came here tonight because when you realize that you want to spend the rest of your life with somebody, you want the rest of your life to start as soon as possible." –When Harry Met Sally
"Whatever our souls are made of, his and mine are the same." — Emily Bronte, Wuthering Heights
Super Romantic Happy Valentine's Day Quotes for Him
You've made my life so much better by being in it. Happy Valentine's Day, darling.
"I fell for you unexpectedly, but now I plan to be with you forever."-Manshi Sharma
"I love your feet
because they have
wandered over
the earth and through
the wind and water
until they brought
you to me."
-Pablo Neruda
"If the sun refused to shine, I would still be loving you. When mountains crumble to the sea, there will still be you and me." -Led Zeppelin, "Thank You"
I love you for choosing "us" and choosing our relationship every single day. Happy Valentine's Day!
You may not be the first person I ever loved, but you are the last and the forever.
I love that you are so very handsome. It's like an incredible bonus on top of you being an amazing person.
"Even before we met and long after we're both gone, my heart lives inside of yours. I'm forever and ever in love with you."
― Crystal Woods, Write like no one is reading 2
"I love you without knowing how, or when, or from where. I love you simply, without problems or pride: I love you in this way because I do not know any other way of loving but this, in which there is no I or you, so intimate that your hand upon my chest is my hand, so intimate that when I fall asleep your eyes close." -Pablo Neruda, 100 Love Sonnets
I love you, not only for what you are, but for what I am when I am with you." -Elizabeth Barrett Browning
"I love you, not only for what you are, but for what I am when I am with you. I love you, not only for what you have made of yourself but for what you are making of me." -Roy Croft
Which of these Valentine's Day love quotes for him is your favorite?
---
This post was written as part of the Love Blog Challenge hosted by Belle Brita. The prompt for today was VALENTINE'S DAY! Want to join in? I've shared the prompt list for the rest of the month below but also feel free to head over to Brita's Introduction Post for more details and ideas for each prompt. We'd love to have you join us! Meet your co-hosts: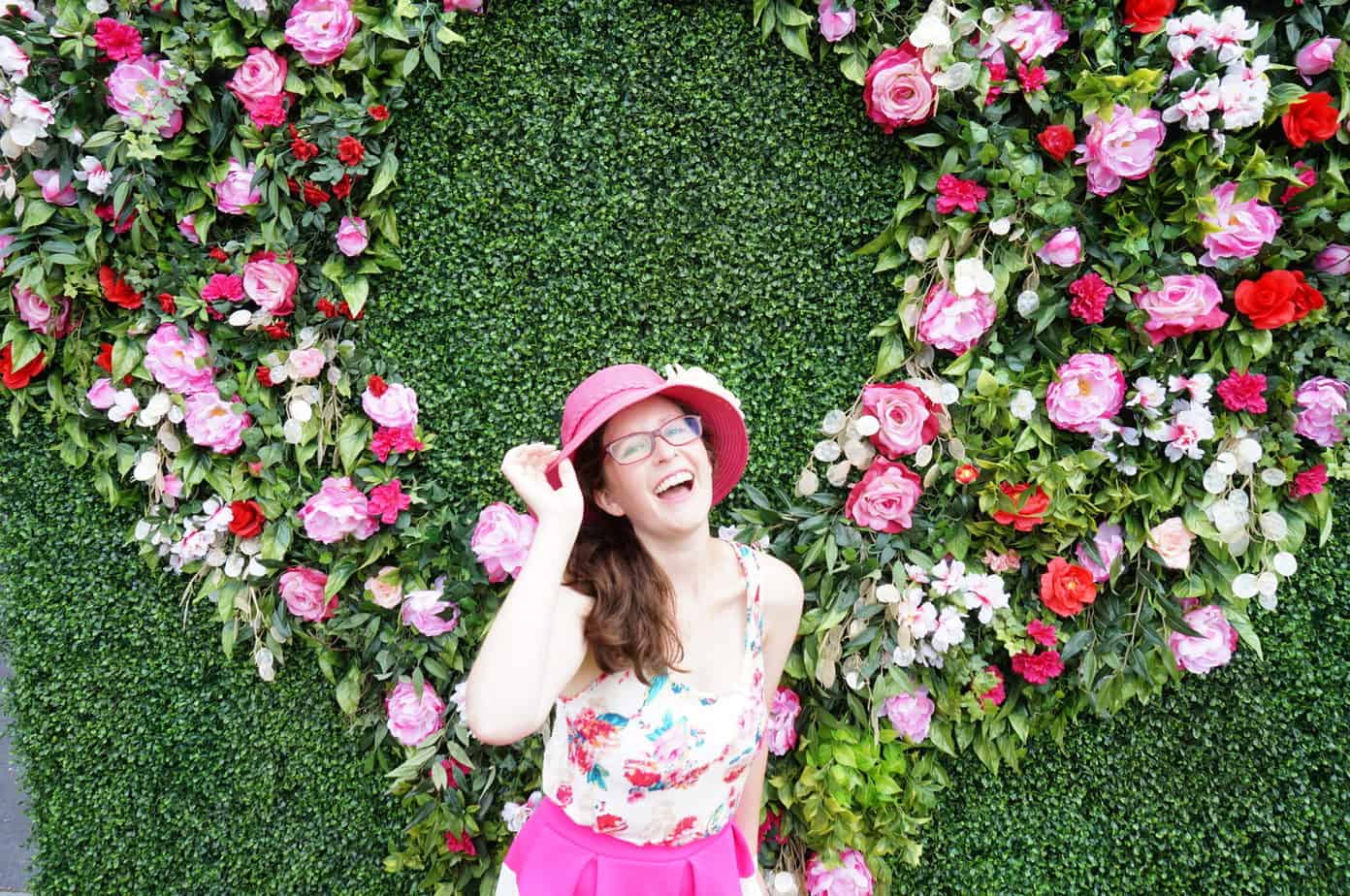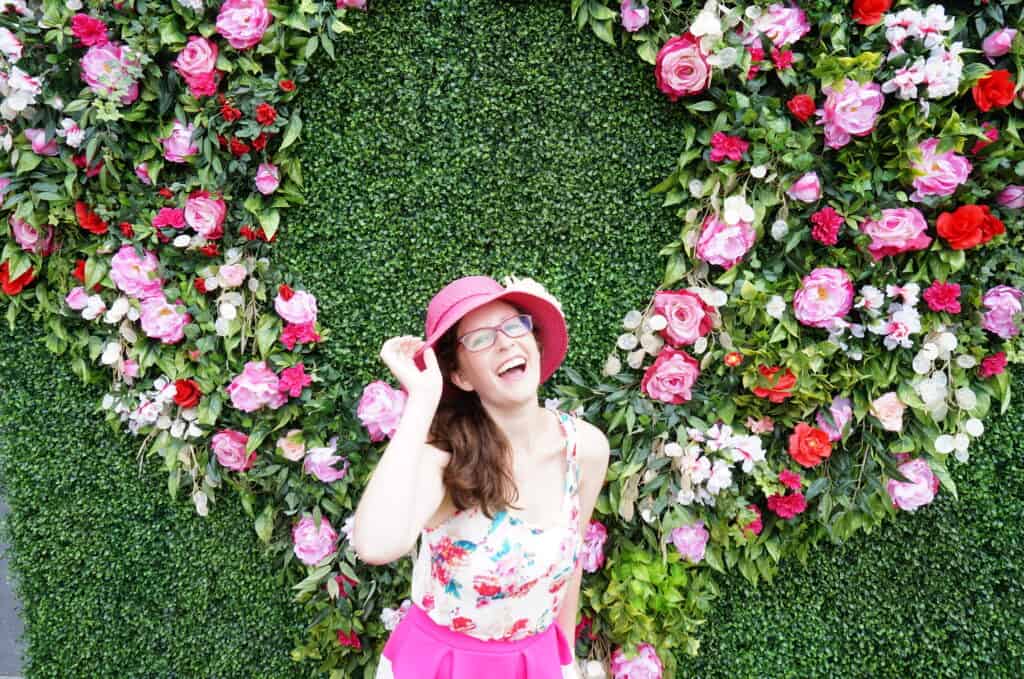 Brita Long is the pink and sparkly personality behind the Christian feminist lifestyle blog, Belle Brita. On her blog and social media, you'll discover more than authentic storytelling–she's brutally honest about pursuing a fulfilling and joyful life even with Crohn's Disease and depression.
Blog | Instagram | Twitter | Pinterest | Facebook | Bloglovin
Pam is a former teacher turned work at home mom to two little boys. She blogs about motherhood and all it's messy moments on her blog Hodge Podge Moments. She also shares play-based learning activities at Little Learning Moments.
Blog | Instagram | Twitter | Pinterest | Facebook
Join the Link Up!
Want to join in? The Love Blog Linkup is a great way to connect with fellow bloggers! Today's prompt is Valentine's Day. Read the whole prompt list! Mandatory rules are bolded. The others are optional. Use this link-up to meet new bloggers!
Only 2 mandatory rules! (The 3rd rule is mandatory if you want to submit more than a single link). All the other rules are optional. Each link-up will remain open for 4 days to give you time to catch up. So if you don't write Monday's prompt until Wednesday, that's okay. You can still go back to Monday's link-up and submit your link. These are the Love Blog Challenge rules!
Follow the prompt. The prompts are open-ended to give you creative freedom. But if your blog post doesn't relate to the prompt at all, I will delete it from the blog link-up.
Comment on the link before yours and at least one other link. Get to know your fellow bloggers!
Yes, you can link-up an old post (like from previous challenges!), or even multiple posts, as long as they all follow the prompt. Please limit yourself to 3 links per prompt.
Follow your host (Belle Brita) and the co-hosts on your preferred form of social media.
Use the Love Blog Challenge button and/or link back to the blog link-up to spread the word!
Share your posts on social media using the hashtag #LoveBlog2020.
---
Want more?
Take a look at our many articles featuring romance-inspired quotes and words of all kinds: sweet flirty texts for him, loving texts for your man, romantic Instagram captions, and lots more. Plus, have some fun with these flirty questions for him!
---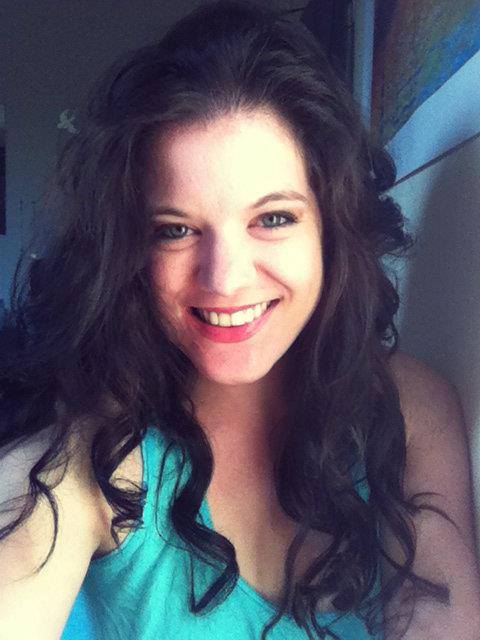 Amy Hartle is the author of Do You Love Me? How To Stop Seeking Reassurance in Relationships, a book on reassurance seeking and relationship anxiety. Both her book and this blog are born of personal experience; Amy shares expert relationship advice from the lessons learned during her own 10+ years with her husband, as well as couples travel tips and romantic getaway recommendations, all gleaned while traveling the world together.