This post may contain affiliate links. Read our disclosure page for full details.
Do you love taking relationship quizzes as much as I do? Then you'll love this list I've put together of some of the best quizzes for couples (or singles) on the web.
The relationship quizzes included here are of all different styles. Some are short and visual, while others are lengthy and in-depth. Some of the tests are fun and silly, while others have more meaningful (and likely accurate) results.
Need to while away an afternoon? Looking for something unique to do on your next date night? Find out all there is to know about your relationship with these 20 quizzes.
In typical Buzzfeed style, this multiple-choice quiz is short and sweet, and you'll get your result almost instantly.
Here's the official quiz to help you and your partner discover your love languages. This is definitely worth taking as the results might revolutionize your relationship!
Taking this rocket-scientist-designed questionnaire will let you know how compatible you and your partner are. The algorithm can also be used to help predict your future together. Brave enough to try it?
Music-loving couples will dig this quiz that compares you and your sweetie to a famous musical duo.
From the highly-esteemed Gottman Institute comes this simple yes or no quiz that will reveal how well you know your partner.
Are you and your partner on the same page with sex and intimacy? This fun quiz allows you to each take the quiz separately and then compare results. Each question presents an intimate scenario or fantasy, and you choose how interested or uninterested you are in trying it. There are hundreds of questions to ask if you want to discover one another's deepest desires.
This couples' compatibility quiz is a quickie, with only 7 questions.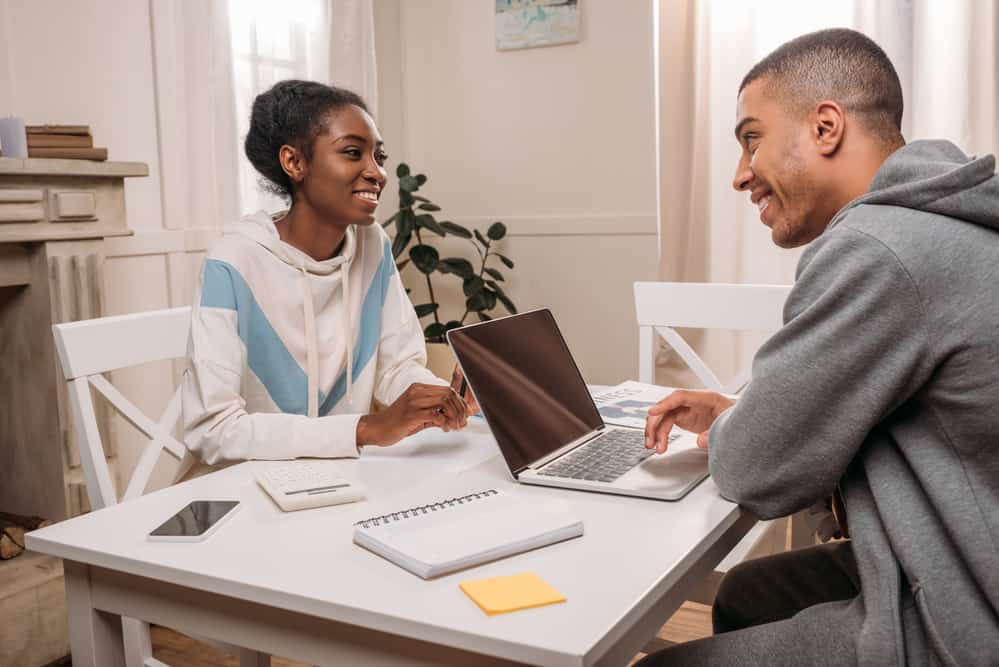 Enneagram Test for Couples
People are all about the Enneagram these days as the hottest personality test out there. Do you know your type?
You can your significant other can take the official Enneagram assessment here, then check out this guide to the compatibility of each type.
This has always been one of my favorite relationship quizzes to take. The quiz consists of 60 interesting questions. When you're finished, you receive a link that you can then send to your partner so he or she can take the quiz. At the end, your results will come all together!
Who better than Cosmo to tell us what our sexual style is?
This is a quiz we made for you! Are you and your partner prepared for the challenges and excitement of traveling as a couple? Find out here!
This quiz helps you determine your primary and secondary "types" to help you better understand yourself as well a romantic partner. The test has been taken by over 14 million people in 40 countries!
This is a fun one to take together on your next date night!
This relationship quiz comes from the Imago Relationship Network. Imago is a type of therapy often used in couples counseling. So you know this one will provide some insight!
Will it be happily ever after?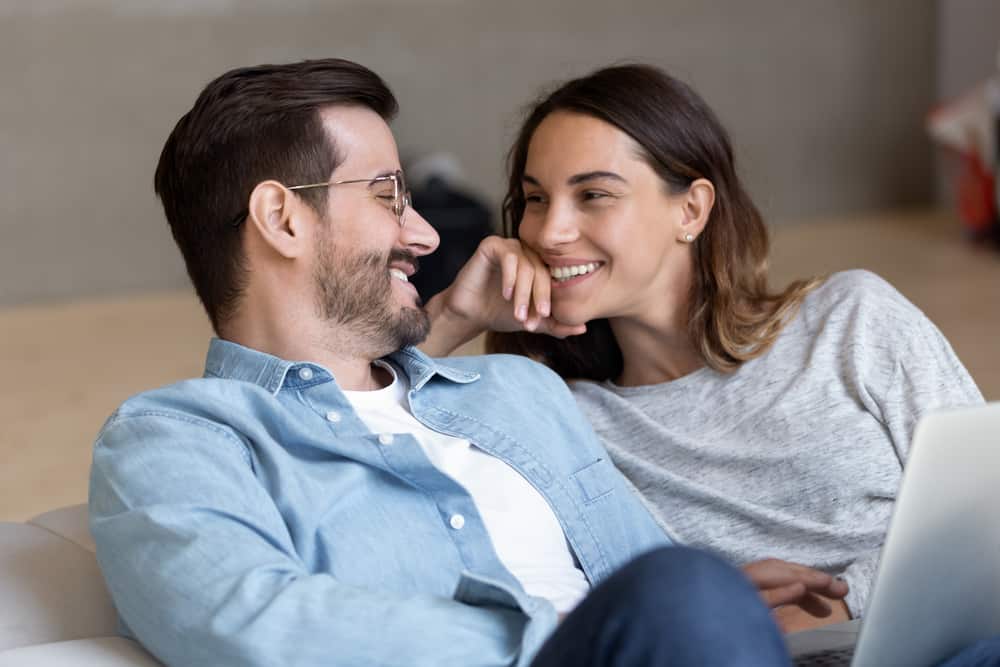 Do you know what your style of romantic attachment is? This quiz from PsychCentral will help you figure it out! PS: If your style is anxious attachment, like me, you might want to read this article: How to Stop Needing Reassurance in a Relationship
A quick 10-question quiz from Marriage.com, you'll discover whether or not the romance is still sparking in your relationship.
Do you struggle with commitment? This might be the quiz for you.
This is a short fun quiz that may be especially good for younger women who are just figuring out love and relationships.
We finish up with a classic Buzzfeed quiz: a simple, engaging multiple-choice test that will let you know if you'll be single or not by the end of 2020.
---
We hope you enjoyed this list of fun quizzes for couples! Want even more quizzes? Here is a book filled with 101 quizzes for couples. This will keep you busy for awhile!
---
Also check out these posts:
---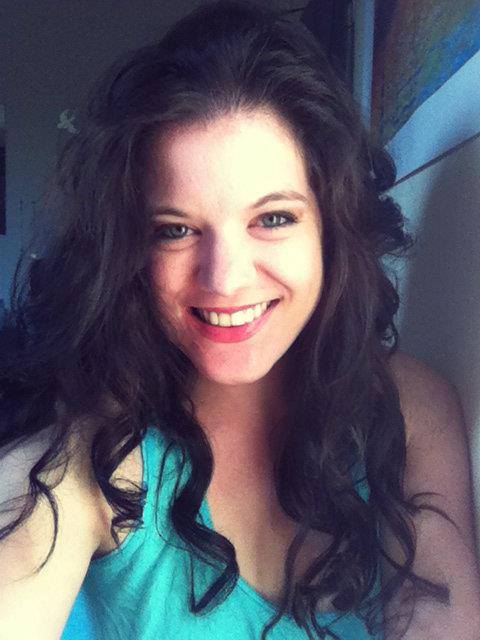 Amy Hartle is the author of Do You Love Me? How To Stop Seeking Reassurance in Relationships, a book on reassurance seeking and relationship anxiety. Both her book and this blog are born of personal experience; Amy shares expert relationship advice from the lessons learned during her own 10+ years with her husband, as well as couples travel tips and romantic getaway recommendations, all gleaned while traveling the world together.