This post may contain affiliate links. Read our disclosure page for full details.
Couples travel is our favorite way to travel, and we love meeting other duos who share our passion. In our monthly interview series, we feature a new adventuresome couple. Today let's chat with Compass & Fork! Meet Mark & Elizabeth of Compass & Fork
Hello! Please introduce yourselves!
We are Mark and Elizabeth from Melbourne, Australia. We are empty-nesters, and corporate runaways, who are having the time our lives traveling around the world.
When did you first start traveling together?
We met traveling for work many, many years ago! We have traveled all over the world together, and just last month Mark visited his last US state, Alaska! So we've both been to all fifty states and over 70 countries, most of them together.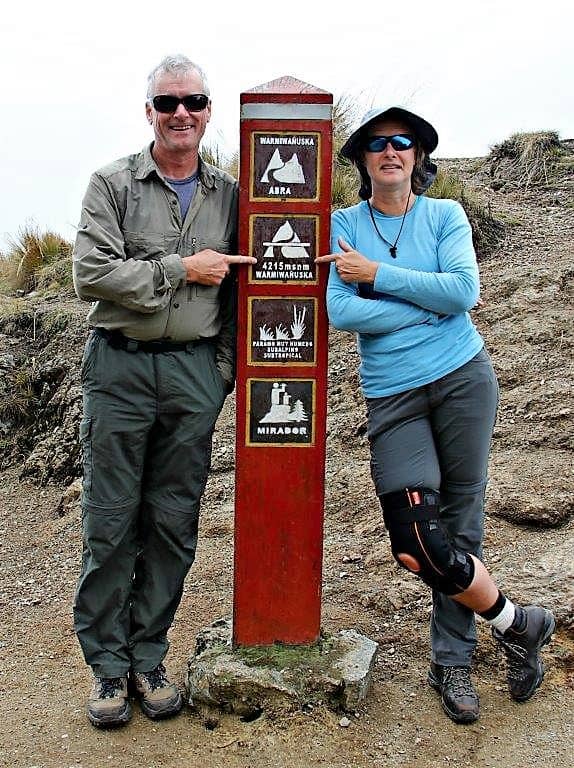 How would you describe your travel style?
Slow and relaxed. Since we spend a lot of time traveling we stay in apartments a lot. (luckily things like AirBnB make that easier.) It provides a bit more space, privacy and the ability to cook our own meals and not have to eat out all the time.
We like to stay in local neighborhoods, explore the local shops, cafes and markets.
Since we love to hike and the great outdoors, so we tend to mix urban and country destinations.
What has been the most rewarding part of traveling as a couple?
Seeing and experiencing things together is the best part of traveling as a couple. Having both traveled as singles, at some point we realized if one of us went somewhere without the other we spent a lot of time wishing the other person was there to share it.
After a while you think you know everything about your spouse, but we still learn new things about each other when we travel.
We have family and friends all over the world and traveling also gives us the opportunity to maintain these relationships. Our travels are a mix of just the two of us, and periods when we are surrounded by family and friends.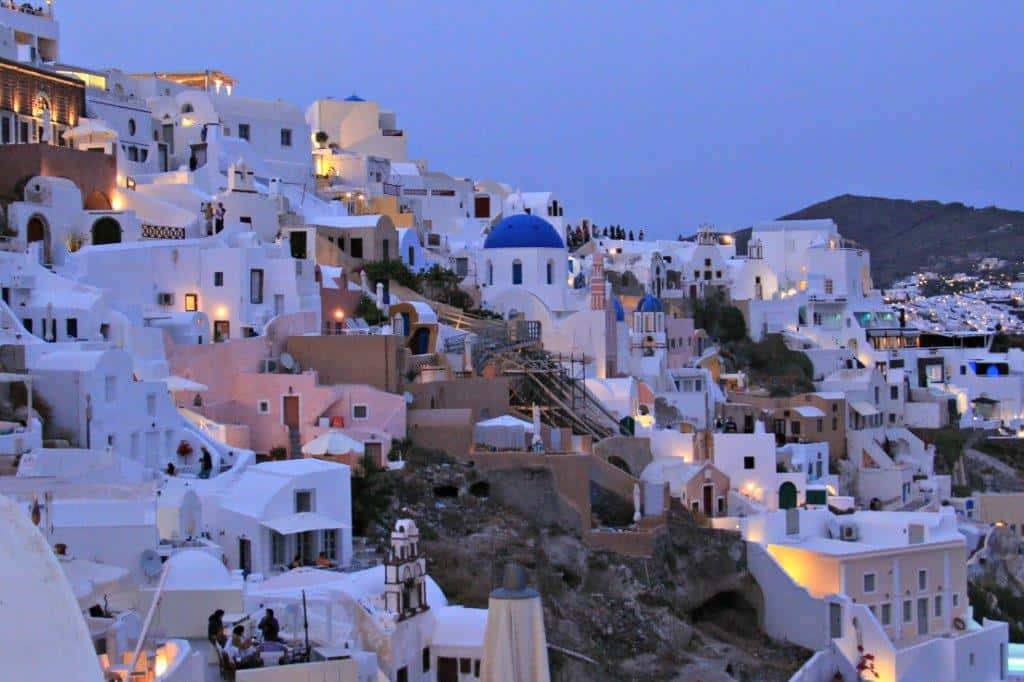 What has been the most challenging part of traveling as a couple?
While we have a lot in common, we also have our own interests. It can be challenging spending all of your time together.
When you're at home, you tend to have more activities you do independently, so naturally you spend some time apart. Sometimes when we are traveling where we don't know people, and don't speak the language, we realize it is often just the two of us.
We laugh sometimes when we think of our travels before cell phones and the internet. The luxury of getting away from it all seems harder and harder these days.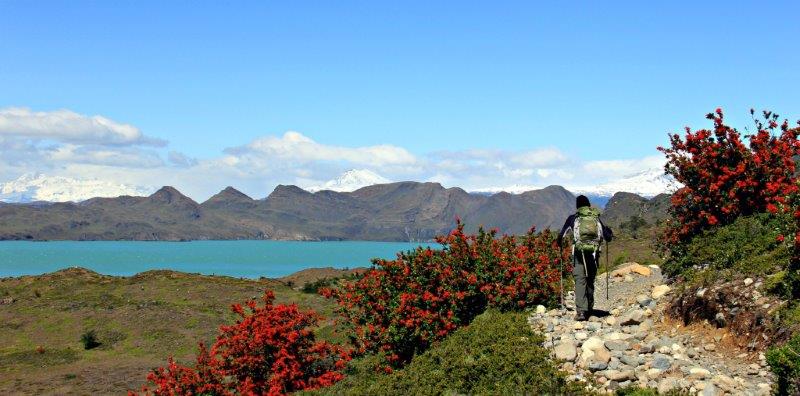 Have you ever had a fight on the road/while traveling, and how did you handle it?
Who hasn't! Usually if we can't agree, we can agree to disagree. In the heat of the moment it is often better to take a few deep breaths and walk away for a while. To be honest, arguments usually have little to do with the situation and more to do with the fact we are tired or stressed. And in the heat of the moment that can be hard to remember sometimes.
Generally we get along very well and more than a few people have suggested we should have a relationship blog not a food and travel site.
Can you share your funniest, most humorous experience traveling together?
Oh my, there would be oh so many! Times when I have thought my stomach was going to burst from laughing too much. We have a whole host of sayings and expressions we have added to our conversations from some of our funniest moments on the road.
Sometimes something will happen and we both just bust out laughing because it will remind us of some hilarious incident from a trip somewhere.
And some of them are just random, probably not funny to anyone else. One of the things we refer to quite often is a day in the car in Ireland. We were listening to the radio, as you do, the interview on morning radio was about breast implants with two DJ's one male and one female, and a guest (female) in the studio who had implants. I am not sure I can tell the whole story as it is not G rated, but in our car, we were having trouble staying on the road because we were laughing so hard. The short version, is it was a "hands-on" interview to see if you could tell they were implants.
We also have way too many moments we refer to as "lost in translation"- when we are absolutely sure we c communicated clearly, and then end up with something so far from what we were after we are just speechless. All you can do is laugh. Luckily for us as English speakers, more of the world is speaking English these days.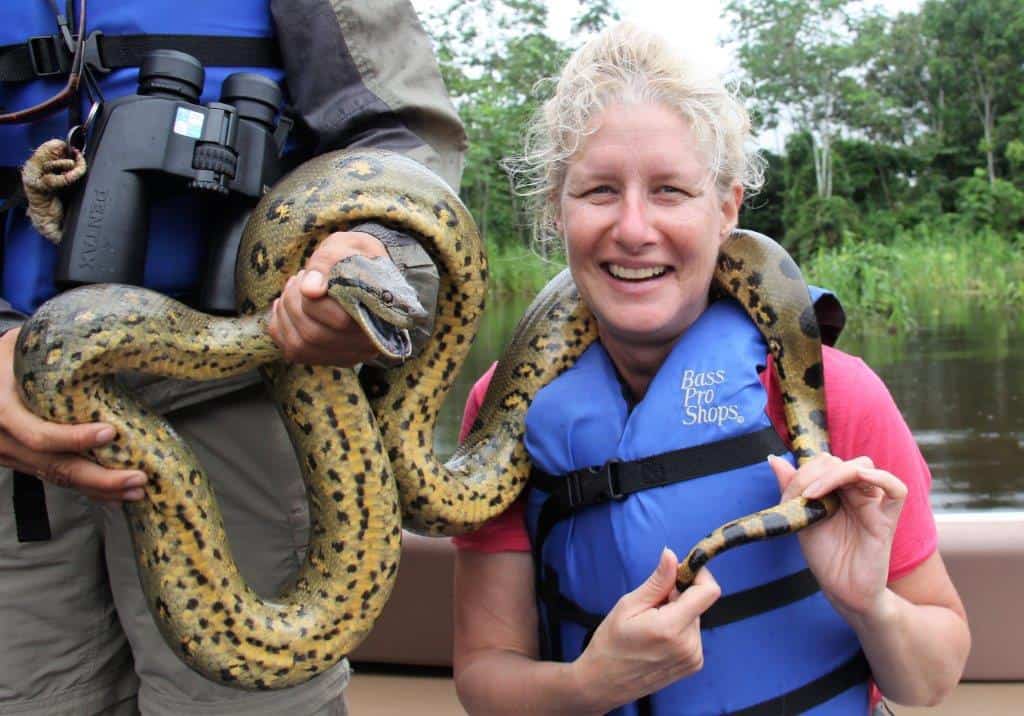 Where have you been that you would recommend as the top destination for couples travel?
Depending on what you want to get up to as a couple, we have a few places we have really enjoyed and recommend time and time again. If you want a relaxing or romantic trip together, head for the Greek Islands. Great food, great scenery and if you pick your islands wisely, some great beaches as well. Naxos was one of our favorites, and it is hard to beat Santorini for romance and scenery.
If you want luxury and great beaches, I highly recommend Australia. Australia has some of the best luxury accommodation and the whitest, uncrowded beaches you will find anywhere in the world.
How long have you two been together?
24 years and I must say time flies. It doesn't seem that long!
And we are looking forward to the next 50 years together as well!
Do you think your relationship would be different if you didn't travel?
Our kids are grown and we have returned to traveling more as a couple for leisure. We have always traveled – for work, as a family and together as a couple. We are enjoying traveling again without our kids who are now adults. We figure we might as well visit all these places we want to see as a couple before we start having grandkids.
We have had periods, often for years where we have traveled little together as a couple, often due to work or family commitments, but we always seem to return to traveling. So many places to discover and I think traveling often makes you appreciate home a little more.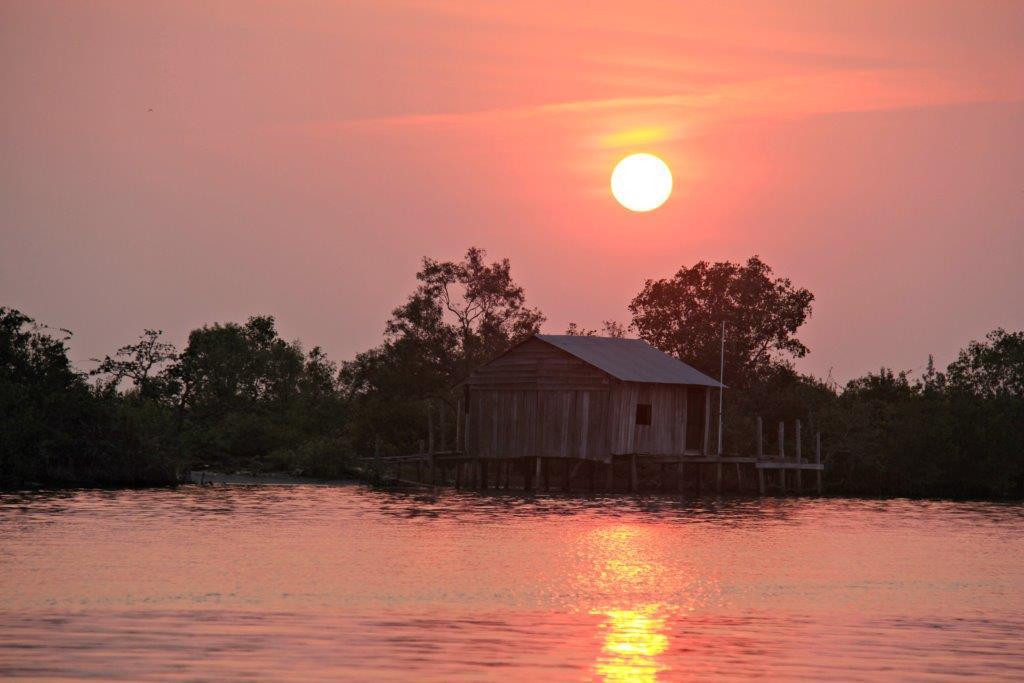 How do you define love?
The ultimate renewable resource! No matter how much you give, there is always more. The more you give, the more you get, and it's free!
All you have to do is start giving and it just continues to grow.
I think loving someone deeply gives you courage and confidence. I highly recommend giving some away you never know what you will find!
What do you think is the glue that keeps relationships together?
Communication. And the best part is it's free. If you keep communicating you can work through anything. If you give up and stop communicating, you stop working together. No one says its easy but in our case it has been worth it. They say it is all about the journey not the destination and in a relationship- it is a journey.
What advice do you have for couples considering traveling together?
Do it! You will learn so much about yourself, your partner and each other. And in the process you will create some wonderful memories you will keep for the rest of your life. And enjoy the journey, because together there is always another destination.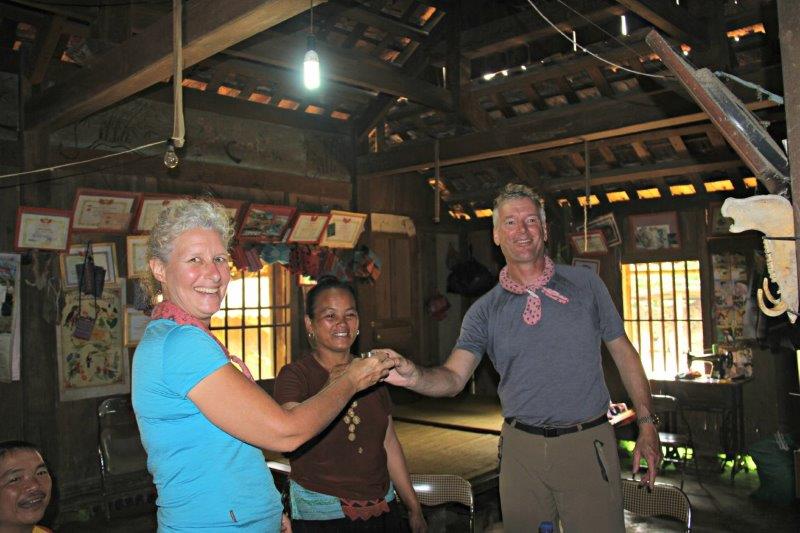 ---
Be sure to keep up with Mark & Elizabeth on social media:
---
More interviews with adventurous duos here: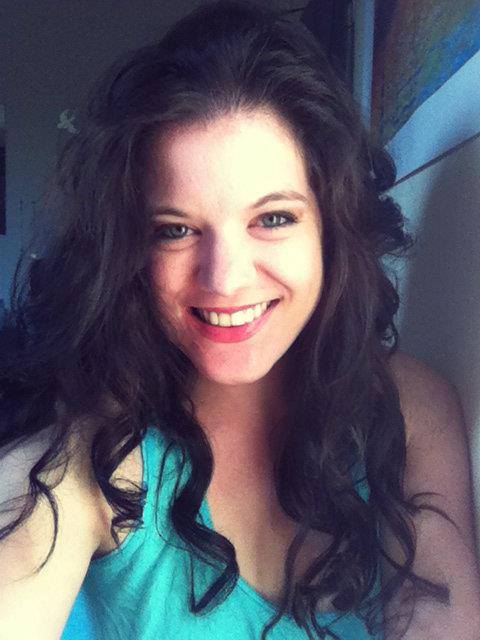 Amy Hartle is the co-founder and owner of Two Drifters, where she blogs about romantic and couples travel, relationships, honeymoons, and more. With a Master's in English and a BA in Musical Theatre, Amy loves to write quality content as well as to entertain, and she hopes to do a bit of both here on the blog! Amy is happily married to her husband Nathan, and when not working on their sites, Amy & Nathan can be found cuddling, reading, and enjoying delicious lattes.