This post may contain affiliate links. Read our disclosure page for full details.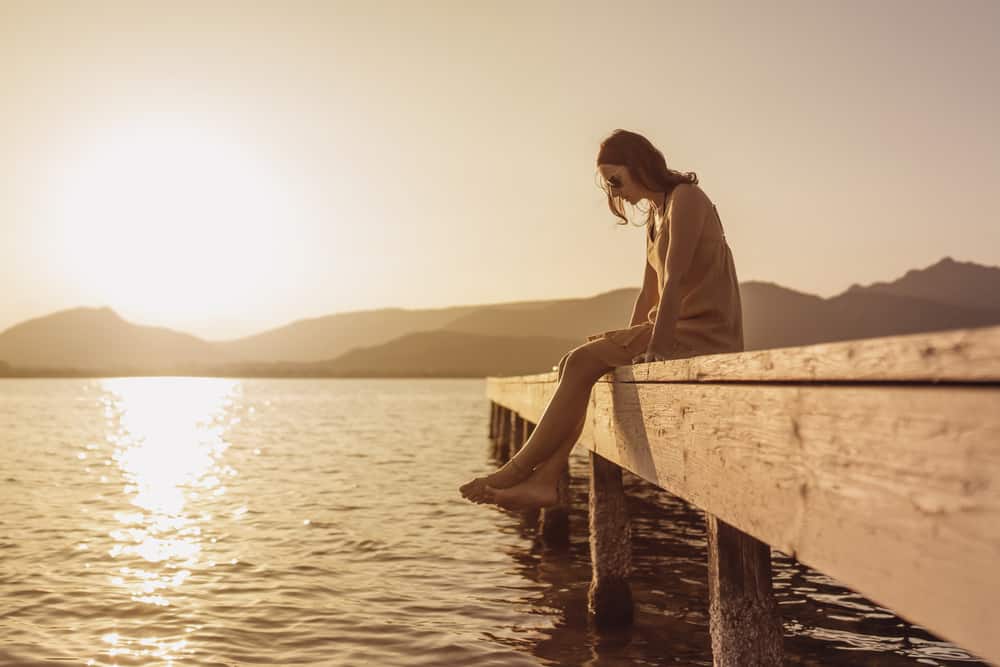 We all know that even though not every relationship is meant to last, the end can still be extremely painful, even if it was a toxic relationship that you knew needed to end. That's where listening to the best breakup songs can help; sometimes it just helps to know we aren't alone with our heartbreak.
We're sorry you're hurting, but you can feel better by listening to some of the best breakup songs ever written. Some are classics, some are newer, all are essential breakup music staples that help to soothe the soul after a bad breakup.
These aren't in any particular order or rank; they all deserve a spot on this list of the 50 best breakup songs to heal your heartbreak.
Best Breakup Songs to Help Heal Your Heartbreak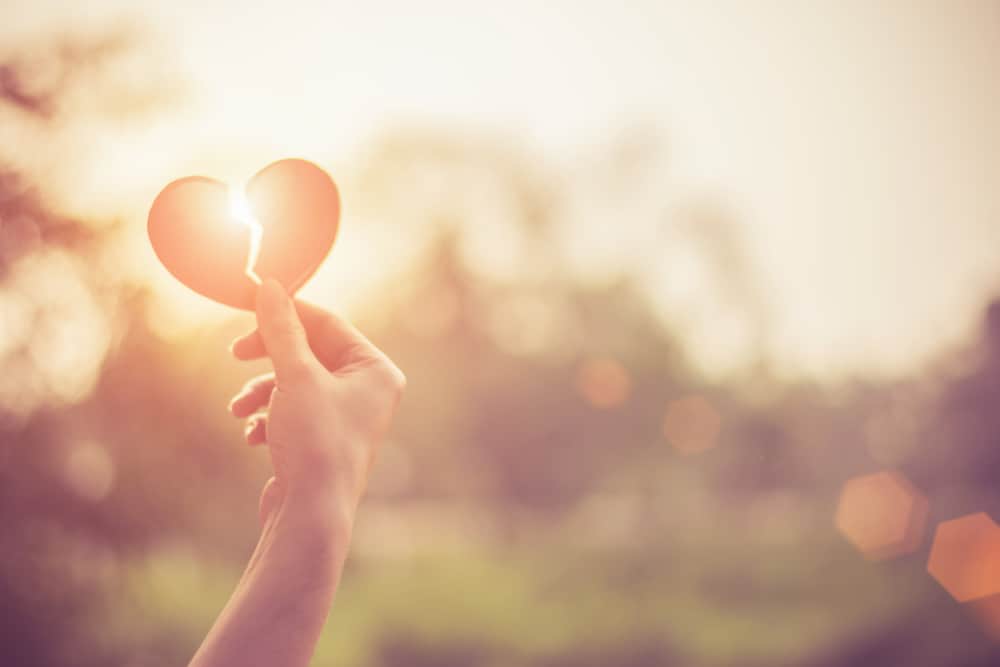 Someone Like You by Adele
I Will Always Love You by Whitney Houston
I Can't Make You Love Me by Bonnie Raitt
Foolish Games by Jewel
Unbreak My Heart by Toni Braxton
Before He Cheats by Carrie Underwood
Dosed by Red Hot Chili Peppers
All By Myself by Celine Dion
Kerosene by Miranda Lambert
Don't Speak by No Doubt
Since You Been Gone by Kelly Clarkson
It's Too Late by Carole King
This Year by The Mountain Goats
Irreplaceable by Beyonce
We Are Never Ever Getting Back Together by Taylor Swift
Roses by Outkast
Wrecking Ball by Miley Cyrus
Nothing Compares 2 U by Sinead O'Connor
Torn by Natalie Imbruglia
Bullet With Butterfly Wings by Smashing Pumpkins
Borderline by Alison Krauss
Believe by Cher
You're So Vain by Carly Simon
True Love Waits by Radiohead
Yesterday by The Beatles
We Belong Together by Mariah Carey
Take A Bow by Madonna
Purple Rain by Prince
Ain't No Sunshine by Bill Withers
End Of The Road by Boyz 2 Men
Hurt by Johnny Cash
I'm Goin' Down by Mary J. Blige
Only The Lonely by Roy Orbison
It Must Have Been Love by Roxette
I'll Never Love Again by Lady Gaga
Somebody That I Used to Know by Gotye
Rolling In The Deep by Adele
Nobody Knows by The Tony Rich Project
If You See Her, Say Hello by Bob Dylan
The Winner Takes It All by ABBA
Goodbye To Love by The Carpenters
I Will Survive by Gloria Gaynor
Always On My Mind by Willie Nelson
Stay by Rihanna
Crazy by Patsy Cline
Heartbreak Hotel by Elvis Presley
Black by Pearl Jam
You Oughta Know by Alanis Morissette
Stay With Me by Sam Smith
Who's Sorry Now? by Connie Francis
It doesn't matter if you missed All of the Red Flags or if it was just time to amicably split ways: breakups hurt. Whether you need to sob-sing your sadness or rage-sing your anger, hopefully, there will be plenty here in this list of the best breakup songs that are perfect for you.
A Few Words of Encouragement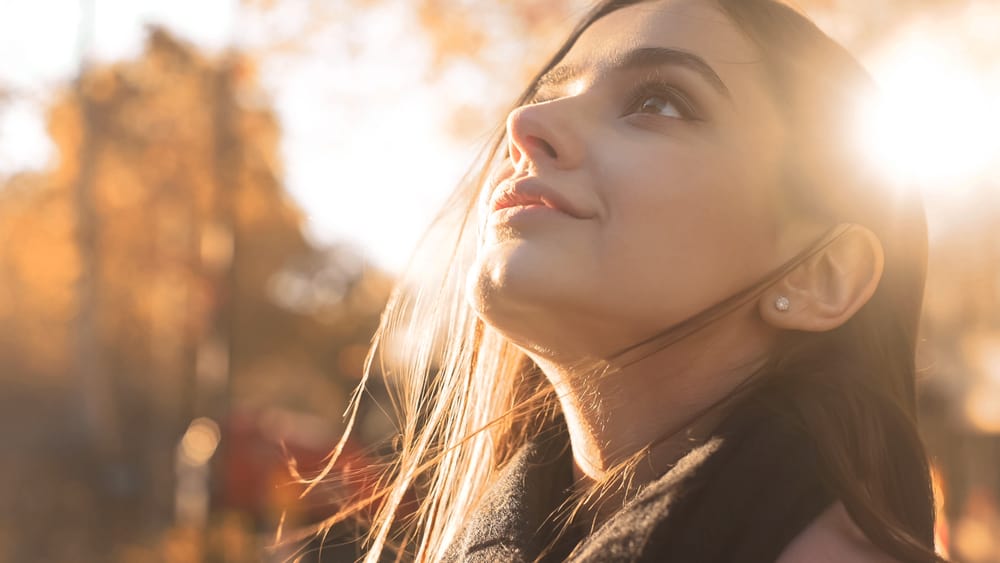 Keep your head up! Relationships are hard, but with every single one, you gain valuable insight into who you are and what relationships are all about. Spoiler alert: it includes hard work, but it is very meaningful hard work and the Return on Investment is *Chef's Kiss*
In the meantime, you can check out some tips for how to mend your broken heart and get over your breakup. Be gentle with yourself, give yourself time to grieve, but keep moving forward… you've got this!
P.S. If you'd like to stay in the Wallowing Stage a bit longer, put on a romantic movie and let the emotions flow. As Lorelai Gilmore so wisely told Rory post-breakup: You need to wallow.
Check out these links for more about relationships: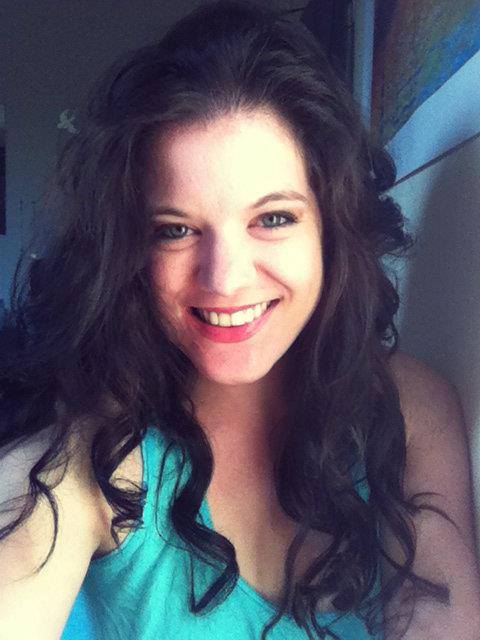 Amy Hartle is the author of Do You Love Me? How To Stop Seeking Reassurance in Relationships, a book on reassurance seeking and relationship anxiety. Both her book and this blog are born of personal experience; Amy shares expert relationship advice from the lessons learned during her own 10+ years with her husband, as well as couples travel tips and romantic getaway recommendations, all gleaned while traveling the world together.