This post may contain affiliate links. Read our disclosure page for full details.
Looking for the most romantic things to do in Rhode Island? There are many lovely things to do as a couple. In this guest post by Casey of Viraflare, we'll discover exactly what they are.
I've spent the past four years in Rhode Island with the love of my life and we always manage to find something romantic to do. There are quite a few options to choose from (depending on personal taste and preference), but I wanted to look at 7 of my favorite that we've done!
While there are more experiences to be had, and I highly recommend you search around, I think you'll find at least one of these will fit your desires. So, what's first?
Here are 7 Super Romantic Things to do in Rhode Island
Attend WaterFire
You won't find a Rhode Island "Best Things to do" list without this. The WaterFire ( https://waterfire.org/ ) is a staple of Rhode Island and a jam-packed community of great food and wonderful people. Located in the state's capital Providence, the WaterFire takes place multiple times throughout the year, making it easy to schedule it in if you're visiting. They do have different kinds of events that celebrate, so make sure you come during a "Full Lighting" to get the most out of it.
The WaterFire may be a celebration of a certain event, or sometimes to simply bring the community together. Regardless, it's a wonderful choice for a romantic evening that will undoubtedly be memorable.
Go for a stroll along the Cliffwalk, Newport RI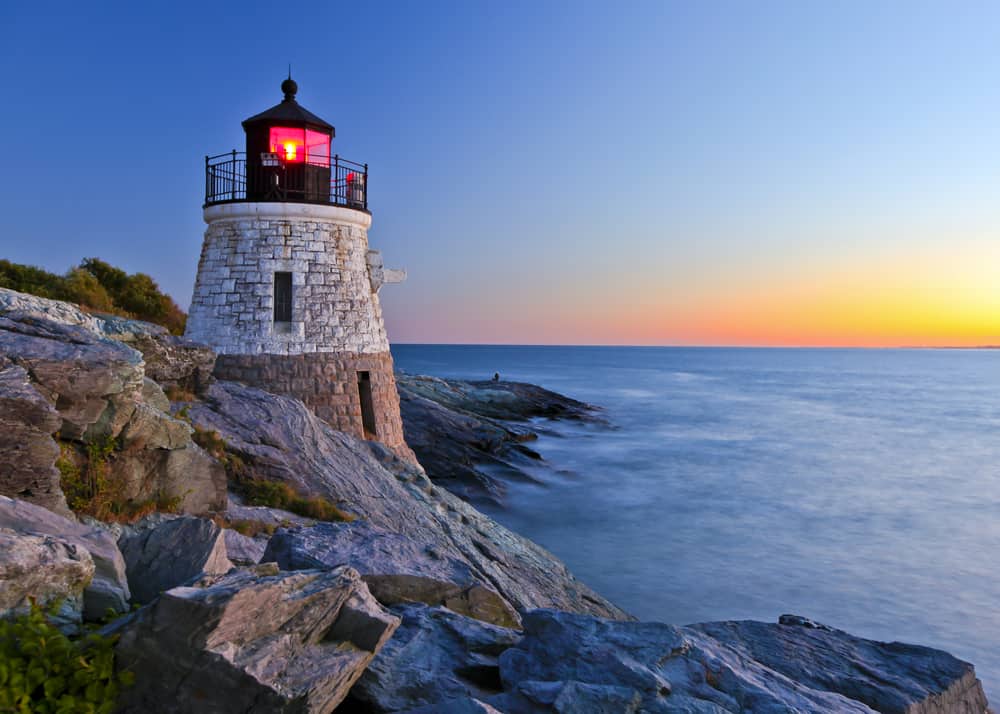 The Newport Cliffwalk is a perfect stroll along the New England coast. This is one of my favorites, as it was the "first date" in New England for me and Linn, so I have very fond memories of it. The walk itself is roughly 3.5 miles long, but you don't have to walk the whole thing to take in the ocean views. If you're like us and enjoy stopping for a snack or just to take in the view, then I would bring some small snacks and water. If you don't want to carry all of that around, there are nearby restaurants and eateries in the area.
If you're wary of "Cliff" being in the name, don't stress. The Cliffwalk has some high points, but all dangerous areas have a gate or are in some way contained. It's perfectly safe to walk, and there are plenty of picturesque opportunities!
Newport Mansion Tour
This is put after the Cliffwalk as they are right next to each other and can be done in the same day. The mansions offer a look into the history of Newport and the people who lived and worked there. While you can tour the outsides and appreciate the intricate architecture, there are also mansion tours offered to see the splendorous interiors!
I would recommend looking through a few of the mansions online to see which ones you might want to see, since there are quite a few to choose from. All make for an interesting date idea and I'm certain you'll both enjoy them, no matter which you choose.
Wine Tasting!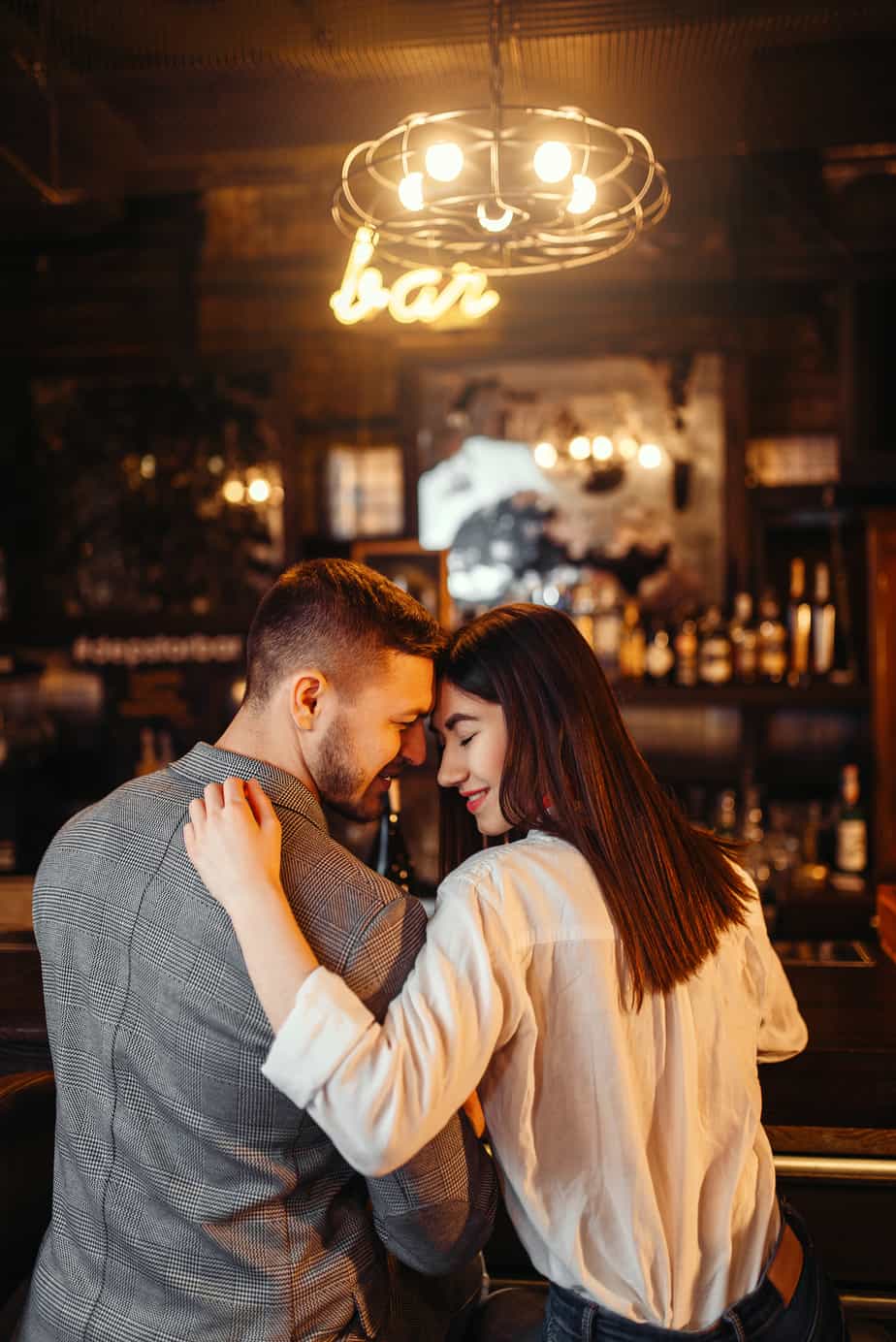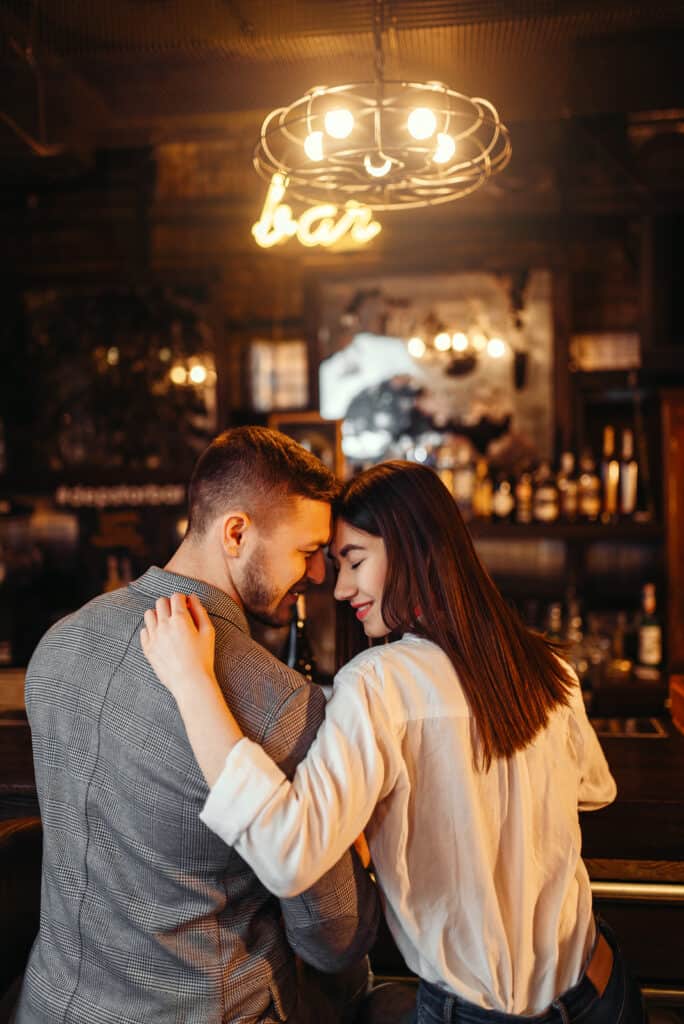 A relaxing evening with a few glasses of wine is one way to stir the romantic pot. Personally, we love enjoying a few glasses every now and then, so a night out to try some new wines is perfect for people like us.
Concerning Rhode Island, there are two places that should be considered for wine tasting, the Leyden Farm and the Newport Vineyards. The Leyden farms offer some more affordable wine tastings, but may be a drive for some. Newport Vineyards will cost a little more, but will fit with some of the other suggestions based on how close they are! Both offer great tastings of good wine, so the decision is up to you!
Paint Night
There are a few places that offer paint nights in Rhode Island, but we chose the Wine & Paint Night (no surprise there). The specific one we found was the Paint & Vino, the hosts were fun and very easy going. The paintings were also simple to follow along with any question being quickly answered.
If you decide to do the same one, please make sure you have a designated driver if you're like me and get carried away sometimes. A romantic evening is the goal, but safety should also be a priority.
Exploring Block Island
Block Island is a common destination for Rhode Islanders, as a place of relaxation and adventure! While the off season is in the winter months, there are still things to do and plenty to see.
I recommend checking out other articles and their website for more information, as visiting is a full day or multi-day trip, and there's too many things to do that it deserves its own article. But, as a personal suggestion, the tours around Block Island will make for a fun date and you both will learn a lot about the island!
Tree House Tavern
Maybe you're not looking for an adventure and just want a calming, romantic meal. This place has some delicious food and a magical appearance, it's no surprise that it has gained such a reputation locally.
The outside is covered in bright lighting and scatted strings of lights wrapped around almost everything. Inside is a similar setting, the walls are full of decorations and interesting crafts, making it a cozy place to eat!
Overall
Rhode Island has plenty of romantic things to do and fun things to see, it just depends on what you're into. If you want to compile a few of them into a weekend trip, then Newport is probably the best place to be. It has a few of the ideas on the list all located in one area and plenty of great options for places to eat. There's also plenty more to see in Newport than could be fit on this list, so explore the area and maybe you'll both find something even we haven't!
About the Author: Casey LaClair is a 27-year-old travel enthusiast. Having a career in Satellite Communications and pursuing a degree in Computer Science, most of his time is spent hunkered over a keyboard. This love of technology, mixed with a desire to travel, led him to create Viraflare spread his joy of travel and help others find their way on the road.
---