This post may contain affiliate links. Read our disclosure page for full details.
Earning money while traveling was always a bit of a dream of mine. I had read heaps of encouraging blogs where people were doing just this – living their dream and traveling the world. While this appealed to me, becoming a successful travel blogger isn't easy, and for many of us it's simply not attainable. Plus, I enjoyed my day job and simply needed something that allowed me earn some extra cash fast while traveling. Luckily for me I found it.
I make fantastic money while traveling doing paid online surveys.
This is a guest post by David Hutchison.
The reason why making money with paid survey sites while traveling is so great is because its super fast and easy. I think we all have a natural interest in ways we can make money online and the great thing about paid surveys is that you don't need to wait a long time to build a following or online business – once you're signed up you'll start receiving offers and begin making money from the get go.
Plus, of all the ways I've used to make money online, I think it's one of the fastest and most reliable ways to make money. You don't need any special skills which means basically anyone can do it and it's not overly time-consuming which gives you plenty of time to enjoy your travels.
Take a look at all of our tips on how to afford to travel the world as a couple.
Why you should do paid surveys while traveling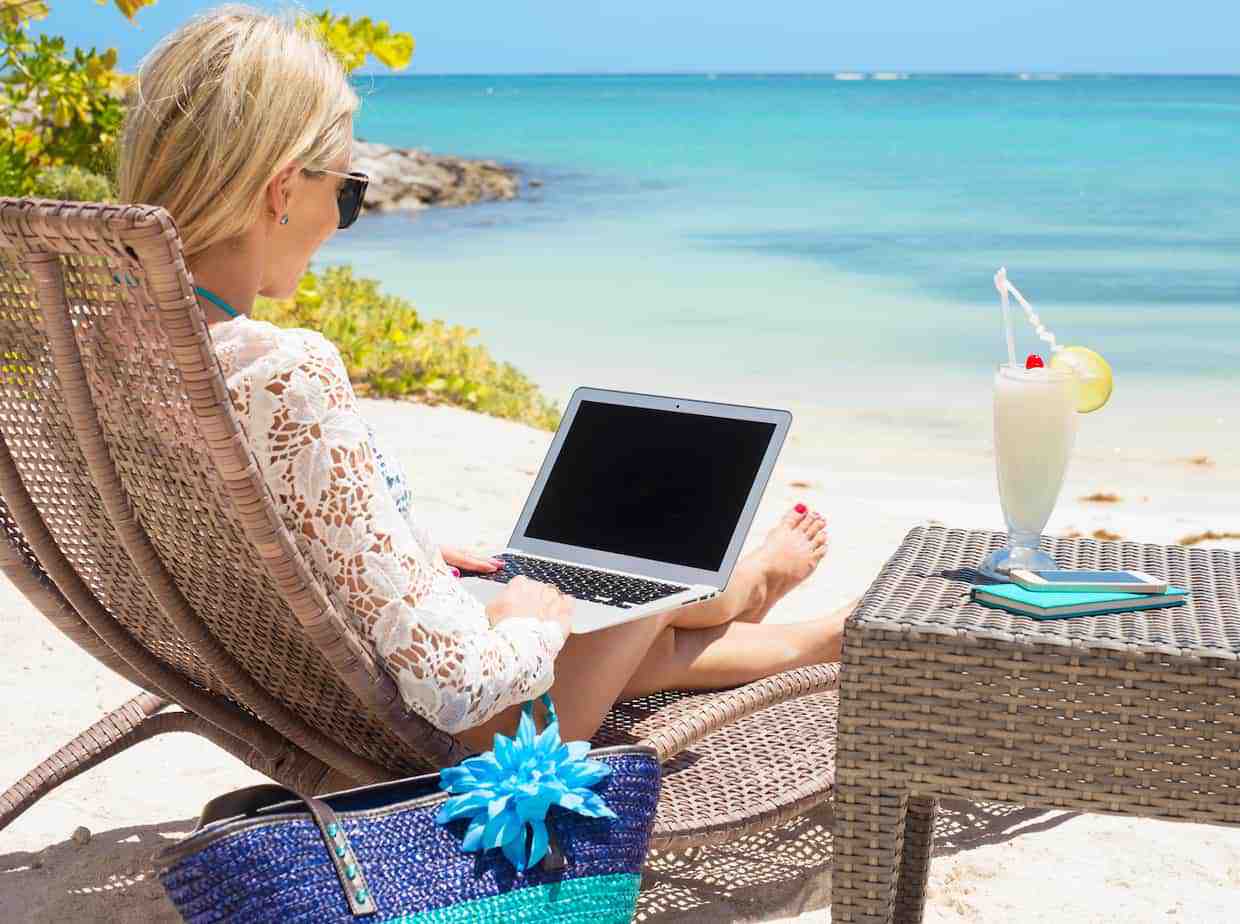 I've tried using loads of methods to make money while traveling because, lets face it, sometimes you just don't want to go home. When I was a student I spent a lot of time in Chiang Mai where I would try different ways to earn money online, some with more success than others. This is when I really started exploring ways to make money online and found online surveys to be consistent and reliable.
The best part of course is the flexibility. You can do them anywhere, at anytime and although some people claim they're a scam, I can say that the sites I use are as legitimate as they appear to be.
How to find survey sites
If you've heard about paid surveys before then you'll know there are loads of sites offering to pay you for simply having an opinion, some more legitimate than others, and some offering rewards such as gift cards and vouchers while others offer cash.
In my opinion some sites are simply better than others while you're traveling. I like to focus on a few things when I look at survey sites to make money while traveling:
Firstly, I like to see sites that pay cash.
I like to see consistent survey offers.
I also like sites that offer prize drawers (just as a bonus ☺).
The top three survey sites I use to make money with are Pureprofile, Toluna and Octopus Group. These sites not only offer me consistent surveys, but they also pay me in cash. Once I've reached around $20-$25 I can transfer the money straight into my bank account and I'm set!
Want more ideas on how to afford travel? Check out

our post here

.
How much can you actually earn?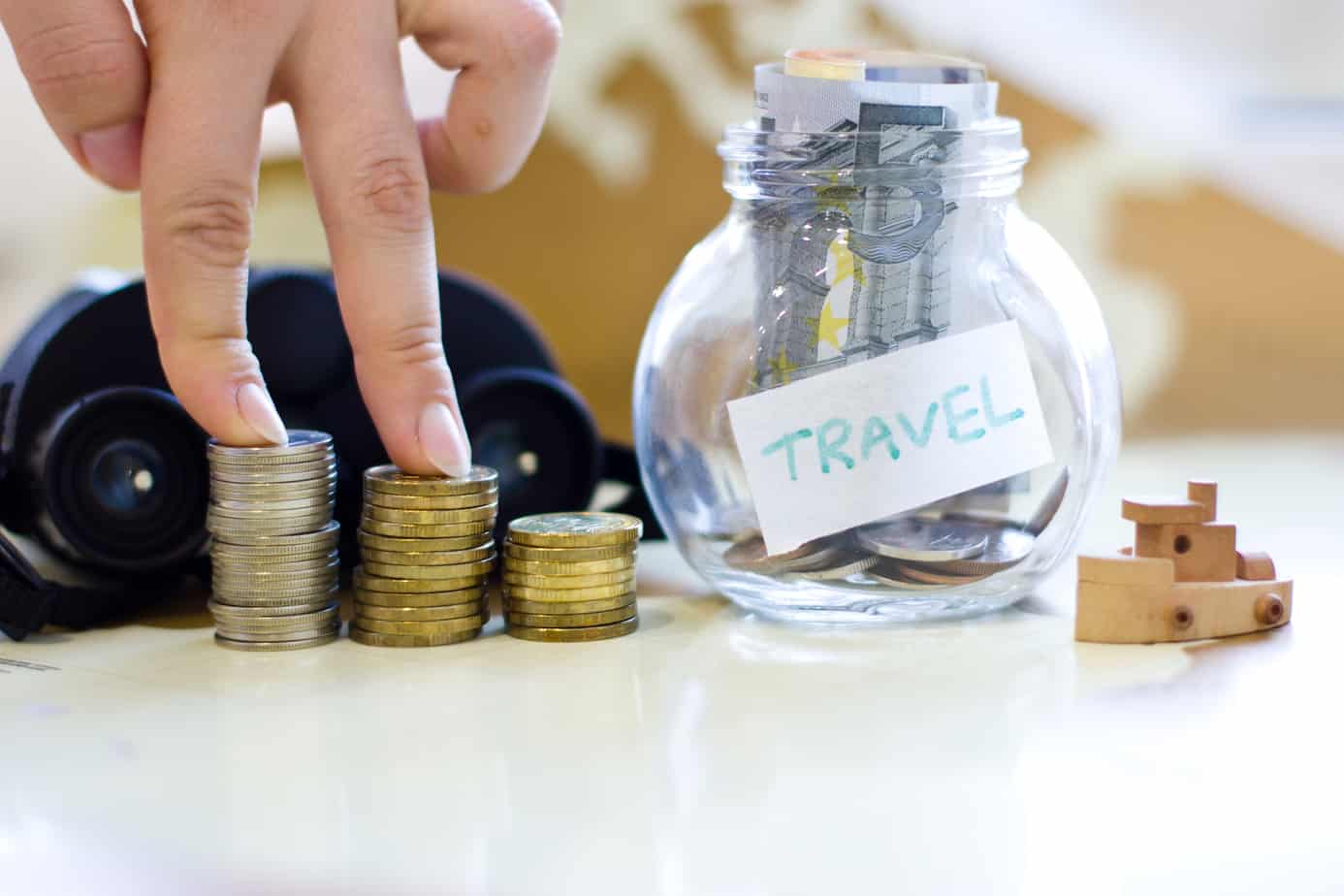 I think most of us are pretty realistic and aren't looking for a get rich quick scheme. Making money with surveys certainly isn't going to make you rich, but relative to the time and effort they require, they still pay pretty well.
So how much can you actually make from online surveys? It really depends on what rewards you're willing to accept. As I mentioned above, when you're traveling I recommend you stick to sites that offer cash/PayPal payments. I write more about this here.
However, I think the more relevant question here is how much do you need to be earning the make it worth your while, and this really depends which country you're in. When I'm in Australia I'm slightly more selective about the surveys I complete than when I'm in, say, Thailand, where a single survey that pays $3 can literally pay for my dinner and a beer.
You can easily get paid about $10 a day just by doing a few surveys. In and of itself this may not seem like a lot, but consider that over a month this equates to around $300, and in many south east Asian countries, this could be your spending money for an entire month.
Tips to receive the best survey offers
While I've found online surveys to be a great way make money while traveling but there are things I do to maximise the benefit of the offers I receive – and you should too.
So how can you be successful? Obviously the first step is to sign up for a few sites. I recommend starting with Toluna, Pureprofile and Octopus Group. These sites all pay via bank transfer/PayPal and I've found I receive regular offers to complete surveys from each of them.
After signing up you need to fill in your profile information as much as possible so that you receive relevant survey offers for you. I also recommend you set up automatic emails so that you're notified whenever a new survey is available for you to complete. Note that surveys often have a quota so you do need to get in fast.
Take as many surveys as you are offered. Not only will this help you to fill in your profile further, but it will also show the site that you're keen to receive future offers.
Finally, be honest! There are checks and balances to ensure that the information you're providing is reliable. By being transparent and open, you'll give yourself the best chance of receiving awesome survey offers and the money will start rolling in!
David lives in Melbourne Australia and blogs about his experiences earning money online at Paid Surveys Fanatic. He has been particularly successful with paid online surveys and shares his tips so that others can do the same.
Want to save this post for later? Pin this to your favorite Pinterest board.
Check out our other money-making, money-making posts: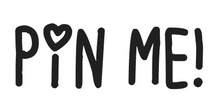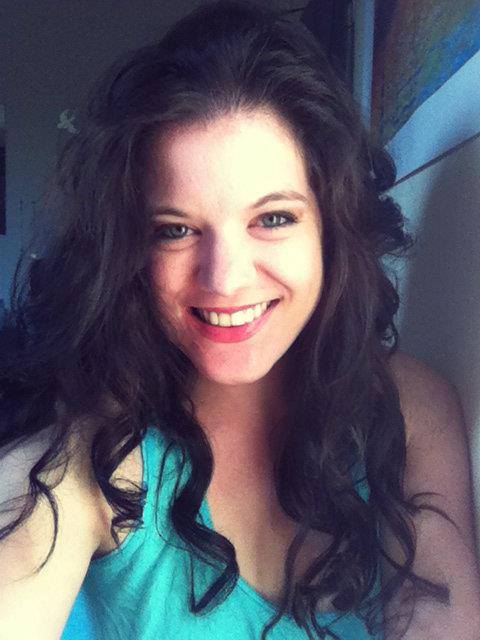 Amy Hartle is the co-founder and owner of Two Drifters, where she blogs about romantic and couples travel, relationships, honeymoons, and more. With a Master's in English and a BA in Musical Theatre, Amy loves to write quality content as well as to entertain, and she hopes to do a bit of both here on the blog! Amy is happily married to her husband Nathan, and when not working on their sites, Amy & Nathan can be found cuddling, reading, and enjoying delicious lattes.