This post may contain affiliate links. Read our disclosure page for full details.
Welcome to the newest installment of our interview series, Love on The Road. This collection will feature interviews from couples who have made traveling an essential part of their life. We hope these interviews will give you an up close and personal view of folks who love travel and love one another, and will inspire you to travel farther & love better. Meet Sebastien & Stefan of Nomadic Boys: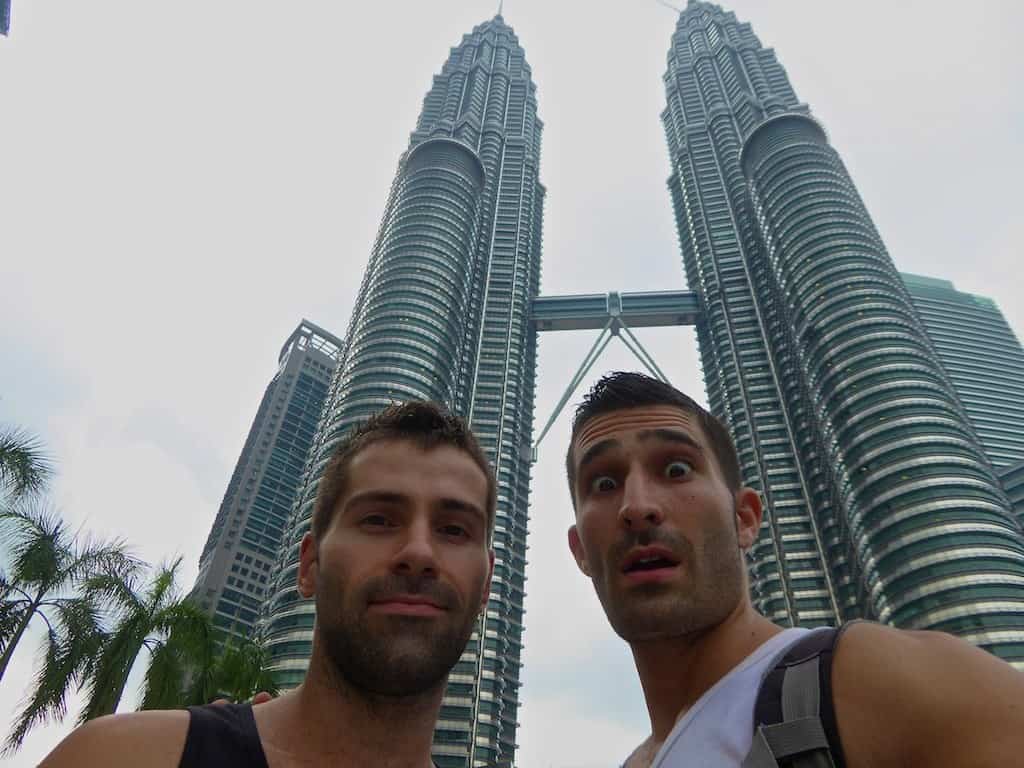 Hi! Please introduce yourselves.
We are Stefan and Sebastien, gay couple, who quit our jobs and lives in London in June 2014 to eat our way around the world. We've been traveling in Asia ever since. Stefan is of Greek Cypriot origin, born and raised in North London, Sebastien is from Lyon in France.
When did you first start traveling together?
We met in GAY bar in London on Tuesday 24th February 2009 and bonded over our interest in travel and food. We started traveling extensively around Europe together. Then in 2012 we visited Asia – Thailand for our first time. We fell in love and wanted more. So, from that moment, we decided to save and commit to a life of long term traveling, starting with the Trans Siberian into Asia.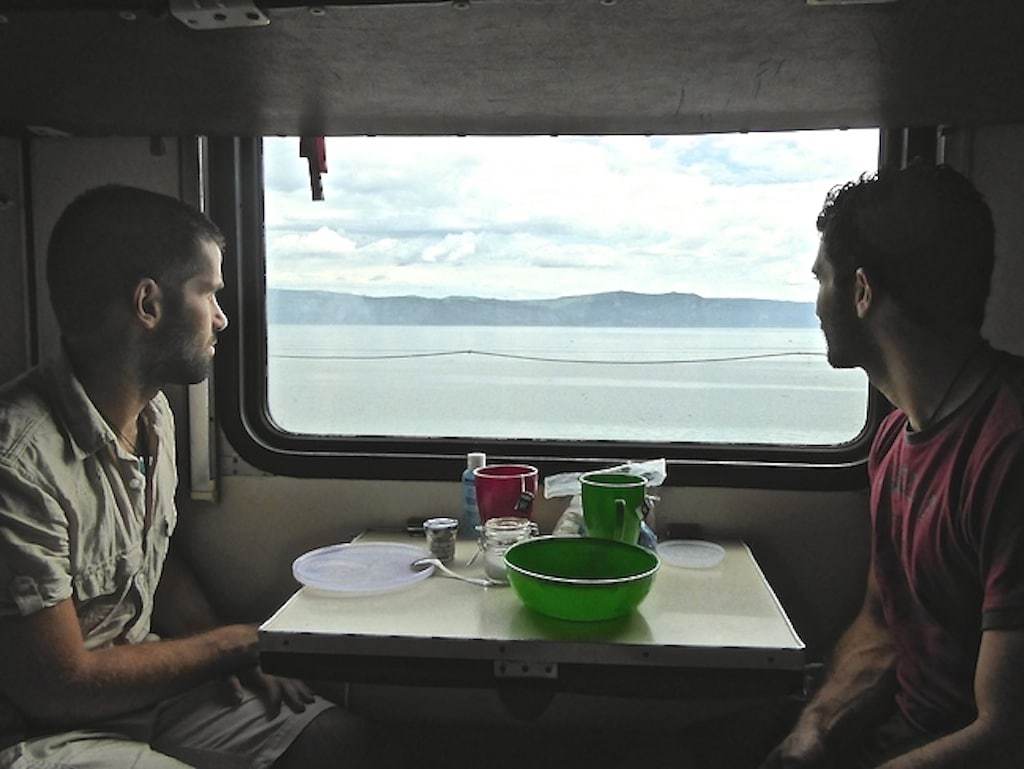 How would you describe your travel style?
We have been traveling to date financed by money we saved over 4 years in London. At the start we were more flashpackers then backpackers, staying in mid range budget places. But as our blog grew, we started to collaborate with luxury brands who wanted to target the LGBT market. And boy we are not complaining!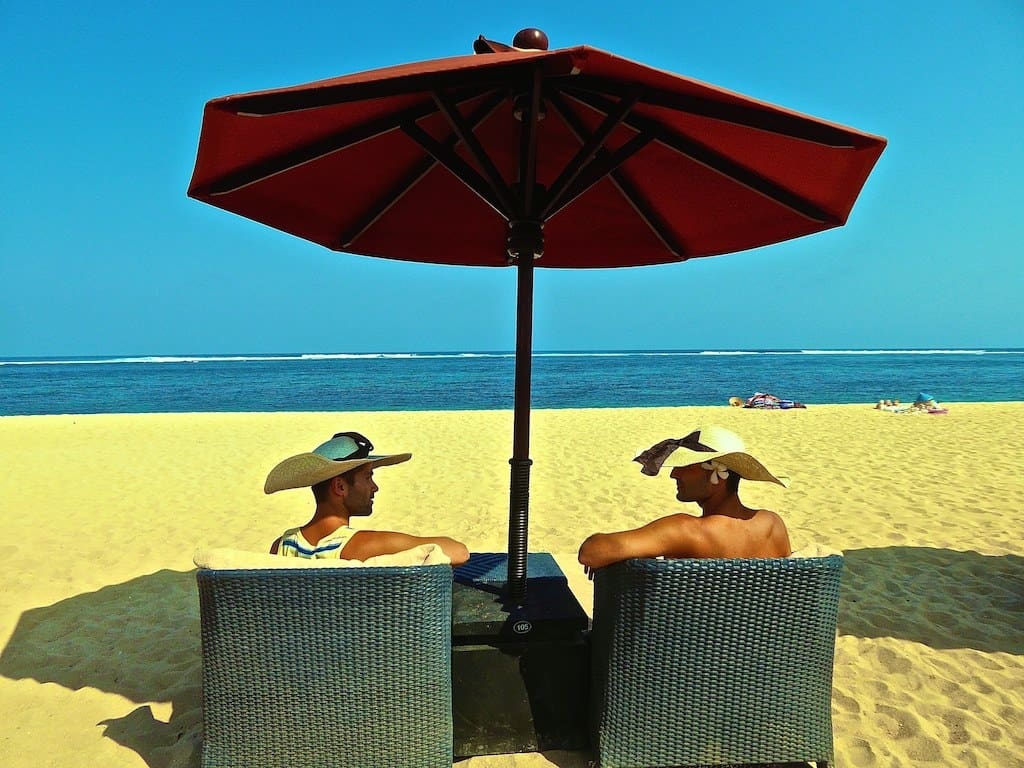 In any case, when you are 2, you can join resources and afford a room as opposed to dorm beds. We did try dorm beds at the start of our travels in Moscow, but quickly learnt this is not for us!
What has been the most rewarding part of traveling as a couple?
Being able to share those unique and special moments with your other half. Also, it never gets lonely and meal times are always an adventure, though more because greedy Sebastien always tries to steal poor Stefan's food and food fights inevitably break out.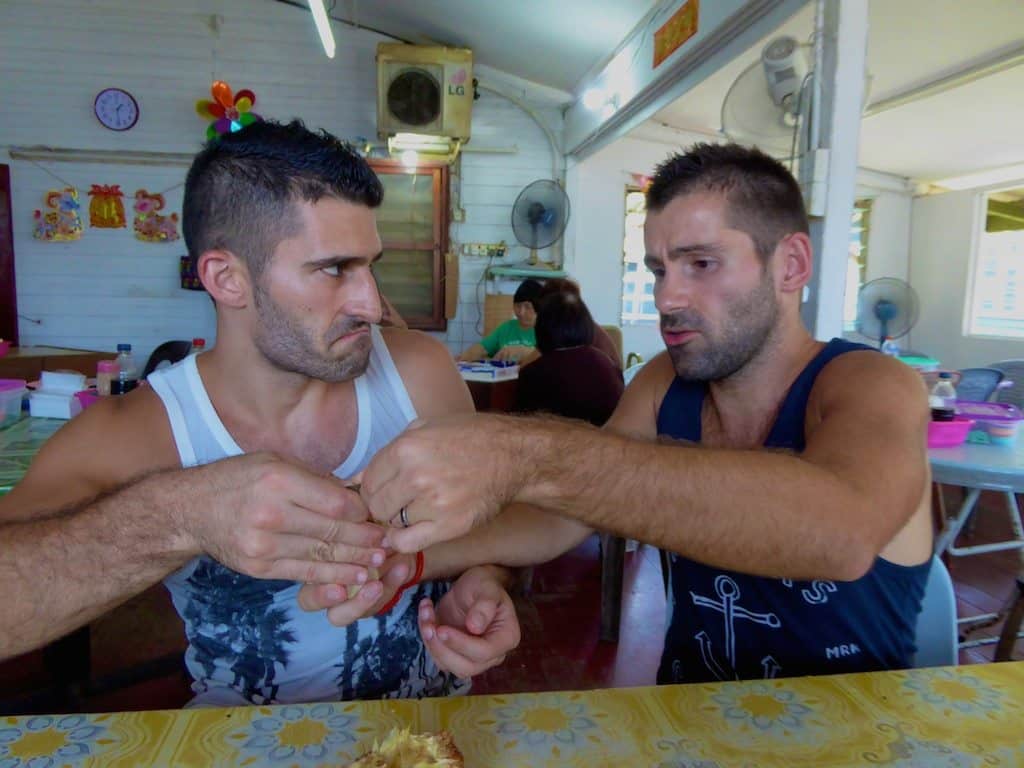 Planning your travels and maintaining a blog at the same time is hard work. The huge advantage when you are two is you can split this nicely between you. So Sebastien deals with all the planning, IT/SEO and videos for our blog. Stefan deals with all the content, photography and manages all our social media.
What has been the most challenging part of traveling as a couple?
Food fights. Many many food fights. There is this very offensive "s" word popular throughout Asian culture called sharing. We have really struggled with it and to this day have completely failed to understand what it means when it
comes to food. Spending so much time together has certainly made our relationship more intense and brought us closer together. But there will be those inevitable tantrums, disputes and arguments, which in our case is 99% caused by hunger and/or fatigue.
As a gay couple, do you feel you encounter additional challenges on the road?
At the start we thought this would be the case, particularly in Asia, which is extremely backwards with LGBT legislation in most countries. So, at the start of our trip in Russia, a country producing more and more homophobic legislation, we went out of our way to book twin beds to avoid any problems. But, we quickly learnt this is entirely unnecessary. As tourists, you are usually always treated differently then locals, particularly in hotels. And in fact in more LGBT-backwards countries, like India, Sri Lanka, Indonesia and Malaysia, as long as you don't shout about it, no one actually cares.
Since our blog became more popular over the past 6 months, we found that the high-end brands in Indonesia and Malaysia actually welcomed us as a gay couple because they saw this more as a financial gain to target the lucrative pink pound.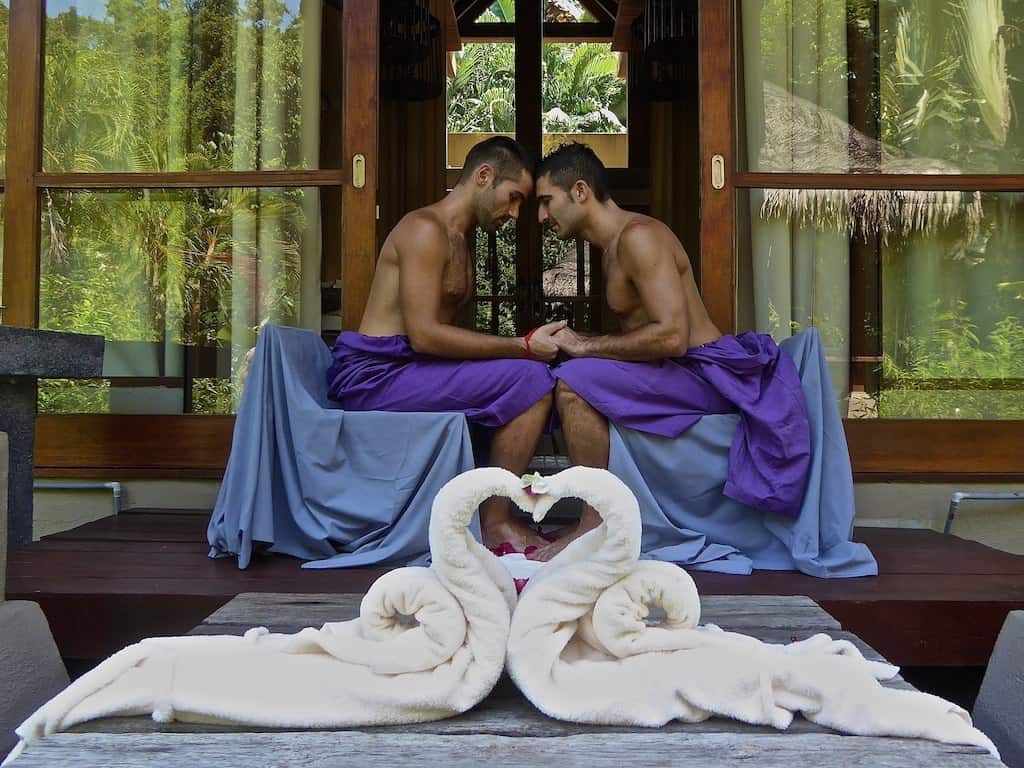 The other slight challenge is when faced with new (non-gay!) company, we always have the coming out conversation to deal with. Most people in Asia assume we're brothers at first and we play on this if we think they may take issue with homosexuality. Otherwise, if we feel comfortable around them, we go for it and have that conversation again.
The other major challenge of course is constantly trying to find a backpack large enough to house Sebastien's growing selection of outfits…!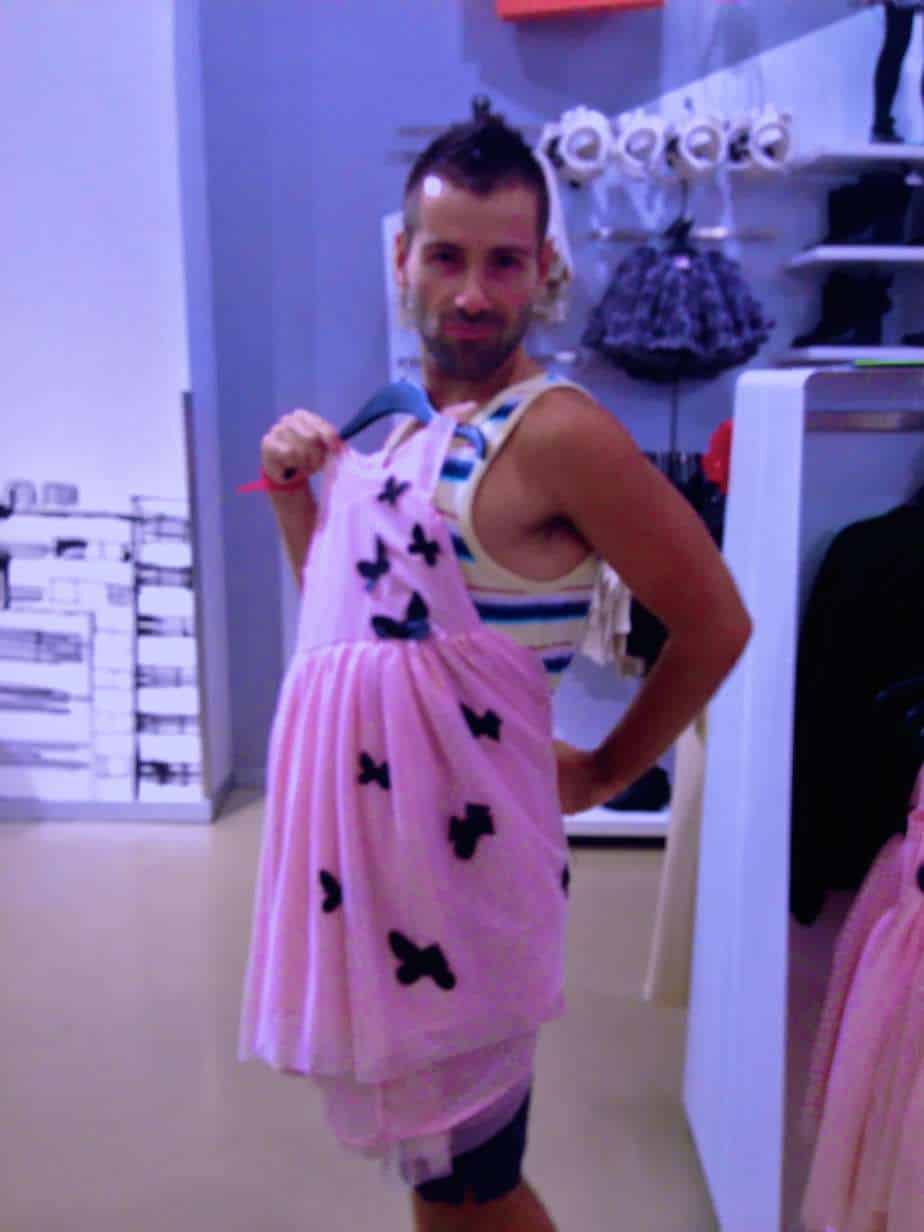 Where have you been that you would recommend as the top destination for couples travel?
We loved Nepal and Mongolia for adventure and outdoor romance. The Mongolian Gobi Desert is so dramatically beautiful and different to anything you're used to that sharing this with your important other is unique.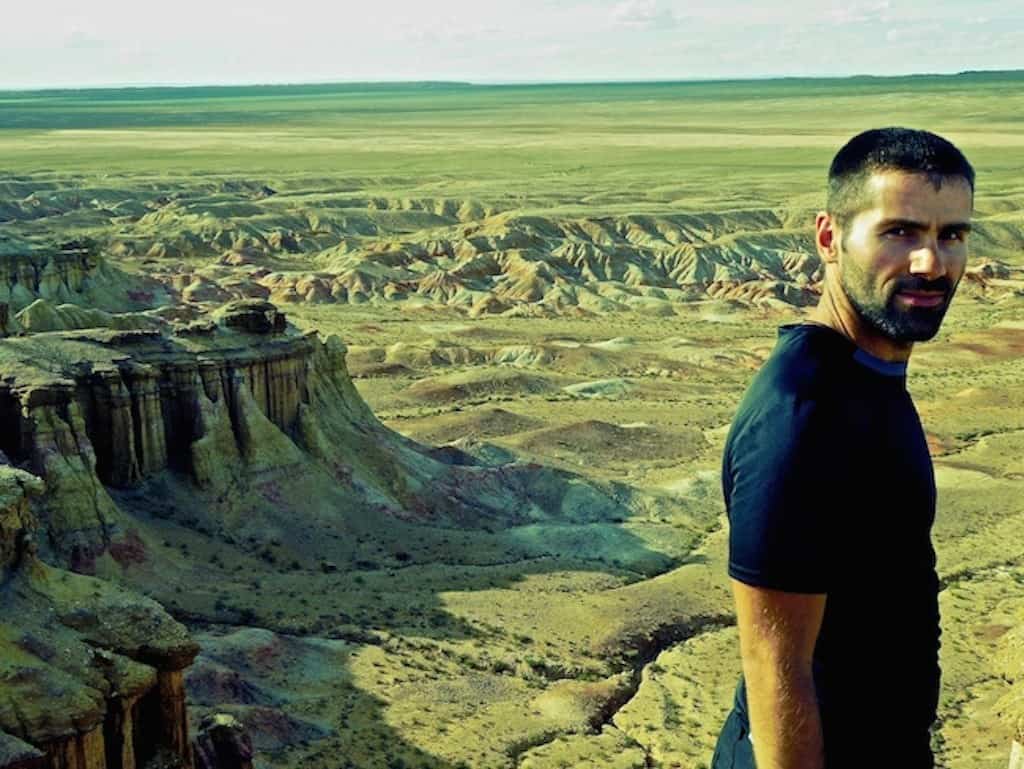 We trekked the Annapurna Circuit in Nepal and again, the scenery in the Himalayas at 5,000 metres above ground and the extremities you endure to get there makes it that little bit more special to be able to share it with your partner.
How long have you two been together?
It's been almost 7 years. Stefan complains there's still no ring and invites Sebastien to consider this as the next step. Sebastien fell silent at this point…
Do you think your relationship would be different if you didn't travel?
Back home in London, we were very much into a 9-5 office routine with friends, family and party at weekends. We had a very comfortable and happy lifestyle but it did start to get quite routine and same same. Travel has completely spiced things up, everyday completely different. The blog has brought us closer together in ways we would not have experienced had we not embarked on this journey. We now have a much deeper understanding about each other's personality and moods and have definitely benefitted from this intense 16 months of being pretty much inseparable.
How do you define love?
Pad Thai washed down with a nice Margarita at Balcony bar in Bangkok's very gay Silom Soi 4…summiting the Annapurna Circuit trek at Thorong La Pass at 5,416m (17,769ft) at 6am…snorkelling with turtles in the Indonesian Komodo National Park…complaining at the atrocious smell in the Trans Siberian train at the end of the 3rd day on board…Stefan having to carry Seb's backpack through middle China because he had a back issue …learning to swim like mermaids together for Sebastien's birthday in Boracay, Philippines…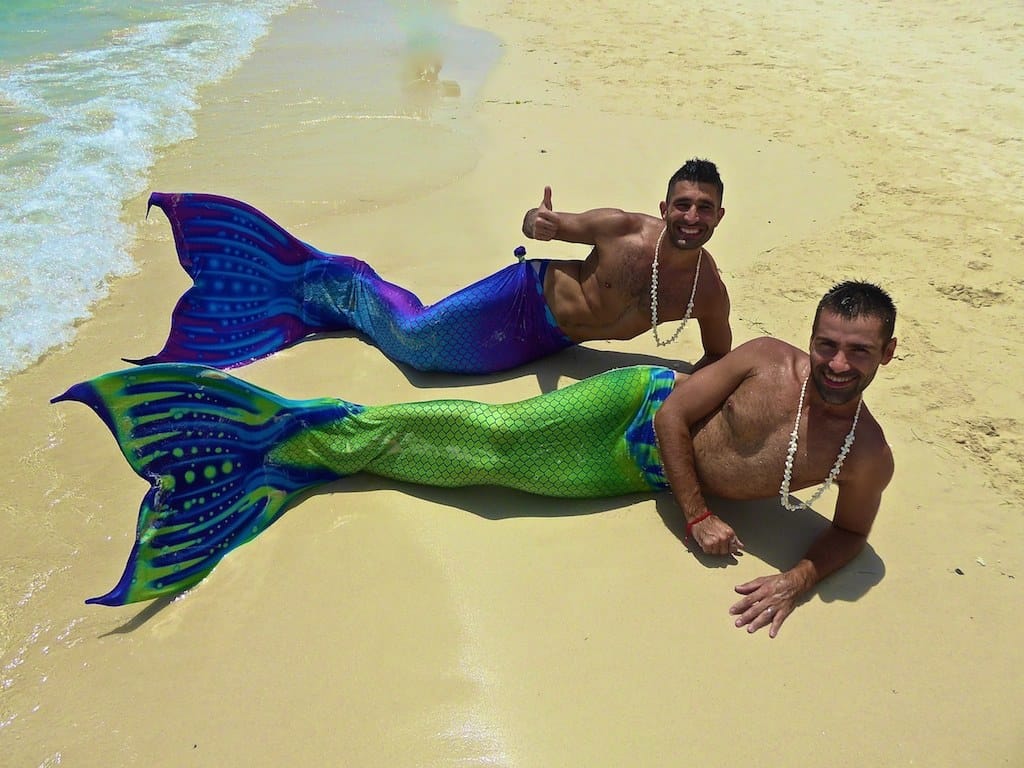 It's being able to share those little moments on your travels when you can look your partner in the eye and be grateful they are there to experience that moment with you. Oh and food. That's another important definition. Understanding that this "s" word simply cannot apply to us…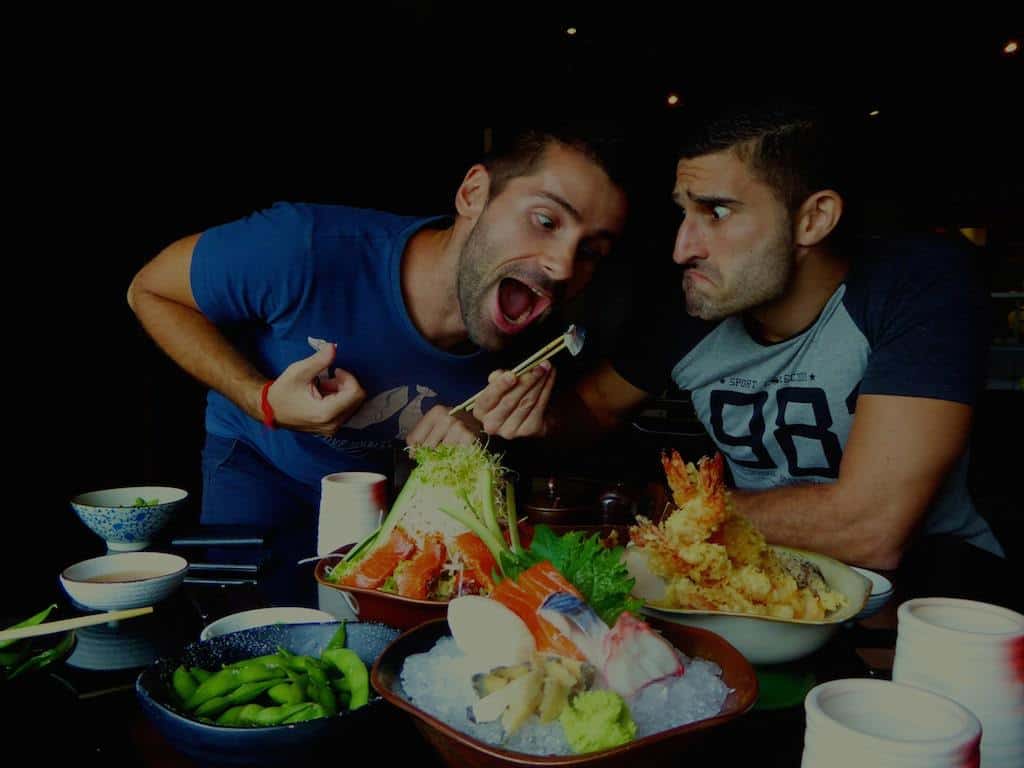 What do you think is the glue that keeps relationships together?
Trust and a magnetic need and desire for each other. Naturally we fight and fall out like every single other couple. But we quickly kiss and make up. We have come across couples who have fallen out on the road and gone their separate ways and this always frightens us a bit. We cannot bear the thought of travelling without each other and this we think is the glue that keeps our relationship alive and healthy.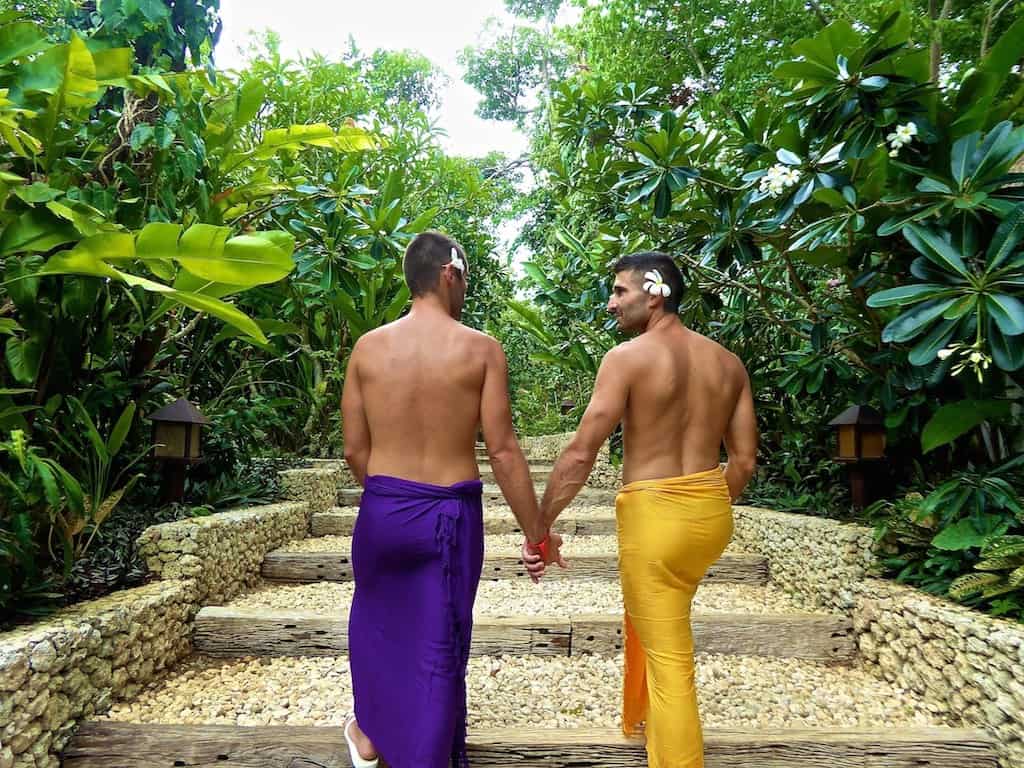 Also food. That's an important glue that keeps things ticking over nicely. Some nice Japanese sashimi or tandoori chicken could make for some excellent glue.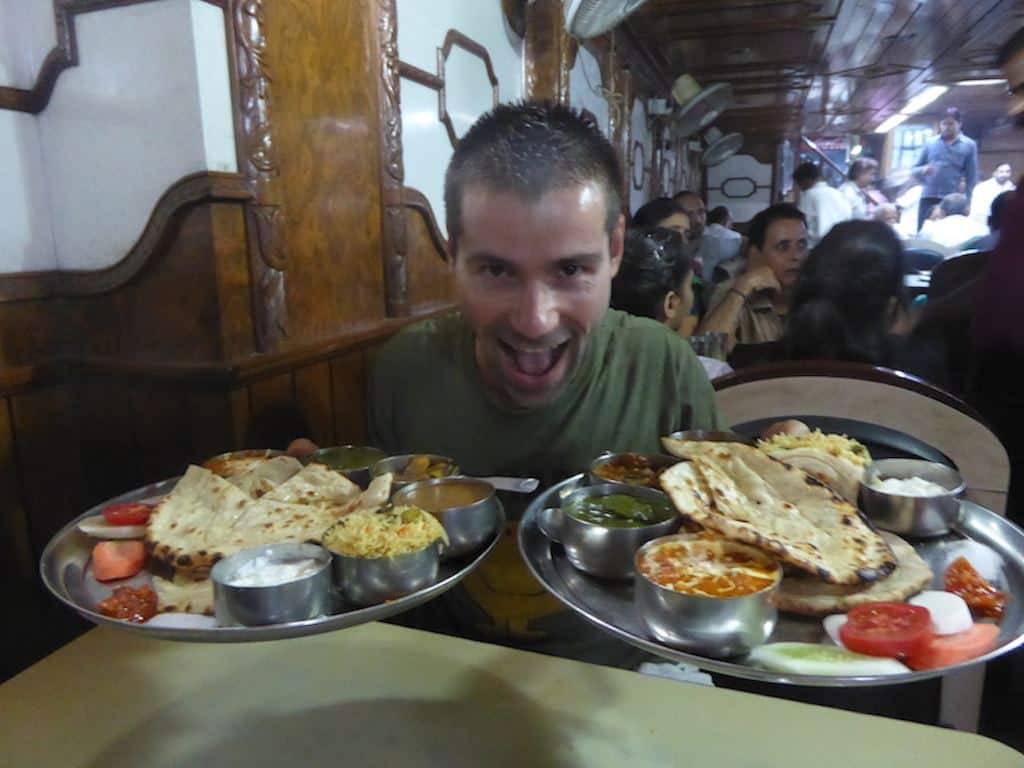 What advice do you have for couples considering traveling together?
The main thing is to understand each other which isn't always easy. We have learnt that when one of us lashes out at the other, it's not intentional and most often, a result of being overly tired (or hungry). It is also very important to respect each other's space and have your alone moments. Being able to appreciate this goes a long way.
One way in which we maintain sanity is to keep our blog nicely split up to minimise disputes. This is the next big challenge to our relationship: from just travelling together to travelling and running a business together…
Thanks so much Stefan & Sebastien!
For more from this adorable and hilarious duo, check out their website Nomadic Boys and be sure to follow their adventures on social media:
---
Read our other interviews with traveling couples, and don't miss our couples travel tips.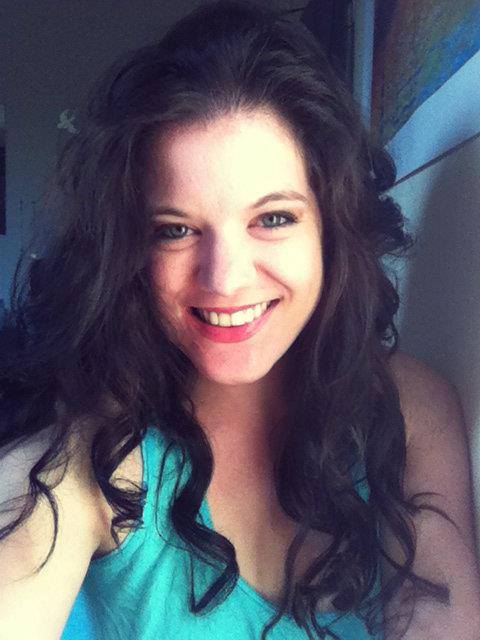 Amy Hartle is the co-founder and owner of Two Drifters, where she blogs about romantic and couples travel, relationships, honeymoons, and more. With a Master's in English and a BA in Musical Theatre, Amy loves to write quality content as well as to entertain, and she hopes to do a bit of both here on the blog! Amy is happily married to her husband Nathan, and when not working on their sites, Amy & Nathan can be found cuddling, reading, and enjoying delicious lattes.