This post may contain affiliate links. Read our disclosure page for full details.
Glittering blue waters, sundrenched coastline, and pristine beaches – Palawan is a dream destination for many honeymooners. This tropical province island lies in the west of the Philippines and its paradise setting is perfect for celebrating love and rekindling romance. This post highlights 6 romantic things to do in Palawan, to bring couples closer together. Visiting Palawan on your own or with family? These activities are great for every traveler!
Explore the Puerto Princesa Underground River
One of the most impressive spots to visit in Palawan is the Puerto Princesa Underground River. This UNESCO World Heritage Site stretches 8.2 km and winds through caves with spectacular limestone formations.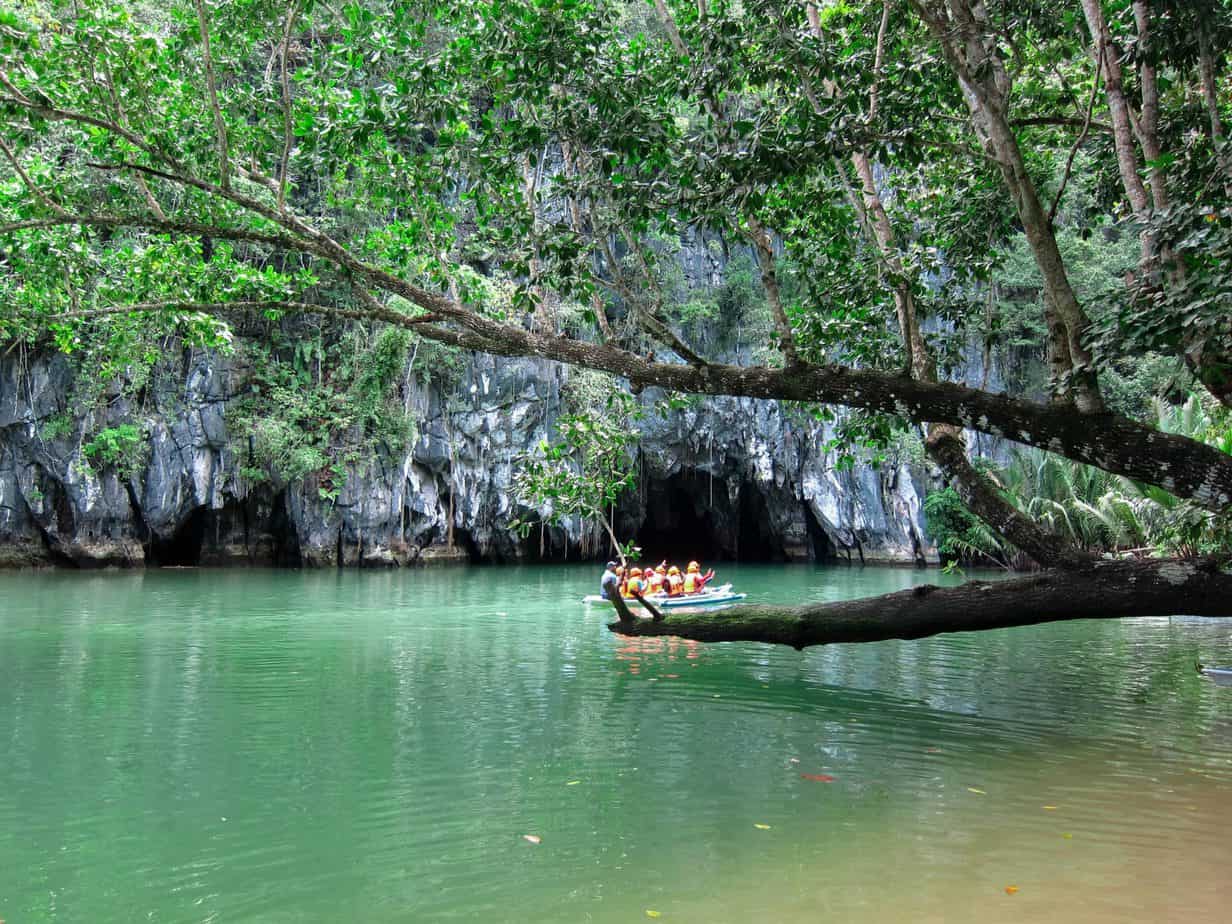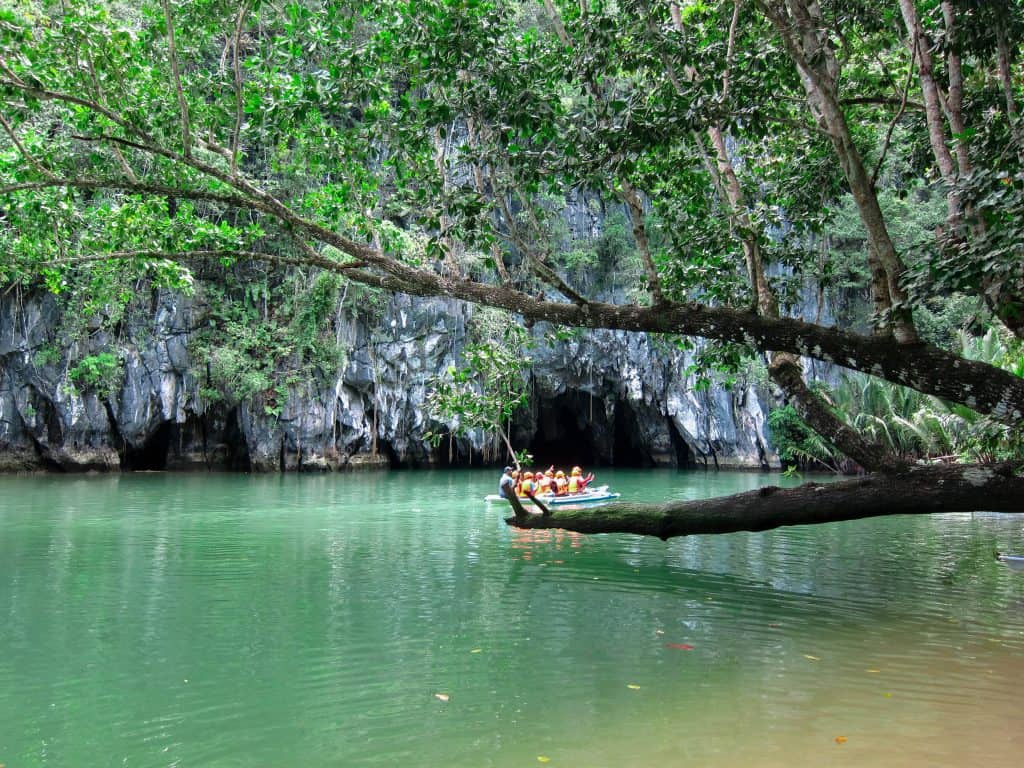 Have an adventurous outing and explore the Puerto Princesa Underground River together! A boat tour will take you into the first 1.5 km of the river where you will be able to see uniquely-shaped stalactites and stalagmites. Informative English commentary is offered to help you learn about the history and geology of the site.
It is a special experience you will cherish in the future!
Island hopping in Honda Bay
Looking to spend relaxing time together? Why not go discovering the islands in Honda Bay?
Honda Bay on the eastern shore of Palawan is a popular destination for island hopping. Boats leave from Sta. Lourdes wharf and will make stops to as many as eight tiny islands, each with its own charm.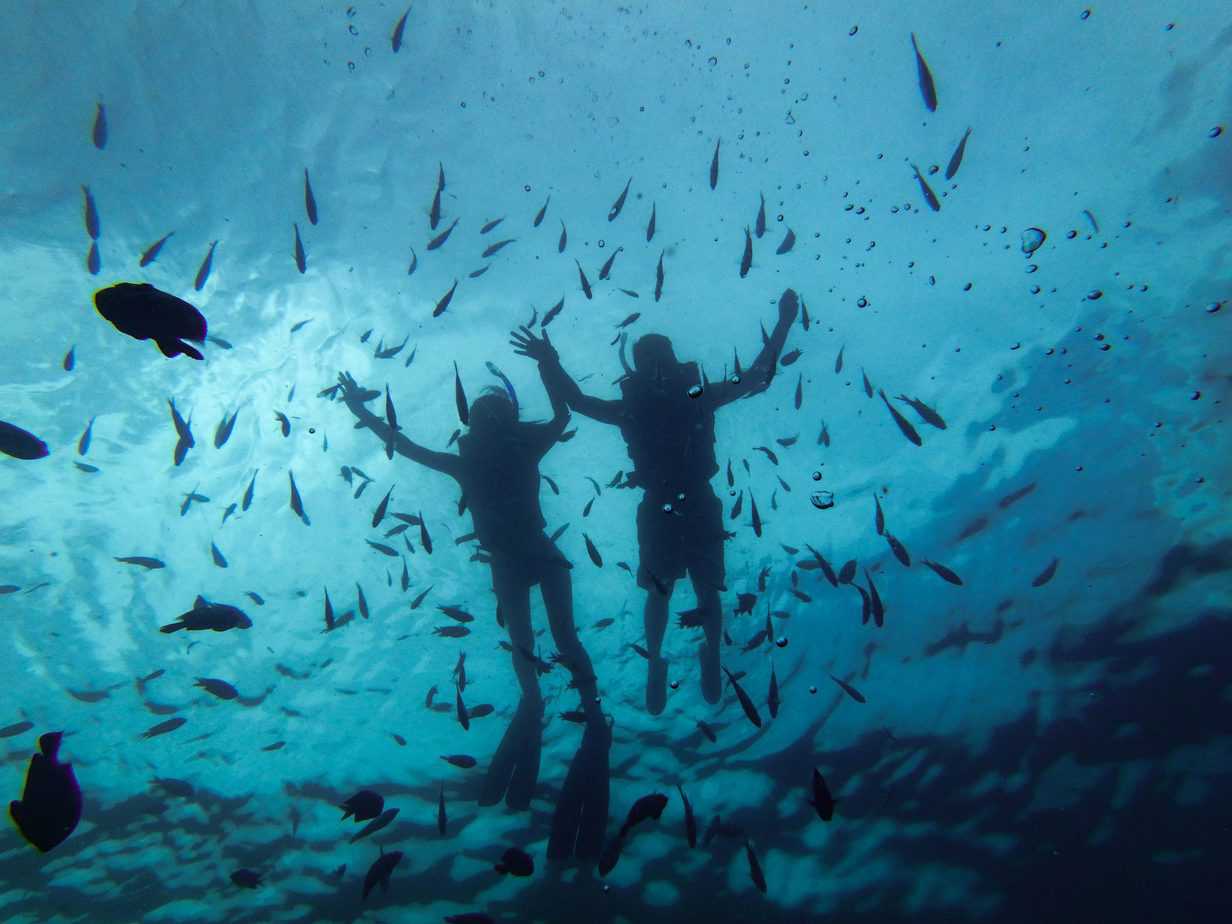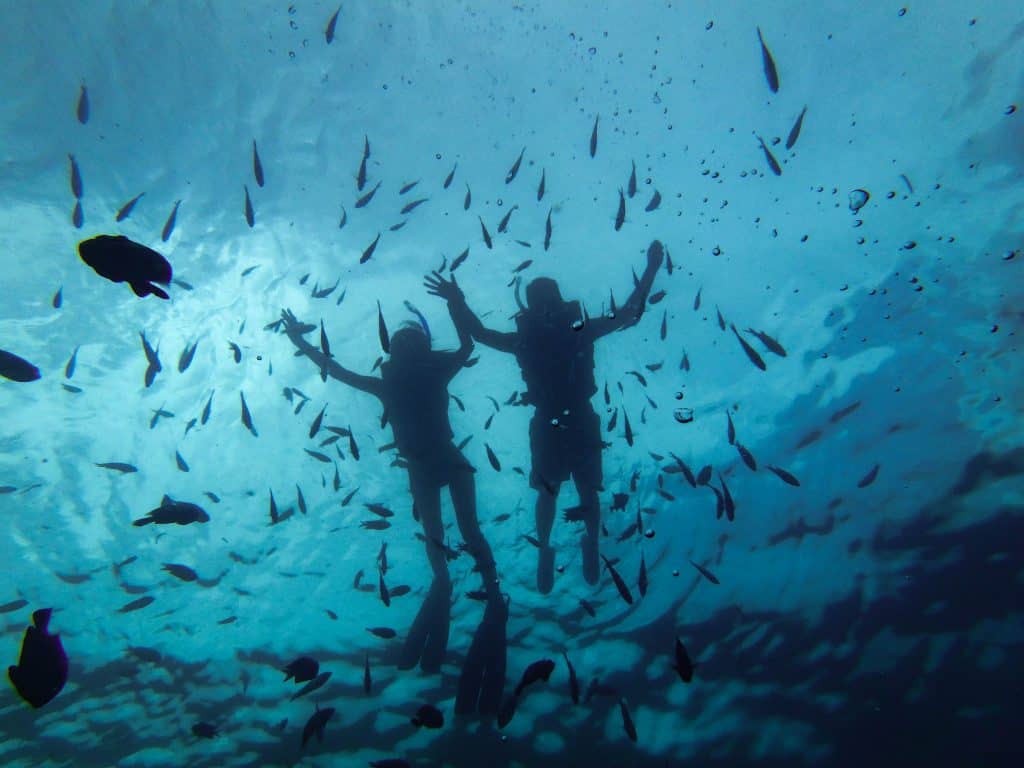 Pandan Island is a must visit. Not only does it have the finest white sand, it also has an abundant marine life. On this quiet island, you can picnic at one of the cottages, enjoy massages, snorkel, or just sunbathe on the beach!
But really, no matter which one you choose, you are guaranteed incredible scenery and crystal clear water.
Splurge on a few nights in an El Nido resort
El Nido is the most magical place in Palawan. Its surreal landscape will make you wonder if it actually exists in real life.
Located in the northern tip of Palawan, El Nido is made up of 45 islands and islets. To get the most out of your visit to El Nido is by staying at a luxury island resort. It is a fantastic choice to get away from the noise and crowd and enjoy some intimate time with your loved one.
Want to experience what it's like to stay in a traditional Filipino style water cottage? Consider Apulit Island. The island presents plenty activities you can take part in, including kayaking, hiking, rock climbing, and scuba diving!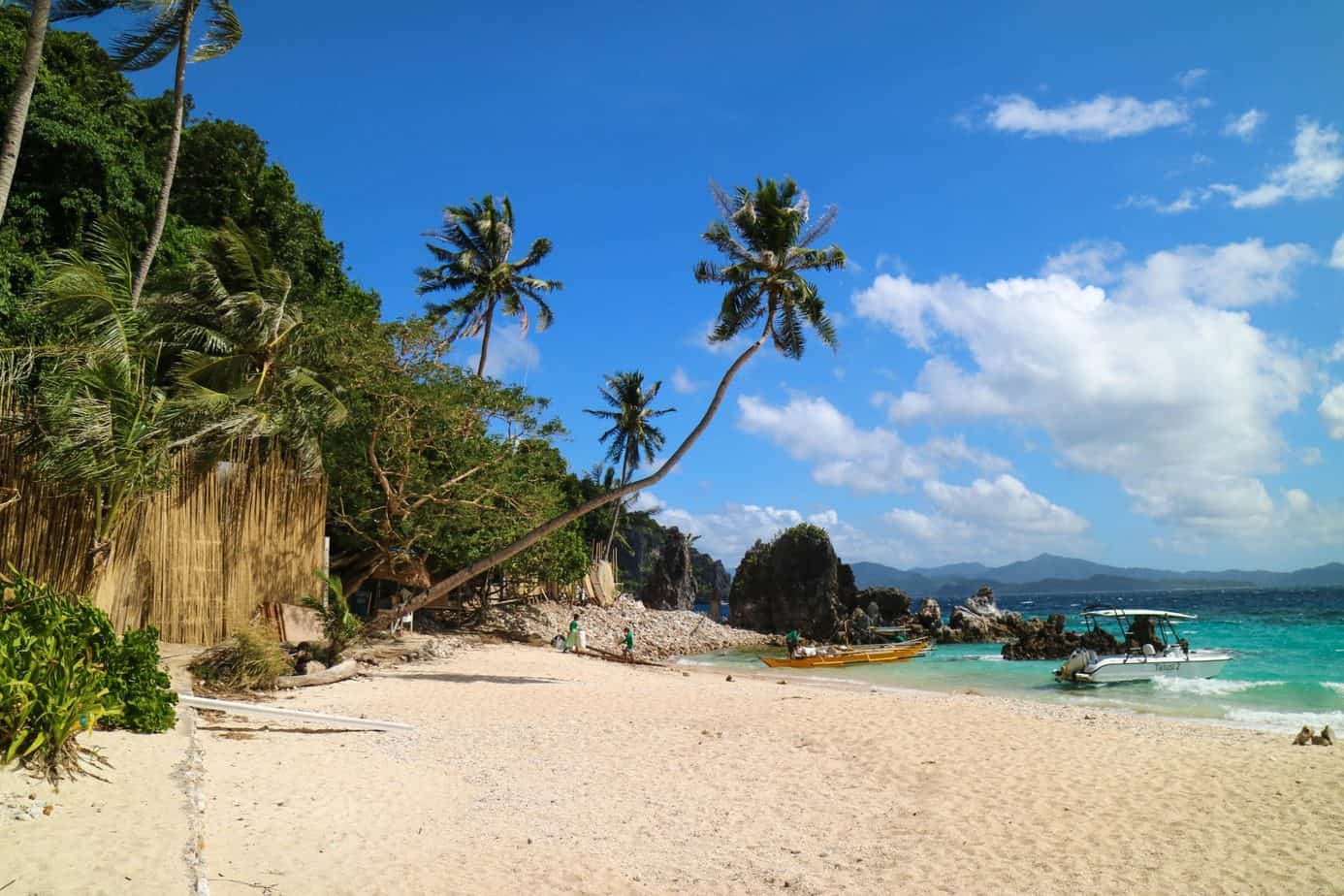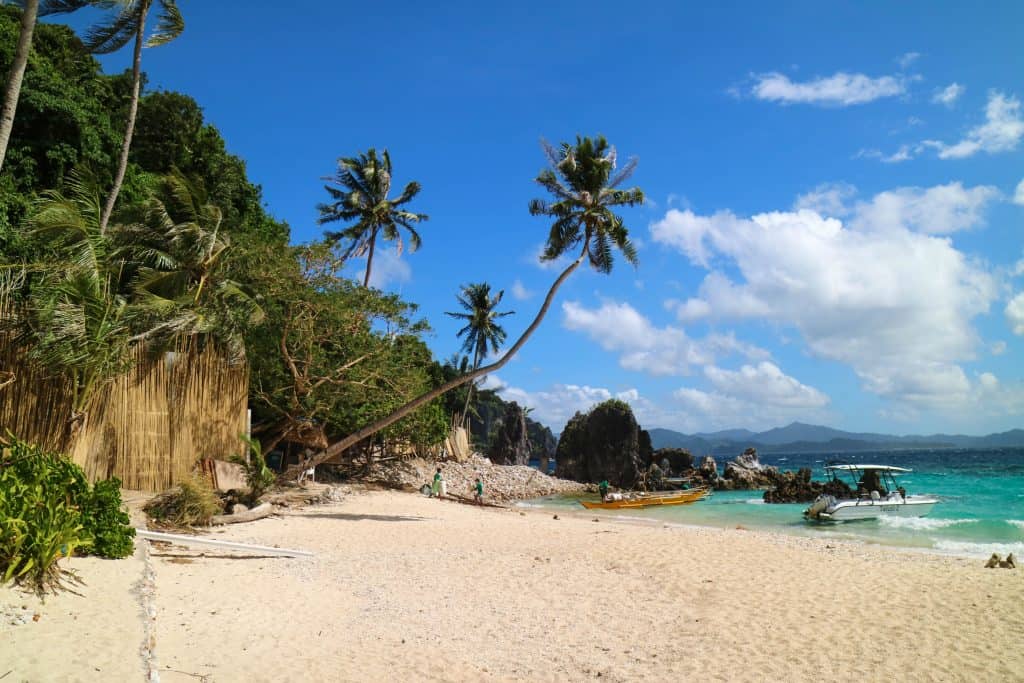 Simply want to indulge in the exclusive luxury? Then Pangulasian Island would be a better option. This private beach resort features ultra-modern villas and will spoil you with personalized service. Without a doubt, Pangulasian Island is a perfect honeymoon destination!
Visit the Big and Small Lagoons
A visit to the big and small lagoons is something you can't miss while visiting El Nido, Palawan.
It is hard to put into words how beautiful these places really are. Surrounded by towering limestone cliffs, the Big Lagoon will surprise you with its otherworldly vista. Its shallow and remarkably clear visibility makes it ideal for snorkeling. You can see healthy coral reefs and swim with sea turtles here!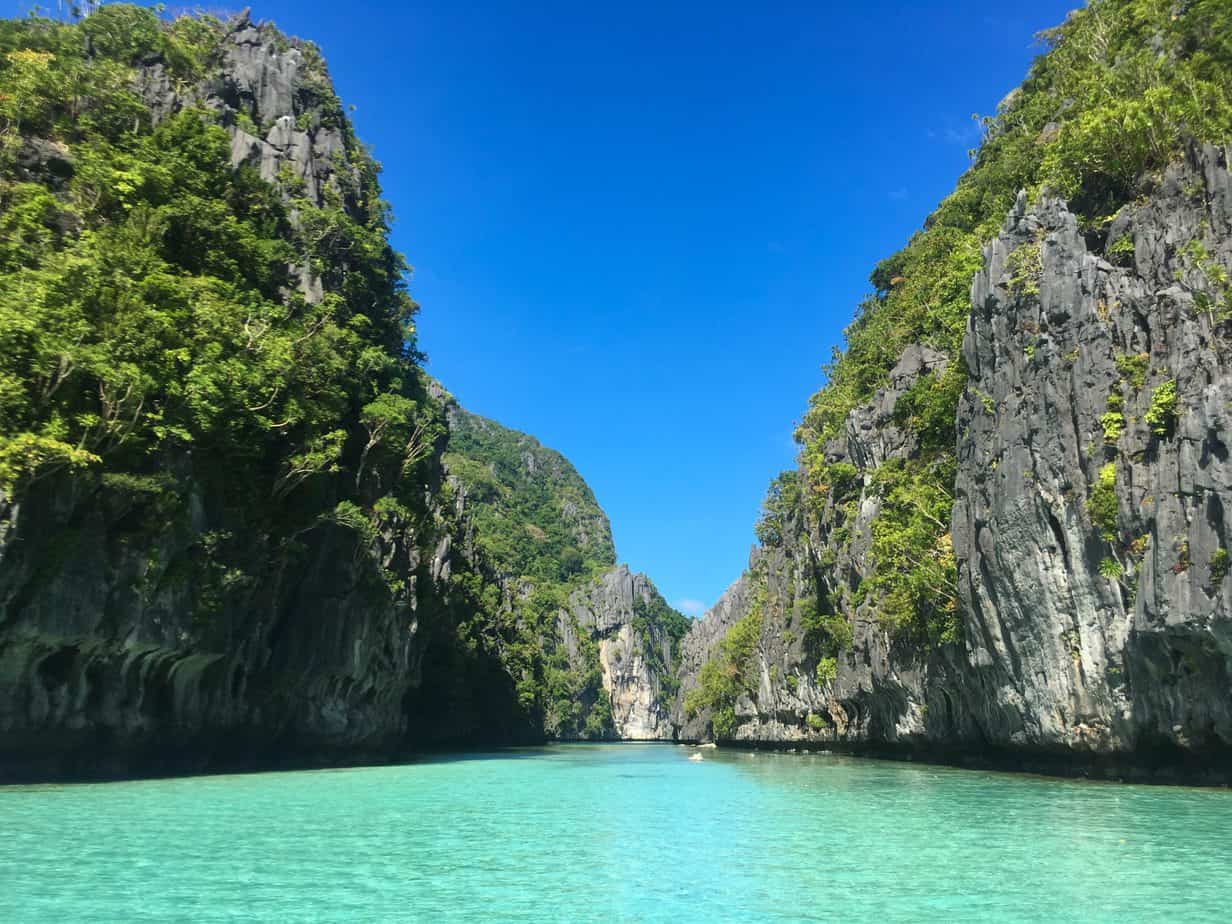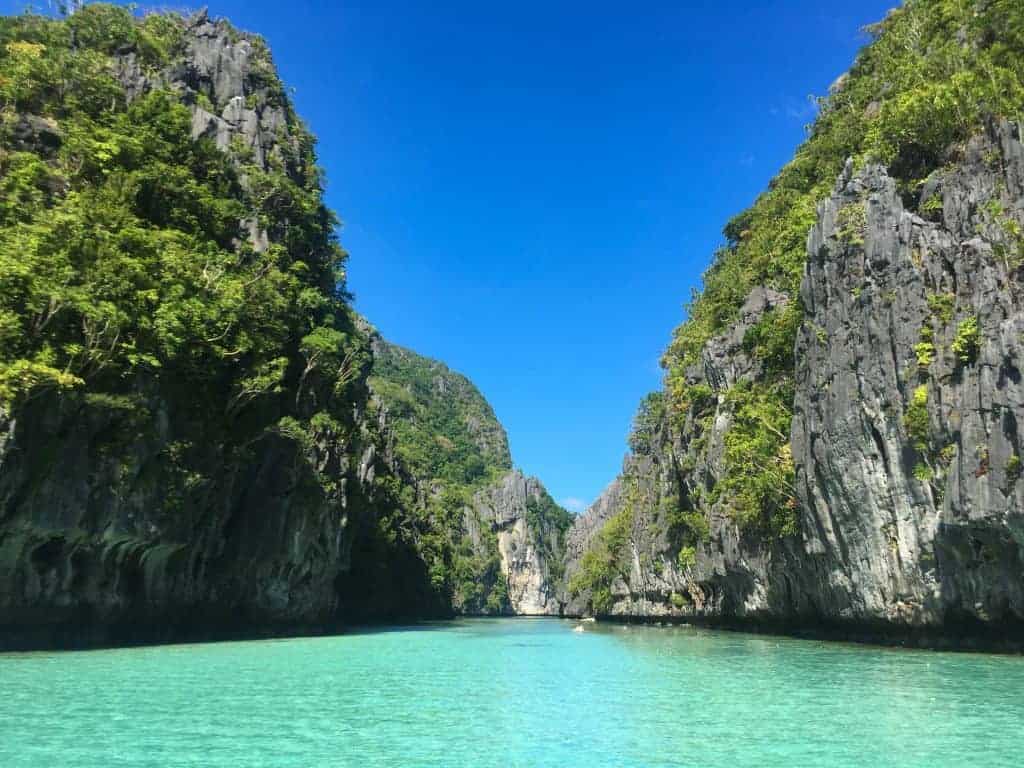 The neighboring Small Lagoon is equally stunning. To get to this secluded sanctuary, you will need to be physically active as the site has a narrow opening and is only accessible by kayak or swimming. But once you enter, you will be rewarded with the most stunning scenery.
Surprise your sweetheart with a private dinner on the beach
Nothing beats a romantic dinner under the stars! At many resorts in Palawan, you can arrange a private candlelit dinner.
Take advantage of the beautiful setting and watch the golden sunset on the beach as you savour a tastefully prepared meal using the freshest local ingredients. This is one of the most romantic memories you can create with your significant other!
Immerse in the romantic vibe at Baker's Hill
Baker's Hill is one of the most unique places to see in Palawan. It is set up like a mini theme park with various areas to explore, including a fairytale leisure park, viewing deck, zoo, botanical garden…etc.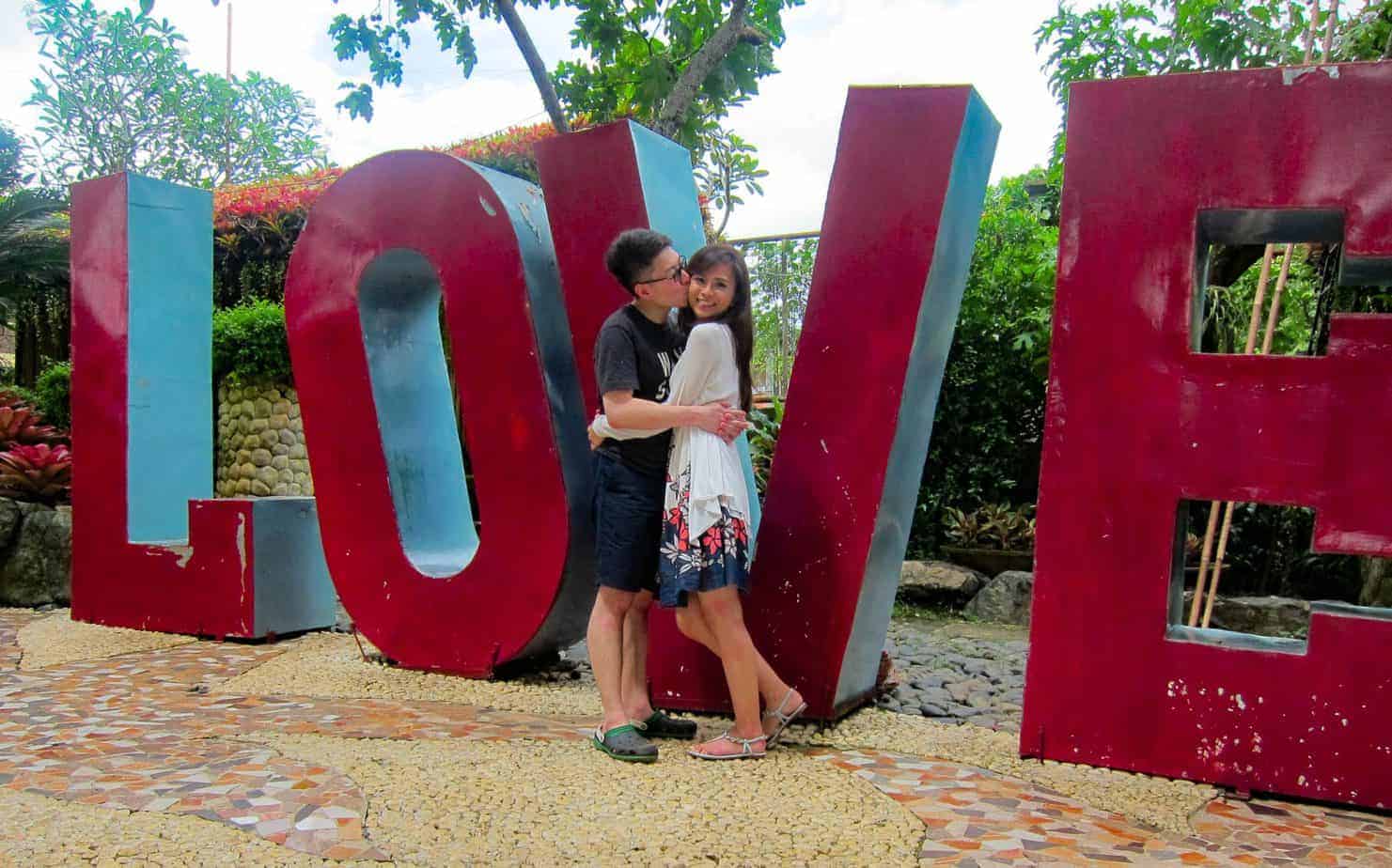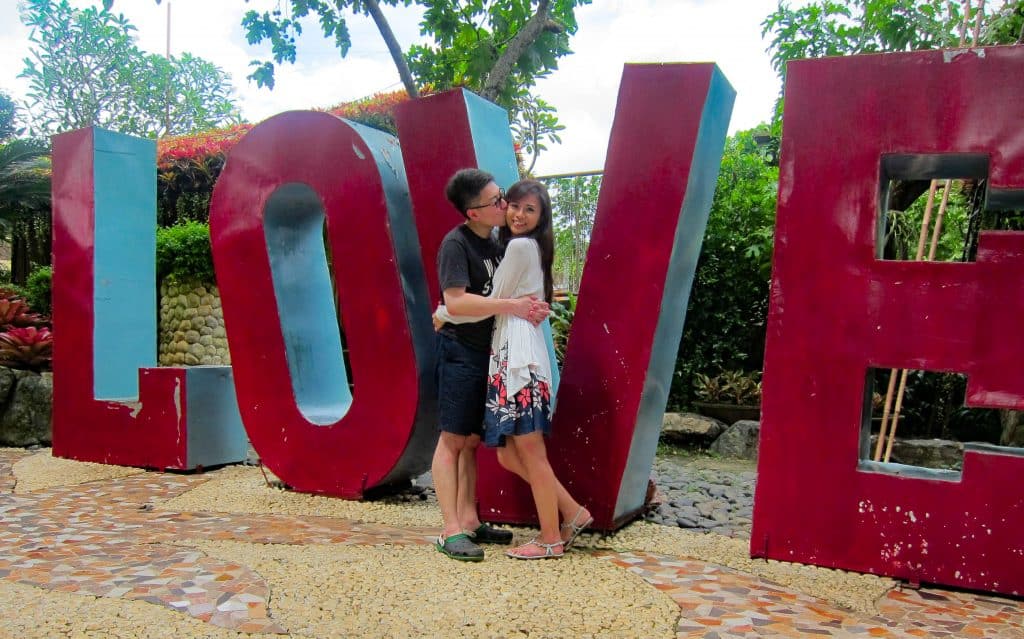 Baker's Hill has a lot of spots for picture taking with your special someone. Spend some time roam around and stop by the viewing deck to get a good view of the city.
Before you leave, don't forget to drop by the bakery for delicious pastries and delicacies!
---
Palawan is a lover's paradise with the perfect mix of beach relaxation and adventure. You're sure to find something that suits your style and needs. These 6 things are a few ideas to get you inspired for your own romantic trip to Palawan.
Author Bio: This post is written by Cat Lin, a Canada-based food and travel writer. She loves adventure travel and enjoys sampling the local cuisine while visiting foreign countries. You can follow her stories at For Two, Please.
Pin this post to save for later!