This post may contain affiliate links. Read our disclosure page for full details.
It has been nearly 4 years since I visited Prague, Czech Republic. I was on my very first international trip, backpacking through Europe with my best friend Ryan. Although I don't remember all of the good things about Prague, I must say that certain negative aspects definitely stand out.
Don't get me wrong. Prague is beautiful, different, and a wonderful place to travel. So many people adore it! I hope to get there again someday with Nathan. Ryan and I had a great few days there, after we got off to a rocky start. (My journal entry October 29th, 2011 reads "so far Prague has been absolutely horrible"), but it got better and lives in my memory as quite a memorable and humorous adventure.
So, based on my experiences in this fascinating city (combined with the input of a few others), I present to you 7 things NOT to do in Prague.
Before you dive in you might want to check out these resources:
Visit the museum of torture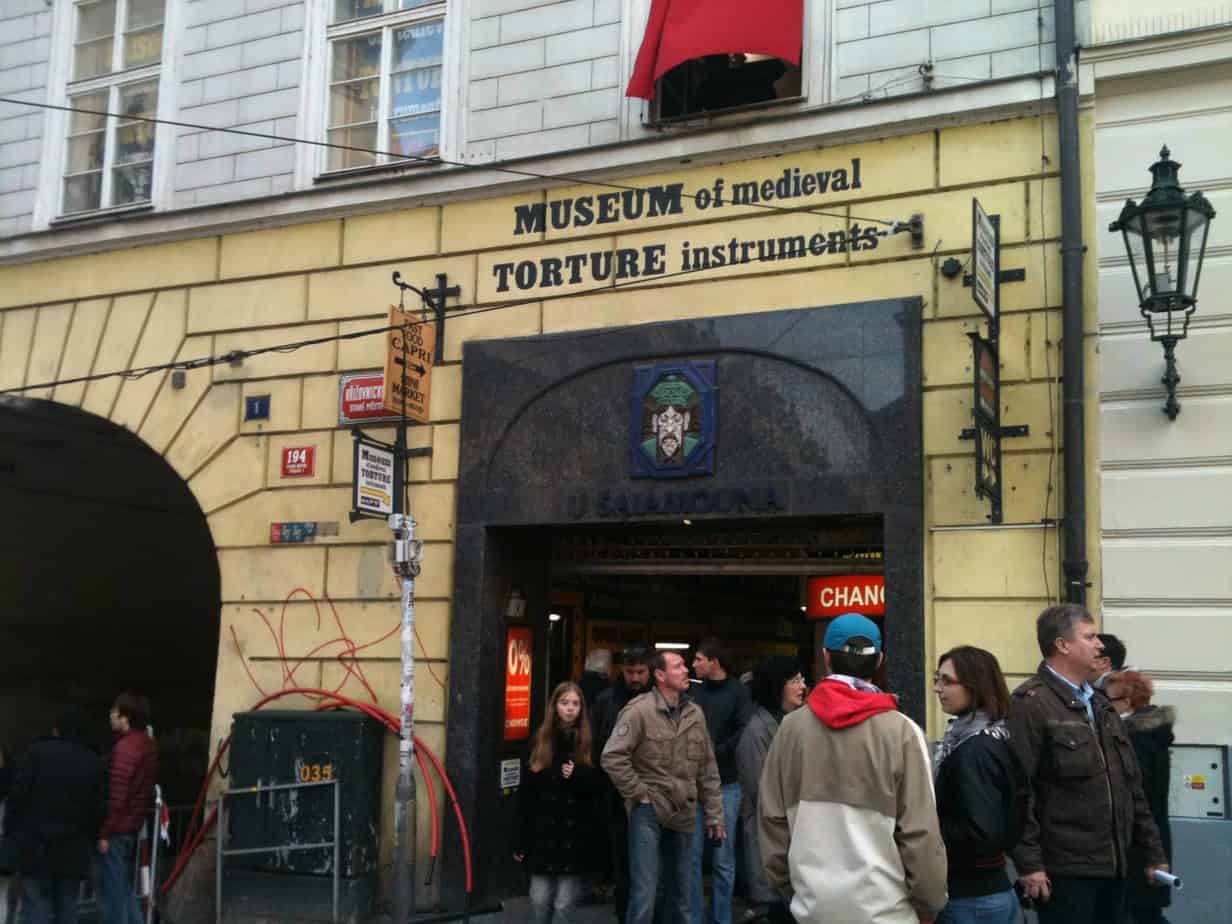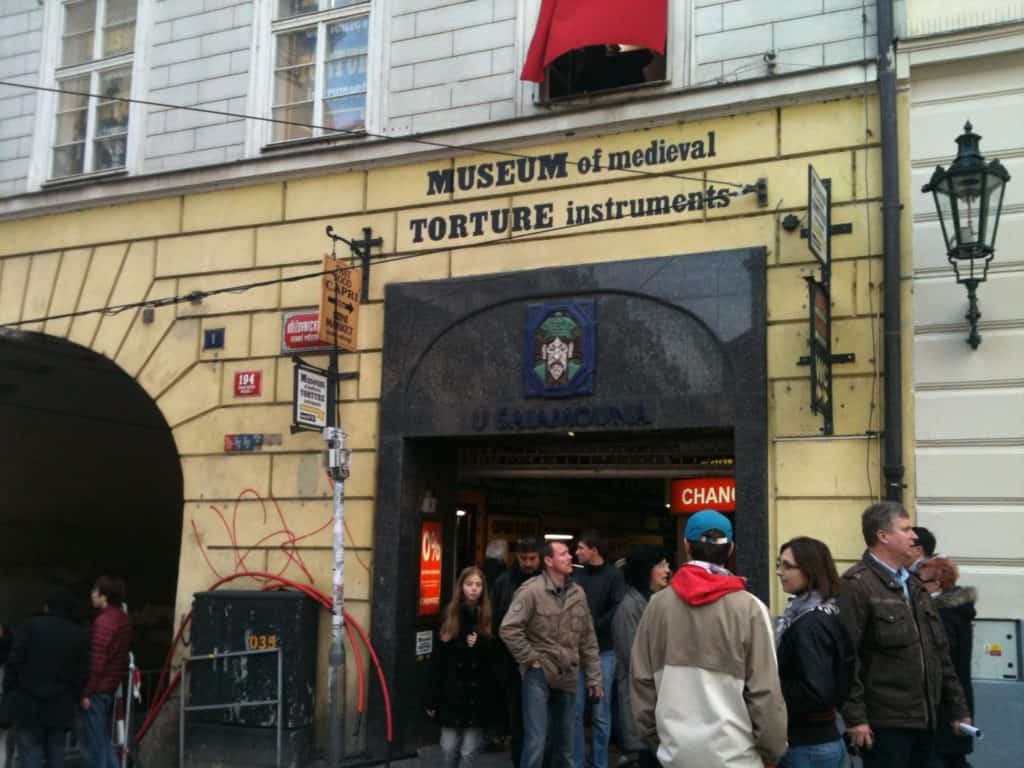 Okay, granted, I haven't actually been inside this place. According to TripAdvisor it is quite inexpensive, and, as many reviewers report, interesting but "brutal." All I know is, I saw the exterior of the torture museum and I could think of 10,000 things I'd rather do than go inside.
Treksplorer has some suggestions for other museums to visit on this 1 day Prague itinerary.
Go shopping on Karlova Street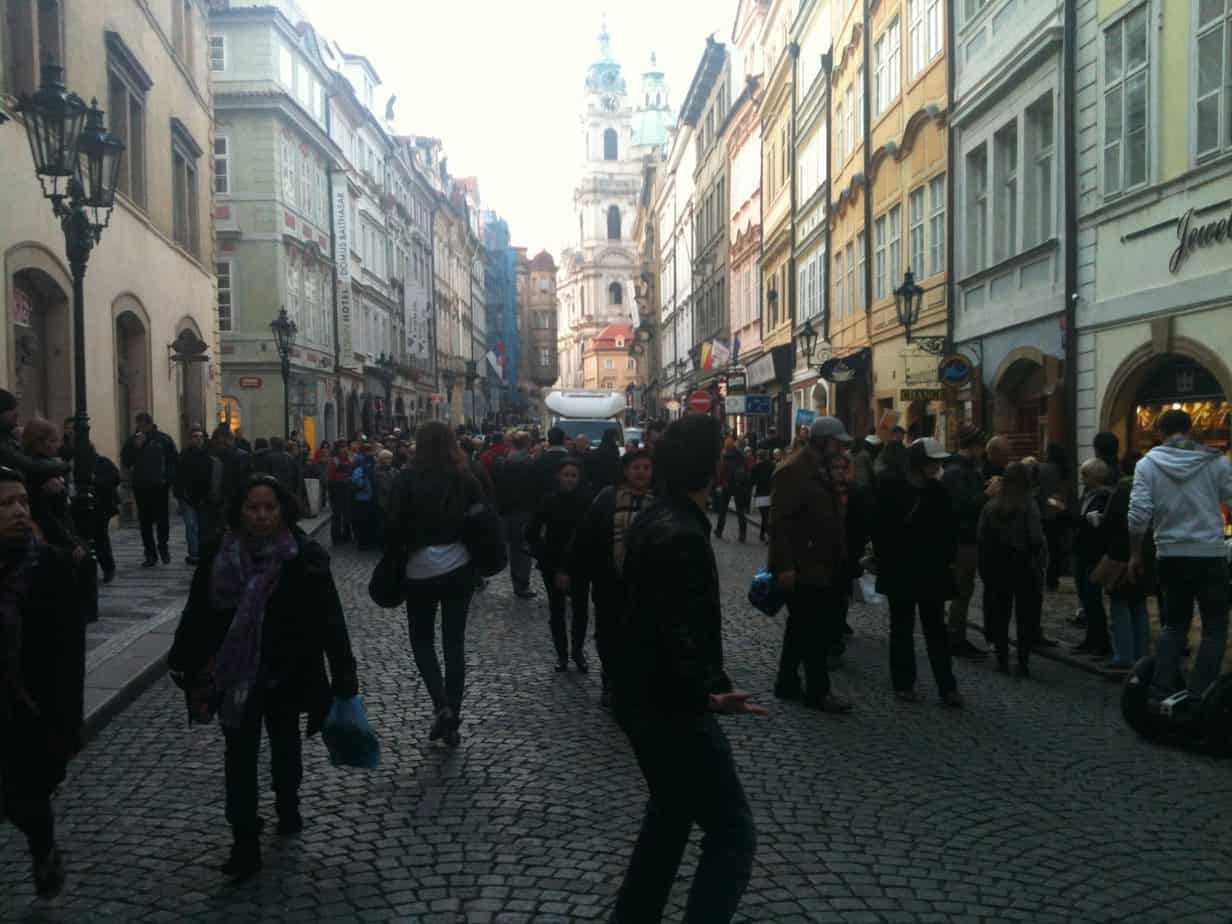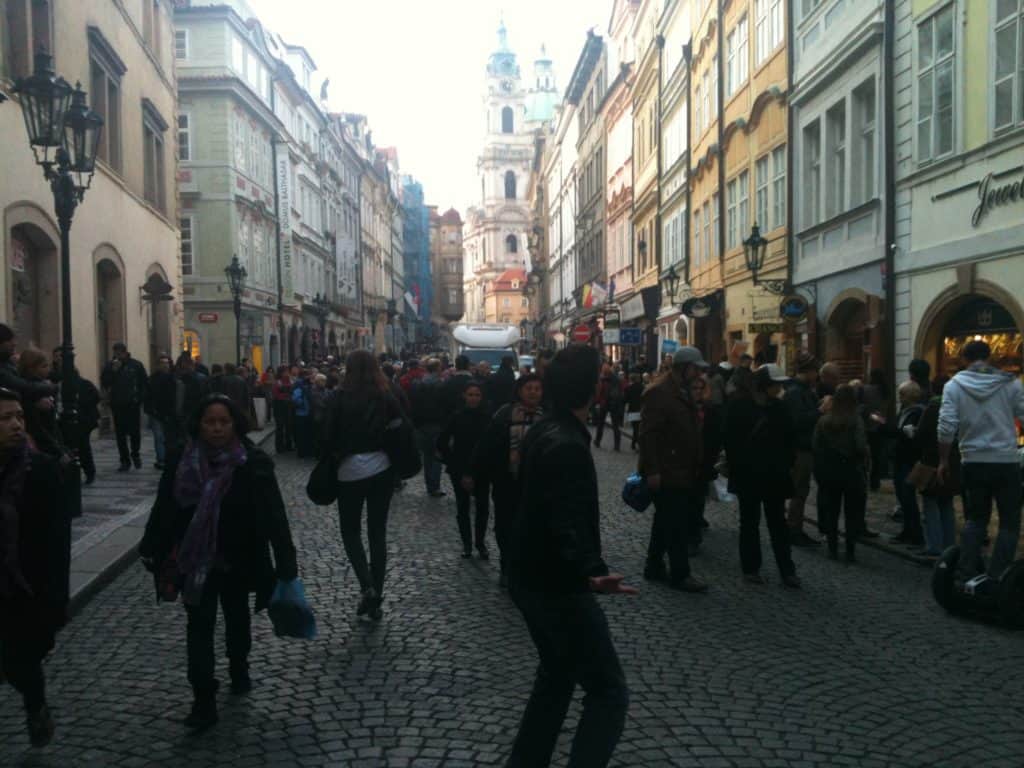 Karlova Street leads from the busy but picturesque Charles Bridge to the Old Town Square. Karlova Street is fairly narrow and has a neat old-world feeling to it.
Unfortunately, it is packed with tourists and souvenir shops, taking away that untouched charm. You're better off shopping (and grabbing photos) elsewhere.
Visit Charles Bridge in the Middle of the Day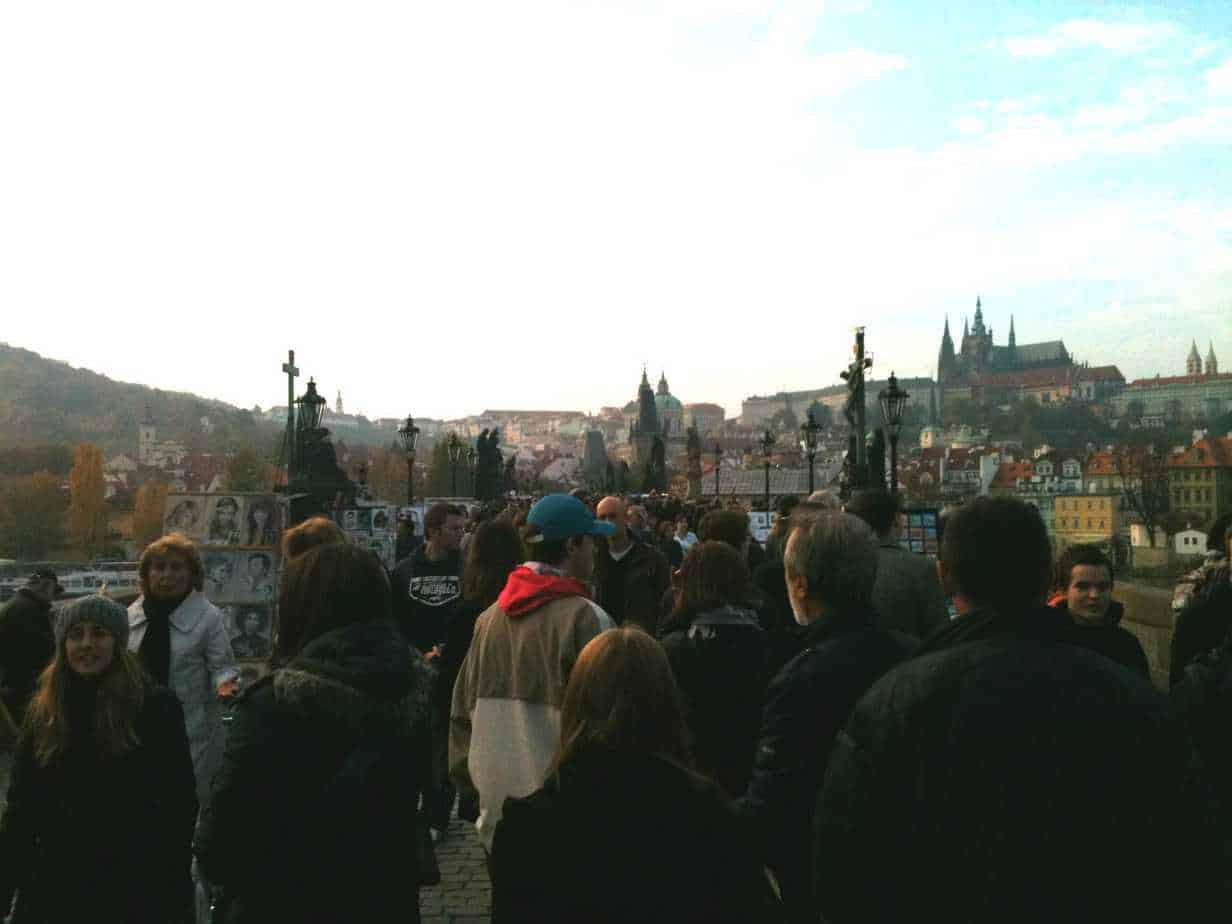 Many travelers suggest avoiding the Charles Bridge during the midday hours, as the throng of tourists can make it impossible to get through.
For a better experience, go later in the evening or early in the morning. When it's not overly crowded, it is quite enjoyable with many musicians, artists, and craftspeople lining the bridge with their wares.
Wait around to watch the astronomical clock "show"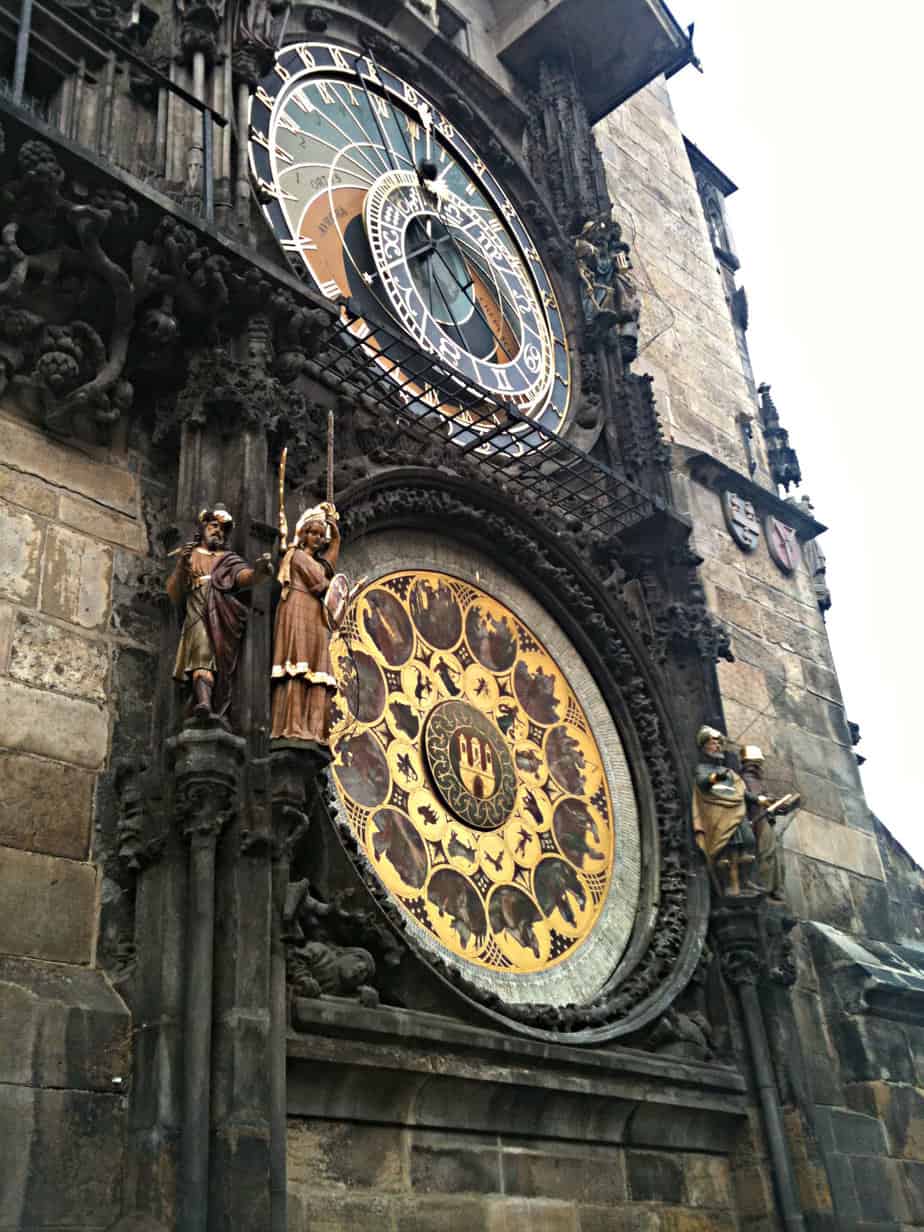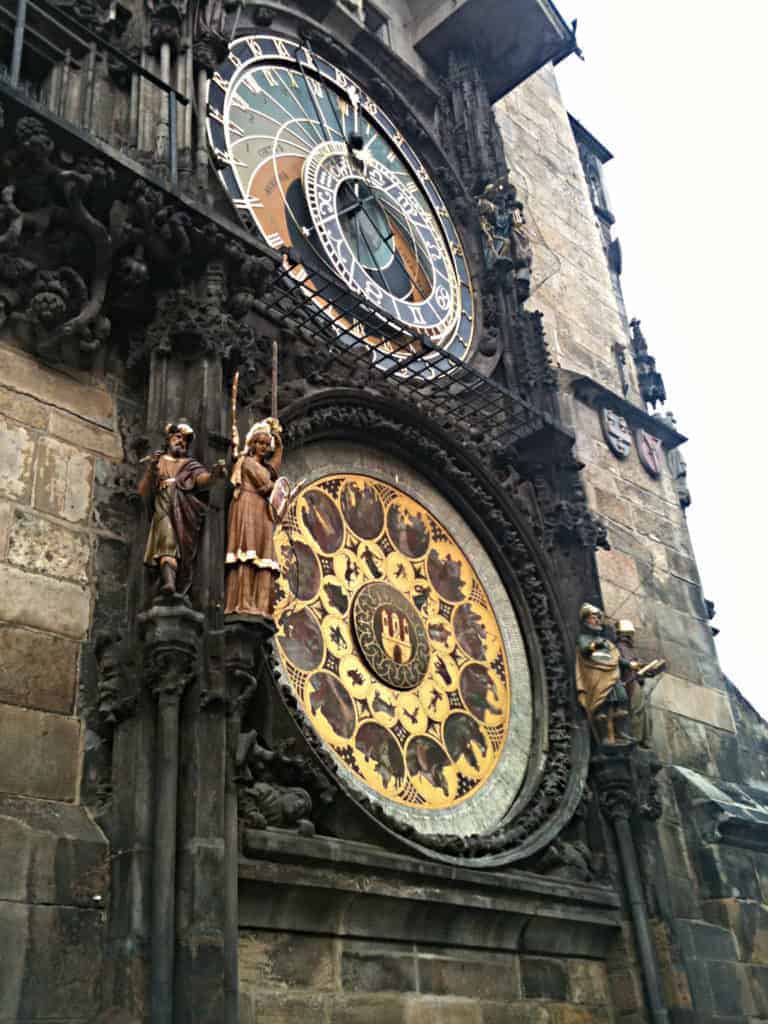 Prague's Astronomical Clock is found on the Old Town Hall in Old Town Square. It is a truly stunning timepiece and is 600 years old. It is absolutely worth checking out and grabbing a photo, but you don't need to plan to see the "show."
When the clock comes to life, it is wholly underwhelming. If you happen to catch it, that's fine, but if not, your precious travel hours are better spent elsewhere!
Eat at the restaurants near old town square
The Old Town Square is really gorgeous, and as might be expected, it is where the tourists flock.
If you are starting to get hungry, I'd recommend heading out of this area to grab a bite. Otherwise, you'll end up paying nearly 3 times what you would elsewhere.
(You'll also find more authentic delights outside of the Old Town Square).
Walk around with 500 Czech korunas in your pocket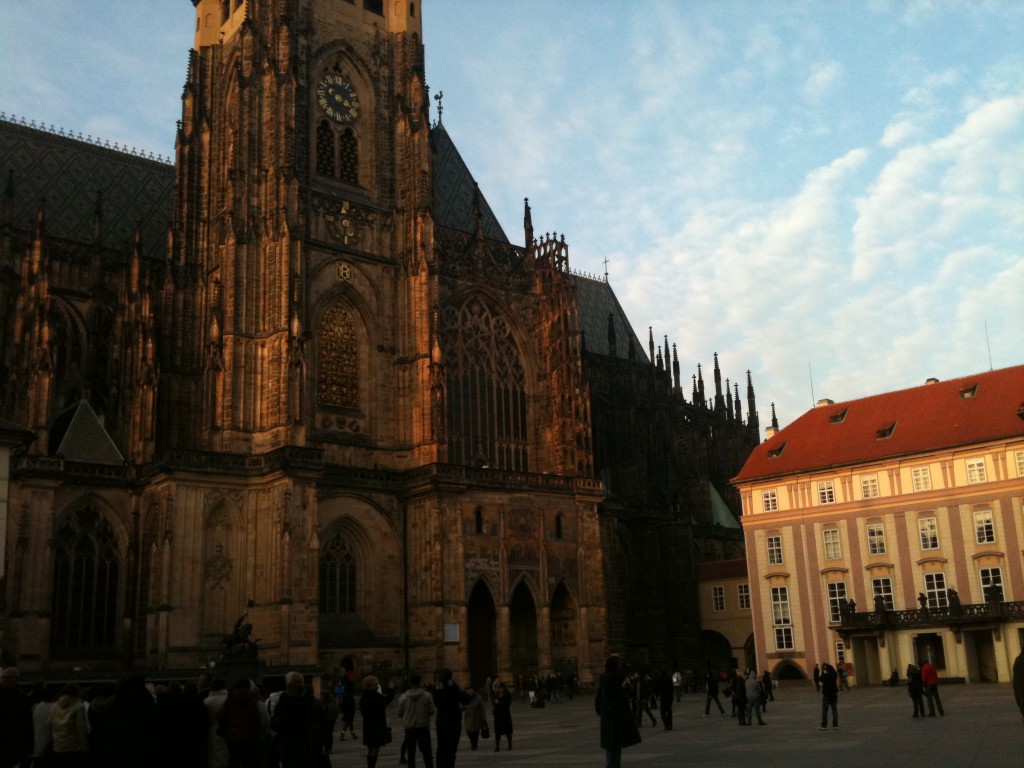 This is where it gets personal. The reason my trip to Prague started off on such a bad foot is because I made a rookie backpacker mistake.
After Ryan and I made some friends at our hostel, we all set off to find a club. It ended up being way across town and we walked for what seemed like more than an hour to get there. Halfway there, I took some cash out of the ATM, about $50 USD. It was 1000 Czech crowns. I was so excited to have such a big note, I even posed with it for a picture.
Yet, foolishly, I had opted not to bring my purse along for this walk. I shoved the 1000 Czech crown note into my jacket pocket, thinking it would be safe and kept close to my body. By the time we arrived at the club, the money had just disappeared!
It is possible I was pick-pocketed (hopefully not by any of our new "friends"!) but I think it is more likely the money just fell out of my pocket. Needless to say, when traveling on a tight budget, that was more than a day's funds lost. Learn from me and put your money somewhere secure.
Try to ride the trams for free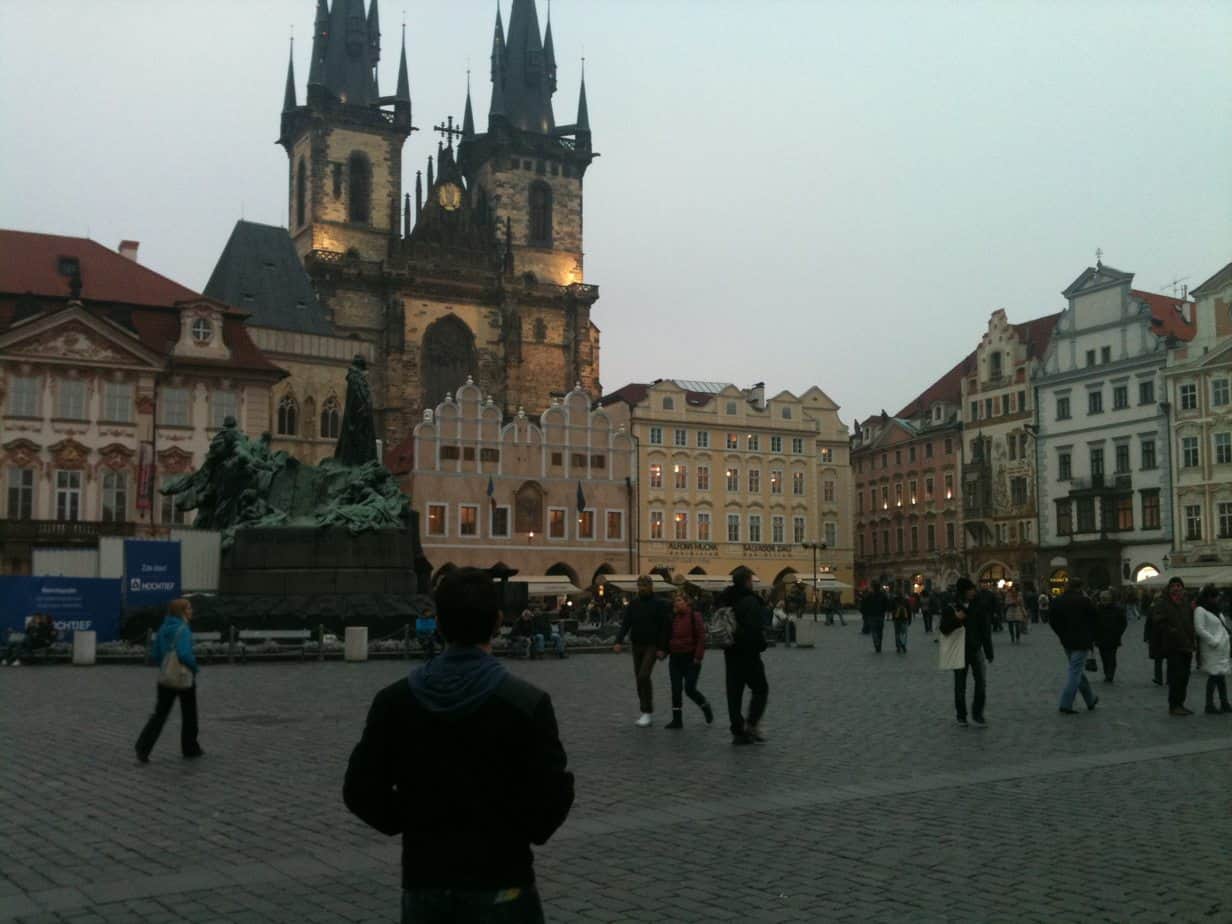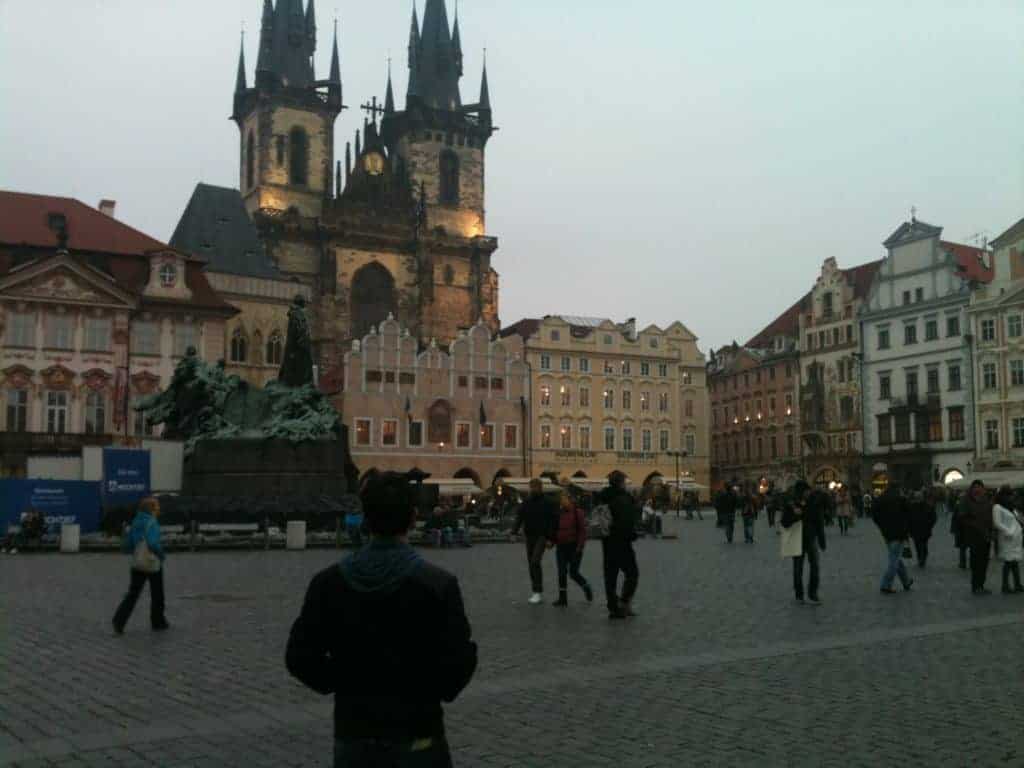 Losing the Czech crowns didn't teach me my lesson.
The next morning, Ryan and I were tense and agitated, feeling the pain of our lost cash. Our hostel was unfortunately a bit far out of the town center, so to save time, we decided to take one of the many trams that ran around the city. We figured out we only had to ride it for one stop.
Previously, they hadn't checked our tickets on the tram so we decided to take our chances. It will only be a few minutes. We thought. We don't need tickets.
We could not have been more wrong. Karma had a bone to pick with us today. Not 10 seconds after we'd set foot on the tram two older men approached us saying "Ticket Inspector, Ticket Inspector." I shot Ryan a horrified look as we fumbled our hands in our pockets. Ryan finally withdrew two tickets we'd used the day before and offered these to the men.
They shook their heads. At the next stop, they hustled us off the tram and into the street, speaking quickly in Czech and demanding to see our passports. We plead ignorance and attempted to pay the ticket fees right then and there, but they were insistent. They needed to see our passports.
Ryan took his out; for some reason the men didn't speak one word to me. I wasn't sure why that was, but I was fine remaining silent (and afraid!)
"900 Crowns," they said. The fine for riding without a ticket. 900 crowns EACH.
We didn't have cash, we protested.
Their next compromise was that they'd escort us to a cash machine/ATM. "Or you go to Czech police" they said.
HELL NO. I am not going to jail! I've seen Orange is the New Black! We dutifully followed them to an ATM, withdrew our crowns (ultimately about $90 USD if I recall) and they went on their way.
You know, to this day, I still don't know if they were genuine transportation officials or not. They could have been scamming us. Guess we'll never know, but it was quite alarming. We were shaking for hours, but after awhile all we could do was laugh.
We certainly learned our lesson that day about trying to game the public transportation system.
And our penance was days of plain pasta for dinner.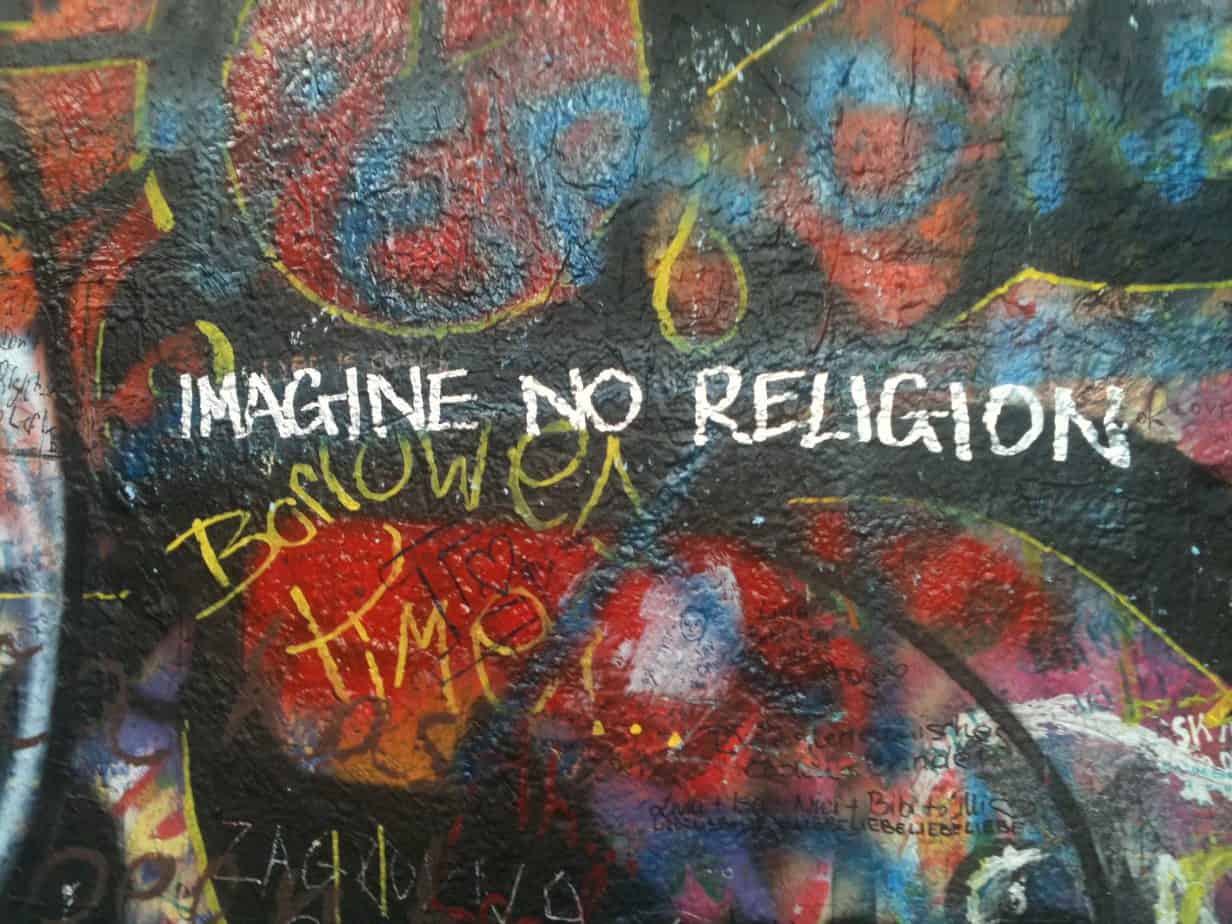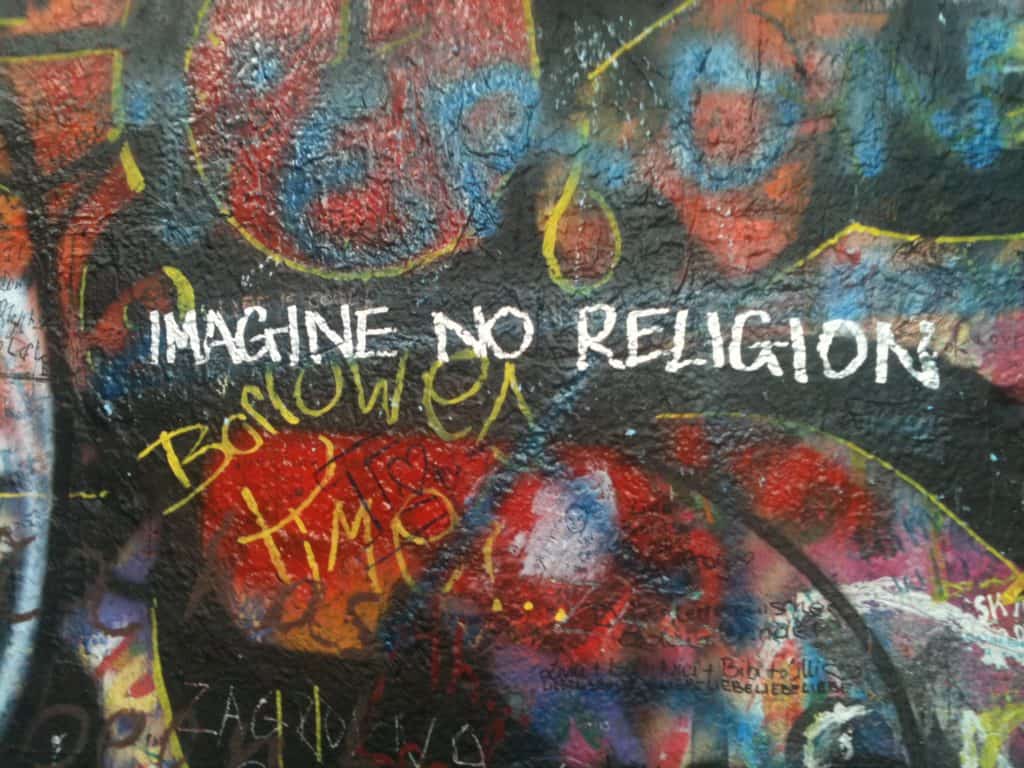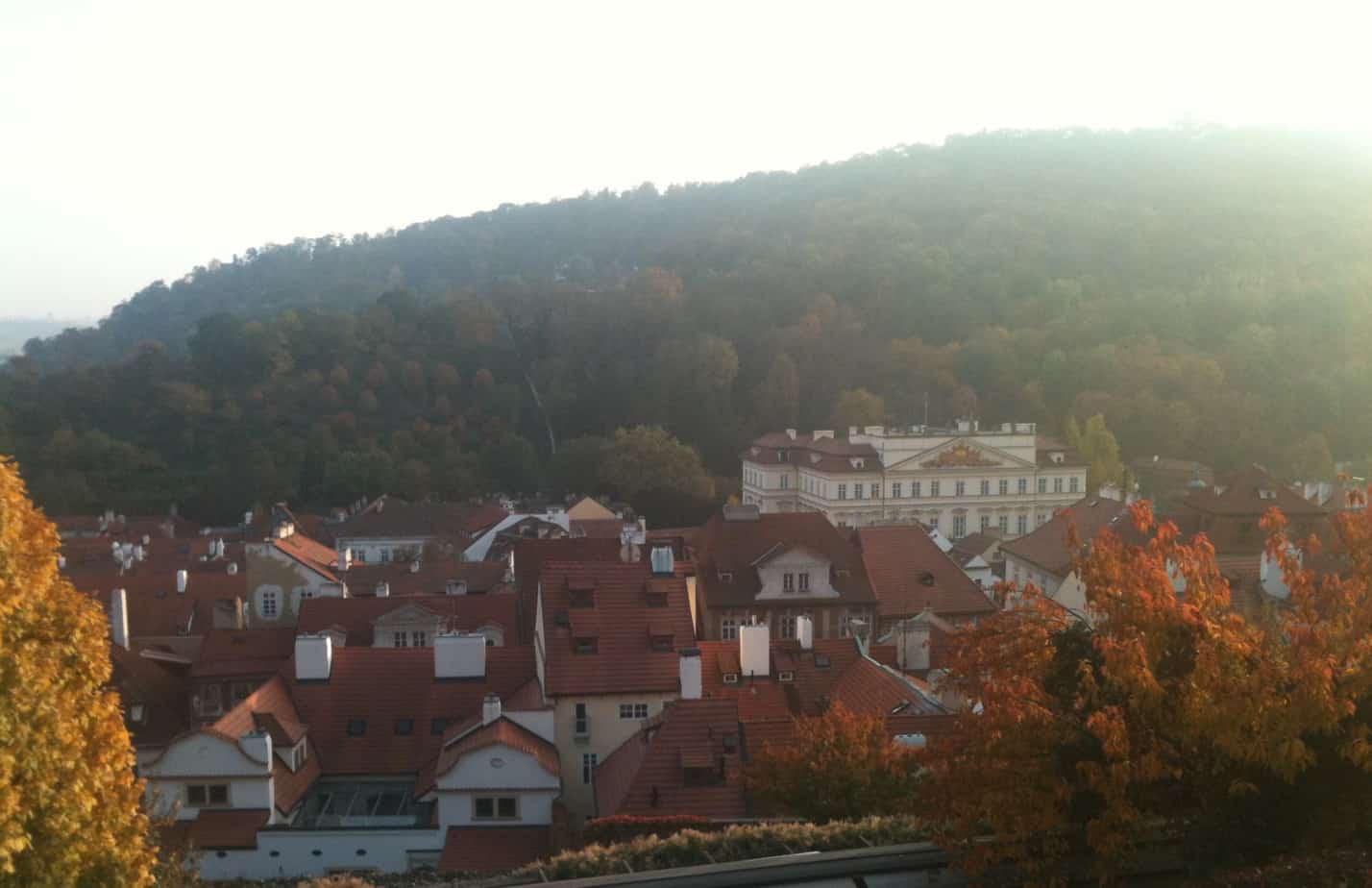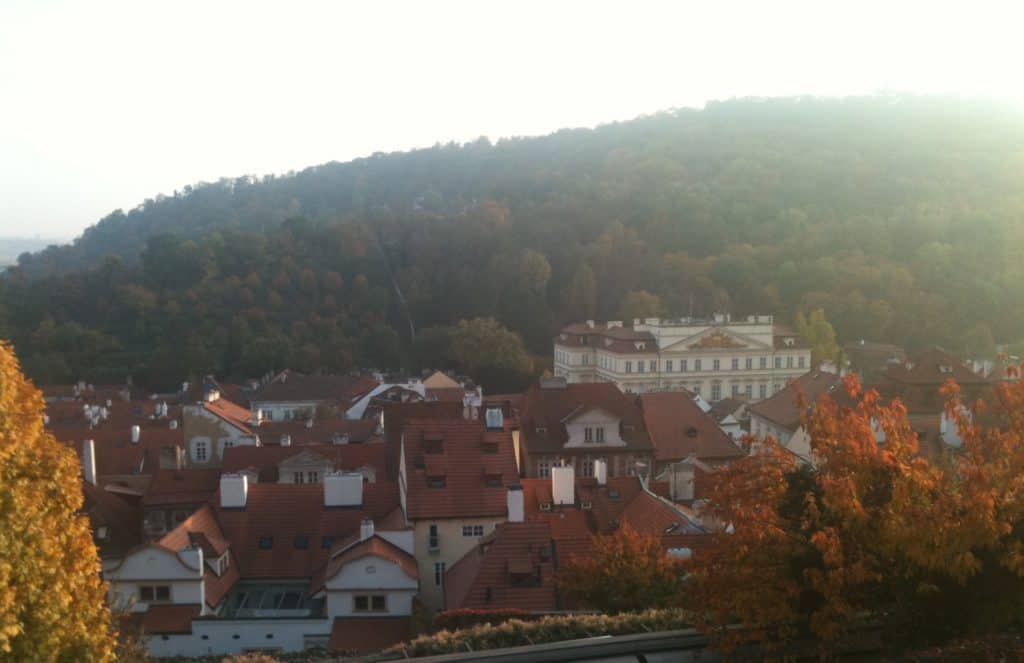 Prague is a great city that has so much to offer to its visitors.
Instead of doing these 7 poorly-advised things, get some inspiration from this list of 99 things to do in Prague!
Pin this post to save for later!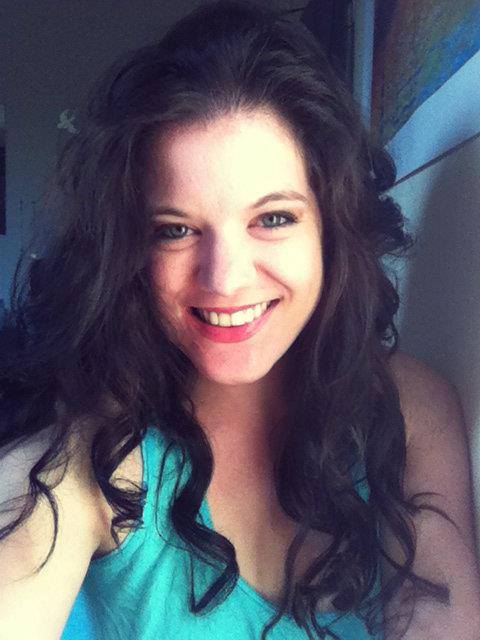 Amy Hartle is the author of Do You Love Me? How To Stop Seeking Reassurance in Relationships, a book on reassurance seeking and relationship anxiety. Both her book and this blog are born of personal experience; Amy shares expert relationship advice from the lessons learned during her own 10+ years with her husband, as well as couples travel tips and romantic getaway recommendations, all gleaned while traveling the world together.