---
*Links in this article may be affiliate links, from which we may earn commission. See our
Privacy Policy
for full details.
---
With the growth of Internet connectedness, the advent of smart phones, and the popularity of sites and apps such as Pinterest, Instagram, and Twitter, there is a growing flow of information. Everywhere I look, I see tons of photos and posts about travel, which are hugely inspiring. As travel blogs have grown in size and number, more people seem to be aware of travel than ever before. The world seems increasingly more accessible, and I have sensed a growing wanderlust in the general populace. (Or perhaps that's just us).But, truthfully, I know of very few people who don't want to travel. Even for those who aren't interested in traveling long term, a tropical vacation is always high on the wish list. I'm always meeting more and more people who harbor a desire to get out there and see the world. Friends and family will tell me they would love to do what we're doing, but….
And this is where most people stop. BUT. The main reason most people give for not fulfilling travel dreams is this:
"I'd love to travel, BUT I don't have the money."
I also hear comments such as:
"I don't know how you travel so much. You must be rich."
"My dream is to travel, but it is so expensive."
" I could never save up enough money to see the world. I can barely afford a vacation."
I feel very strongly about dispelling this common myth, because travel doesn't have to be expensive. And pretty much anyone can afford to travel.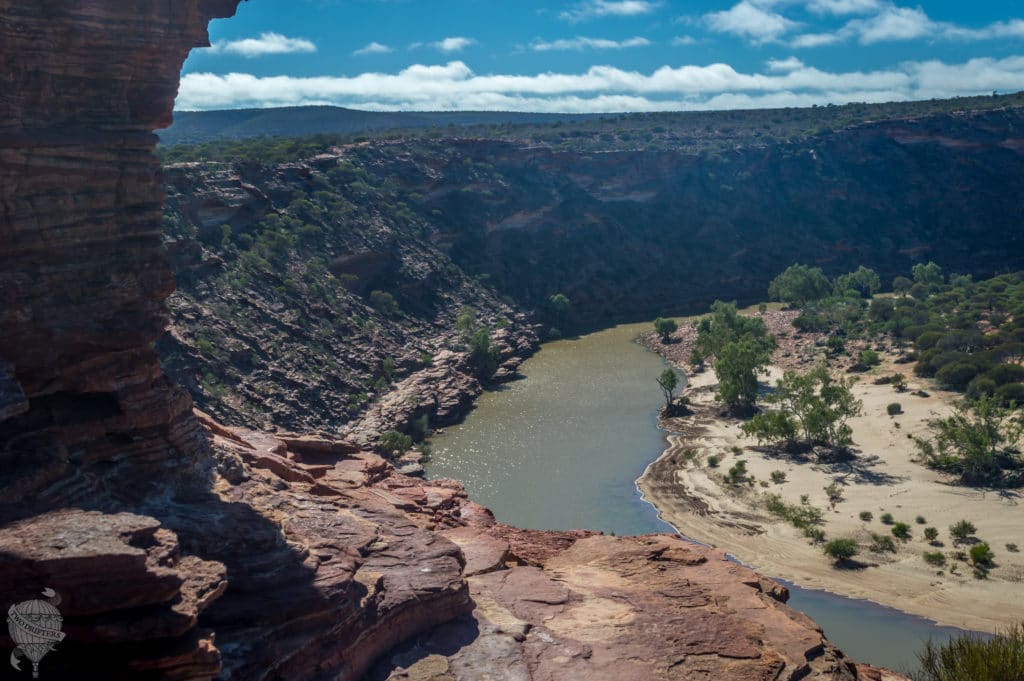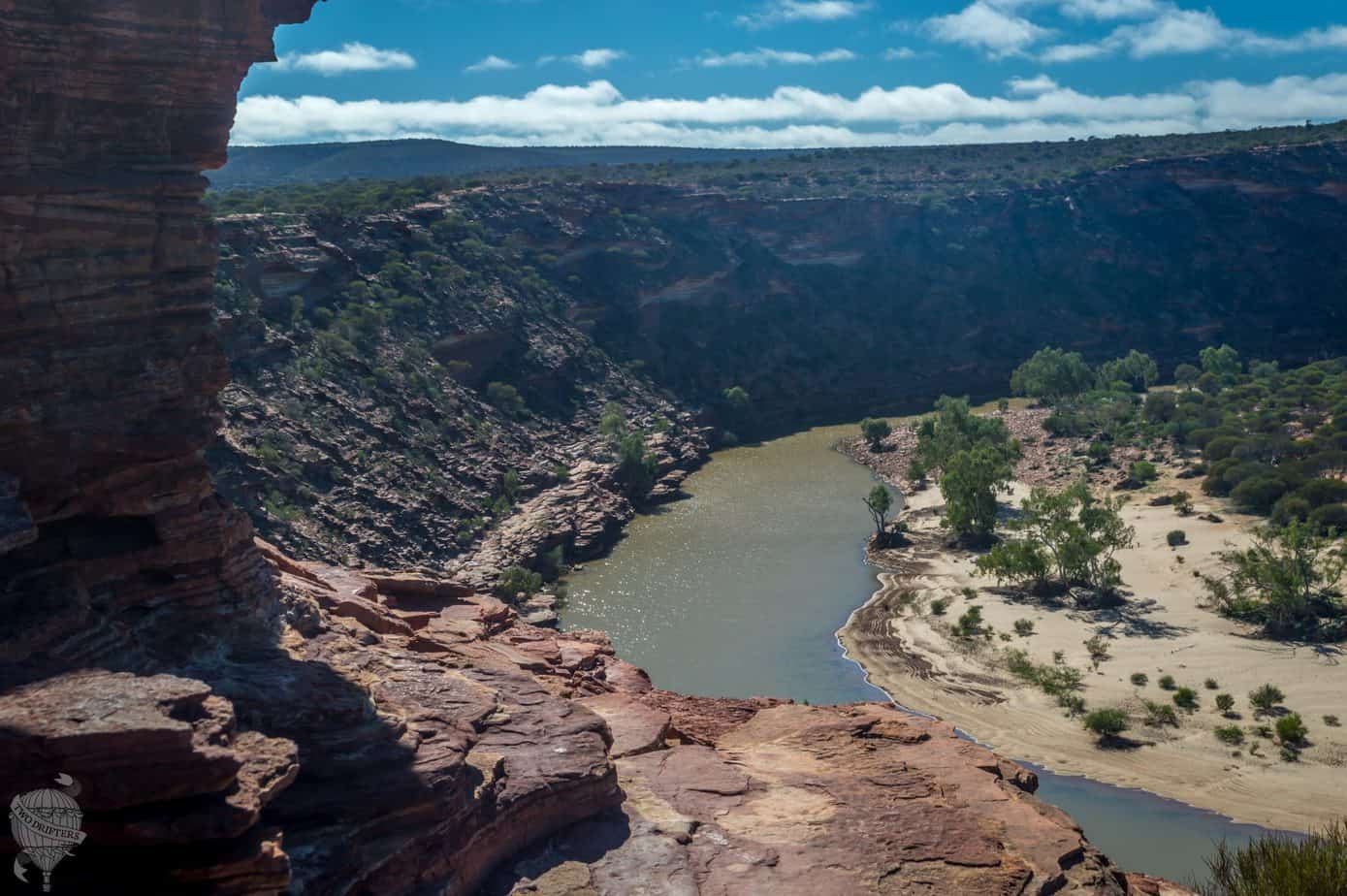 Make Travel a Priority
When many people say they can't afford to travel, the truth is, while they would very much like to travel, there are other things they'd like as well, such as the new iPhone, some stylish clothes, a fancy car, or really anything else that costs money. It's an unfortunate fact of the modern world that pretty much everything costs money. So you have to decide how your money gets spent.
If travel is the thing you most crave, than you must make it a priority. You may have to forego your daily Starbucks treat, skip a night out on the town, and cut back on other non-necessary expenses. Saving requires discipline, but it is entirely doable. If you're serious about getting out and seeing the world, create a travel fund. Make yourself a strict budget and contribute all your excess earnings to your travel fund. You would be shocked at how quickly you can save a few thousand bucks, and how easy it is to save when you put your mind to it.
It can be really difficult at times. I know there were nights when Nathan and I were saving for our Australia trip where I had to negotiate strongly with myself NOT to get Thai takeout. But, $20 spent on a meal from your local takeout could be better spent trying some local delicacies in a foreign country. It's reminders like that which help keep us focused on our goal.
Travel Doesn't Have to Be Expensive
Although I just discussed saving money for travel, you won't necessarily need to save thousands and thousands of dollars. When most people think of travel, they are probably thinking of a vacation they once took, where they visited somewhere for a week or two. On this vacation, they probably stayed in a very nice hotel, ate delicious meals 3 times a day at restaurants, and took part in many of the city's main attractions. Perhaps they even got massages or spa treatments, or did a special activity, something fun and decadent like riding in a hot air balloon. While there is absolutely nothing wrong with this type of travel (and in fact luxurious vacations are amazing), we can all agree that these kinds of trips end up being relatively expensive. But a luxury vacation is not the only way to travel. And in fact, if you're keen to travel, you will be happy to do so on a much tighter budget. As I mentioned earlier, the Internet is full of information on travel and more and more websites and blogs are focusing on budget and inexpensive travel. Travel can be a reality.
In 2011, I did the traditional European backpacking tour for two months. My budget? $50 USD per day. It was a fairly tight budget, considering that amount had to cover everything, including accommodation and travel. Some truly daring souls out there claim to have travelled on $10/per day or even $1!! But for me and my traveling buddy, Ryan, we felt that $50 was a good amount for our first European adventure. We were very successful, visiting 8 countries in around 50 days. (If you've done the math, this means we spent around $2500 each for two months in Europe. Not bad at all. We also were able to secure cheap flights via Student Universe, and if memory serves, the whole trip cost me around $3500.) *One further side note, I saved for this trip in about 3 months, working hard as a waitress, so it is definitely doable, particularly if you have say, an entire year to think about saving your money!

So how did we live on $50/day?
We stayed in hostels.
Not all of them were great, but in certain places, we stayed in lovely hostels for well under $15 per day. In Killarney, Ireland, we stayed in the nicest hostel on our trip, the Killarney Railway Hostel for around $13 per night. It was a cozy, safe accommodation, with clean beds, hot showers, a perfect kitchen to cook our meals in, and free WiFi. Hostels are a ton of fun–a great way to meet other travelers, and they generally have everything you need at reasonable cost.
We (mostly) cooked our own meals.
One of the biggest expenses when traveling can be the food. We saved hundreds by cooking our own cheap meals in the kitchens of our hostels (we always made sure the hostels we chose had kitchens) and by packing picnics other times. One of our finest meals on the trip was in Paris. Instead of heading to a Parisian cafe, which would have been lovely but costly, we packed our own picnic of cheese, fruit, bread, and Prosecco, and dined in the shadow of the Sacre-Coeur in Montmartre. It was divine. We never denied ourselves a few guilty pleasures, of course. In every city or country we visited, we made sure to have one nice meal out, to sample the local flavors and treat ourselves.
We combined transportation with accommodation.
We opted for night trains when possible, allowing our transportation and accommodation costs to overlap.
We used a variety of transportation modes.
While train is probably the nicest way to travel in Europe, it isn't always cost-effective. We varied our travel methods, utilizing train, bus, and even plane when it made sense.
We were creative.
We took every free walking tour we could find. These tours were a great insight into a city's history and attractions, and an amazing way to save money. We even made our own tours, using information or audio guides downloaded from the Internet. This was a fun and creative way to see the sights at our own pace. We took advantage of any discounts we could find. Being under 26, some museums offered discount entry at certain times, so we planned accordingly. For attractions which did cost money, we simply chose wisely, and tried to pick the most important or iconic things to see. For example, although we would have loved to ride the London Eye, it's around $30 per person, so we passed on that. Alternatively, we visited the Palace of Versailles when in Paris. For around the same cost, we spent an entire day touring an incredible luxurious palace. When on a budget, you can't do everything, but you can still do a lot!
We drank at home (mostly).
Alcohol is expensive when you are out, pretty much anywhere you go. We wanted to have some fun nights on the town, and we did, but we would often plan ahead by having some drinks at our hostel before heading out…what you youngsters might know as "pre-gaming." This saved us so much money, particularly in Germany where we found bottles of wine for 2-3 Euros!
There is so much more I could say on the subject of traveling cheaply, but I'll leave it for another time and another post. I hope my message was clear and that you can see a bit better how traveling doesn't have to cost an arm and a leg. Amazing adventures can be had for all budgets!How do you save money when traveling? Let us know in the comments below!
Happy trails!
x Amy
Looking for more info on traveling on a budget, and traveling longer? Check out these posts:
Also take a look at these inspiring posts about saving money for travel
And be sure to Follow Us on Facebook for daily updates and great photos! 🙂
Amy Hartle is the co-founder and owner of Two Drifters, where she blogs about romantic and couples travel, relationships, honeymoons, and more. With a Master's in English and a BA in Musical Theatre, Amy loves to write quality content as well as to entertain, and she hopes to do a bit of both here on the blog! Amy is happily married to her husband Nathan, and when not working on their sites, Amy & Nathan can be found cuddling, reading, and enjoying delicious lattes.