This post may contain affiliate links. Read our disclosure page for full details.
Planning a trip to Bar Harbor and Acadia? How exciting! We hope our travel guide had something to do with it. The next order of business is to book your accommodation. Here are our top picks for where to stay in Acadia National Park and where to stay in Bar Harbor.
The Inn on Mount Desert, Bar Harbor
This stately in is just a few minutes' walk to downtown Bar Harbor. Newly renovated guestrooms are crisp and clean with subtle nautical elements representative of Bar Harbor. You'll feel like you're in a coastal cottage here.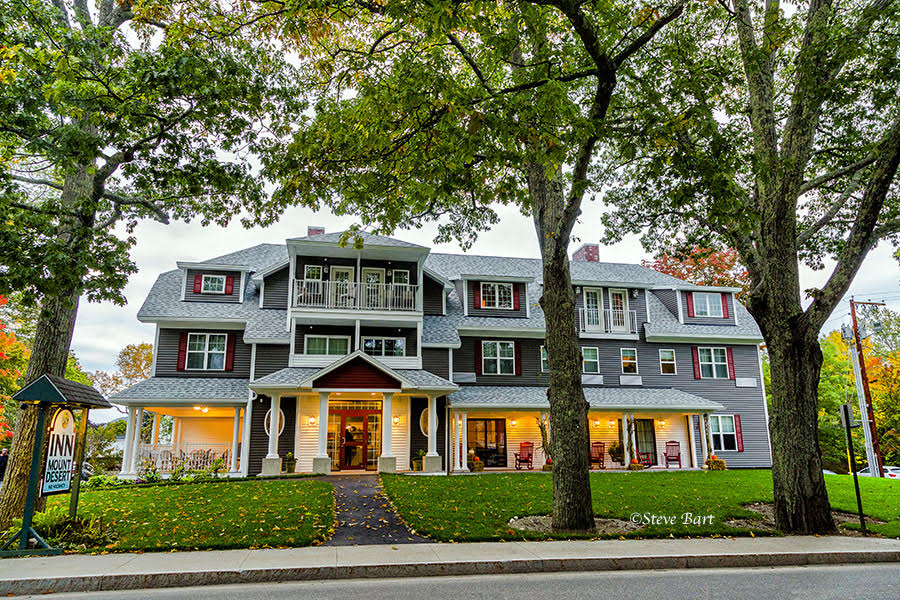 The Harborside Hotel Marina & Spa
Want a bit of luxury during your stay in Bar Harbor? The Harborside Hotel is a gorgeous option right on the water.
The Bar Harbor Inn and Spa
One of our top recommended places to stay in Bar Harbor Maine is the Bar Harbor Inn, where we ourselves have stayed. This sprawling property commands one of the best locations in town, and it has everything you need for a relaxing and beautiful stay.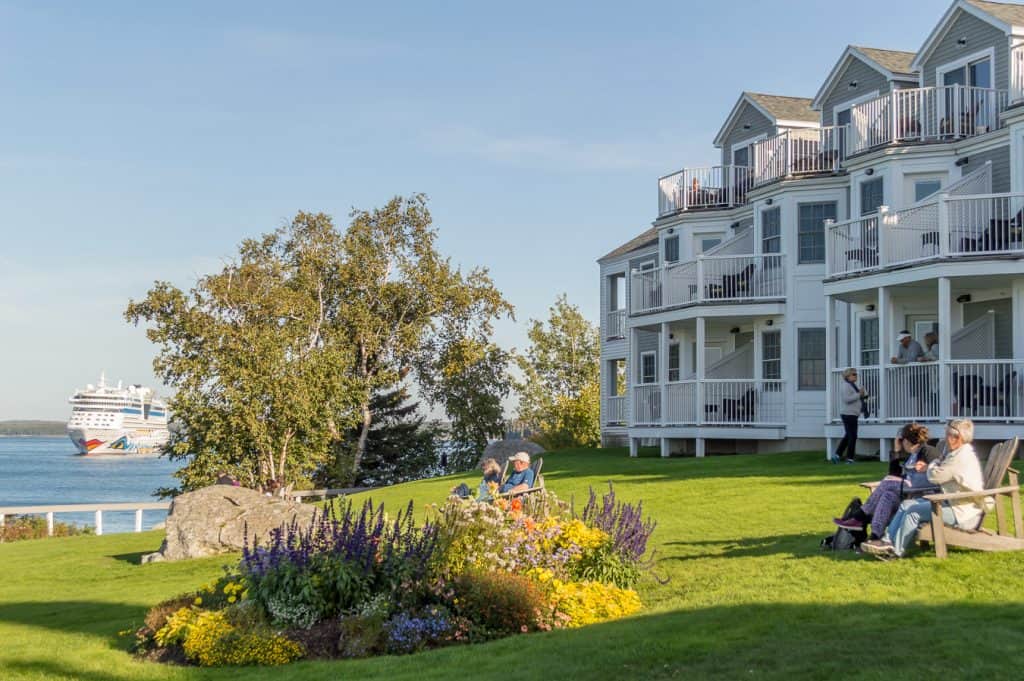 Harbour Cottage Inn
You can find a great place to stay near Acadia on the other side of the island as well. The Harbour Cottage Inn is located in Southwest Harbor (much closer to the beautiful and much-photographed Bass Harbor Head Lighthouse). This B&B is light, bright, and absolutely adorable.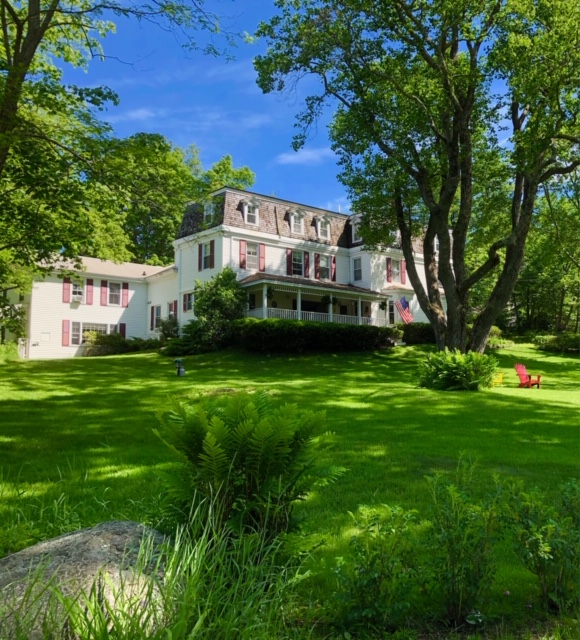 Chiltern Inn
Perhaps you're in search of a romantic bed and breakfast in Bar Harbor, Maine? Please take a look at the Chiltern Inn. This place is absolutely lovely, with fireplaces in each of its guest rooms and an indoor pool and sauna you can enjoy year-round.
Acadia National Park Campgrounds
An outdoor lover's paradise, the region also offers plenty in the way of camping. If you're not interested in hotel or B&B lodging near Acadia National Park, consider some of these beloved campsites.
These campsites are the best places to stay in Acadia National Park so you can be in the center of all the best hiking, stargazing, and adventure.
An Acadia National Park Airbnb
We love Airbnbs and there are some lovely options on Mt. Desert Island. This one is called "a little piece of heaven" and it truly looks like it. If you're after lake views and a cozy cabin feel, definitely check this place out.