This post may contain affiliate links. Read our disclosure page for full details.
2ND YEAR: Cotton
4TH YEAR: Fruit & Flowers, or Linen & Silk
5TH YEAR: Wood
6TH YEAR: Iron / Candy
7TH YEAR: Wool/ Copper
9TH YEAR: Pottery
10TH YEAR: Tin/ Aluminum
11TH YEAR: Steel
12TH YEAR: Silk
13TH YEAR: Lace
14TH YEAR: Ivory
15TH YEAR: Crystal
20TH YEAR: China
25TH YEAR: Silver
30TH YEAR: Pearl
35TH YEAR: Coral
40TH YEAR: Ruby
45TH YEAR: Sapphire
50TH YEAR: Gold
55TH YEAR: Emerald
60TH YEAR: Diamond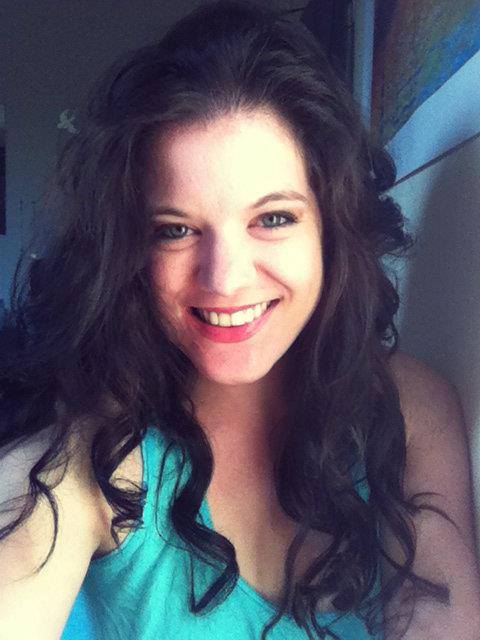 Amy Hartle is the Editor behind Two Drifters, and author of Do You Love Me? How To Stop Seeking Reassurance in Relationships, a book on reassurance seeking. While her name often is found beside the title of "Relationship Expert", she knows that becoming an expert on love and relationships will be a lifelong challenge. But, she is a passionate student of the subject, fully dedicated to learning all she can about relationships, connection, and intimacy, and nurturing her own marriage along the way.
Amy lives in North Carolina with her husband Nathan, and son Malcolm. When not working on websites or traveling the world, the Hartles can be found cuddling, reading, and hanging out with their cats.