This post may contain affiliate links. Read our disclosure page for full details.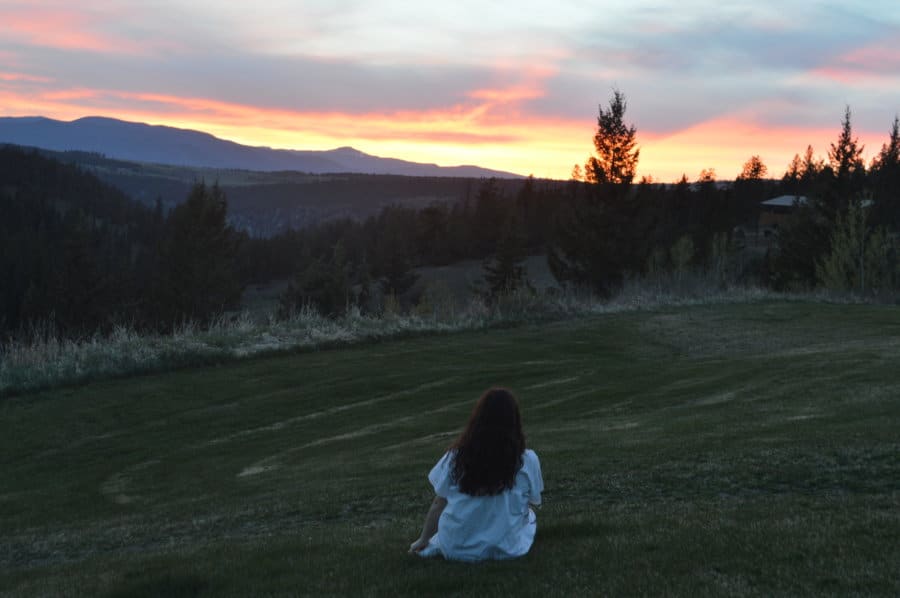 I realized something about myself this week. I'm indecisive.
Well, honestly, I've known it for some time, but I have tried to pretend it wasn't the case. Recently, however, it came into perspective. One day this week I announced to Nathan that we should return to a Paleo diet (we tried it in the past and felt great and healthy). He was all for it, as he nearly always is, that agreeable man. Then there I was, not 48 hours later, declaring that I couldn't stop eating bread. "I can't do it! No paleo! I need a new plan!"
I was ready to give up right away and find something new. This in its essence is not a bad thing, but the problem is, I do this kind of thing all the time.
"Let's go to Eastern Europe!"
"Ok."
"No, nevermind, I think we should go to Ecuador!"
"That sounds good too."
"Umm Nathan…I've been thinking, maybe we should go to Thailand."
"Alright."
Bless him, Nathan is generally happy with all my many, fast-changing ideas. These shifts in my desires don't happen in the span of a single evening, but rather within a few days or weeks. And while Nathan is easygoing and open to traveling almost anywhere, he does find it challenging to have to frequently change course about our future.
I recognized this behavior as I debated our diet options this week. Why is it that I love making plans and setting things in stone, but then want to change them? Is it just that I am attracted to better ideas that come along? Or do I simply have too many options?
I'm starting to think that all the freedom and opportunity available to me isn't always 100% positive.
Can too much freedom be a bad thing?
Too Much Freedom: The First World Struggle
Oh great, another travel blogger whining about their adventures. Total first world problems. I admit that it isn't freedom that's the challenge. I'm not complaining, either, about "too many opportunities." That would be ridiculous. I recognize that it's a privilege to have many choices and avenues available to us. What I'm talking about is the interesting position one has when the possibilities seem endless. Sometimes limits are a good thing.
Have you ever been to a deli or cafe that lets you "build your own sandwich?" I worked in one for years, and my God, people HATE having to make decisions. They say, "Just give me any bread," "surprise me," "whatever is the best," etc. When I inquired about their preferred type of cheese, many folks sighed with exasperation. My amateur study in sociology shows me that people actually are much happier with fewer choices. When our deli made the switch to a more set menu, the people rejoiced.
Is it just that people don't know what they want, or is an abundance of freedom (even amidst the deli meats) simply too overwhelming?
A Million Doors
Similarly, children today, in America at least, are taught that they can be "whatever they want." As our young people reach for the stars and believe that the world is their oyster, they are told that anything is possible for their career and their future. This seems at its core like a positive message, but then why are so many 20 somethings experiencing quarter-life crises? Does our generation of millenials have too many doors in front of us? When everything seems appealing, it can be hard to settle down. and just choose. If everything is possible, where do you even begin?
I completely understand this feeling. And I think it directly influences my process of travel planning. Nathan and I are very fortunate that we've built a digital nomad type of life and we can make our living from virtually anywhere. We wouldn't have it any other way. But this leaves a seemingly endless number of destinations to choose from, and I get excited about each and every one. It's the same conflict: too many thrilling opportunities, and I want to be sure to choose the very "best" one.
Choosing One, Losing Another
I guess it boils down to this: choosing something demands letting go of something else. If I decide to become a doctor, I will likely never also be a professional animal trainer in my lifetime. Sure, perhaps it's possible, but major life paths and pursuits require time and dedication. We simply don't have the lifespan to lead all the lives we'd like to experience.
When we choose to go to the UK in the fall (our current, and hopefully steady plan) we're giving up the experiences we might have if we had decided to go to South America. South America will still be there in the future, so we can visit later of course, but the actions we take now have the potential to affect our lives in such major ways; it can make every decision seem so massive.
Is there a right destination? Is there a right diet we should be trying?
The Lesson for Me
The broader takeaway from this may be that no, there are no "right" choices. So long as you live your life doing what you believe is best for you at the time, you will always be moving forward in a positive way.
But the lesson I personally am trying to learn is that I need to stick with my plans. I can't let the allure of a shiny new possibility deter me from the course I've already set for myself. This also may mean I need to think more slowly and carefully before declaring my new plans aloud!
And, for everyone, I think it is about living in the moment. If you go through life continually obsessing over plans and pathways, you can never fully enjoy the place you're in right now. Or, if you're always lamenting what might have been or ruminating over the choice you didn't make, you can't make the most of your experiences. The best approach, I think, is to make a plan, and then stick with it. For me, this will involve some self-discipline and some will power. In the diet and exercise arena, I need to forge ahead even when things get uncomfortable. (Another side effect of too much freedom is the inability to withstand discomfort. If something makes you unhappy, just change it. Nah. I think there are things we have to plow through now and again. It's good for us.)
How do you deal with choices and freedom? Got any tips for being more decisive and firm? Share below! 🙂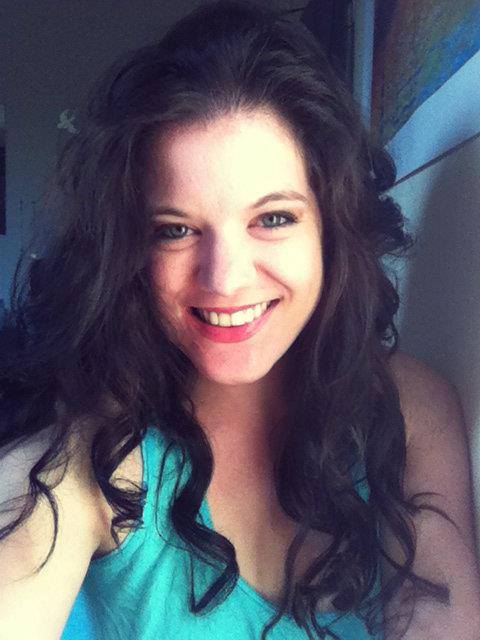 Amy Hartle is the co-founder and owner of Two Drifters, where she blogs about romantic and couples travel, relationships, honeymoons, and more. With a Master's in English and a BA in Musical Theatre, Amy loves to write quality content as well as to entertain, and she hopes to do a bit of both here on the blog! Amy is happily married to her husband Nathan, and when not working on their sites, Amy & Nathan can be found cuddling, reading, and enjoying delicious lattes.