This post may contain affiliate links. Read our disclosure page for full details.
Vietnam is a wonderful country with friendly people; however, each country has its own special features and cultural norms. The same goes for Vietnam. To help your trip in the country smoother, below are some things to do and not to do in Vietnam that you should know.
Do
 Dress discreetly and politely when you are at sacred places such as temples, mausoleums, and pagodas
 Always bring a map as this is a useful tool for traveling. Don't trust much on your smart phone only.
 Keep your important document and valuables in a safe place
 If you want to take photos with someone, ask them first. After that, show the photos you take with them as locals really like it!
 Drink a lot of water when you go for sightseeing. Vietnam is a tropical country so the weather is quite hot, especially in the summer.
 If you are invited to a local's house/apartment, remember to take off your shoes before entering.
 Bring your accommodation card. In case you are lost, this will help your return to the hotel easier.
 Be polite when asking for help and don't forget to say "Thank you"
 Hold your bag in front of you when taking a bus
 Be careful when crossing streets. It is better to cross together with locals
 Only exchange money at the authorized jewelry shops or banks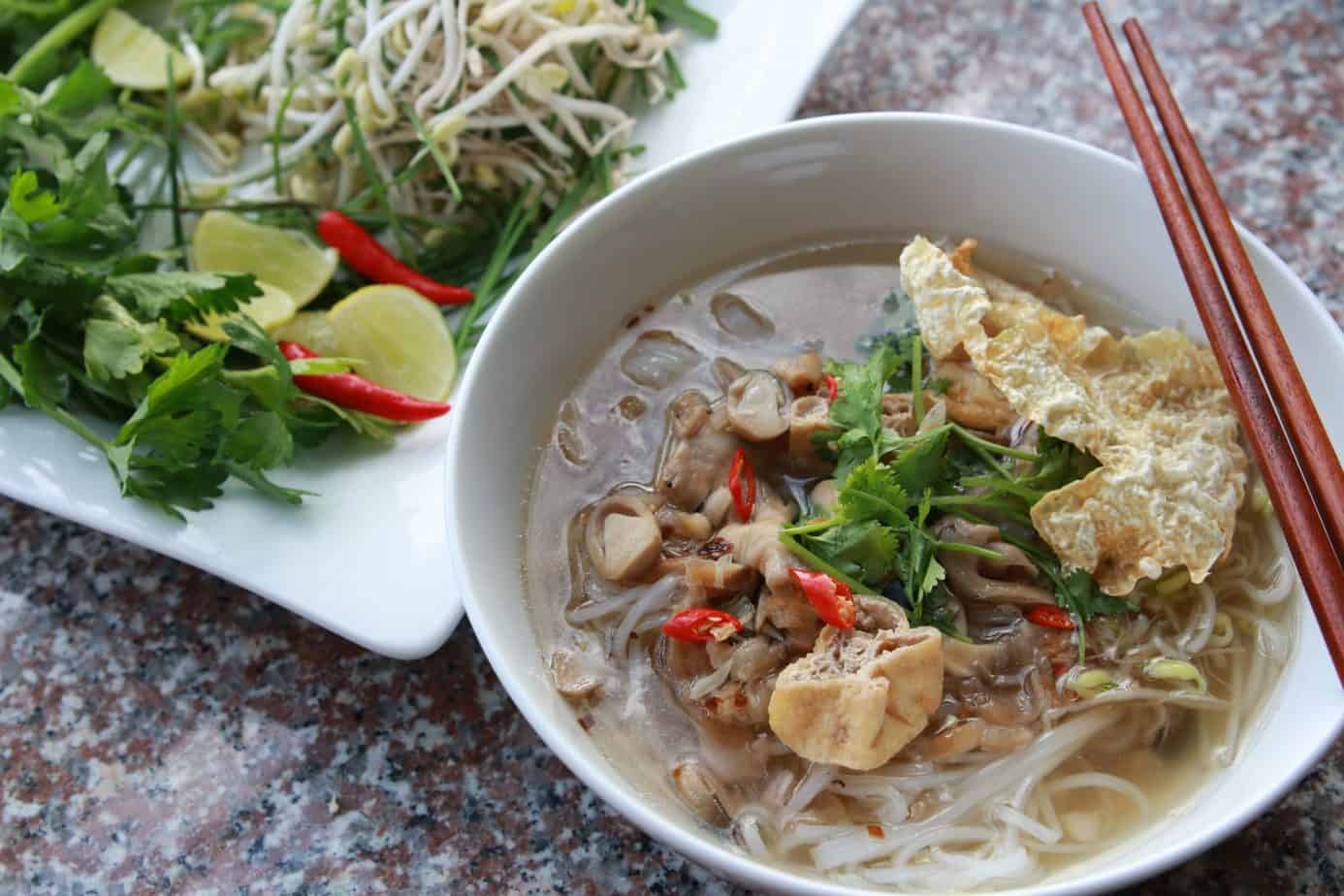 Not to do
 Do not touch someone's head or point your finger at someone. These are seen as rude
 Do not wear too much jewelry and valuables in public as they may be stolen
 Do not give money to the beggars on the streets. If you want to help them, just donate to the charity.
 Do not wander on dark streets or places which have no lights at night.
 Never sleep or sit with the soles of your feet pointing towards the family altar in someone's house.
 Do not talk about or take photos of military installations and anything related to the military. These actions can be considered as a breach of national security.
 Do not take photos or videos of the ethnic minority villages without permission.
 Do not purchase bus or train tickets outside the station
 When eating, do not stick upright your chopsticks in your bowl as this action makes Vietnamese think of
the burning joss sticks used for funerals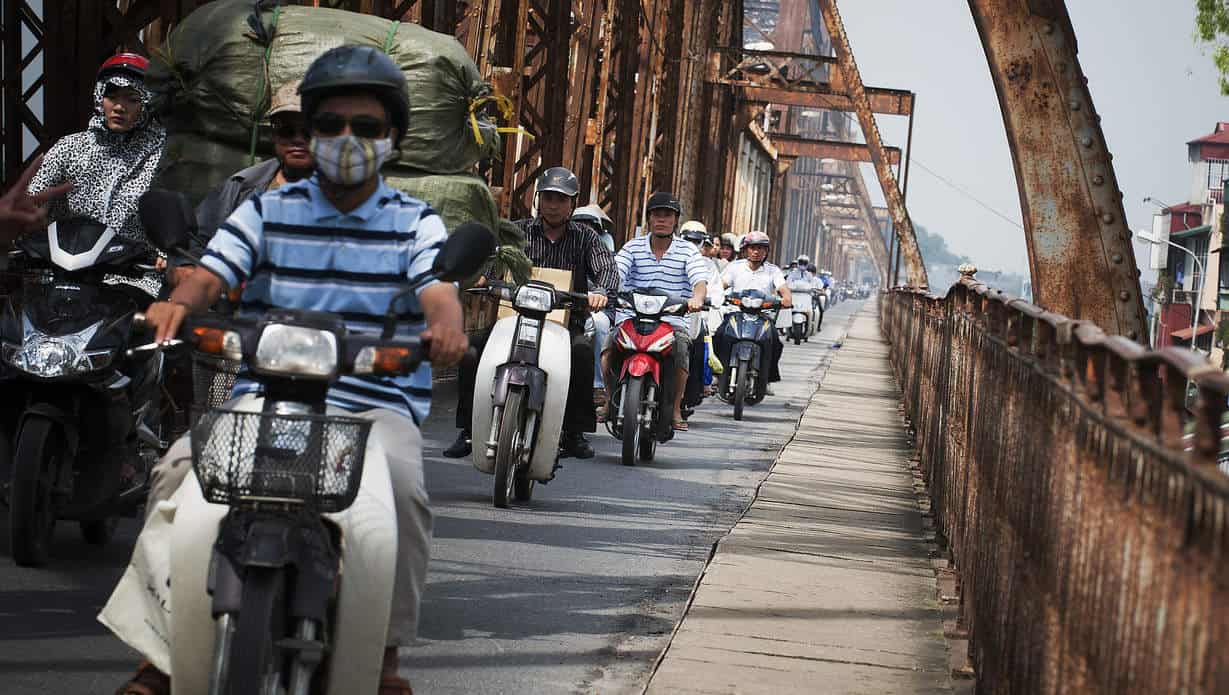 Vietnam visa requirement
As a foreigner, please check whether your country is on the Vietnam visa exemption list or not before taking a trip to Vietnam. If not or you love to stay in Vietnam more than visa exemption day, a legal Vietnam visa must be absolutely obtained. For US passport holders in particular, please check out Vietnam visa for US citizens here before your flight, to make sure everything is in order.
Nowadays, getting a Vietnam visa has been made much simpler, easier and more convenient with Vietnam Visa on Arrival which is applicable for those who travel by air only. So please have a look at information below about how this kind of visa works:
 Complete the secured online application form and double check your information before confirming. It is possible for you to do it offline by downloading the form and then send it to the email of our company.
 Pay for service fee which is based on which type of visa and the processing time (normal or urgent) you applied for. This can be processed online via OnePay, PayPal, MasterCard, etc. Then a confirmation of your application will be sent to your email within 5 minutes.
 Waiting for 2 days (normal service) or 1 day (urgent service), for a Visa Approval Letter which is sent to your email.
 Print the approval letter and Vietnam entry and exit form, prepare 2 passport-size photos and exchange some US dollar for visa stamping fee at Vietnam airport.
Things to Note: Before taking a flight to Vietnam check your luggage again and make sure the form, the letter, and the photos are with you, as you will be asked to present them to obtain your Vietnam visa at the Vietnam airport check-in counter.
These basics will assist you when traveling to Vietnam. We hope they can help ensure you are well-prepared for your journey and have a nice trip!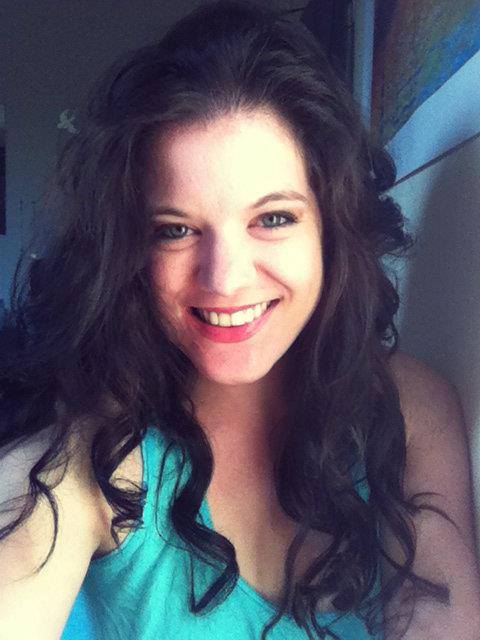 Amy Hartle is the co-founder and owner of Two Drifters, where she blogs about romantic and couples travel, relationships, honeymoons, and more. With a Master's in English and a BA in Musical Theatre, Amy loves to write quality content as well as to entertain, and she hopes to do a bit of both here on the blog! Amy is happily married to her husband Nathan, and when not working on their sites, Amy & Nathan can be found cuddling, reading, and enjoying delicious lattes.