This post may contain affiliate links. Read our disclosure page for full details.
Content Produced in Partnership with Visit St. George and Travel Mindset.
It has long been a dream of mine to visit the western USA. While Nathan has been a decade or so ago, he longs to return out west, and especially now that he's got an adventurous wife to bring along! In the next year or two, a western USA road trip is on our bucket list, and we've got some key places we want to visit.
One of these is St. George, Utah, an ideal gateway to Zion National Park and countless other adventure opportunities in the region. There is seriously SO much to do here, that our list can't begin to cover it. But, we'll try. Here are a few of our favorite ideas for things to do in St. George, activities and sites that are sure to create a wonderful experience—especially for couples like us!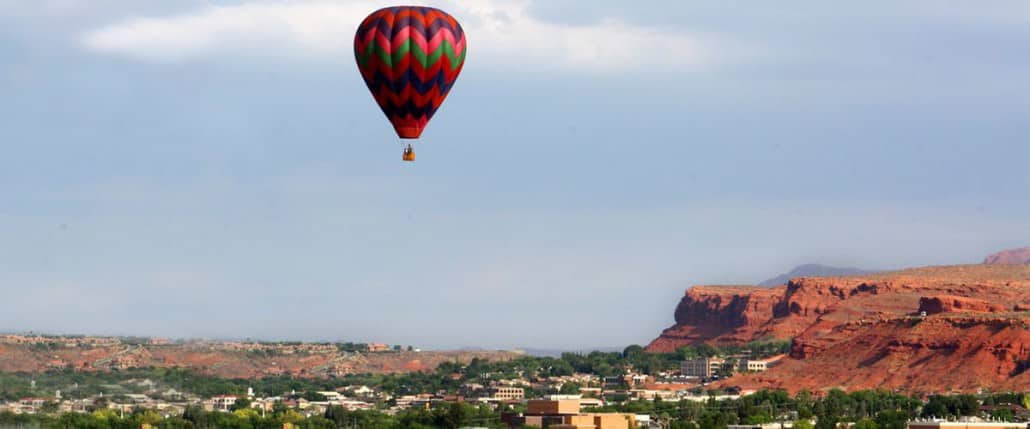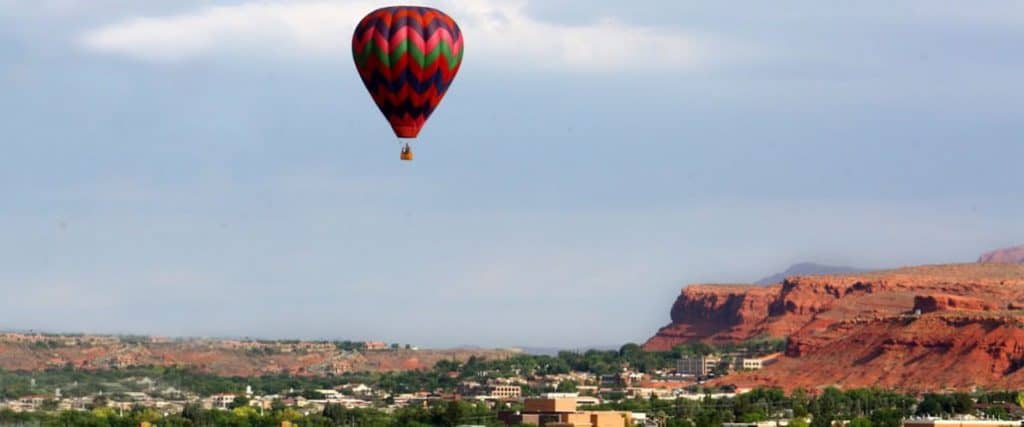 Take a Romantic Hot Air Balloon Ride
We're all about finding that perfect intersection between romance and adventure, and a hot air balloon ride is undoubtedly one such bucket list item. We would be thrilled to soar and glide over the incredible landscapes of Zion and St. George in a colorful hot air balloon. We can't imagine a better way to see the rocky natural texture of the Utah landscape than from above, with its myriad canyons, valleys, rivers, and peaks.
Explore 4 Incredible State Parks
St. George is a fantastic home base from which to explore this region. Not only is the famous Zion National Park within easy reach, there are also four state parks: Snow Canyon State Park, Quail Creek State Park, Sand Hollow State Park, and Gunlock State Park. Each offers days and days of outdoor adventures you could sample from.
Snow Canyon State Park is one that intrigues us especially. Not only are there some 38+ miles of hiking trails, but there are some hidden, ancient petroglyphs carved into the rocks of a slot canyon. This remnant of the past would be fascinating to see.
PS: Driving to St. George from Provo? Here are 10 essential stops.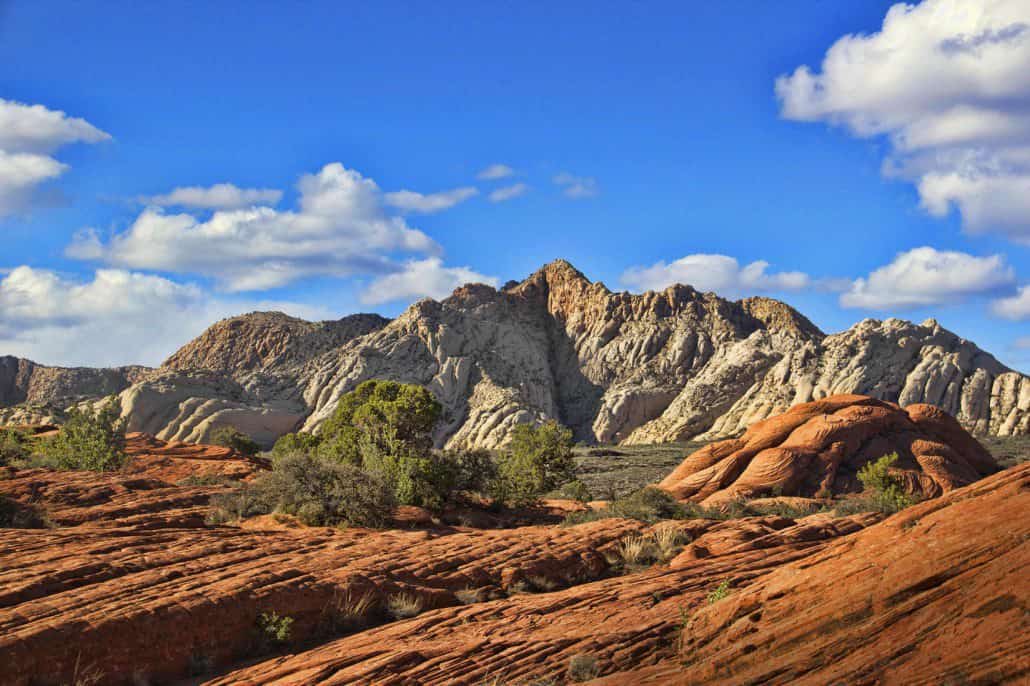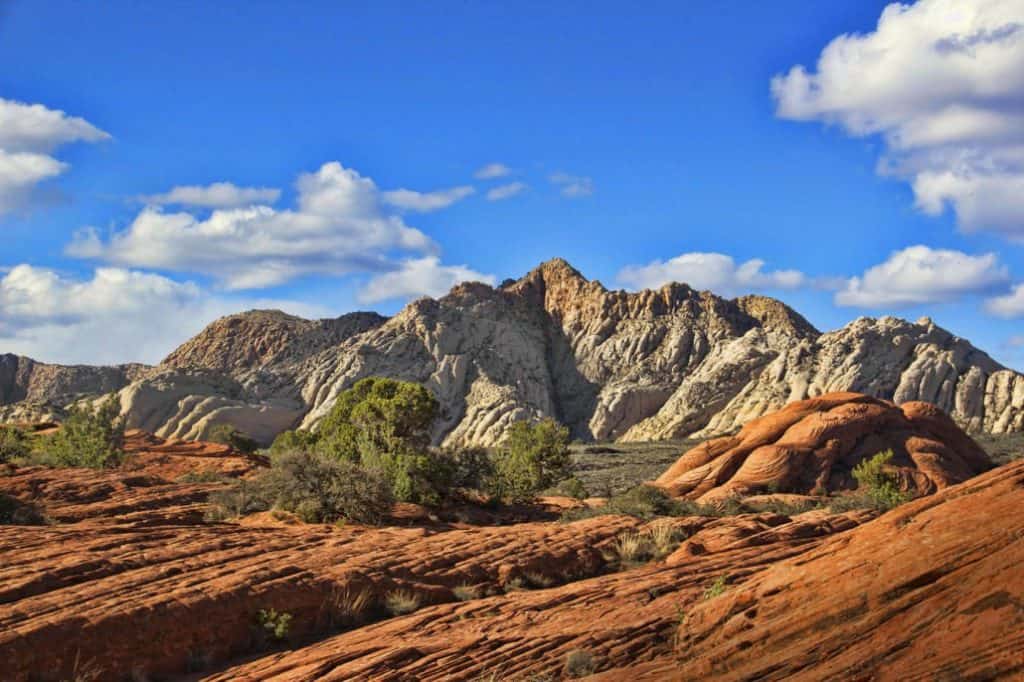 Admire (and Photograph) All Those Gorgeous Red Rocks
It seems that from every angle, St. George is surrounded by glorious red-hued rocks. One of the things we'd definitely spend a lot of time doing in this region is snapping photo after photo. There's nothing like this in New England, where we live, so I know we'd be awed by the rust-colored desert landscapes.
Go Horseback Riding
Nathan and I don't get to go horseback riding often, but we love to do so when we travel. One of our favorite experiences was horseback riding during our honeymoon in British Columbia.
There are a few choices for trail riding in the St. George area. This would be an ultimate experience; when you go out west, you simply have to do the classic activity of riding on a horse, especially in such breathtaking surroundings. This would certainly transport us to a romantic vision of the American West, cowboys and all.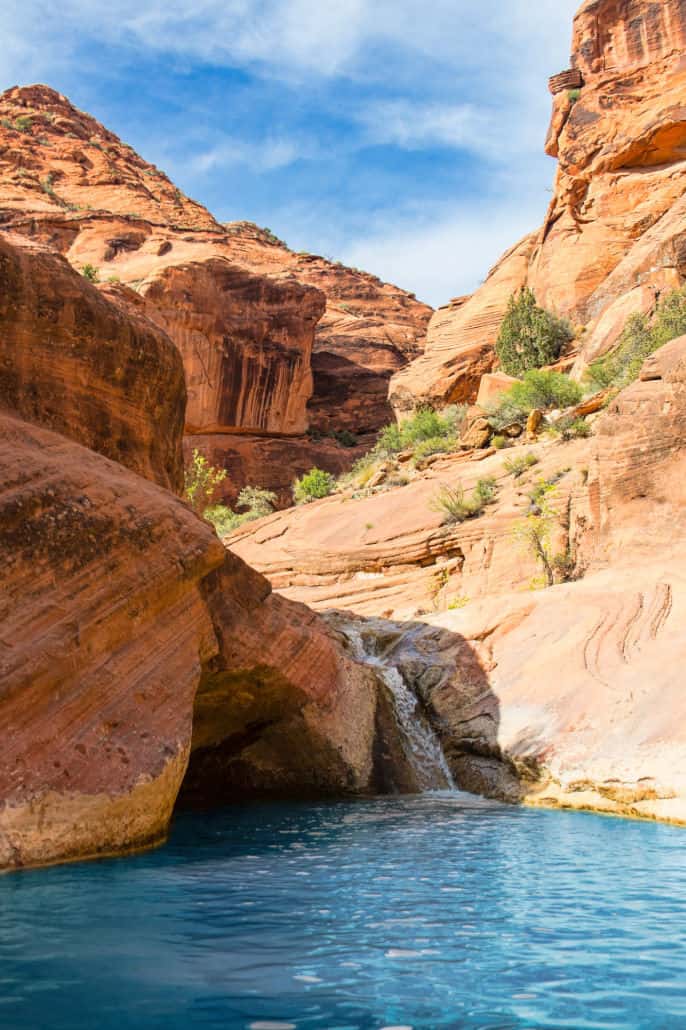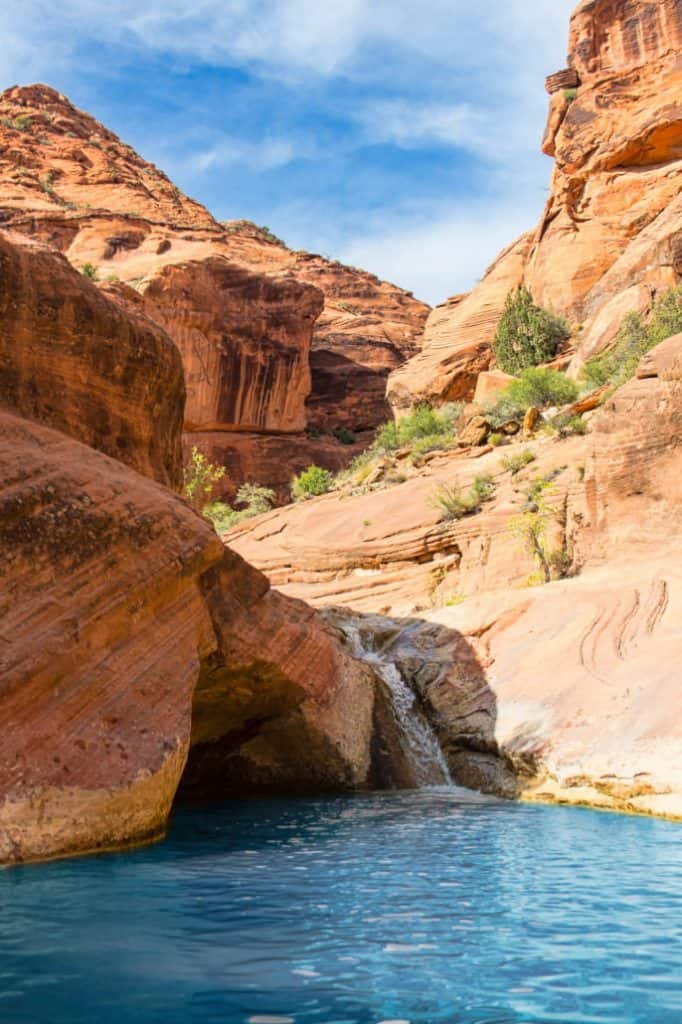 Hike The Narrows in Zion National Park
You can't come to Utah without visiting Zion. In fact, this spectacular park is probably the #1 item on our list of things to do in St. George, Utah. Hiking the narrows is a bucket list item for sure, so we'd love to plan ahead to make this happen. There are several other hiking trails we'd want to explore, too.
Stay in a Hotel With an Incredible View
In St. George, Utah, we would search for the romance to balance out our adventure. As couple travel bloggers, finding a luxurious hotel that's perfect for two would be very important to us. Just a quick glance at some of the St. George accommodation options has already shown me several hotels with insane views out over the landscape. A refreshing swimming pool with a view of tall rocks in the distance? Yes, please!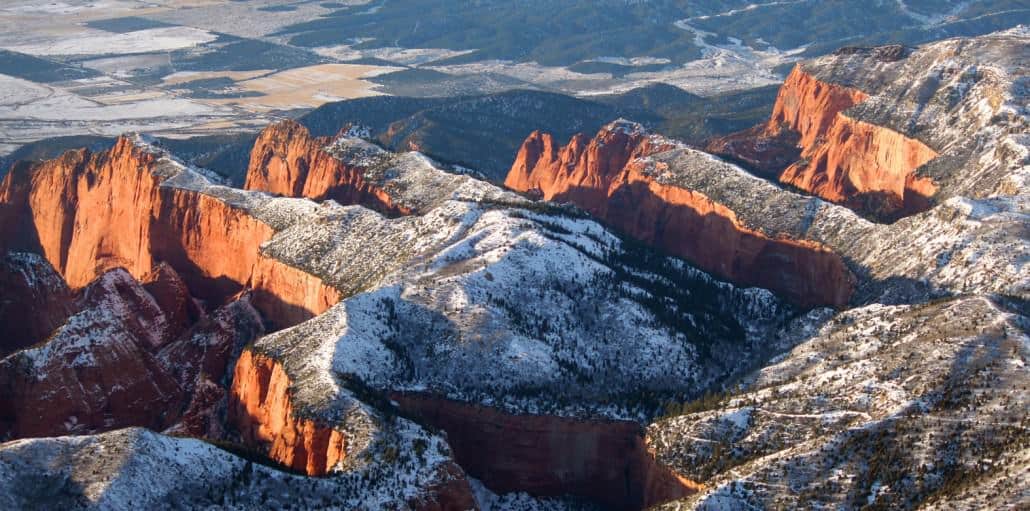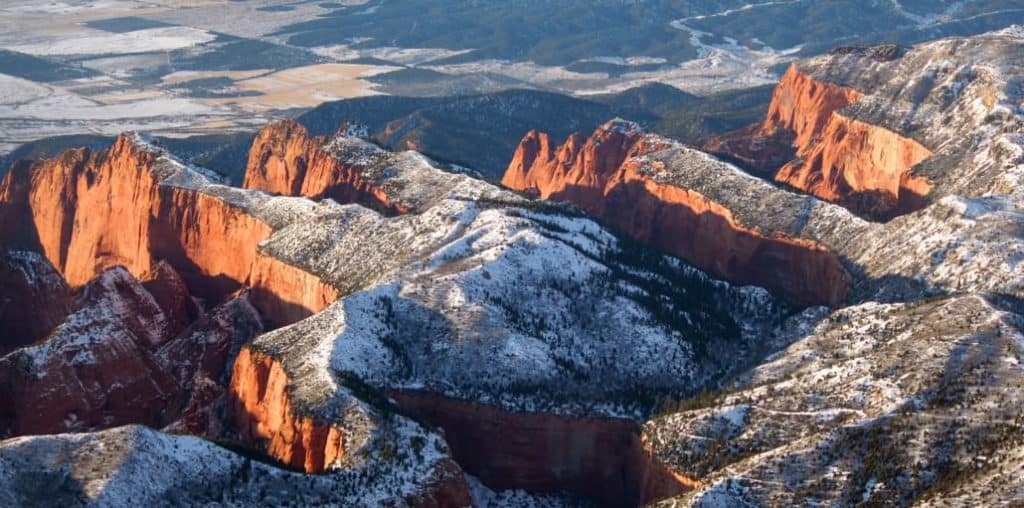 St. George, we are ready to visit you soon!
All Images in this post are credited to Visit St. George.
---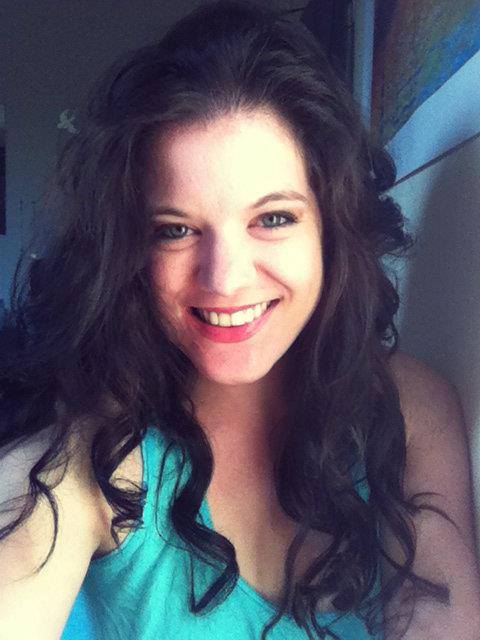 Amy Hartle is the author of Do You Love Me? How To Stop Seeking Reassurance in Relationships, a book on reassurance seeking and relationship anxiety. Both her book and this blog are born of personal experience; Amy shares expert relationship advice from the lessons learned during her own 10+ years with her husband, as well as couples travel tips and romantic getaway recommendations, all gleaned while traveling the world together.