---
*Links in this article may be affiliate links, from which we may earn commission. See our
Privacy Policy
for full details.
---
Do you find yourself drawn to the remote places of this earth?
To the destinations that stretch on in our imagination, but that few visit?
We absolutely do. It's why we long to visit places like Antarctica, Greenland, and especially Siberia.
Soon, we'll have the opportunity to visit one of these dream destinations: Siberia, in the far east of Russia.
Siberia is a place many have heard of, but the history, culture, and traditions are lesser known. We'd love to visit Siberia and experience the amazing natural beauty and people of this region.
Where we live, in the mountains and forests of Vermont, you can feel like you've entered a secret realm. Vermont, tucked up in the far northeast corner of the country, is an isolated destination filled with striking natural beauty and wonderful people.  This faraway land brings to mind another faraway land: Siberia.
Siberia, too, is isolated and has a sense of mystery. It is rich in culture and history. it's also a place that, like Vermont, gets utterly cold in the winter months and becomes wrapped in a soft blanket of snow. It is a region that we would be thrilled to visit.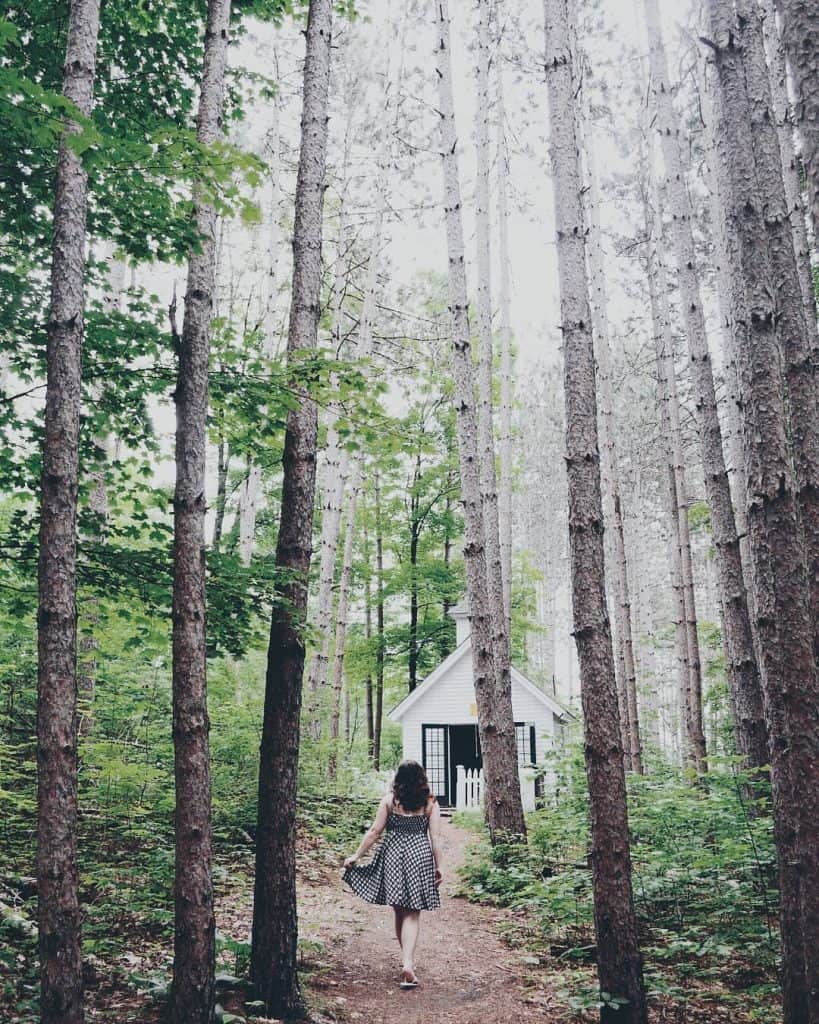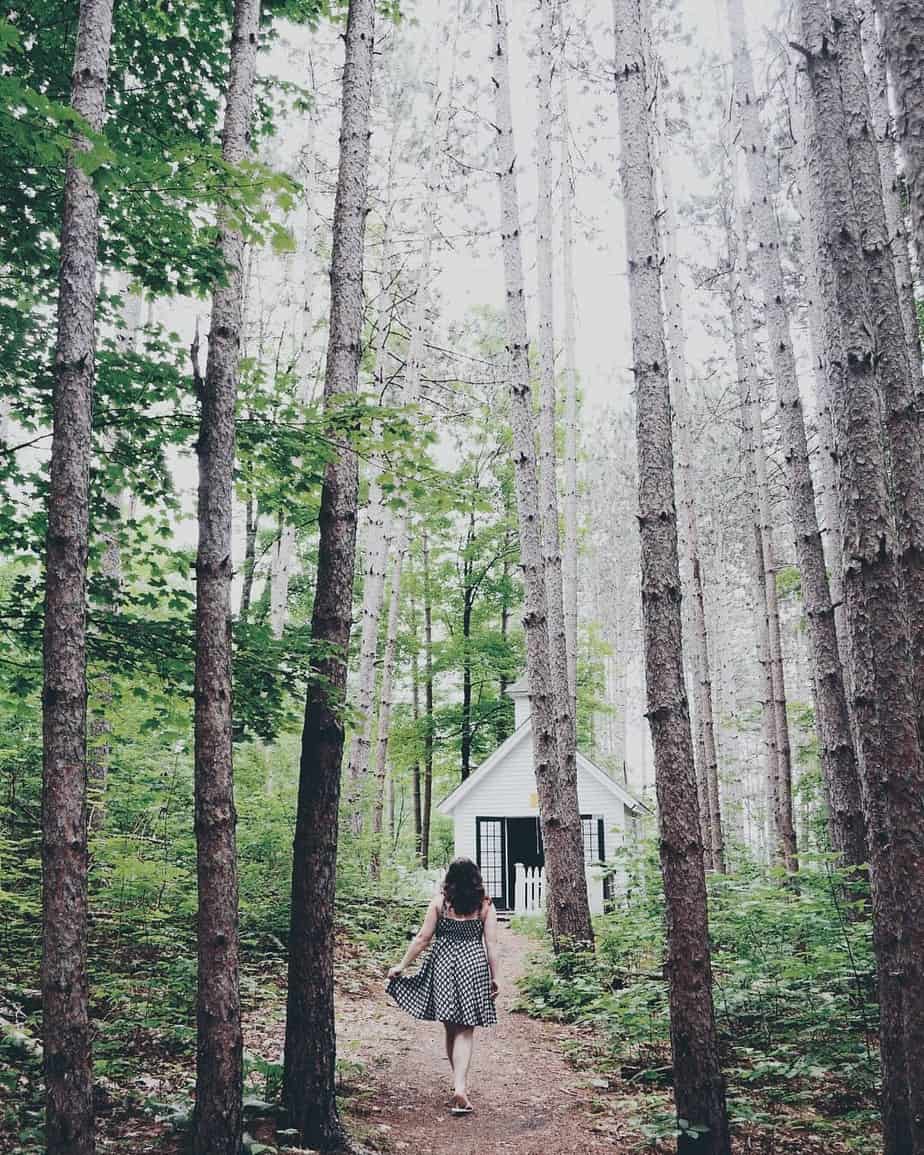 Vermont's remote beauty and all it has to offer delight us. It's fascinating that so many destinations, like Vermont and Siberia, require you to dig in and experience them firsthand, and fully.
We would love to explore the remote destination of Siberia and help open it up to the world!
Do you want to visit Siberia? There are just a couple of days left to enter the contest with Follow Up Siberia for your own chance to travel there. Check out their website for more details, and we hope to see you there!!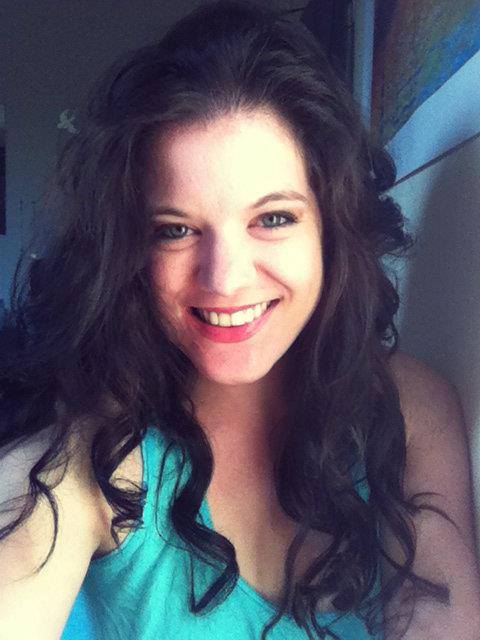 Amy Hartle is the co-founder and owner of Two Drifters, where she blogs about romantic and couples travel, relationships, honeymoons, and more. With a Master's in English and a BA in Musical Theatre, Amy loves to write quality content as well as to entertain, and she hopes to do a bit of both here on the blog! Amy is happily married to her husband Nathan, and when not working on their sites, Amy & Nathan can be found cuddling, reading, and enjoying delicious lattes.