---
*Links in this article may be affiliate links, from which we may earn commission. See our
Privacy Policy
for full details.
---
This is a guest post by KJ of Our Fraser Clan
So your super sexy love life took a turn down comfy lane, got stuck in a rut, and promptly ran out of gas? Not to worry, with a relationship spring cleaning, you can freshen up a comfy relationship. It happens to most of us at one point or another. As love grows, deepens, and evolves, we often spend less and less time nurturing and pruning it.
It's not intentional, the blush of first love is addicting, exciting, and sexy. It seems to take on a life of its own with roots running deep and branches growing tall.
After a while, we just get a little too…comfortable. We sorta forget that every living thing requires a little TLC, and our love life is no exception. The daily grind often leaves us somewhat distracted with very little time and even less energy. Well, spring has sprung and it's time to rid your love life of those pesky relationship dust bunnies, with a good relationship spring cleaning.
Go Down Memory Lane
Remember that quaint little bistro you used to go to when you first met? Or that coffee shop you went to on your first date? What about that subway station where you first bumped into one another? Revive the spark of new love by creating your very own memory lane. It takes a bit of effort and some planning, but it's totally worth it.
Start your relationship spring cleaning by making a list of all your firsts. Where did you have your first date? First kiss? Where were you when you first realized you'd fallen in love? Plan seven dates where you can experience all those firsts once more. This works best if you experience all seven in a row, but if you are short on time, commit to doing at least one per week.
You can also add a little spice with a fun role playing game! Relive those beautiful first experiences while pretending you are meeting for the very first time! Will you fall in love all over again? We think so!
A Fresh Start
Sometimes there's just way too much water under the bridge. Take the opportunity to give each other a fresh start and a clean slate. Get to know each other again as if you were complete strangers. Take a couples challenge, ask those first date questions. What does your partner want to accomplish this year? What are they passionate about? What are their goals and dreams?
It may surprise you how much things have changed since you first met. Above all, remember that Spring is the season of new life, forgiveness, and l'amour, and the perfect time for a relationship 'sprucing up.' Take your cue from nature and let go of any lingering resentment or disappointment. Make a commitment to one another to let the past go and spring forward with a new lease on your love life.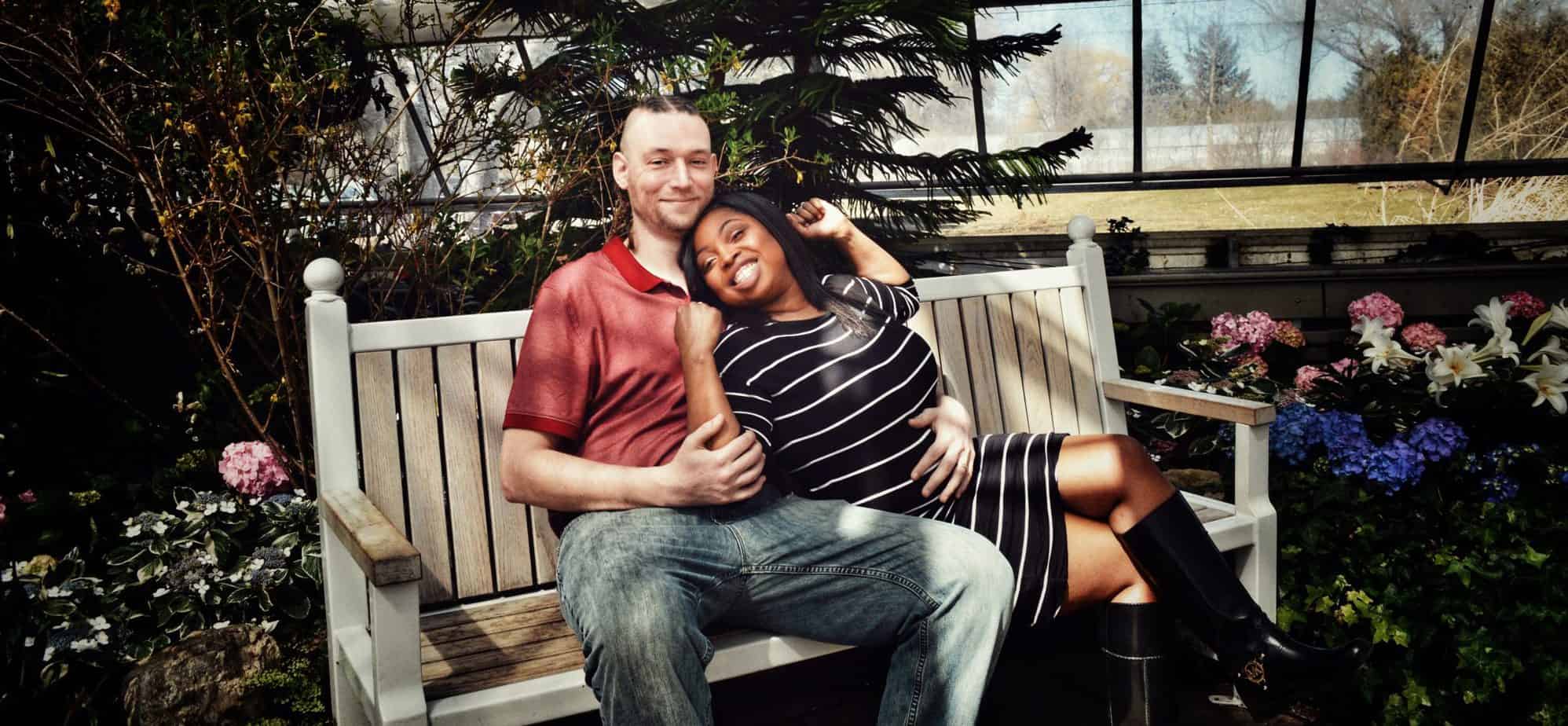 Have a Little Adventure
There's something about sharing an adventure that brings people closer together. Whether it's finding a new bike trail in the park or a spontaneous road trip to parts unknown. Adventure can create lasting memories and spark new feelings of intimacy and closeness. You can create exciting new adventures every day by making your very own adventure grab bag!
All you need is a small sack, some scrap paper, and a pen. Write down one adventure on a small piece of scrap paper, fold it up and put it in the bag. It can be as fancy as a vacay in Bali or as romantic as an evening stroll.
Now reach into the bag and pull out a new adventure as often as you'd like! The adventure grab bag is a fun and exciting way to rediscover your partner's wants and needs and create a deeper connection every day.
Be a Little More Spontaneous
Your everyday routine might totally help you keep your life on track, but it's probably killing the mood in your relationship too. Avoid the humdrum with a little spontaneity. For this part of your relationship spring cleaning, reserve one day to boldly go wherever the wind might take you.
No errands, chores, or to-do lists allowed. Just you and your loved one having a new adventure. Pull out your adventure grab bag for a little inspiration! Pack a lunch and head out of town, you never know what you might find.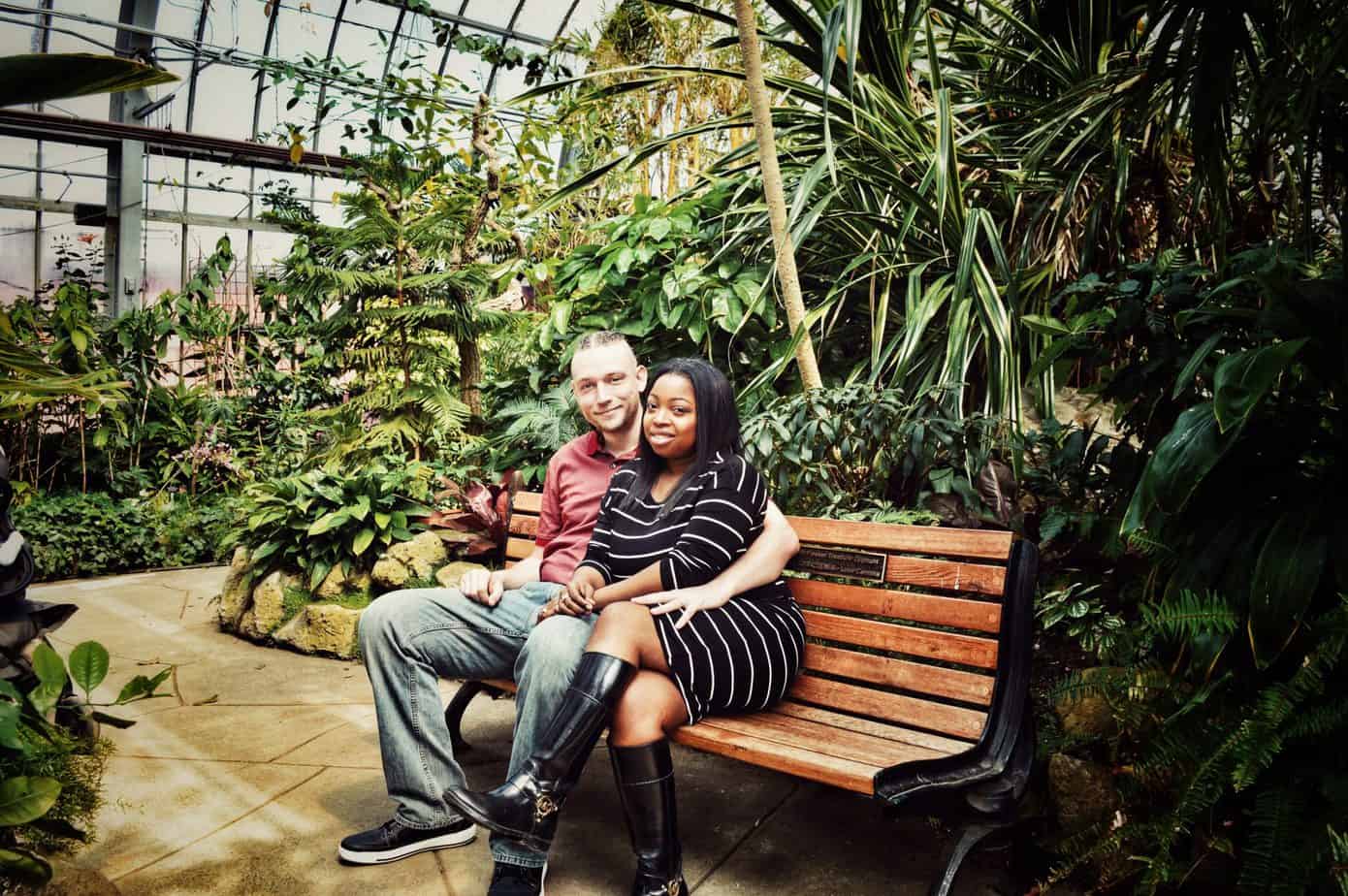 Create More Intimacy
Remember that tingly feeling you got inside every time you were in the same room with your partner? That look you would give each other that set your world ablaze? How long has it been since you felt that fire? If the intimacy in your relationship has atrophied, it's time to jump-start your love life once more. Intimacy does not necessarily mean have more sex, although it can definitely help things along.
Intimacy is about creating a deeper emotional and intellectual connection with your partner. Start by making a list of things that make you feel close to your partner. A small gesture? A loving touch? Watching a movie together? Whatever the activity, spend more quality time doing the things that please one another. That make each of you feel loved and treasured. Now's as good a time as any, don't you think?
—
Author Bio: So what's our story? I'm a vivacious relationship blogger with a penchant for baked goods and proper hugs. He's the Scottish yang to my yin, an intellectual heavyweight who loves working with his hands and being a dad. He's the kinda guy who'll shake the trees just to see what comes tumbling out. We believe a happy, healthy, sexy relationship is all about having the right mindset.
We were both looking for love in the same place, at the same time. Cosmic? We think so. The thing is, love is crazy.
Glorious…but crazy. Irritating, beautiful, and emotional…but crazy. Life-altering…but absolutely-super- duper-why- would- anyone-do- this-to- themselves, crazy! In the beginning you sorta hope you stumble across something that will inoculate you against the urge to take the plunge, but most people eventually give in. We did. Long story long, we're here. You're welcome! Our Fraser Clan is a blog about a variety of dating and relationship topics for singles, couples, and parents.
It's fair to say that life gets jam-packed with errands and meetings, projects and deadlines, stress, obligations, and
exhaustion. And while we've spent a fair bit of time running full-tilt on the soul-sucking hamster wheel of life, we also work very hard to make time for important things…like Date Night!
---
Pin this post to save for later!