This post may contain affiliate links. Read our disclosure page for full details.
Being the month of love and heading into peak road trip season, Car Rentals put together a collection of the top 19 getaways across the U.S. for an epic romantic road trip. This collection of destinations selected were based on the number of diverse nearby activities for couples, notable sights, overall atmosphere, and swoon-worthy hotel and lodging options (including both luxury and budget-friendly options!).
To make it easy to simply grab a map and hit the road (and pack, of course), this road trip guide includes various towns and cities across 5 different regions in the U.S. The list includes all kinds of destinations for any type of couple from outdoorsy to a vibrant nightlife, to wine country and ski towns. With about 5 locations chosen per region, you're sure to find a scenic getaway for both of you to enjoy and spend a lovely time together.
Once you get to planning a trip with your significant other, don't miss the planning tips below! These are perfect for when you're planning your first trip together or if you simply want to make sure your mini-vacation goes as smoothly as possible.
PS: We're kind of obsessed with the super-cute infographics they made, too. Scroll down to see all of them!
Planning a Getaway for Two
Check out these top romantic destinations and head on out to explore with your SO. But first, these great romantic road trip tips: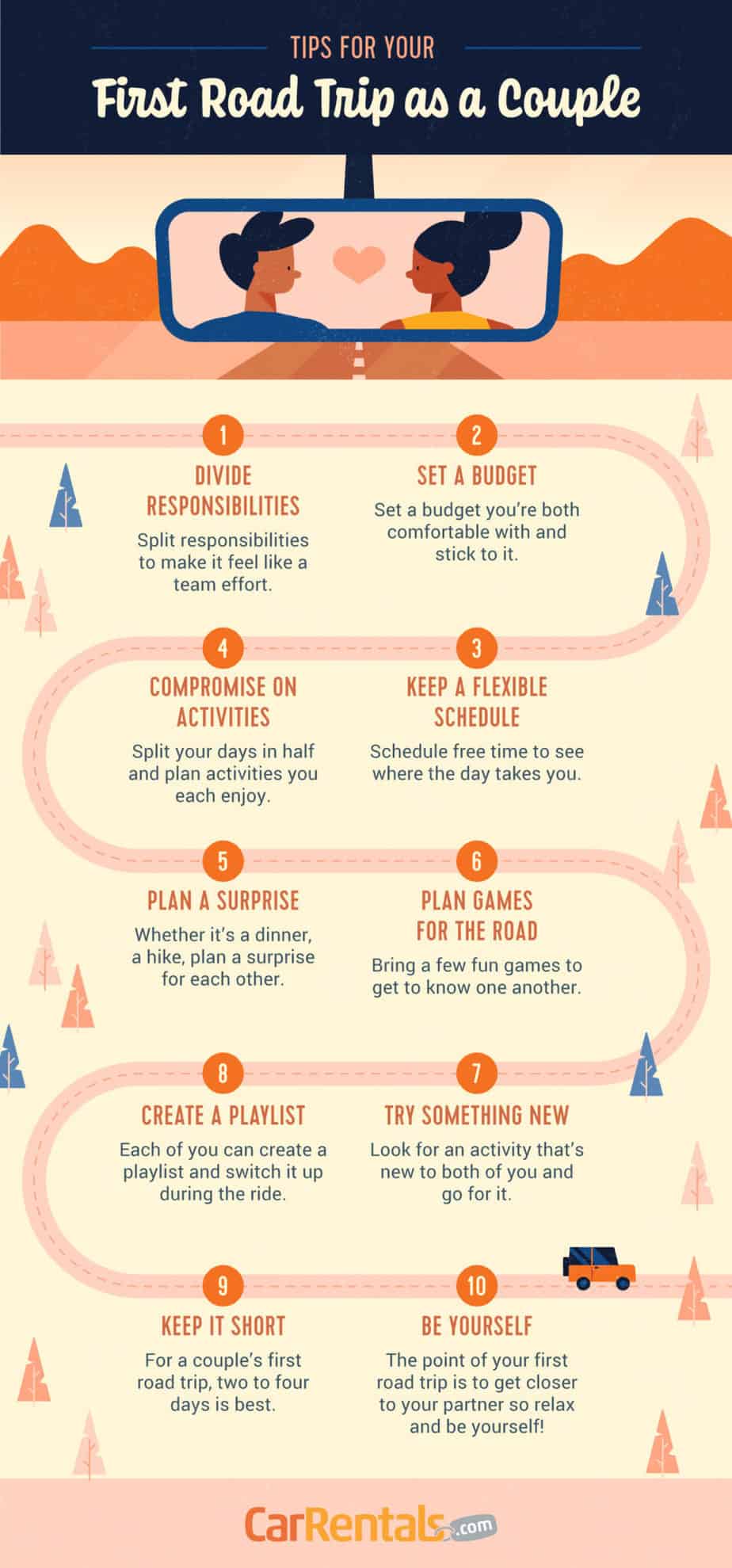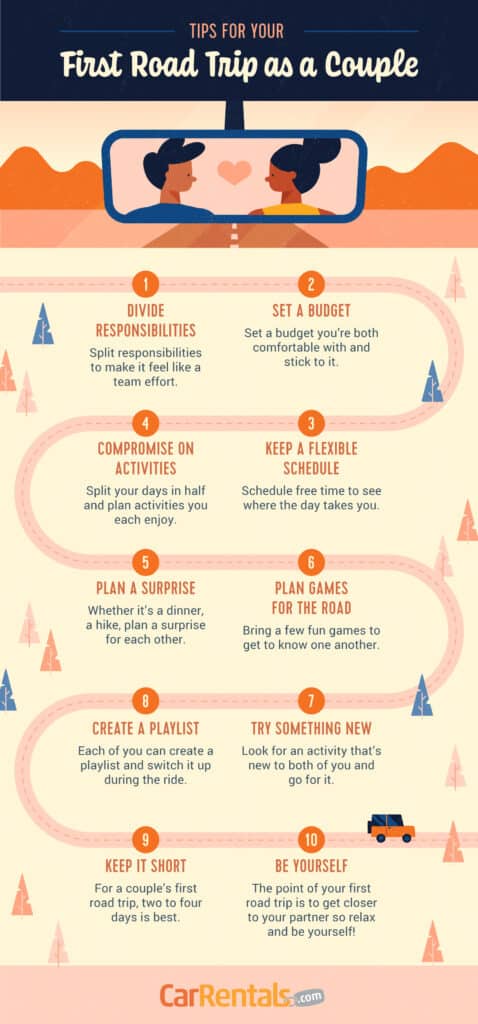 Romantic Destinations on the East Coast
The East Coast is perfect for couples who like to wine and dine but also enjoy a little outdoor adventure. If you're looking to spend a weekend on beautiful white sandy beaches or strolling through some of the most charming towns, you're sure to find the right spot.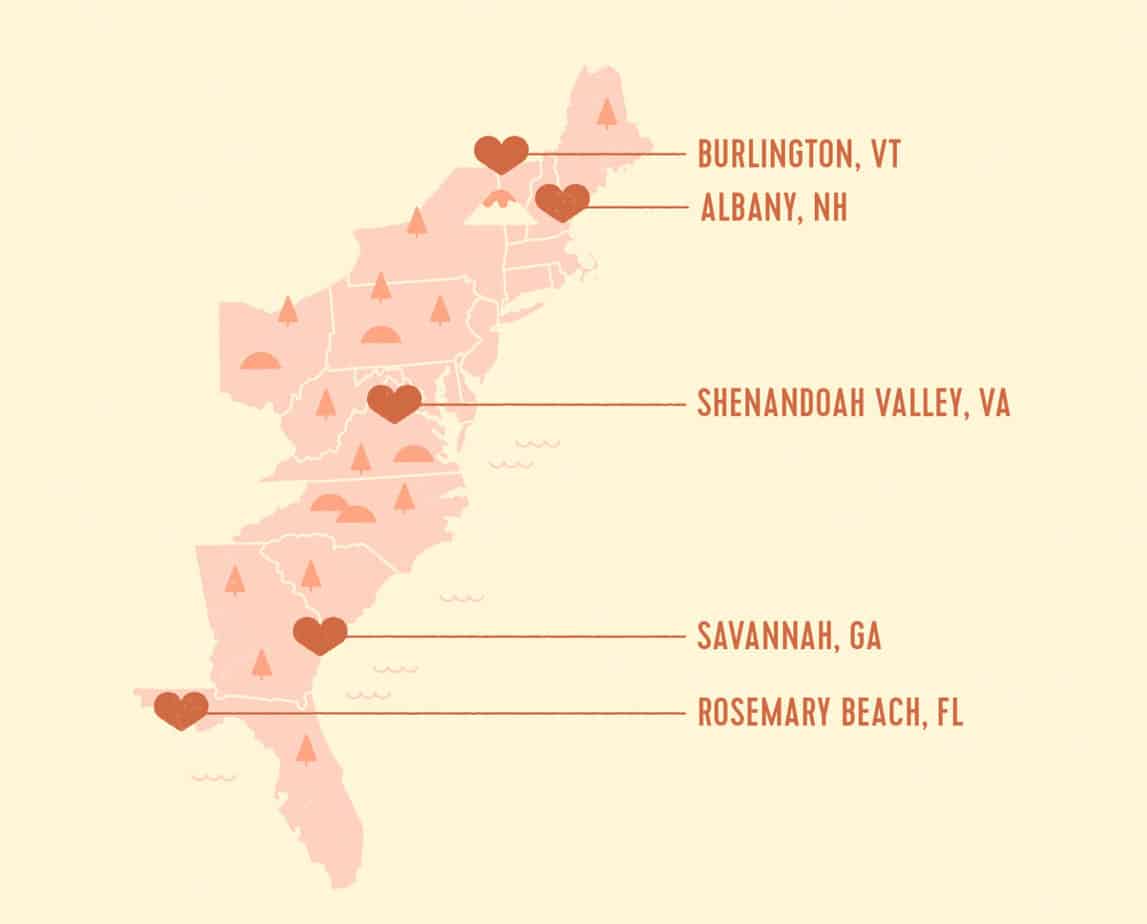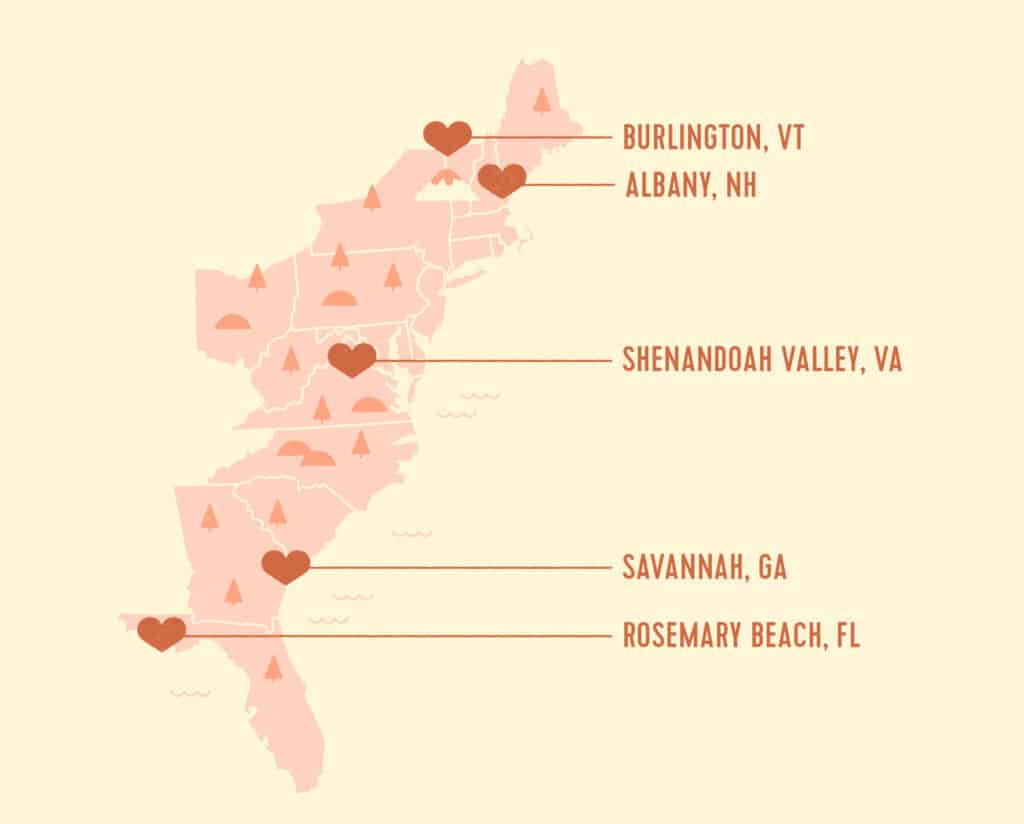 Romantic Destinations in the Central Region
For those of you who live in or near the central states, a romantic destination and delicious food nearby is pretty much guaranteed. Head to one of these cities that are sure to surprise you with their warm hospitality, amazing food and colorful towns.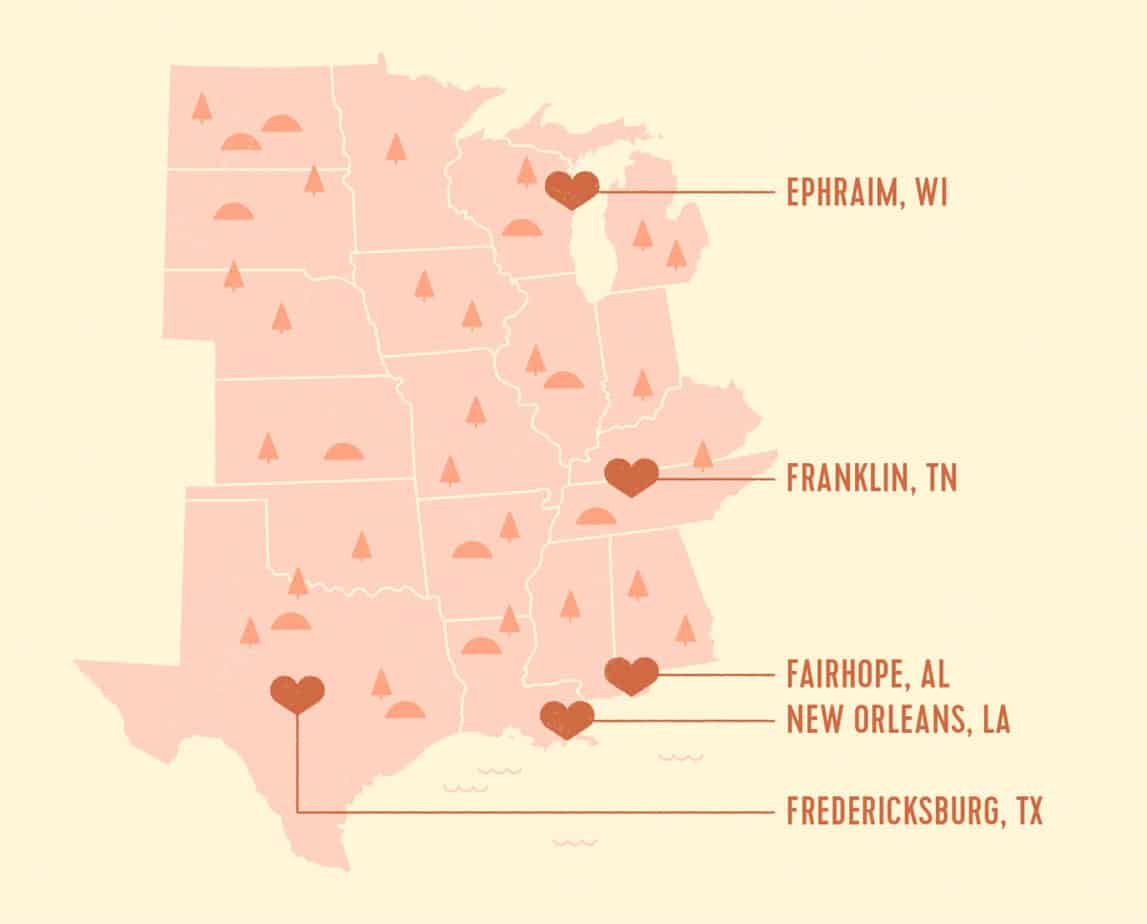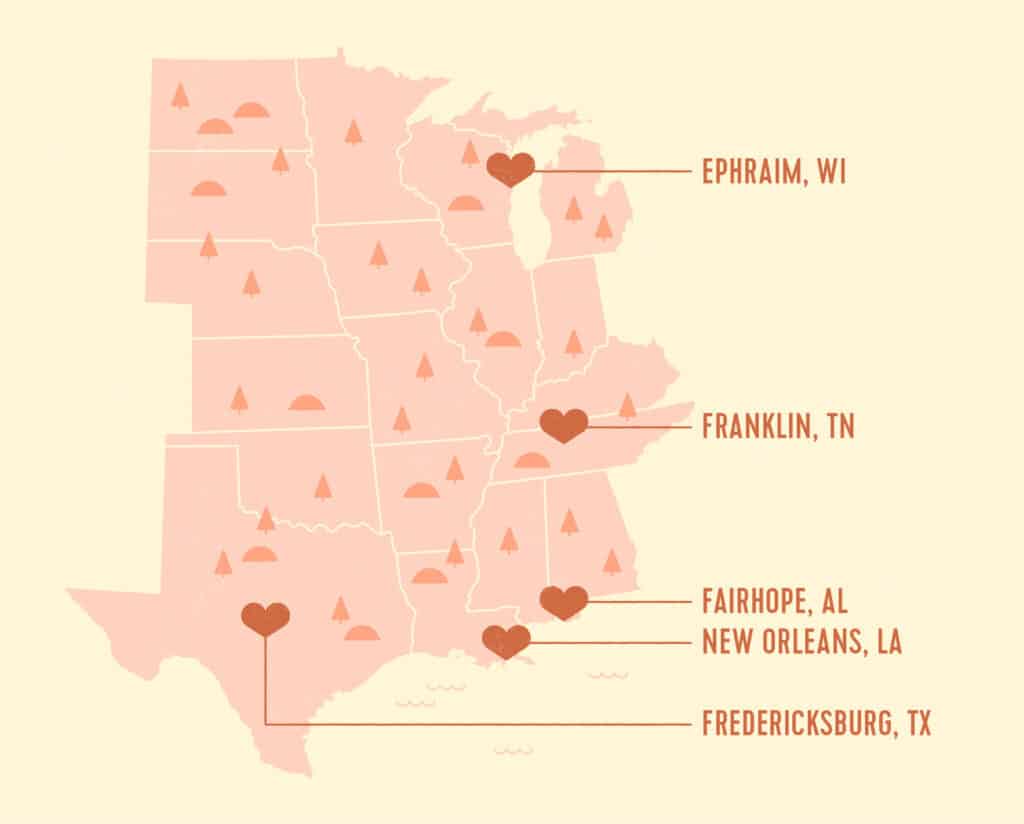 Romantic Destinations in the Mountain Region
The mountain region of the U.S. is filled with hidden gems for a truly unique getaway. From the gorgeous red rocks to quirky and colorful folk art, a trip to any of these destinations will definitely be a memorable one. Head to one of these for rocky terrain, warm sunsets, and star-filled skies.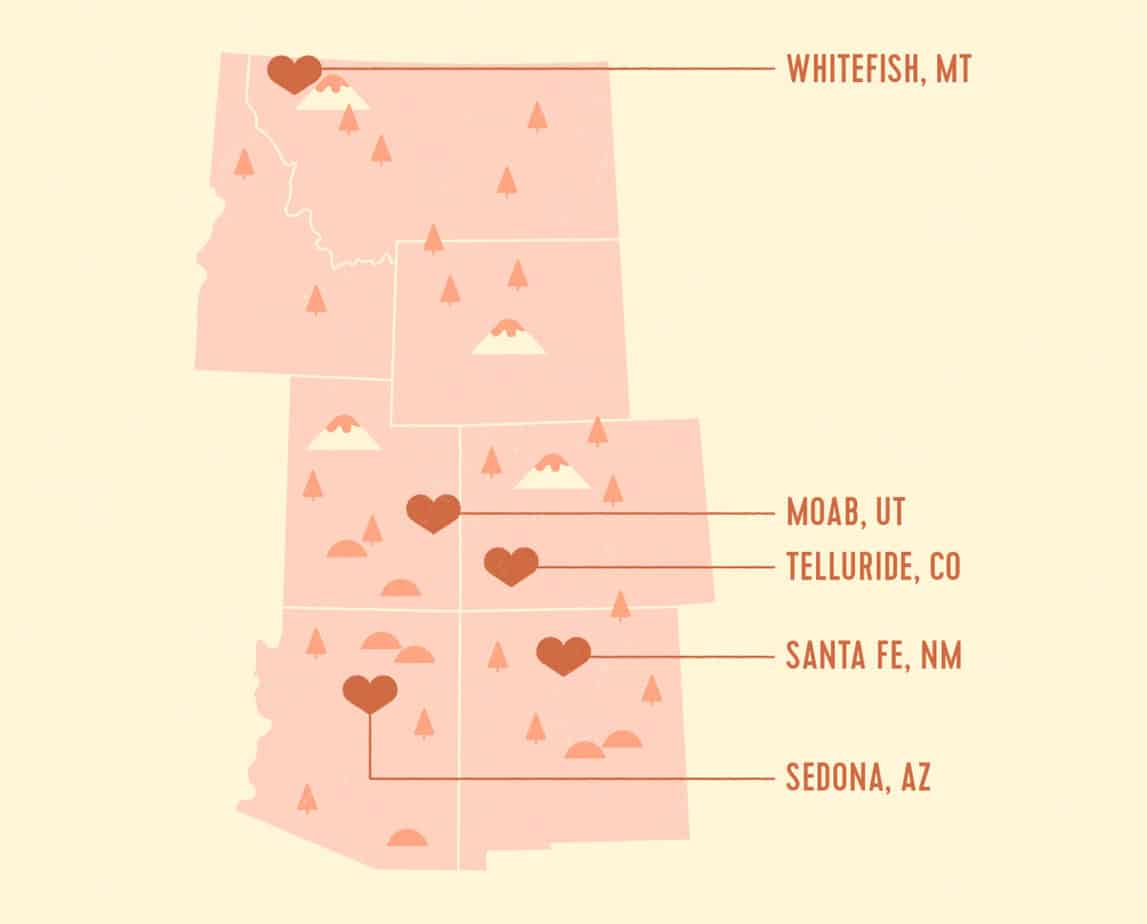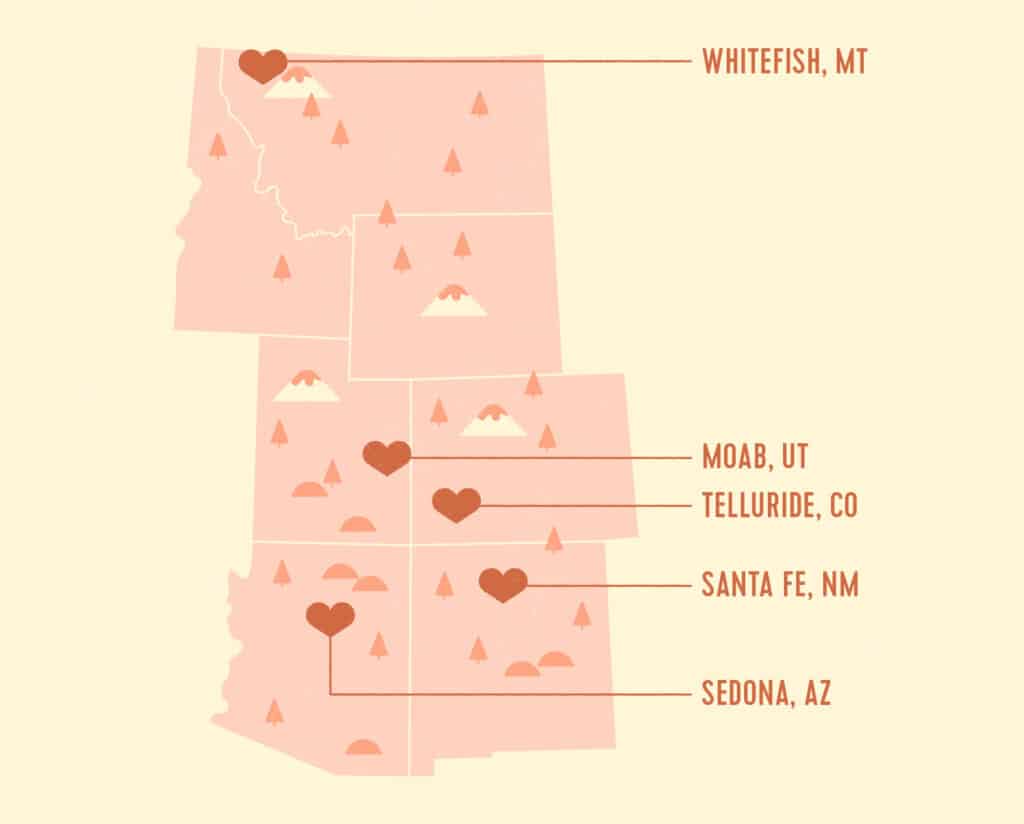 Romantic Destinations on the West Coast
The West Coast is ideal for couples who like a little bit of everything. Gorgeous sunsets, upbeat nightlife, pristine coasts or serene desert vista are all a short drive from each other. Honestly, it's perfect for beach bums, nature lovers and luxury enthusiasts alike.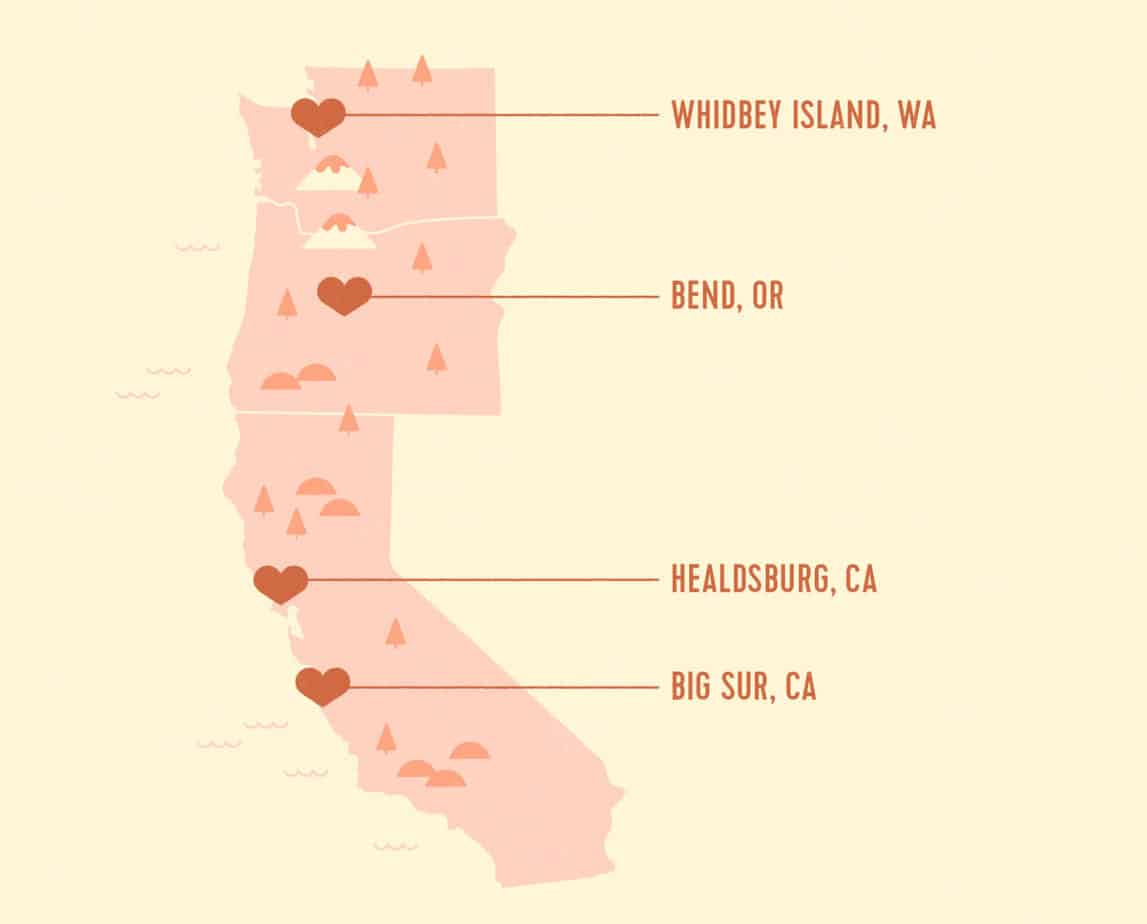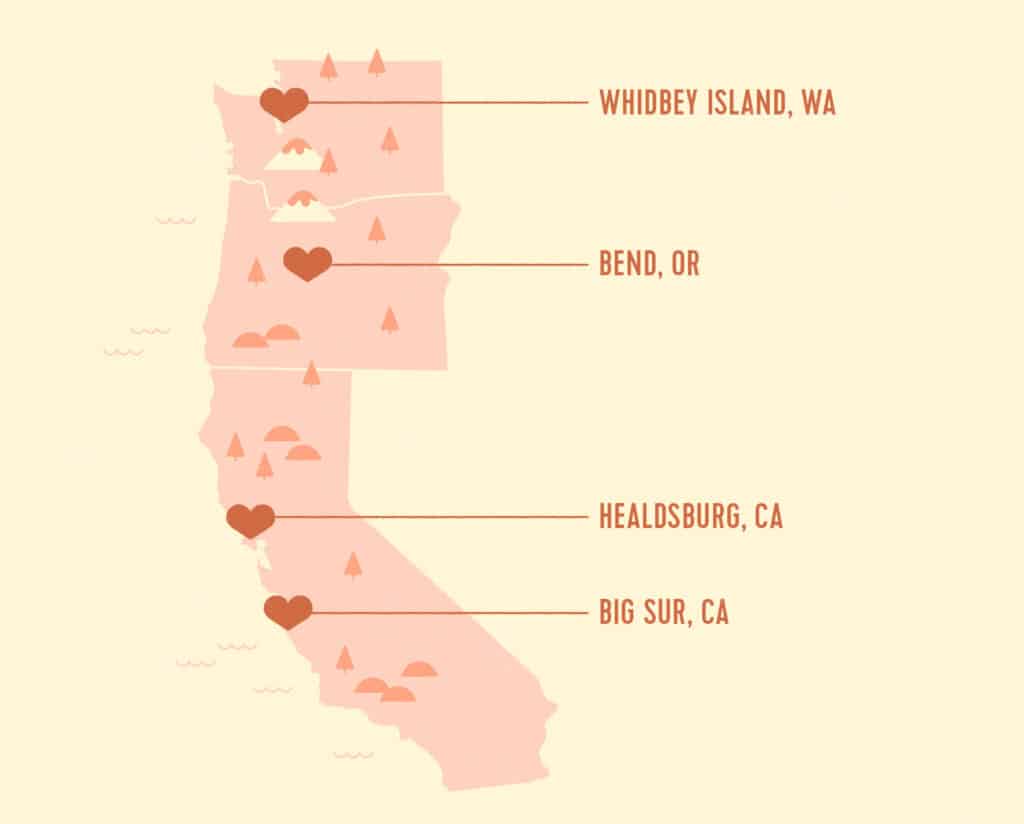 ---
All graphics and original post credit: https://www.carrentals.com/blog/romantic-road-trips/
---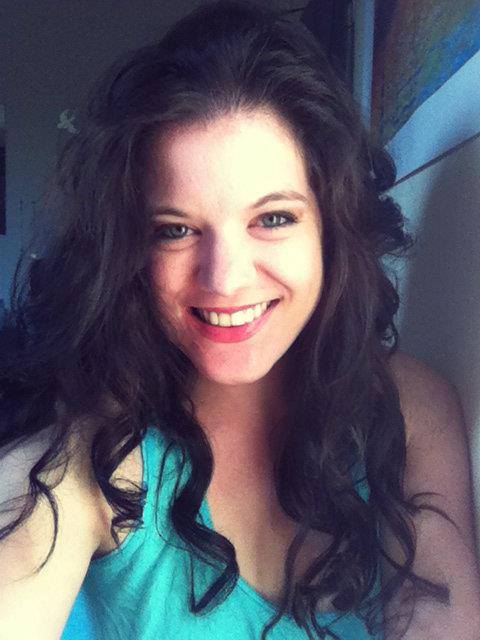 Amy Hartle is the author of Do You Love Me? How To Stop Seeking Reassurance in Relationships, a book on reassurance seeking and relationship anxiety. Both her book and this blog are born of personal experience; Amy shares expert relationship advice from the lessons learned during her own 10+ years with her husband, as well as couples travel tips and romantic getaway recommendations, all gleaned while traveling the world together.