This post may contain affiliate links. Read our disclosure page for full details.
Amy and I are on our way out of Western Australia, where we have spent the last four months. Over the next week, we will make our way east to the Northern Territory and south to Alice Springs. We're excited for what is coming, but it seems like a good time to look back on the highlights of the last few months.
Here are some of of our favorite spots in WA, which are now some of our favorite memories. If you are ever in the neighborhood, we can heartily recommend these: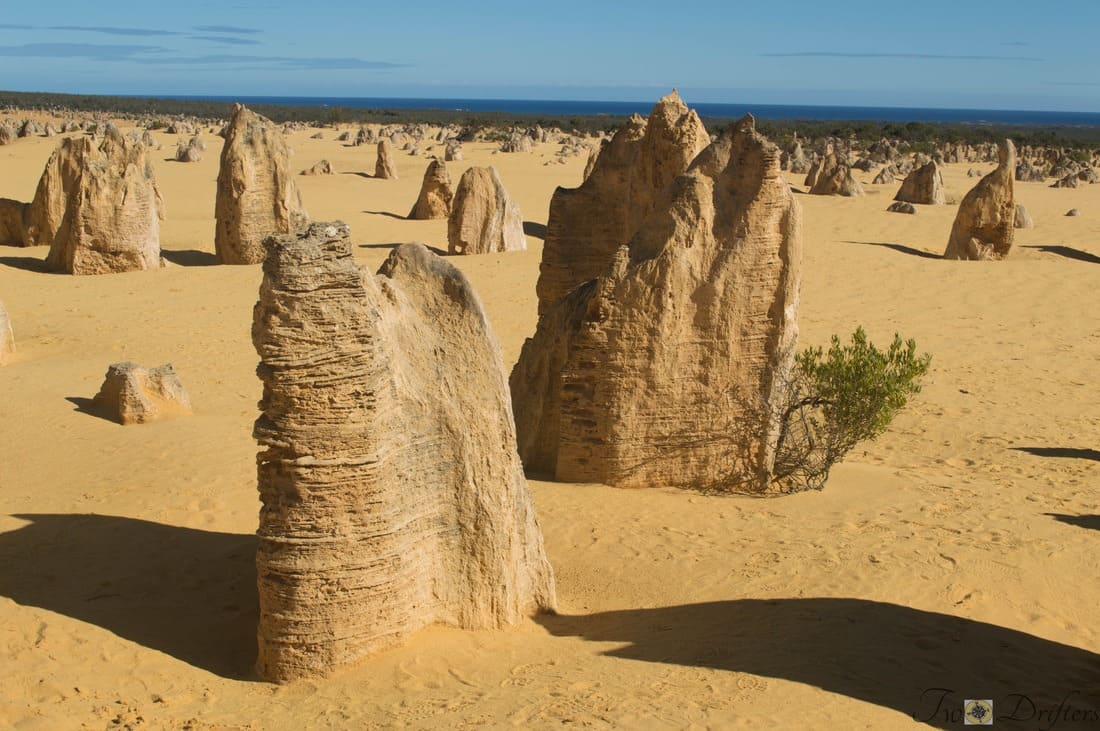 Rottnest Island is a nice vacation spot located a short ferry ride from Perth. It is home to some nice seaside views and a unique population of furry quokkas.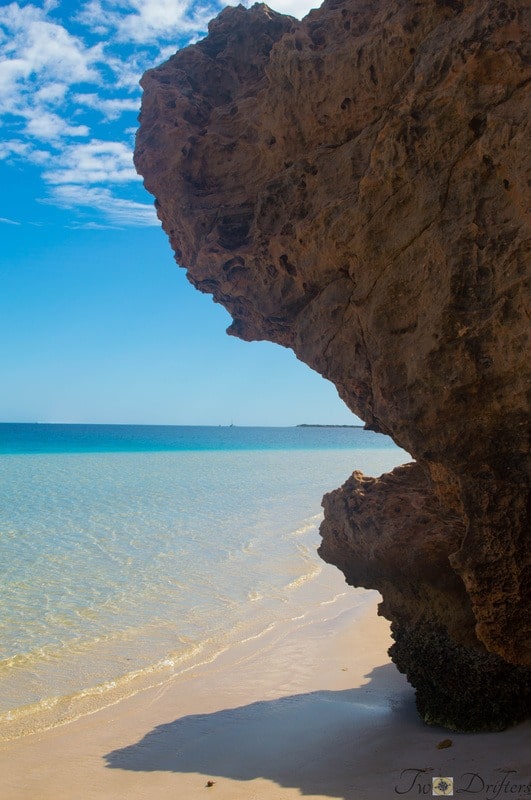 The coastal cliffs of Kalbarri National Park have been carved by the elements into wild and fascinating shapes.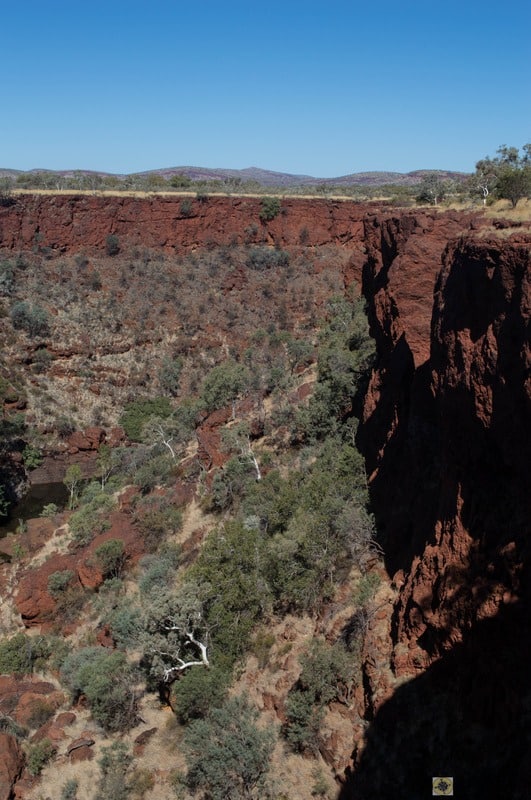 One of our favorite hikes is Dales Gorge at Karajini National Park. At the end of the trail, hikers can stop and cool off at a couple of waterfalls.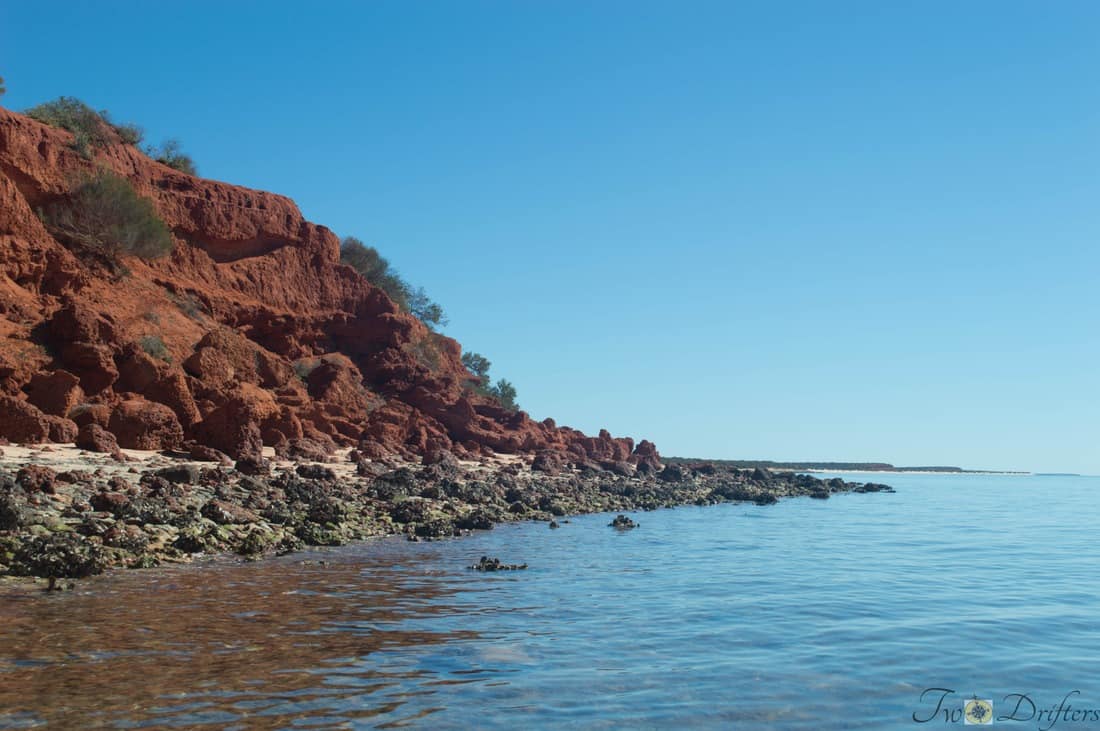 Red cliffs on the edge of Shark Bay near Monkey Mia. The resort is a fun place to stop off and see (and maybe feed!) the local dolphins.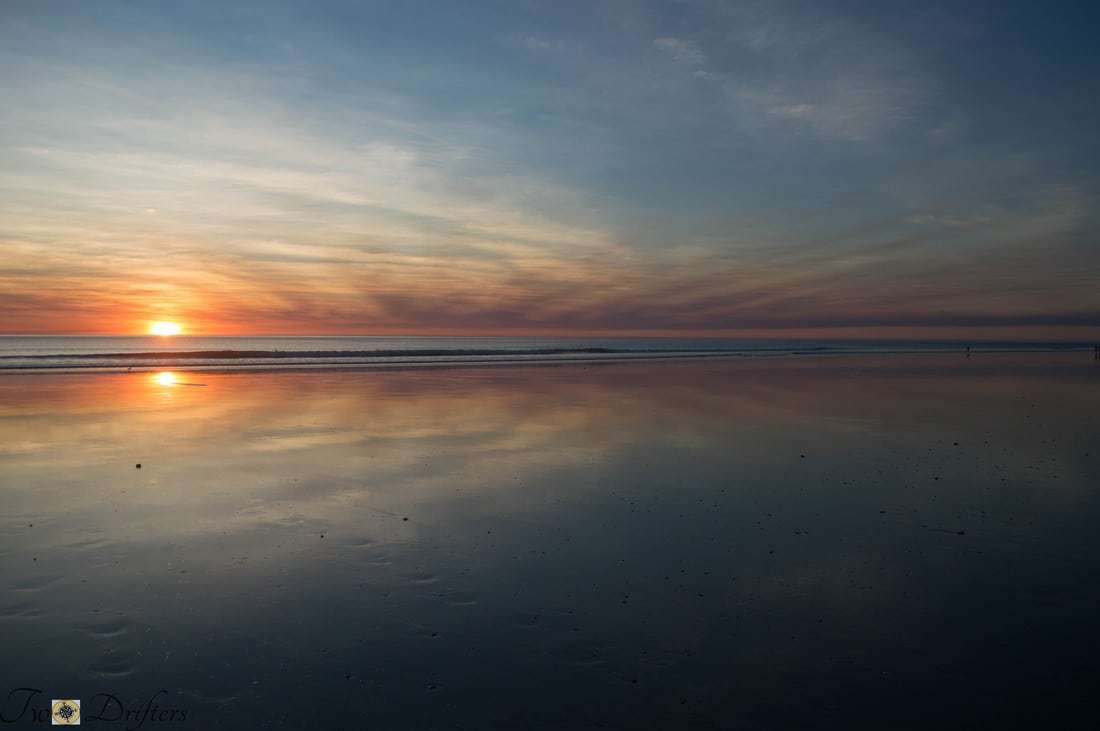 A few minutes' drive from Broome on the northwest coast of WA is the famous Cable Beach. Crowds gather at sunset to witness the colors reflected in the sand.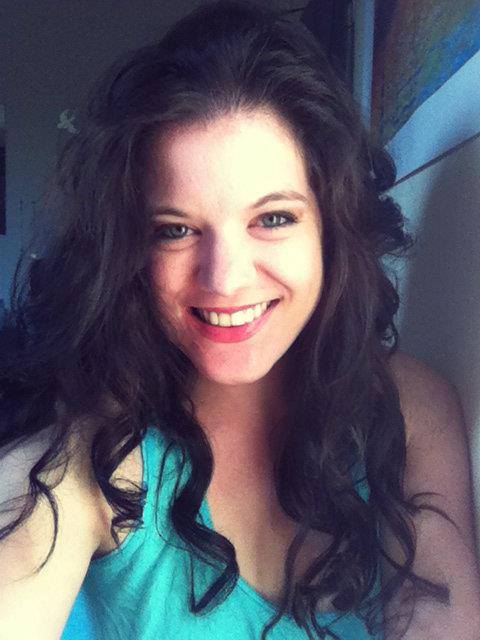 Amy Hartle is the co-founder and owner of Two Drifters, where she blogs about romantic and couples travel, relationships, honeymoons, and more. With a Master's in English and a BA in Musical Theatre, Amy loves to write quality content as well as to entertain, and she hopes to do a bit of both here on the blog! Amy is happily married to her husband Nathan, and when not working on their sites, Amy & Nathan can be found cuddling, reading, and enjoying delicious lattes.