*Links in this article may be affiliate links, from which we may earn commission. See our Privacy Policy for full details.
Are you about to tie the knot? Well, what with all that wedding prep stress, you're probably starting to fantasize about how nice it will be to not have any more admin to do once it's over. Sure, there'll be a little bit of 'post-wedding blues' to contend with, and it will feel strange to not be planning a major event anymore, but settling into married life without there being a venue to ring or a florist to catch up with will do you both good.
But do you know what would do you the most good of all? Booking a romantic trip away!
Whether you're heading straight off on honeymoon, or are saving up to go away a little later, here are some dreamy destinations to consider to mark this special chapter of your lives together…
Mauritius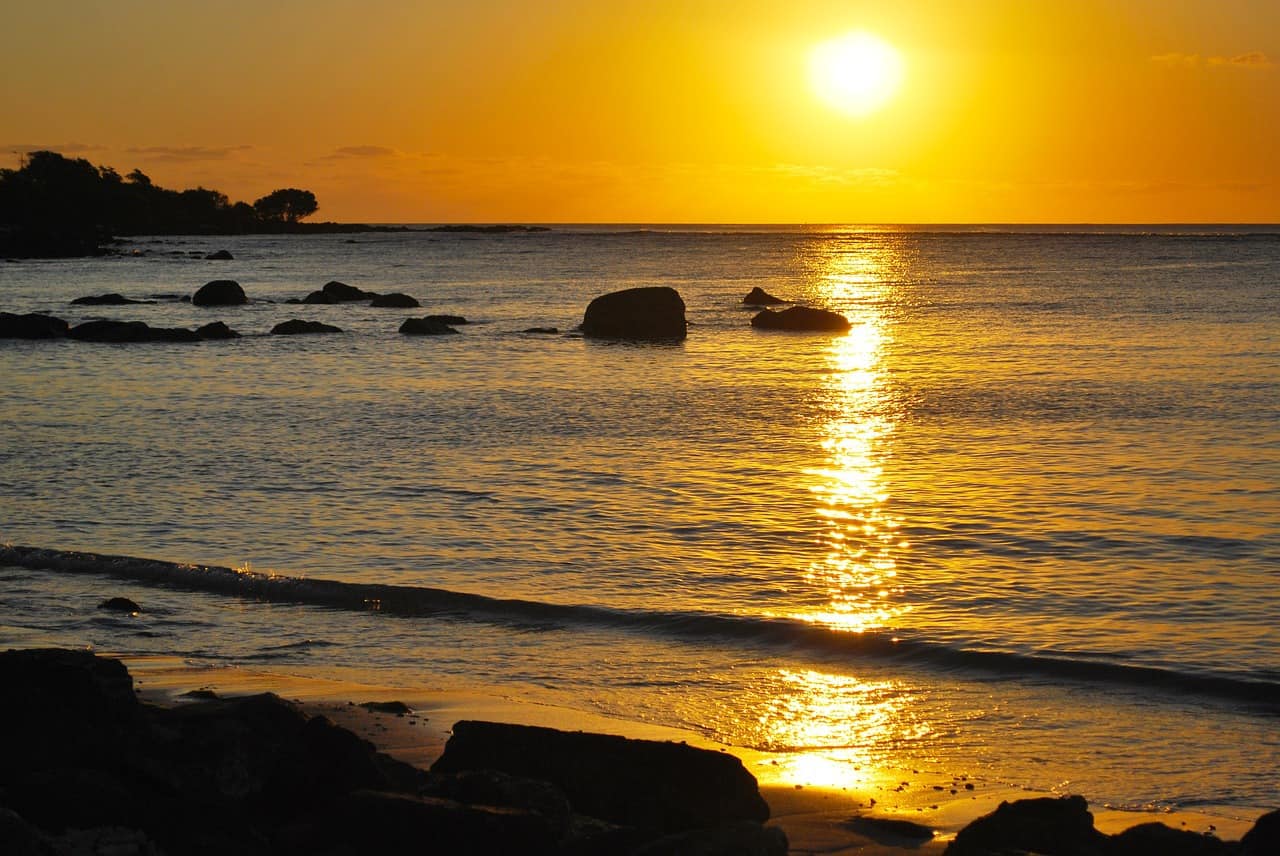 You won't be surprised that Mauritius is on this list given that it's a firm favorite of honeymooners. But like the saying goes – if you can't beat them, join them! Its powdery white sand, palm trees and gorgeous blue sea will have you relaxed in no time at all, and that's before you've so much as booked yourself in for a luxury spa treatment. But, there are also plenty of activities to enjoy if you and your other half like to do a little more than sunbathe while you're on holiday. Check out the Casela World of Adventures if you fancy seeing wildlife from all of the world, or hike the Black River Gorge (keeping an eye
out for macaque monkeys).
Venice
There's no denying the fact that going to Venice for a romantic break is a cliché. But, it's a cliché for a good reason – with picturesque canal side walks, narrow backstreets and neighbourhood churches reaching into the sky, it doesn't get much more romantic than this.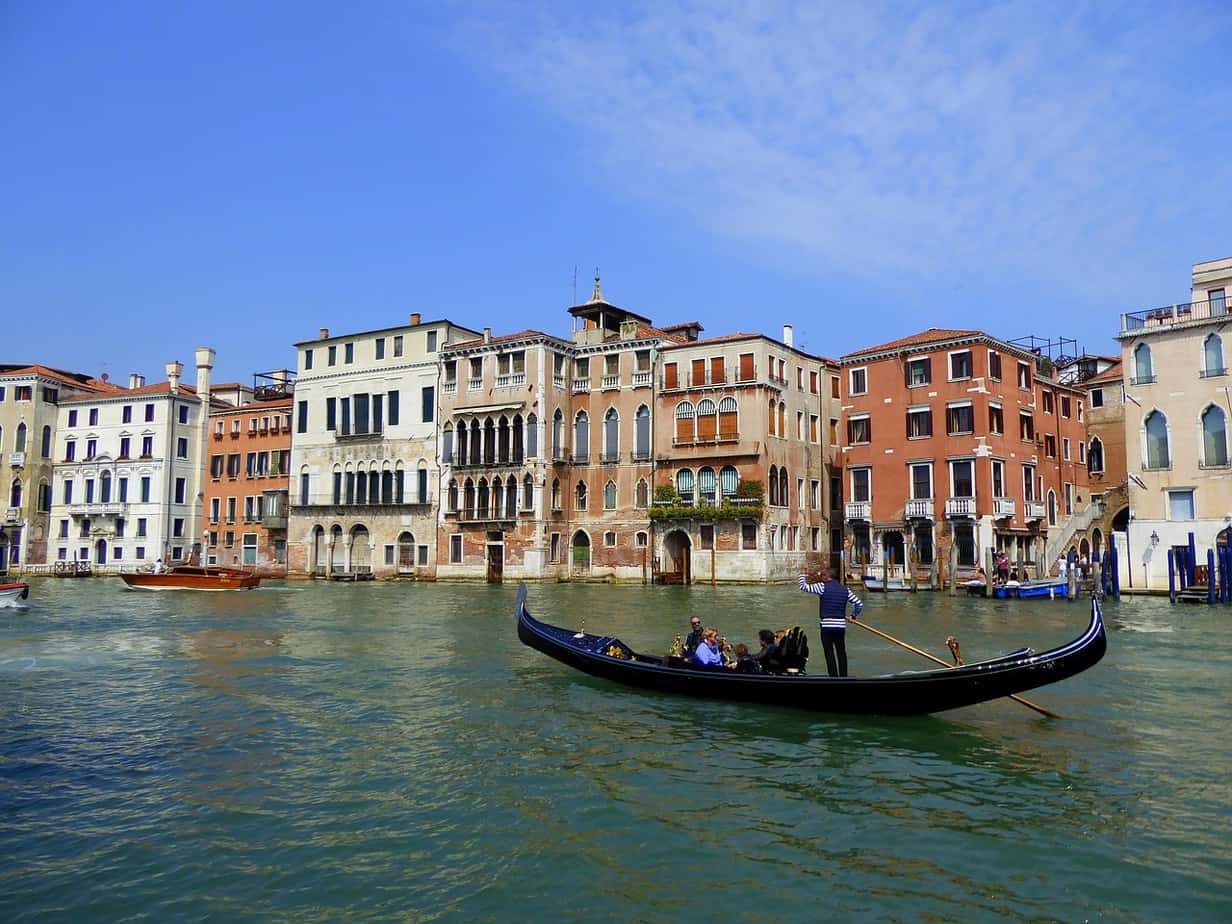 Along the Grand Canal, Venice's historic buildings seem to perch just above the water with gondolas gracefully floating underneath its countless tiny bridges. So, book a gondola tour (they're pricey but undoubtedly worth it) as the sun is setting and you'll experience the view of this charming little city while it's soaked in golden sunlight.
Then, wander through the narrow lanes to get off the main tourist streets to find a good spot for dinner. Learn a little Italian and you'll uncover some of the best quality restaurants, keeping an eye out for a medieval dish (a favorite of Venetian sailors and fishermen) called 'sarde in soar'.
Marrakech
If you and your other half appreciate architecture, history and culture, Marrakech is somewhere you'll fall in love with. Soak in the lancet arches, domes and zelij (decorative tile work) set against a backdrop of an azure blue sky; it's a world away from the dreary grey weather of home. Waking together each morning to sip mint tea while you listen out for the call to prayer will doubtless become a special memory you'll take away from the trip, and that's in addition to the hustle and bustle of the vibrant souks (where you should definitely try out your haggling skills – you never know what bargains you'll bring home!)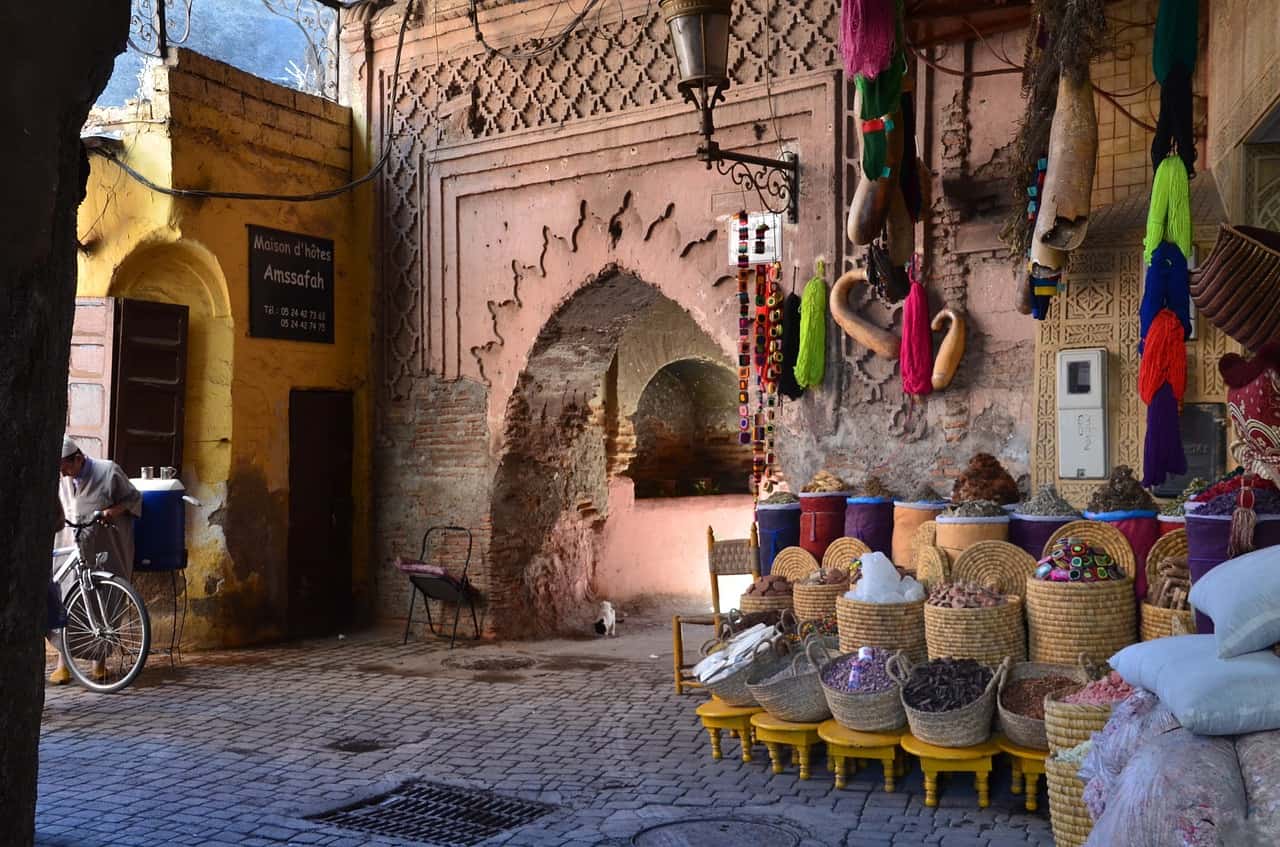 Try a traditional Hammam (opting for separate treatments as is the way in Morocco – though there are some establishments that allow for a joint experience), and spend some time exploring somewhere like the Ben Youseff Madrasa. It's an old Islamic college and it boasts some truly beautiful architecture.
Bali
One of the best things about travelling is learning about cultures that are totally different from your own, immersing yourself in another way of life. Bali definitely ticks this box, and you can bet on the fact it won't be anything you'll be used to. From the warm tropical climate and rural fishing villages to the towering temples and cities, this is certainly a holiday destination that's worthy of following up your wedding!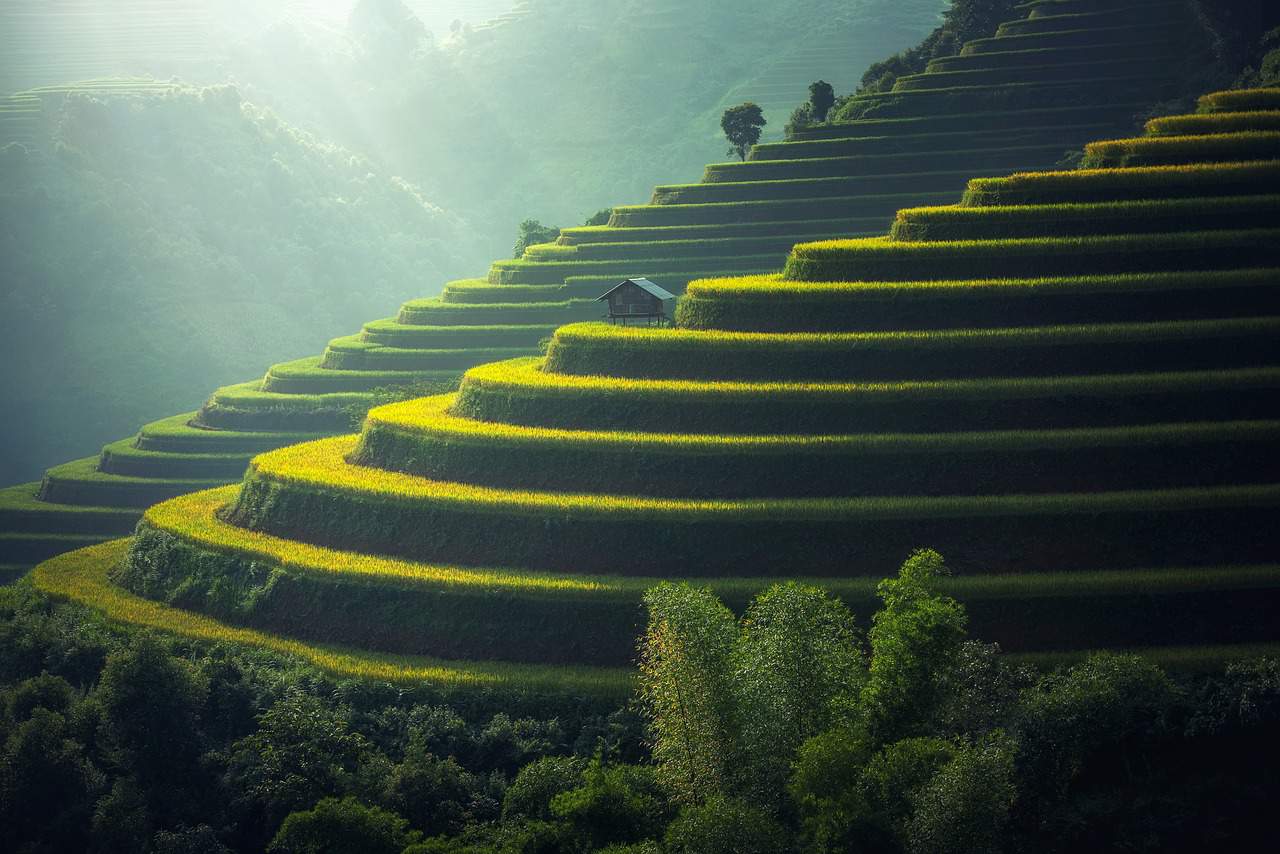 Marvel at the endless rice fields and rituals of the temple ceremonies, and drink in the greenery of East Bali and the brilliant blue of the beaches. It's the perfect place to go if you're both seeking peace and spirituality after all the structure and expectation of tying the knot, and you'll be spoiled for choice of luxury accommodation, spa days and diving tours too – exactly what you need to unwind.
New York
That said, some of us thrive on being busy, and if you and your other half would like to keep up the momentum, New York City should be on your list of considerations. Granted, it doesn't have the olde-worlde charm of places like Venice, but it offers something just as memorable, if a little different. From towering skyscrapers to iconic landmarks like the Statue of Liberty, it's a wonderful place to experience some of the world's most famous sights together. Go with a plan if you're determined to do as much sightseeing as possible, or let your holiday stretch out in front of you with no pressure to tick anything off a list: sipping a coffee with a view over a busy sidewalk is sometimes the best way to get to know
a city and its inhabitants. So, shop, walk and eat your way around the Big Apple – you'll be
wanting to come back for more.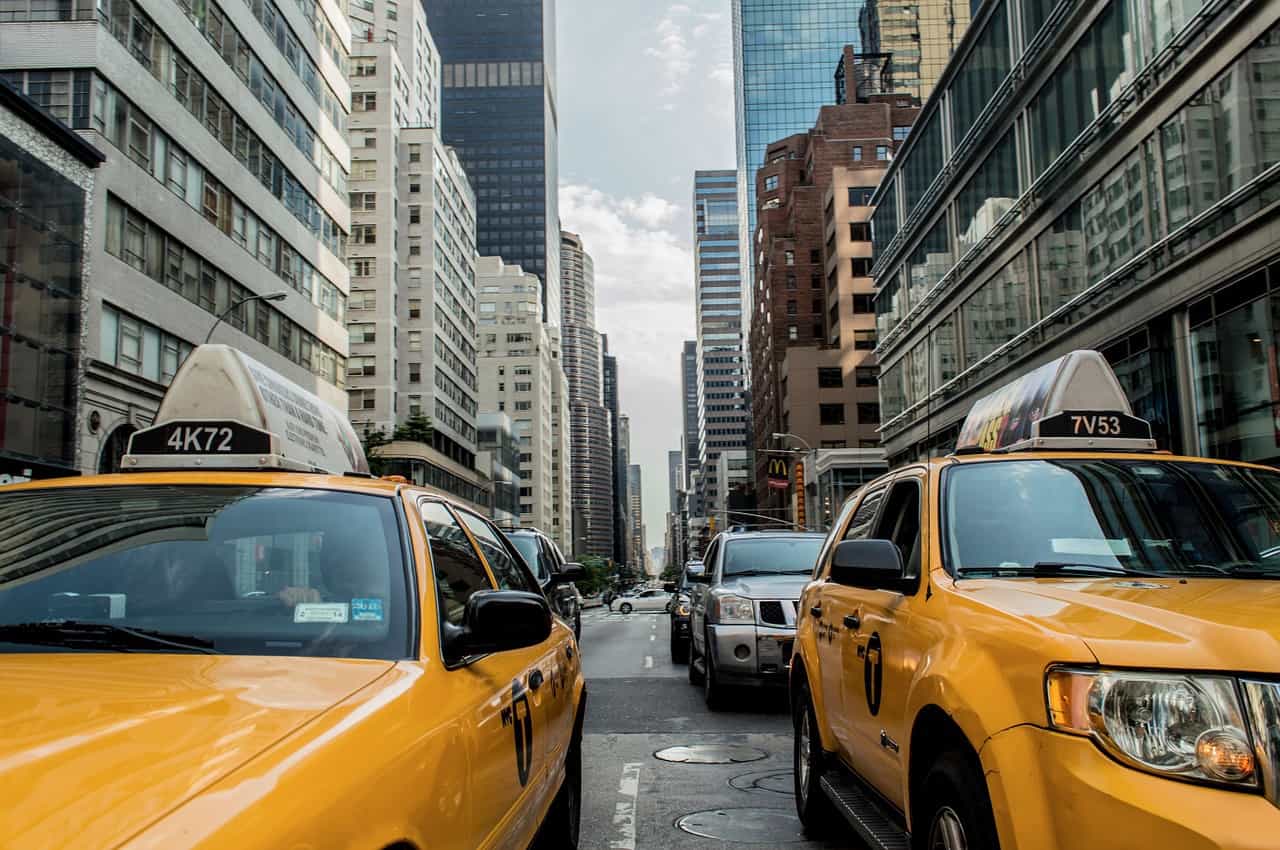 Where did you go on your honeymoon? Or where are you dreaming of?