This post may contain affiliate links. Read our disclosure page for full details.
When we were invited by Follow Up Siberia to enter a contest to visit that far-away land, we were both excited and curious. We had been in Eastern Europe, not far from Russia, but the country, and especially Siberia, remained mysterious.
The first thing we learned was that Siberia is huge, comprising virtually all of Russia that is not within the bounds of Europe. Our trip took us to Chita, a mid-sized city in the south, near the borders of Mongolia and China. It is home to the Buryat, a people whose Asian descent and Buddhist faith make their region unique in their country.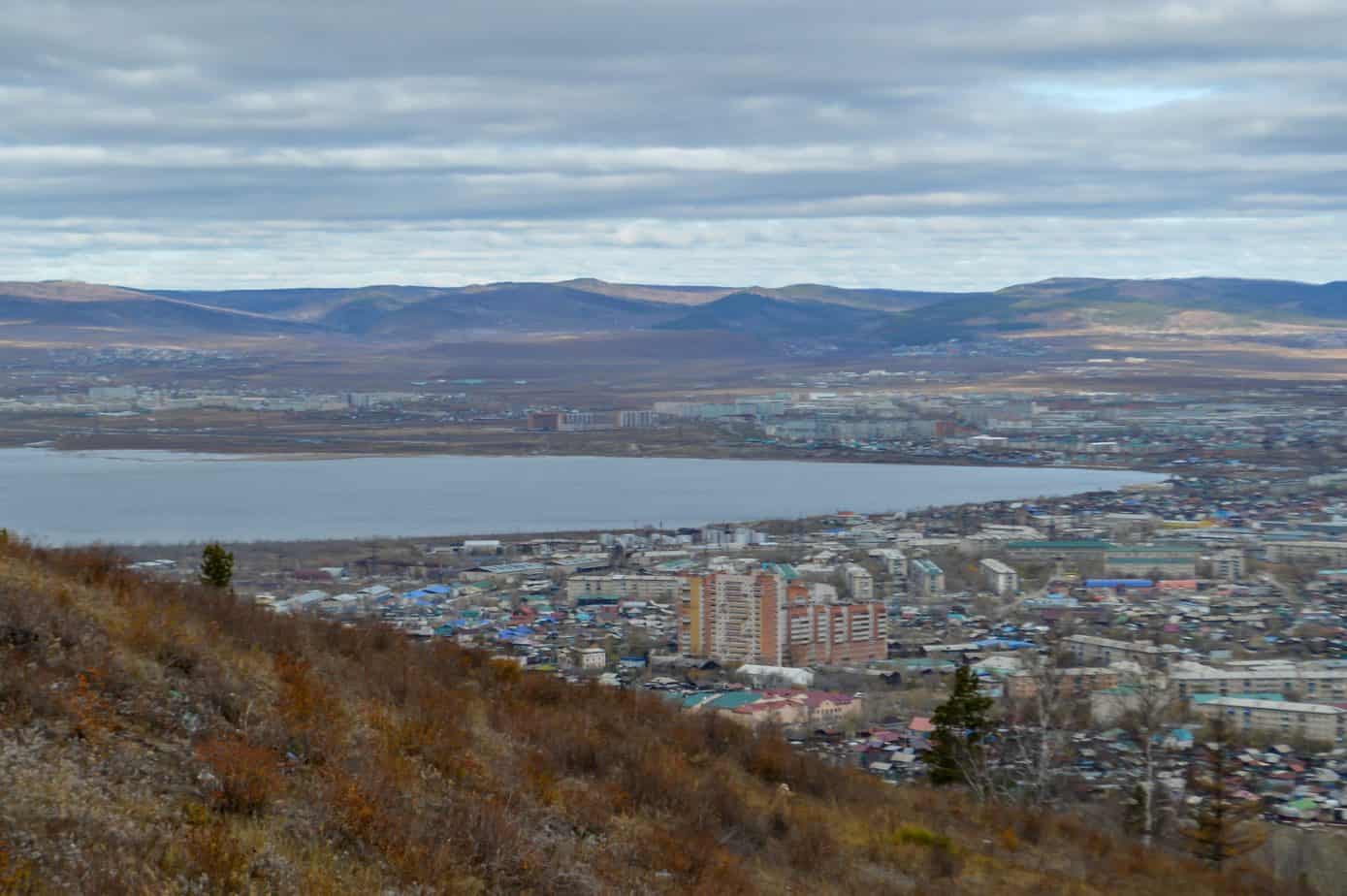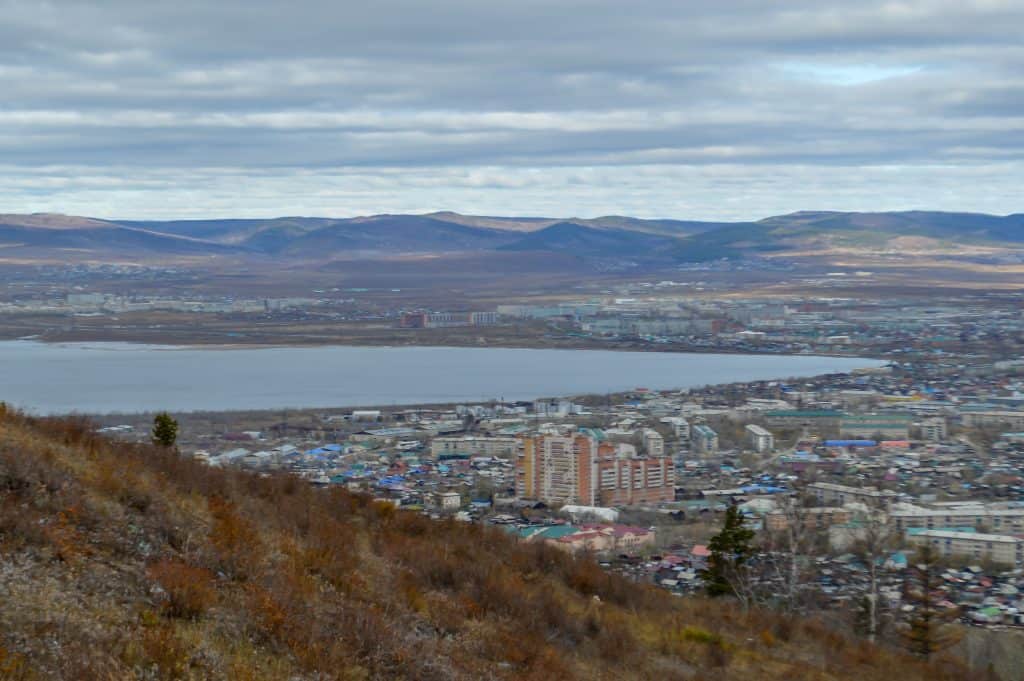 One of the first places we visited was a local chapel atop a hill, which gave us a view of much of Chita.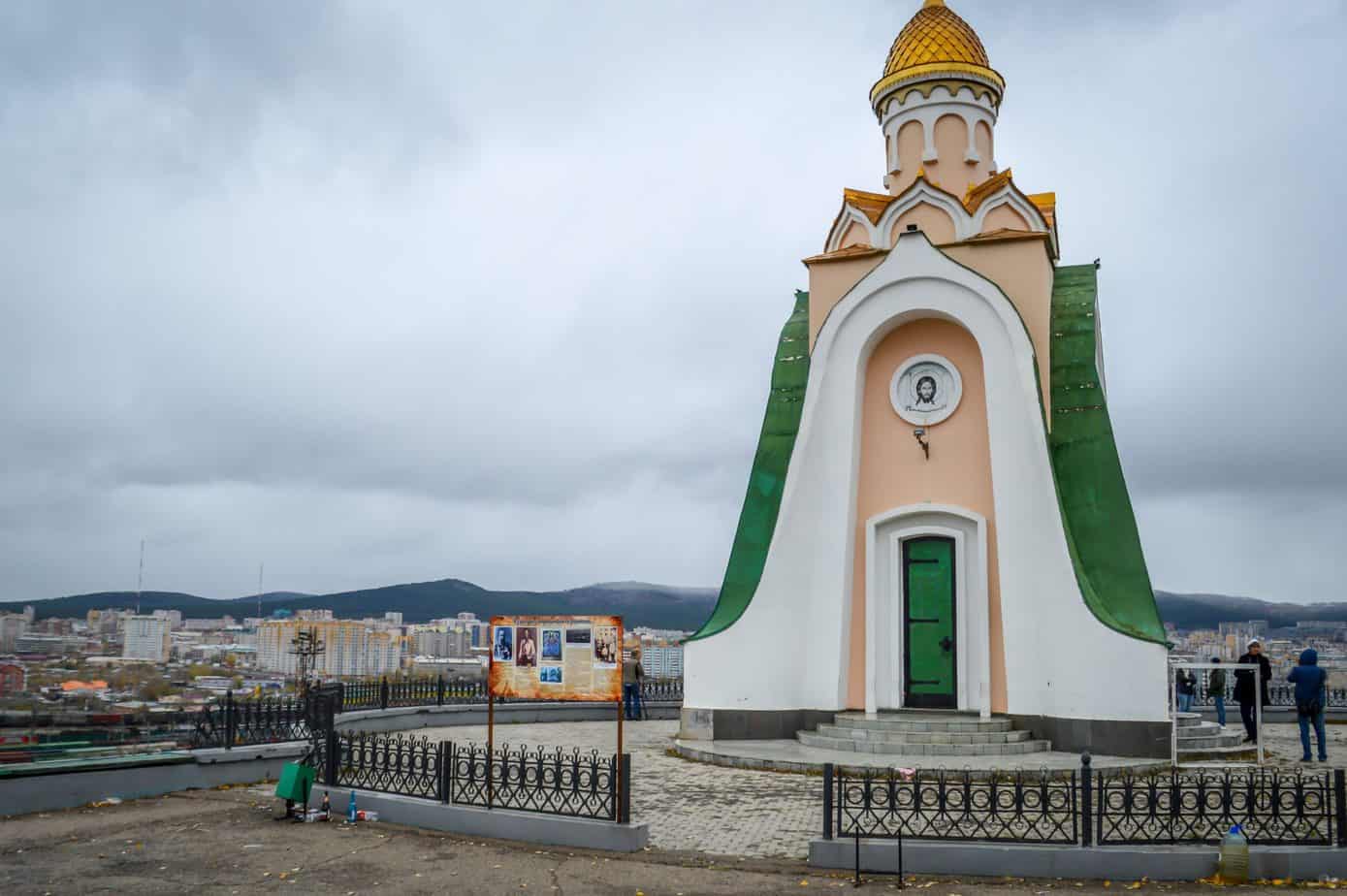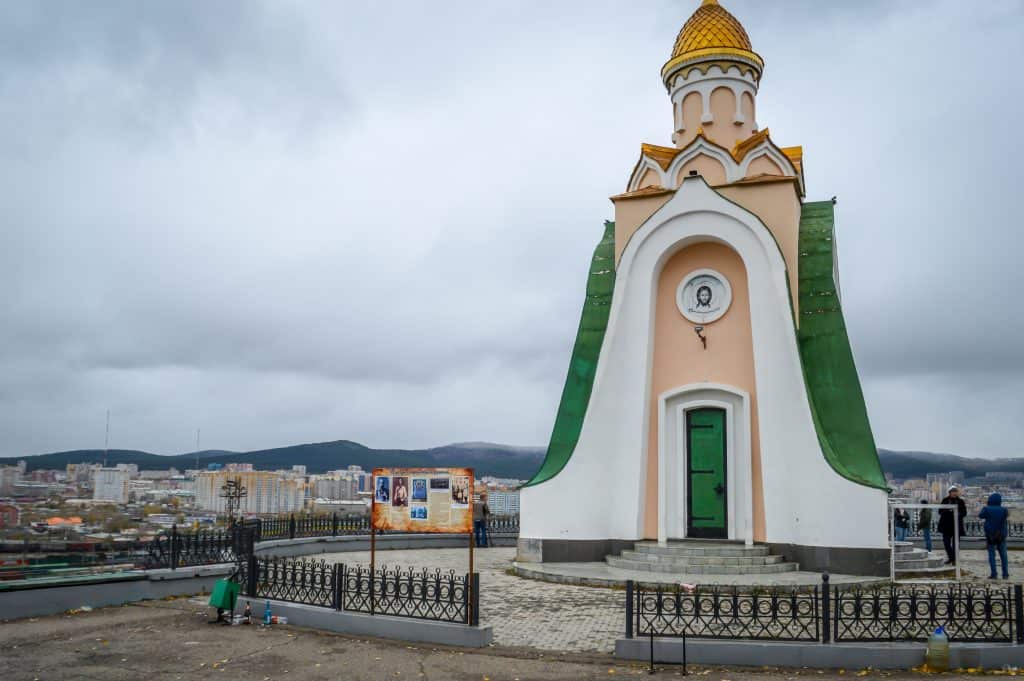 From the chapel, we had a great view of the rail station. Chita is one stop on the famous Trans-Siberian Railroad!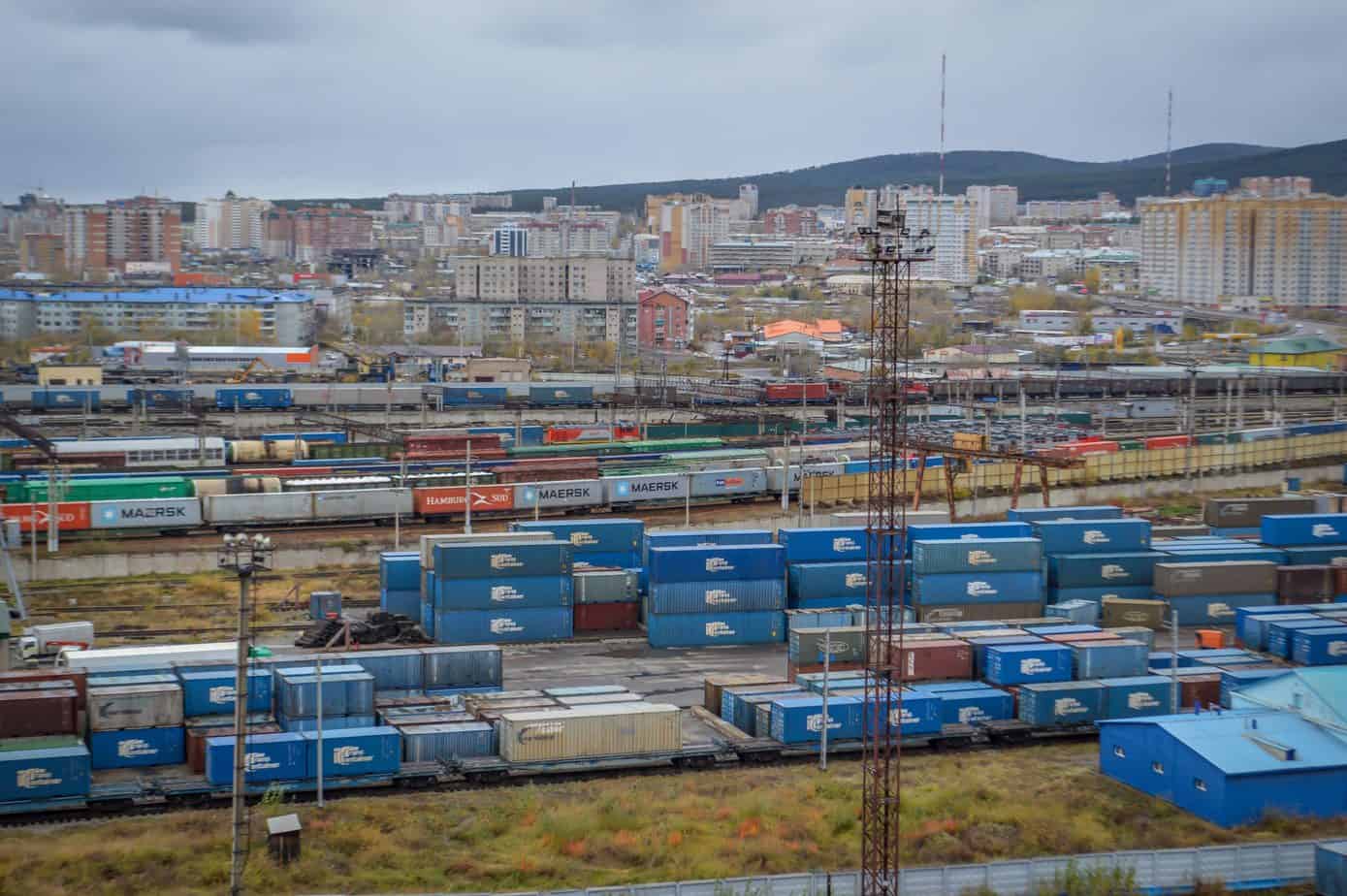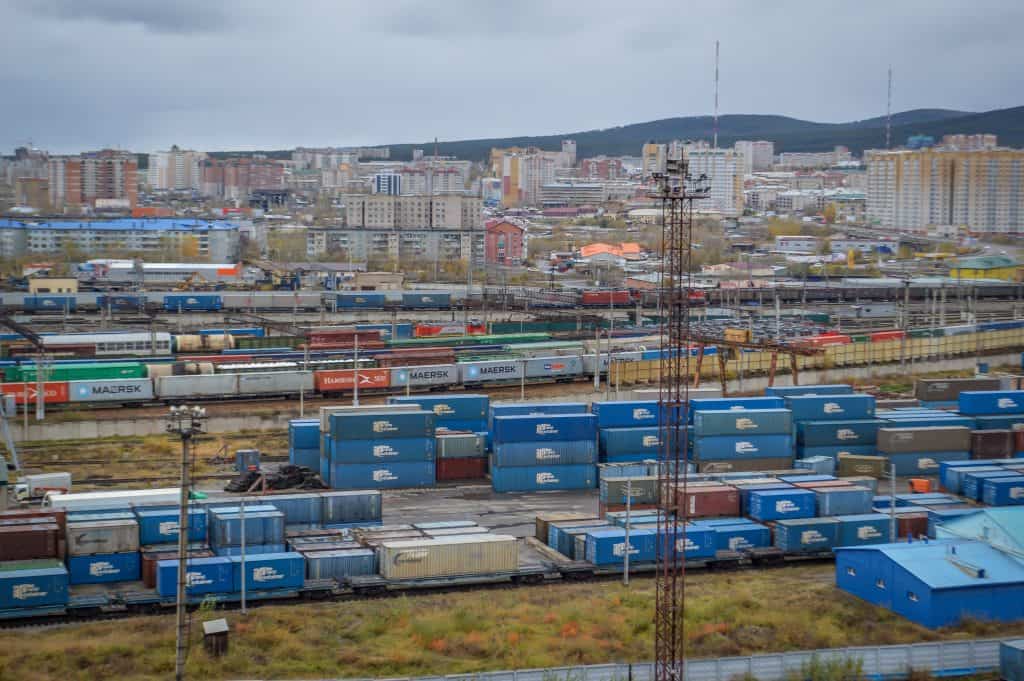 It is easy to imagine Siberia as a place with very little going on. We discovered a number of local past times, the most treasured of which is the Buryat tradition of archery. We got a first-hand demonstration of this art at a local archery academy.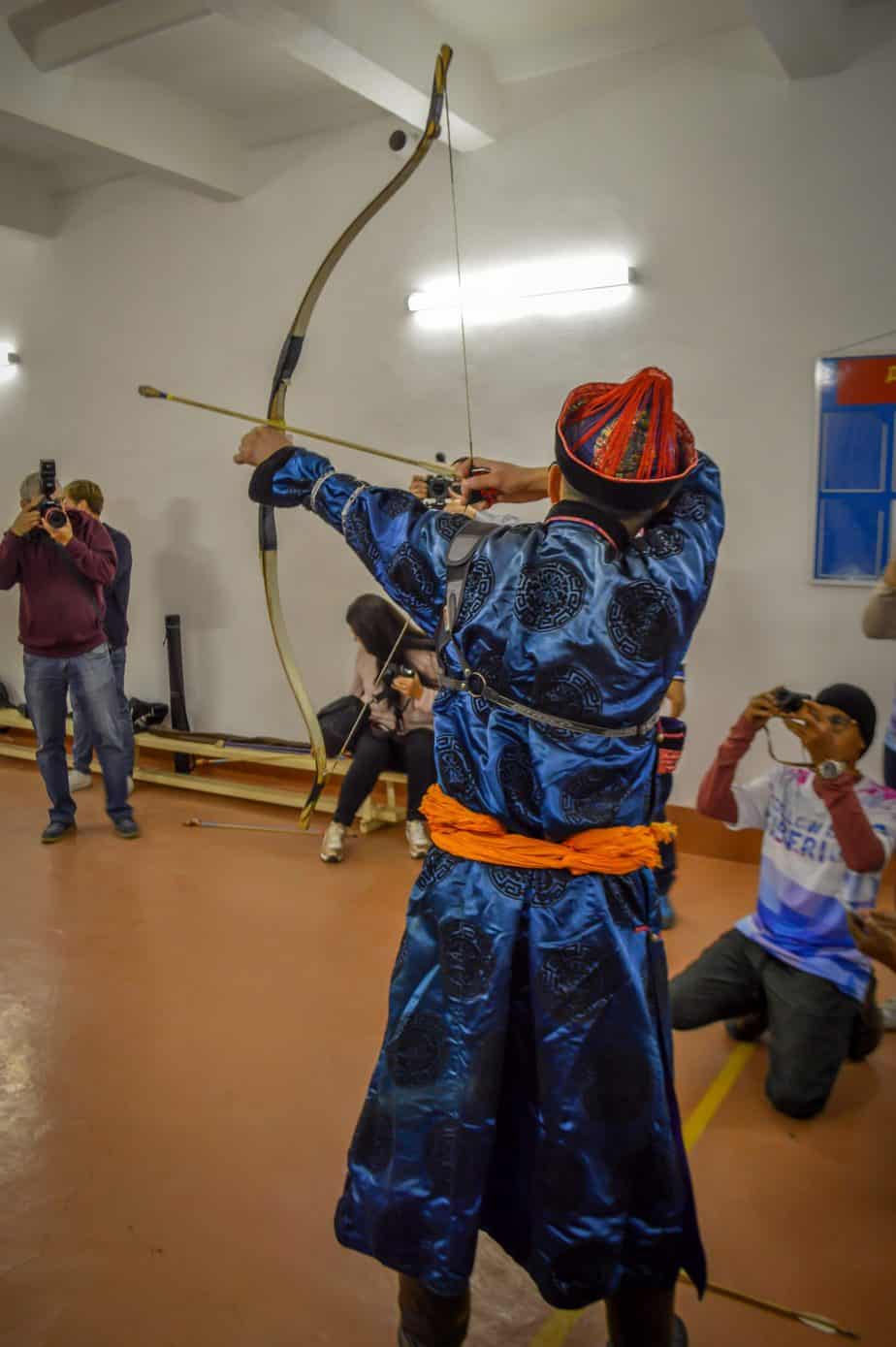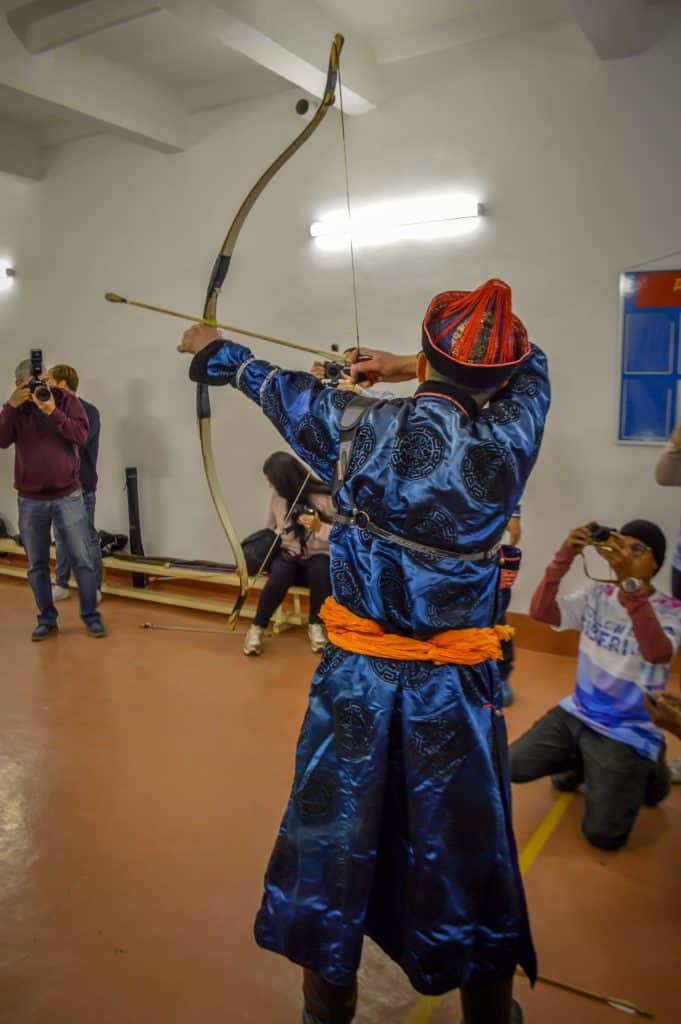 This was followed by a visit to one of the region's major Buddhist monasteries. There were so many beautiful sights here that only photos can do them justice.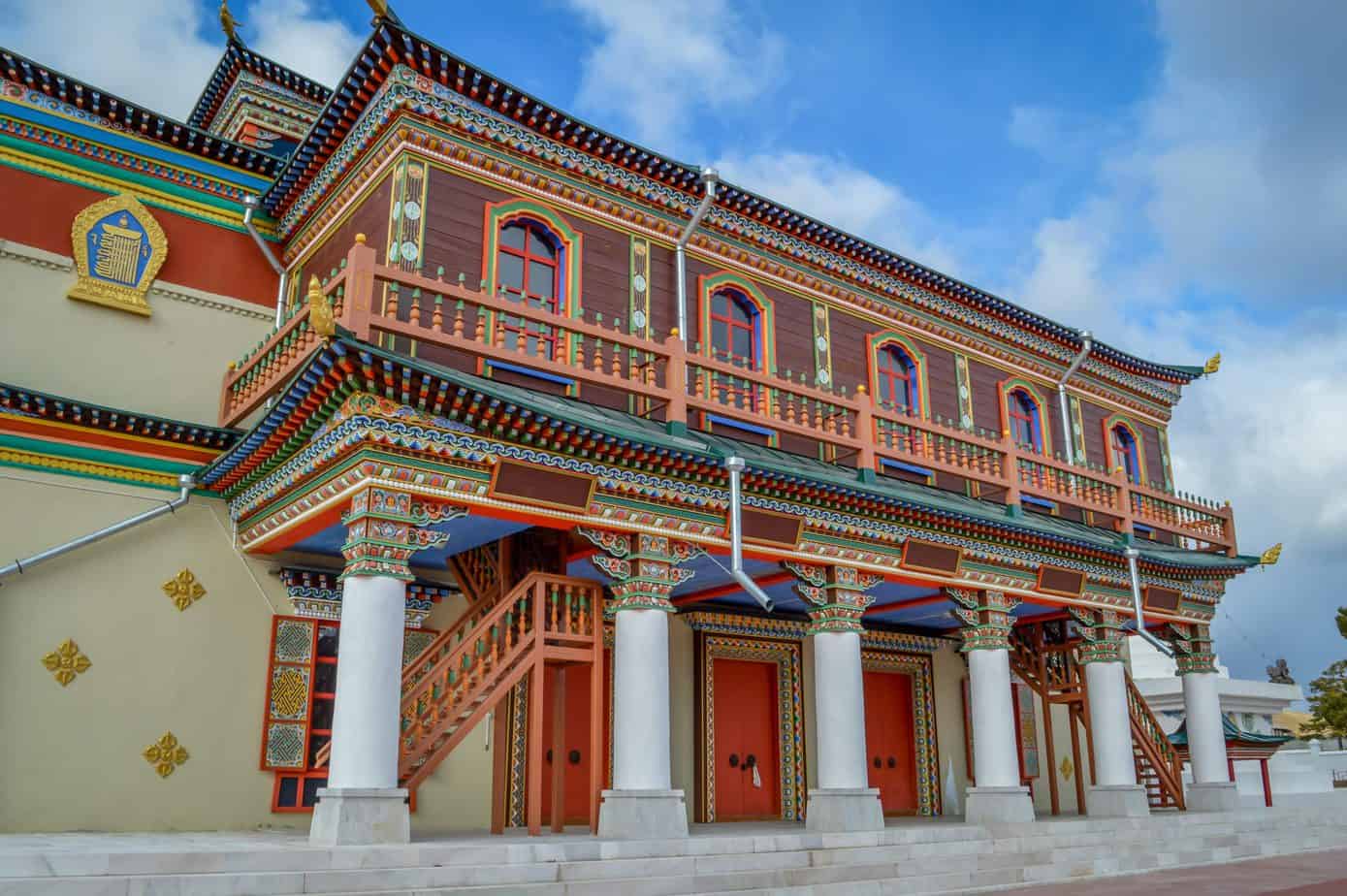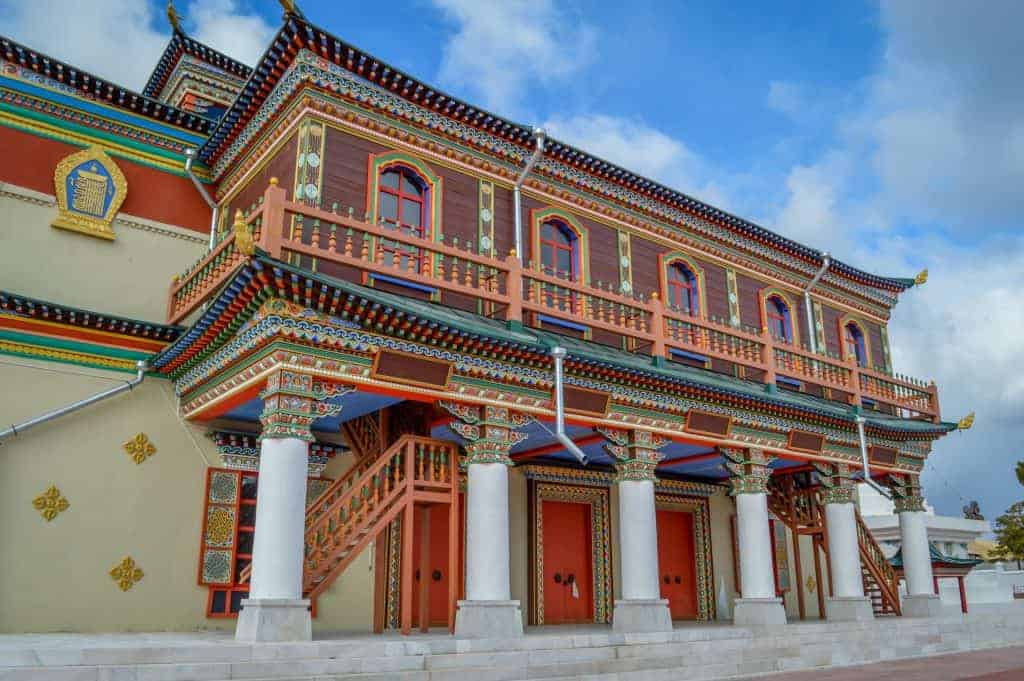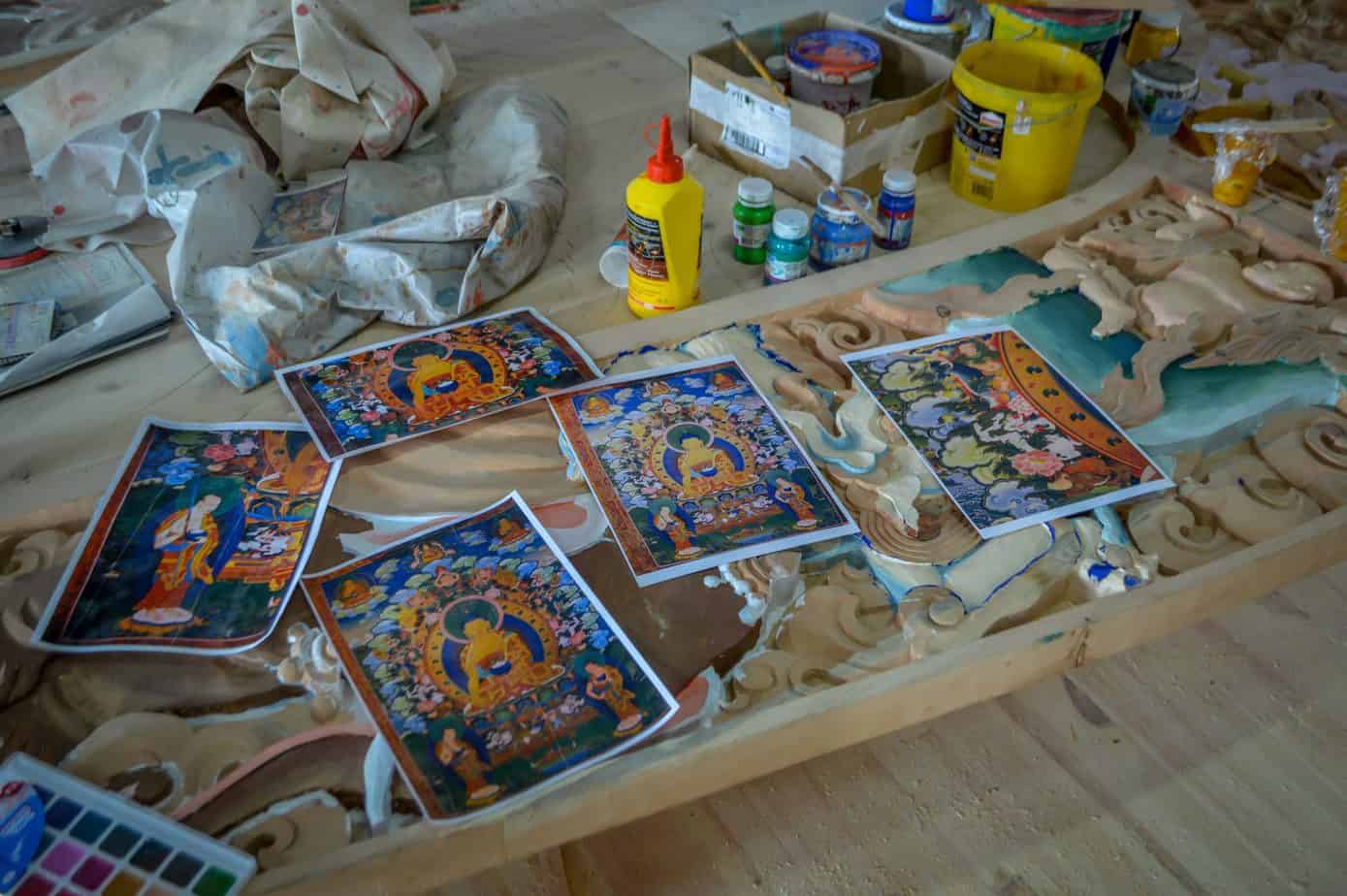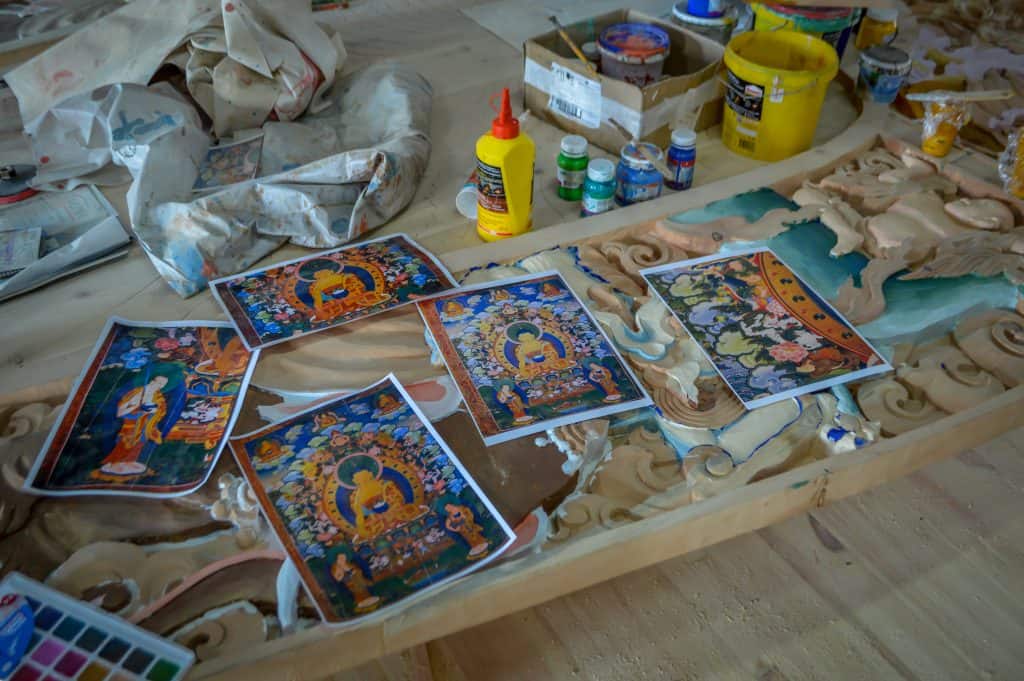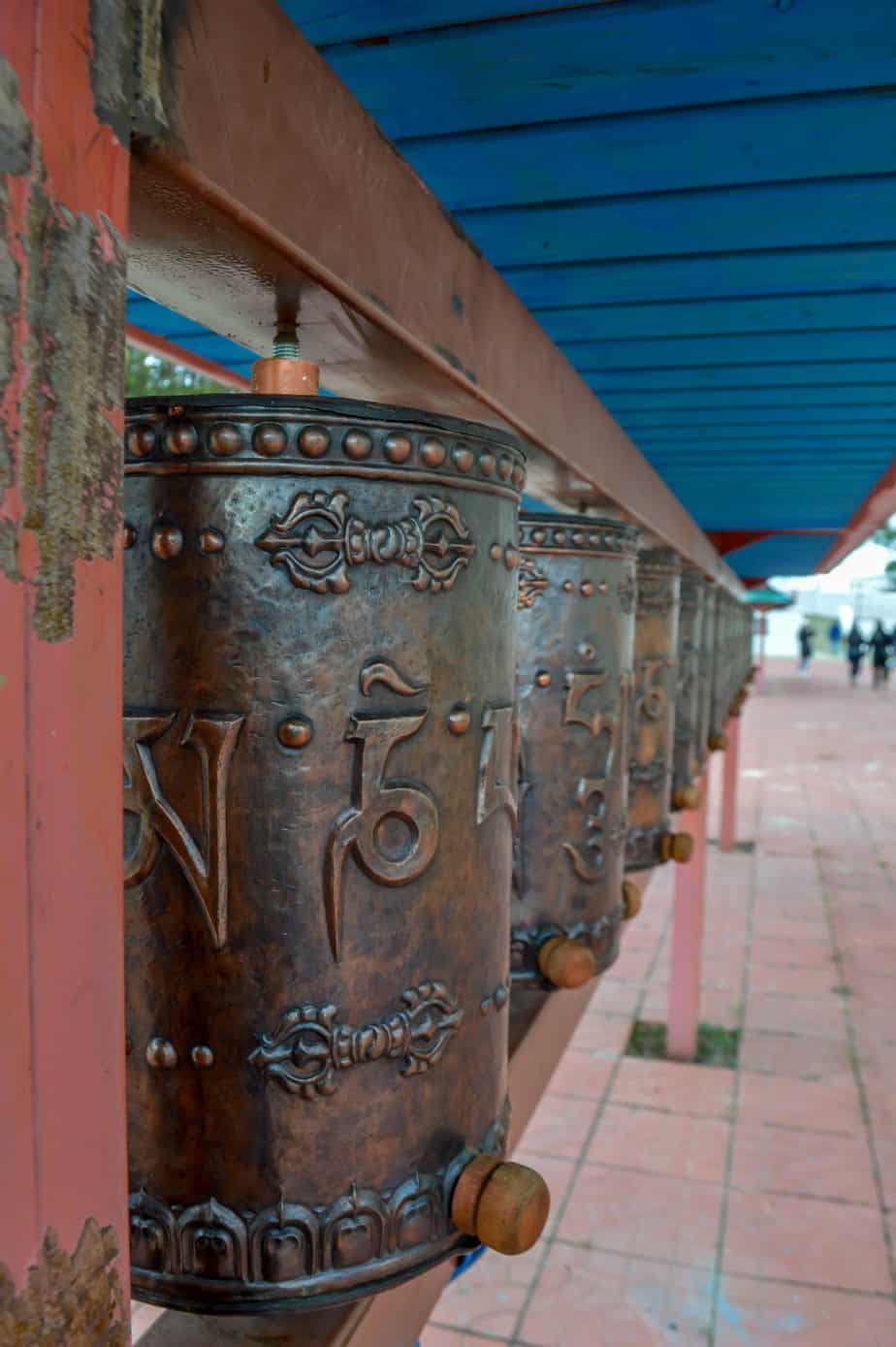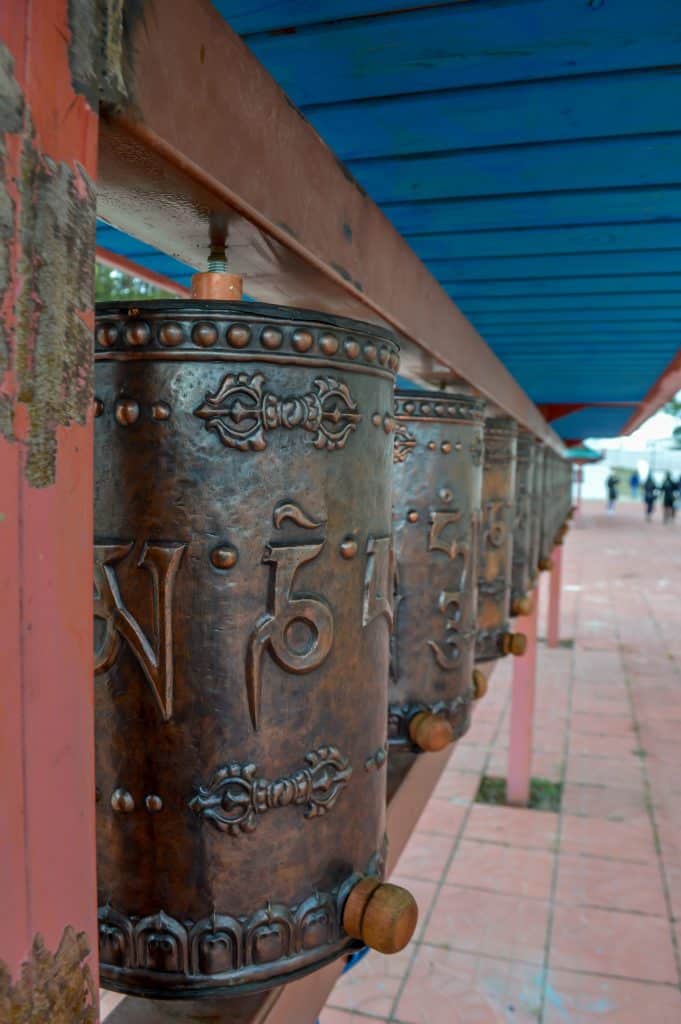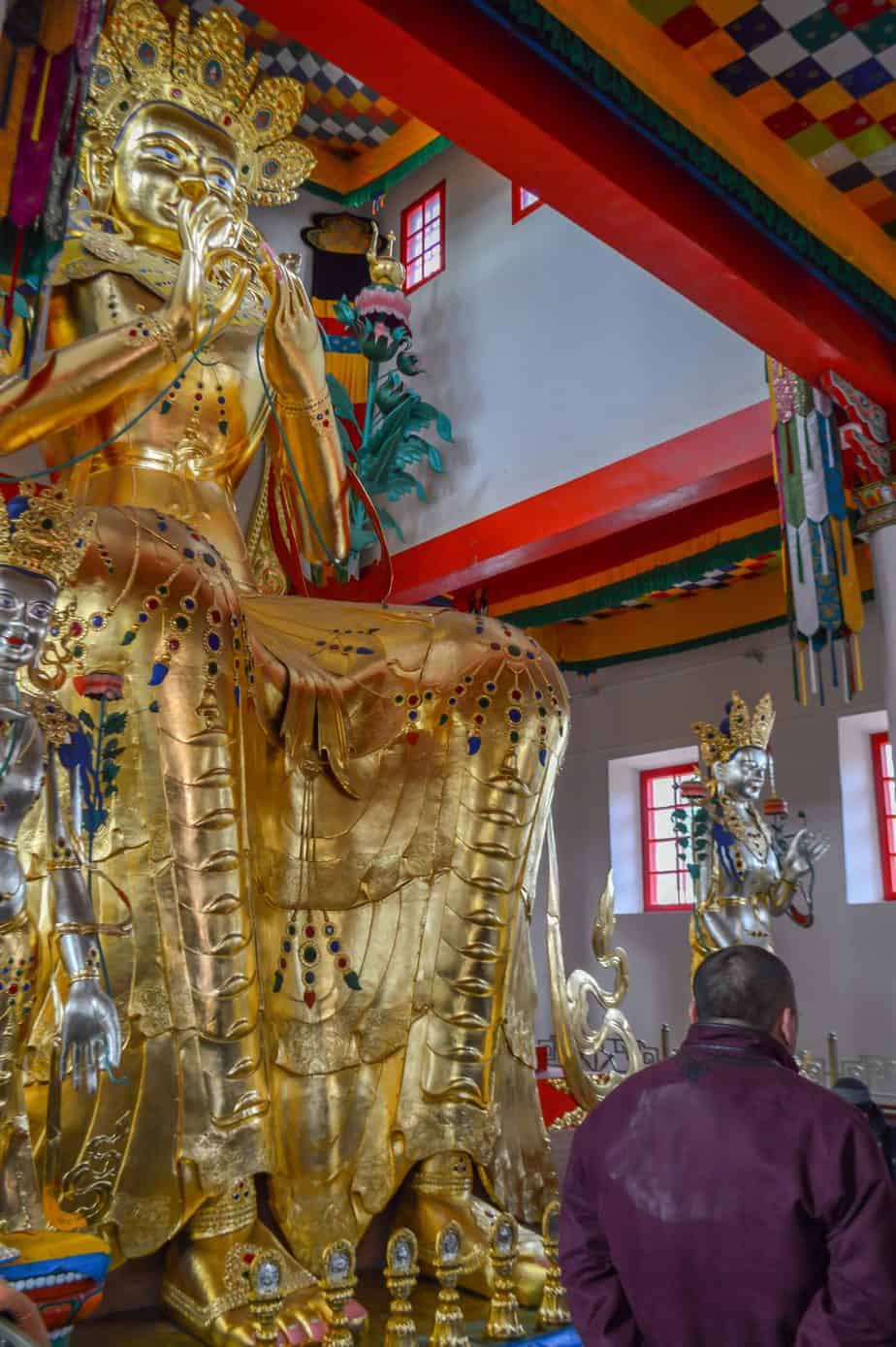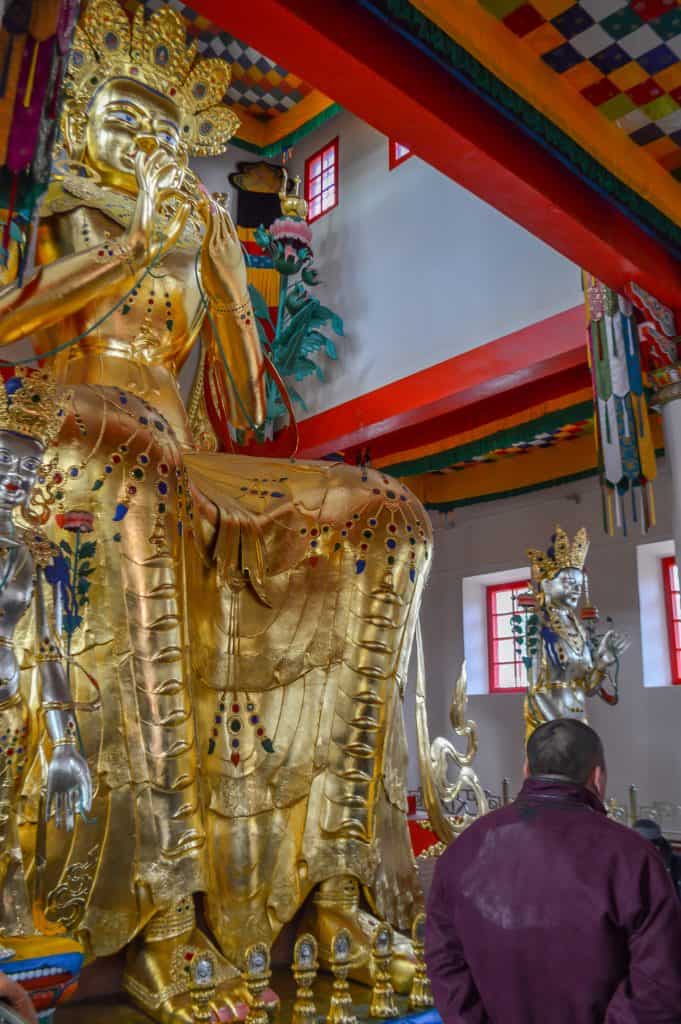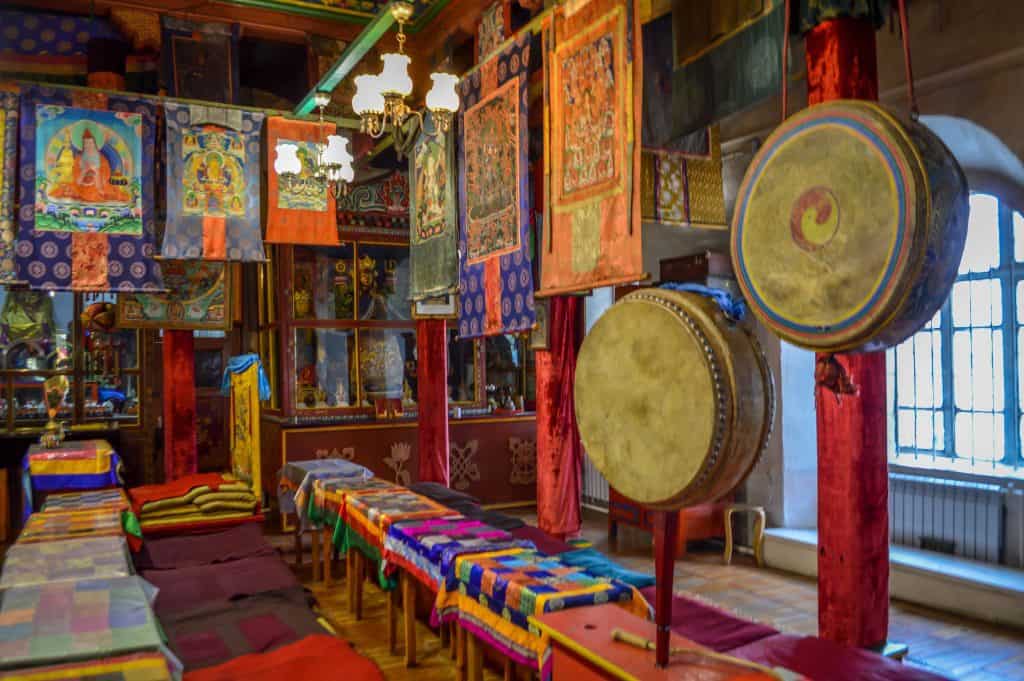 Following the monastery, we were taken on an off-roading excursion into the hills above Chita. A group of local men who drive their tough-as-nails vehicles along these routes for fun transported us to lovely views of the city (see top photo of this post) and a nearby river.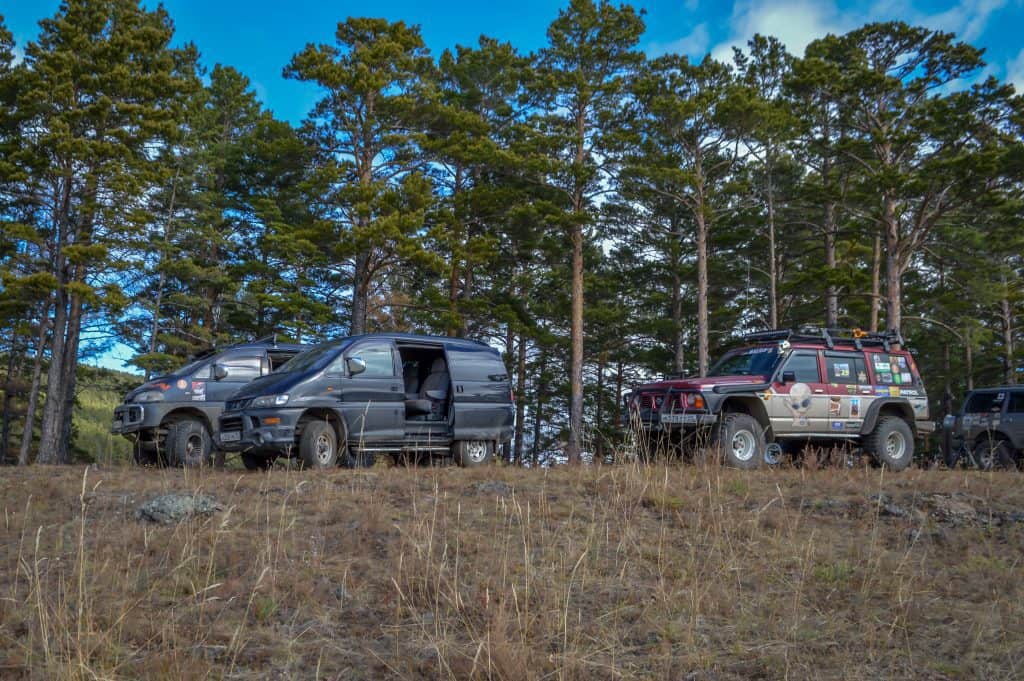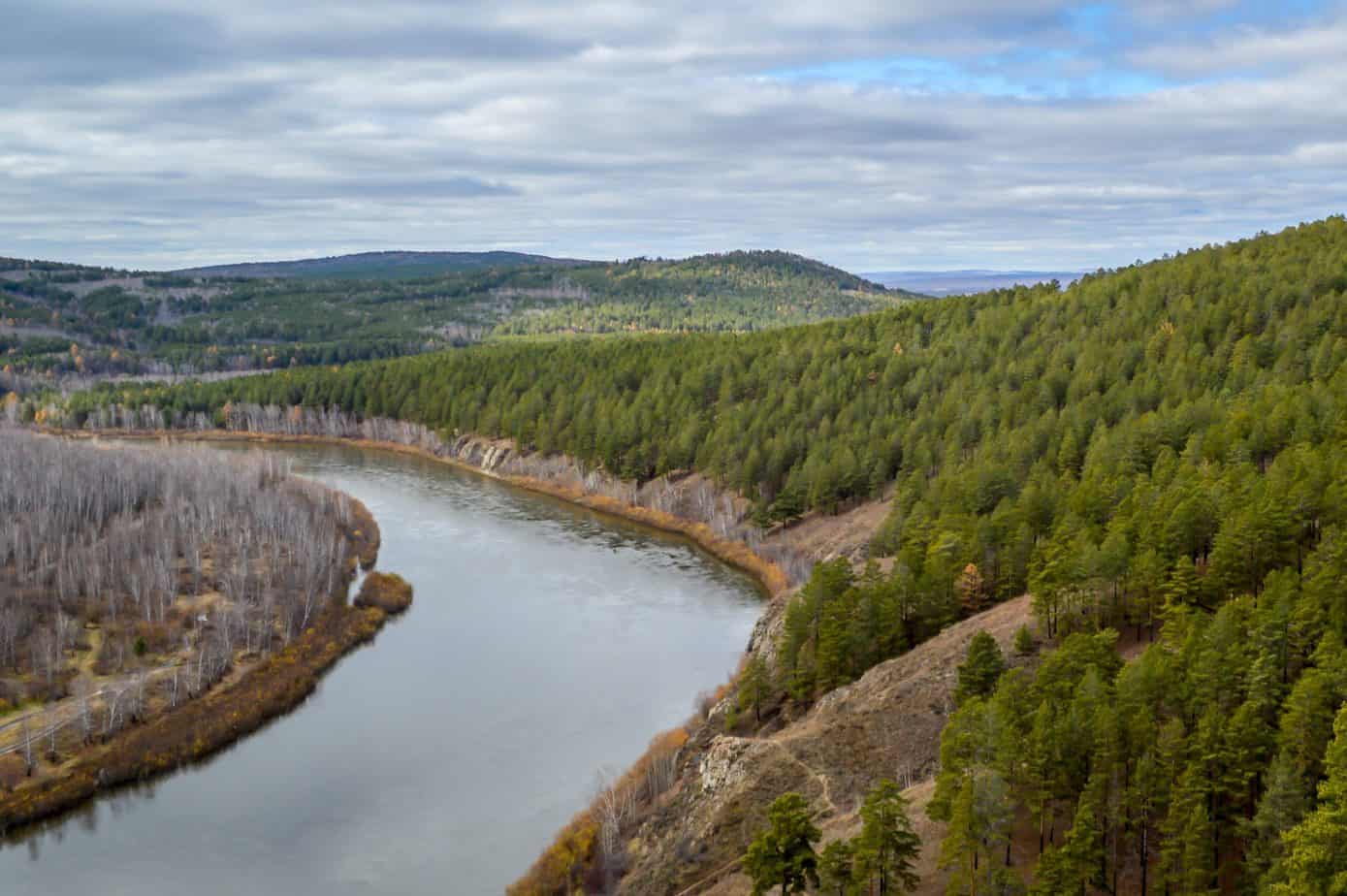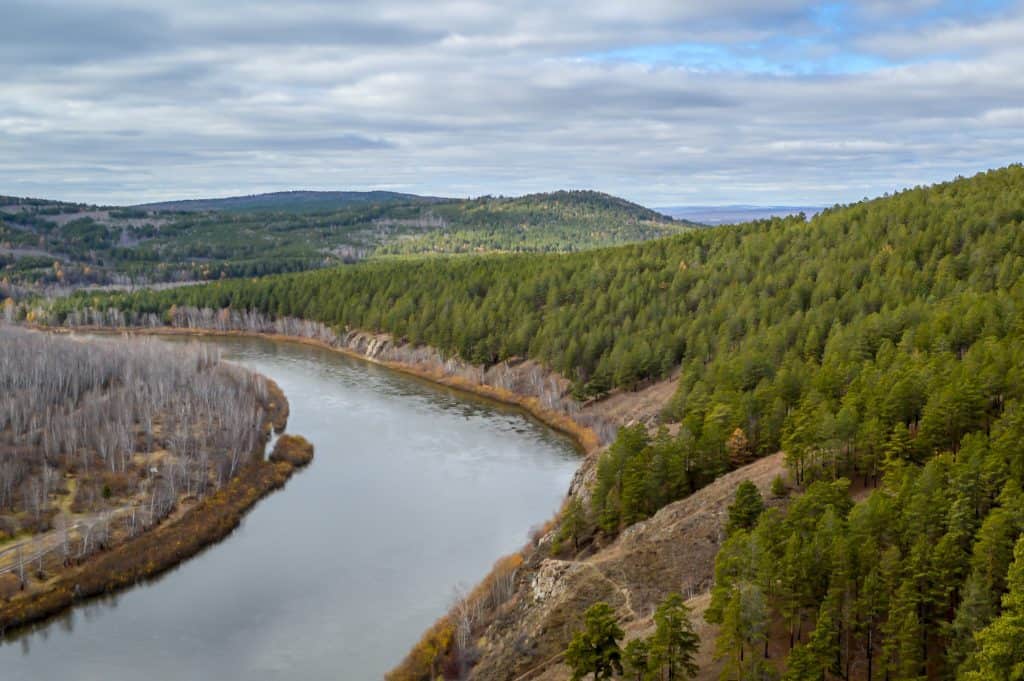 Finally, the off-road drivers took us close to a nearby rocky summit, where we hiked to the top for an especially beautiful view of the region around Chita. Then it was back to the bottom for a hearty meal cooked over a campfire. Our experiences that day showed us that, far from being the flat and barren land that many imagine it to be, Siberia contains great geographical diversity.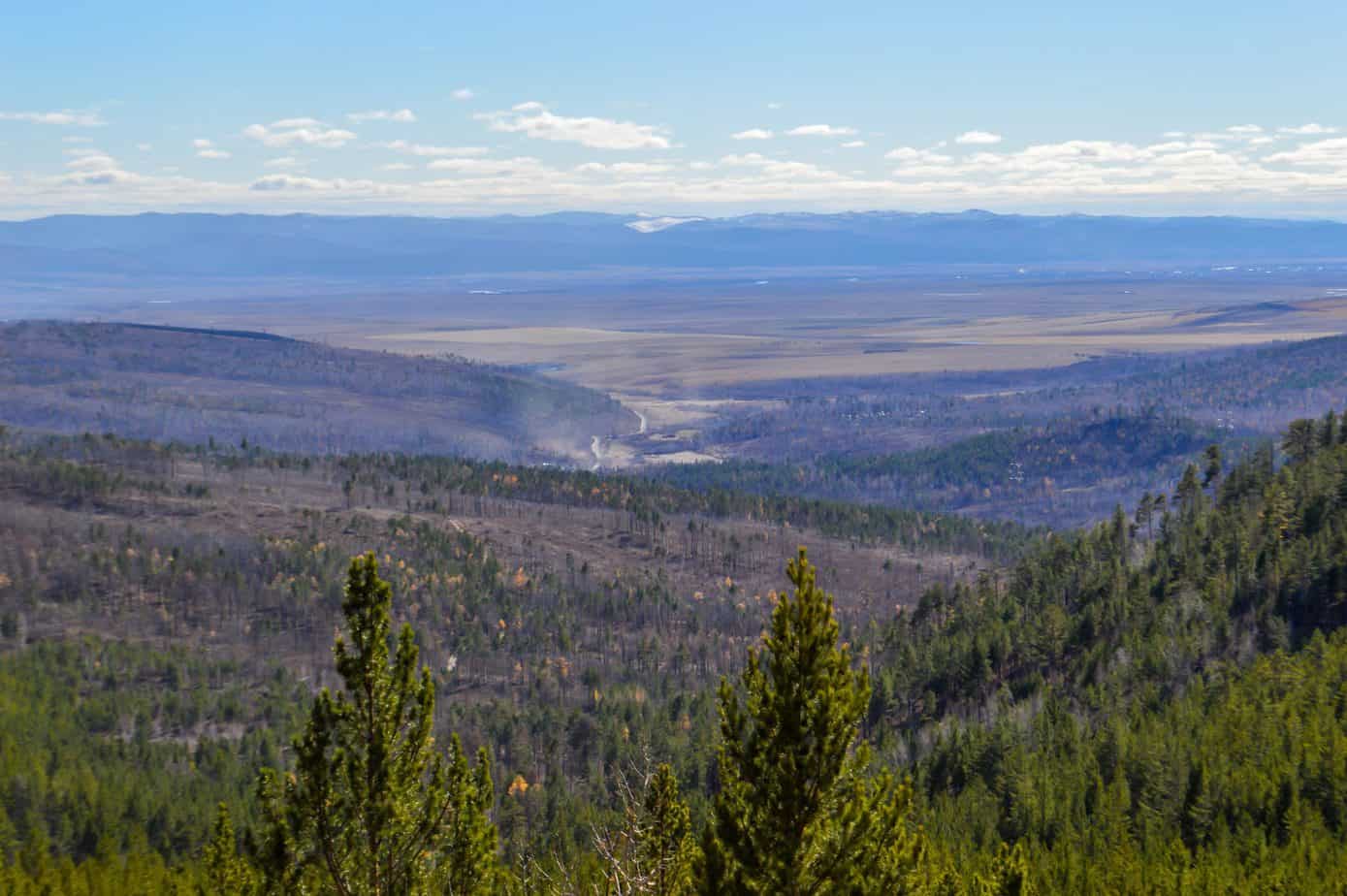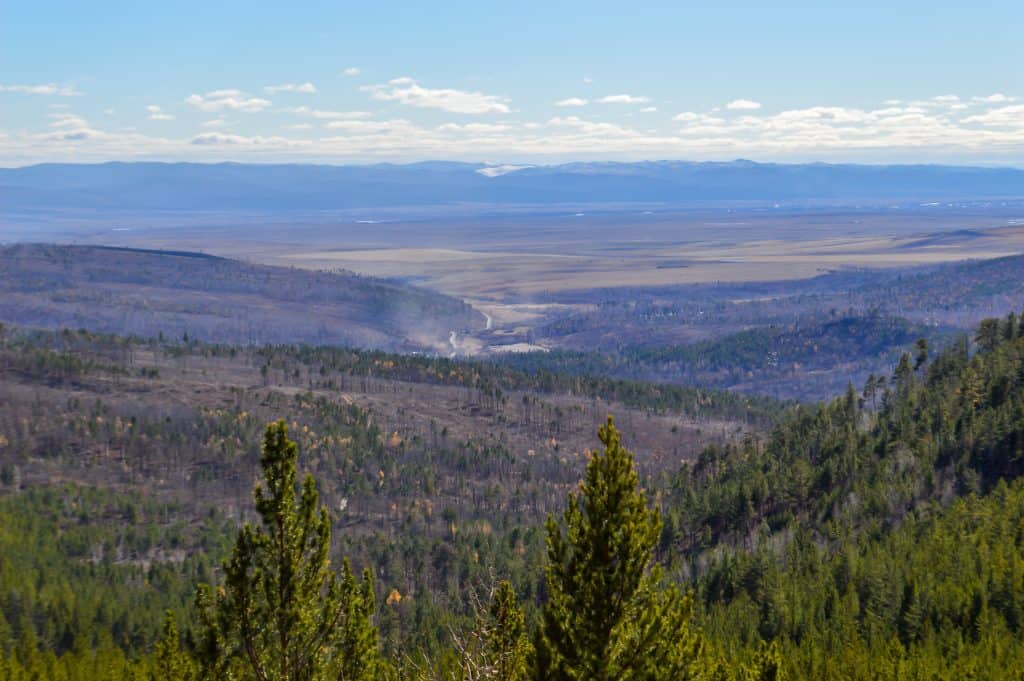 Our journey into Siberia lasted only a few short days. But in that time, the city of Chita showed us the enormous cultural and geographic variety of the region. We met many kind and fascinating people who were interested in getting to know us, showing us their city, finding common ground, and sharing their dreams and ambitions. Thanks to them, our preconceptions about Siberia have been changed for good!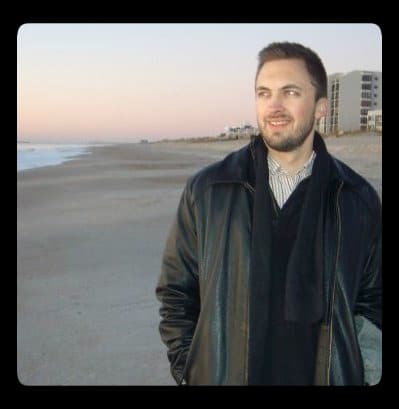 Nathan is one half of newlywed travel couple Two Drifters, and typically found behind the camera lens. However, he loves writing too, and works as a freelance editor when not focusing on crafting works of fiction.