---
*Links in this article may be affiliate links, from which we may earn commission. See our
Privacy Policy
for full details.
---
The ruggedly beautiful Tasmania is now gaining more traction with thousands of tourists from around the world discovering the beautiful city and especially its wild outdoor. The island state boasts unique qualities and locations that can be considered as one of the best places to visit in Australia.
Cradle Mountain. Cradle Mountain will call out the hiking enthusiast in you. It's pretty much an easy climb, plus the hiking trails range from 20 minutes to 9 hours, so be as intense or as laid back as you want. You can get guided hiking or a 6 days trail.
The views are spectacular, so good that your tired muscle won't compare to the beauty. It's easy to see why Cradle Mountain is one of the top Tasmania adventures.
Lake Oberon. Nestled in the Western Arthur Range, this part of Tasmania is a bit isolated and is less visited by tourists. In any case, the area is teeming with great hiking trails of newbies and veterans alike.
Three Capes Track. A good hike with an awesome coastal view? No one can say no to that! There are plenty of those in Sardinia. The Three Capes Track easily become one of the top Tasmania Attractions, swarming with foreigner and locals alike.
Southern Aurora Australis. Witnessing the Northern Lights is something very few people experience due to geographical limitations. Many want to go to Finland and Iceland just for that.Here's a surprise – Tasmania has them too! They are called Southern Aurora Australis here. The display is amazing, to say the least.
Horseshow Bend. One of the best places to visit in Tasmania is found on the Gordon River. You can either go on a river cruise or a flight to experience it.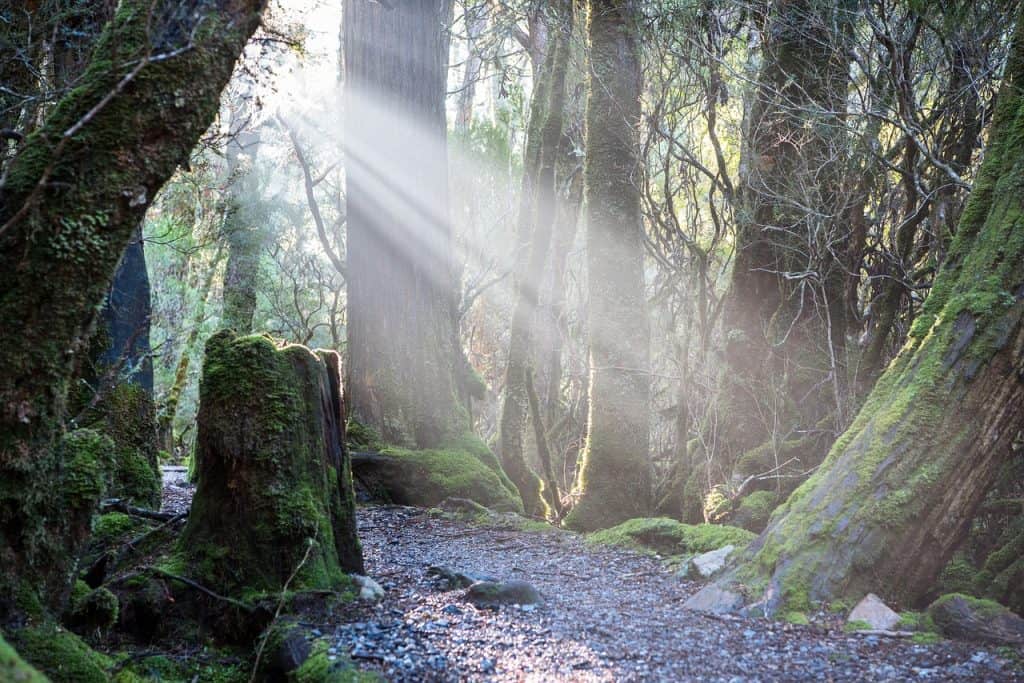 The Hazards. Found inside the Freycinet National Park is the Hazards, which boasts as one of the best places to visit here. Go before sunset to experience how the sunlight gives the place a special aura. There's also the gorgeous and remote Hazards beach, which is perfect for skinny-dipping picture-taking because of its breathtaking beauty.
Port Arthur. This place is kind of a special mention. As a former prison, Port Arthur's remains can still be visited. Experiencing it will surely be one of the coolest, if not the creepiest places you will visit in Tasmania. You can take a guided tour there or you know, go at night to haunt ghosts if you're into that – I know I'm not.
Small yet filled with everything any nature and outdoor lover would ever want in a destination, it's no wonder why everyone's looking to rent a van and head on to Tasmania's great outdoors.
The best way to extensively travel the rugged, yet beautiful Tasmanian territory is via a campervan. You can start your campervan Tasmania adventure here by booking a cheap campervan deal from Hobart. It's wise to book in advance to avoid price surges or unavailability.
Have fun and don't forget to keep your options open as you get behind the wheel and drive.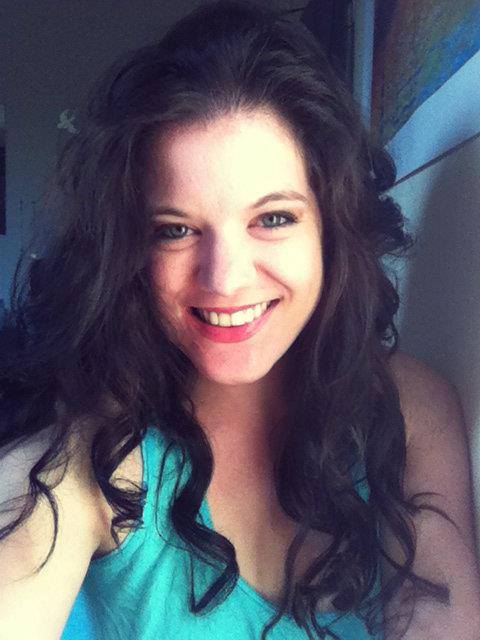 Amy Hartle is the co-founder and owner of Two Drifters, where she blogs about romantic and couples travel, relationships, honeymoons, and more. With a Master's in English and a BA in Musical Theatre, Amy loves to write quality content as well as to entertain, and she hopes to do a bit of both here on the blog! Amy is happily married to her husband Nathan, and when not working on their sites, Amy & Nathan can be found cuddling, reading, and enjoying delicious lattes.