This post may contain affiliate links. Read our disclosure page for full details.
This is a guest post by Janine of Fill My Passport. Visiting Canada's biggest city? Janine can help you find the best coffee shops in Toronto to satisfy your caffeine needs.
Toronto is the largest city in Canada in population and mass. Based on the current society where we rush from place to place, it is no wonder we have coffee shops on every corner with that sacred caffeinated smell oozing from the chimneys, windows, and through the passing breeze. Here are our favourite cafes in the Greater Toronto Area that you need to try, or at least walk by to get the essence of their caffeinated goodness.
The Green Beanery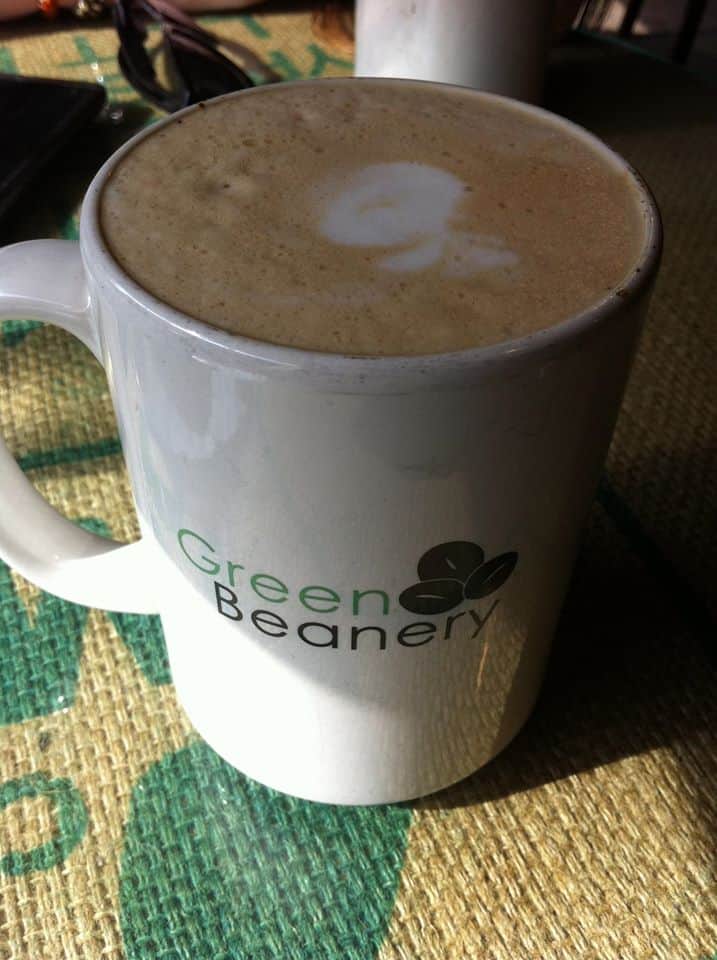 I cannot rave about this shop enough. What I love about this coffeehouse besides the deliciously frothy lattes and flavours, is the company's incredible mandate. They have the largest selection of coffee of any café in the WORLD and only supports fair trade plantations. Purchasing a coffee beverage here supports the environmental efforts and
education they put forward in the coffee industry. You can find this shop at Bathurst and Bloor across from the former Honest Ed's store in downtown Toronto.
Snakes & Lattes
This shop combines the sublimity of a freshly brewed coffee with the fun and competition of board games. Choose one of the hundreds of games available, sip your java, grab a table, and play! Around on the weekend? Head here for a fun filled Sunday morning of games and grub. The Snakes and Lattes brunch is spot-on with delicious breakfast foods to keep you fuelled for the next round. There are a couple of locations in Toronto including the Annex and College street of the downtown core.
The Good Neighbour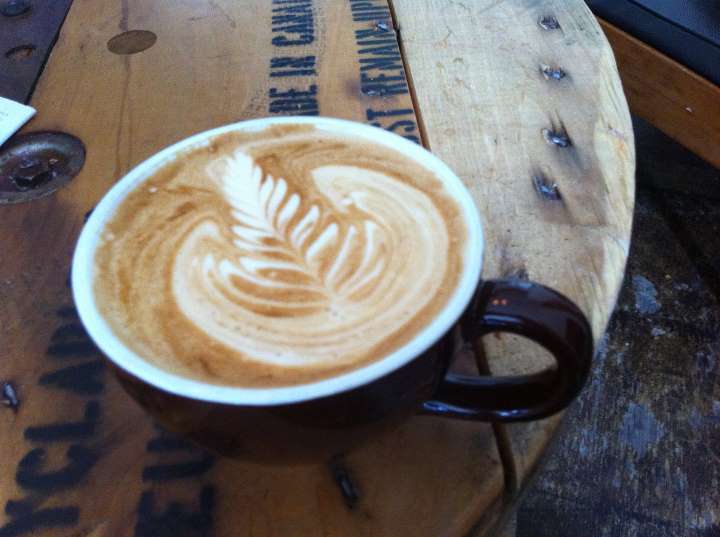 This is another fabulous café. Located in the trendy up and coming Junction neighbourhood on the western end of Toronto, enjoy delicious espresso drinks and pastries baked daily.
Cora's
A breakfast restaurant, Cora's fuses the essence of fresh fruit and coffee together. Enjoy cereals, omelets, crepes, pancakes, and much more with a freshly brewed bottomless cup of coffee. If you would love an espresso beverage, they have skilled baristas ready to craft you a delightful latte, cappuccino, macchiato or mocha. Locations accessible all across the country to satisfy that caffeine craving.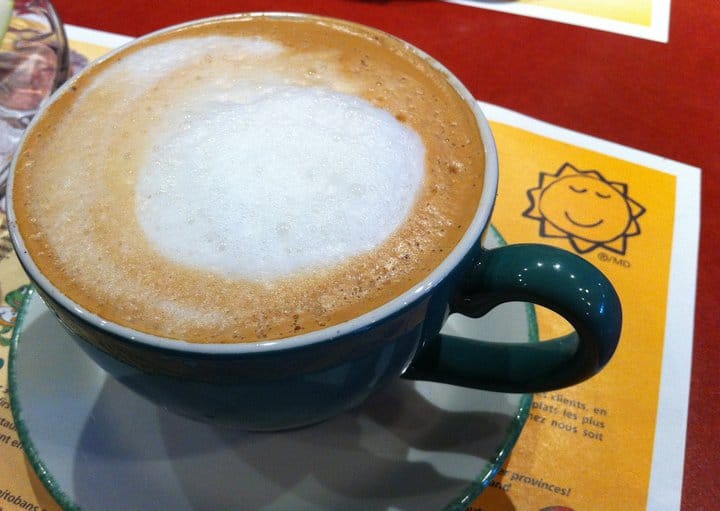 The Beet
A vegan restaurant at the corner of Dundas and Medland in the trendy Junction, enjoy an assortment of fair trade brewed coffees, barista-made bespoke beverages, and an assortment of specialities made with certified organic plant ingredients. Take my advice and indulge in a chocolate chip muffin. They really are delicious. And I'm not just saying that. A bad muffin can really ruin your whole day so be sure to indulge in one of these.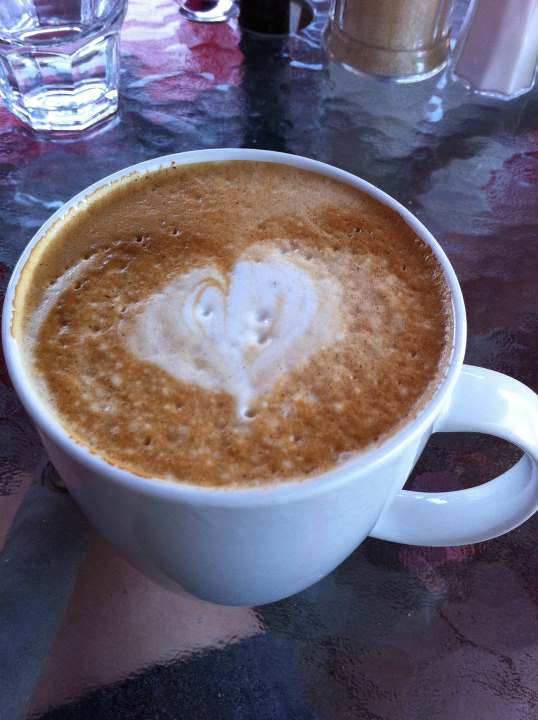 Fresh
Still on the vegan kick, I highly recommend you head to Fresh for an incredible coffee made with free trade organic beans. Couple this with a slice of their vegan carrot cake…salivating just thinking about it, this cake is moist and tastes just like the traditional recipe! Enjoy your Fresh experience at one of the three locations across the downtown core.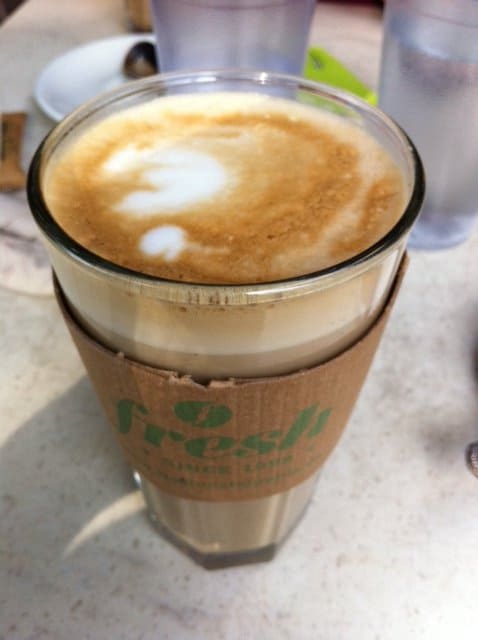 The Old Country Inn – Unionville, Ontario
Unionville is a charming village on the upper border of Toronto that preserves the beauty and tradition of the past. Here on Main Street there are cafes, shops, and free concerts to please any visitor looking for an enjoyable afternoon. While here, stop in to the Old Country Inn – a traditional Viennese restaurant, they of course are home to one of the best Viennese coffees you can possibly experience in Toronto. A taste unlike any other brewed beverage, this sweet coffee made with espresso and whipped cream is sheer luxury. Pair it with a slice of rich and chocolaty Sacher Torte for the ultimate treat.
These are just seven of the best places to grab a cuppa jo in Toronto. They tower above the usual Tim Hortons and Starbucks in my mind (tough for a Starbucks snob to admit!) If you have the time and energy to support local independent artisans, give these a try. From one coffee junkie to another, you will love each of these a latte….
---
Author Bio: Janine is an active traveller who enjoys uncovering untold stories, writing about her adventures to 40 countries, and has yet to find a cupcake she doesn't like. She thrives on discovering adventure honeymoon destinations readers will surely love.
Follow Janine on Twitter & Instagram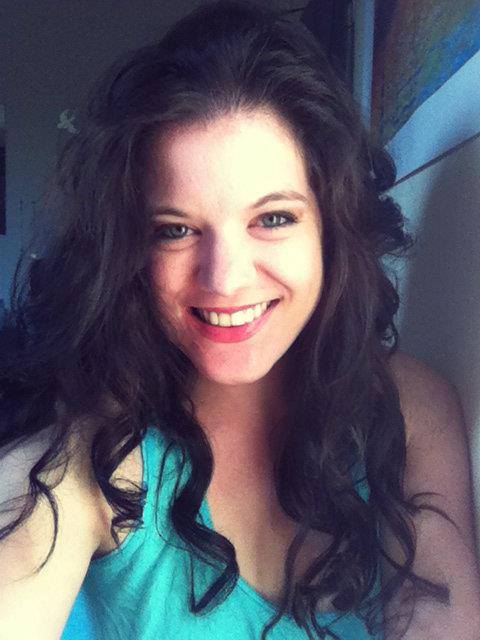 Amy Hartle is the co-founder and owner of Two Drifters, where she blogs about romantic and couples travel, relationships, honeymoons, and more. With a Master's in English and a BA in Musical Theatre, Amy loves to write quality content as well as to entertain, and she hopes to do a bit of both here on the blog! Amy lives in North Carolina with  her husband Nathan, and son Malcolm. When not working on their sites or traveling the world, the Hartles can be found cuddling, reading, and hanging out with their cats.