This post may contain affiliate links. Read our disclosure page for full details.
From the very first time we visited Edinburgh, we were both in love with it. From the medieval Old Town to the chic New Town that looks toward the castle, it's a beautiful and exciting city for sure.
(And coincidentally, it's the place we Two Drifters first met).
But our first visits here were as backpackers, so we were on very tight budgets. We searched high and low for both inexpensive and totally free things to do in Edinburgh, and discovered that not only are there many, some of the free things are actually the best travel activities to do, no matter your budget.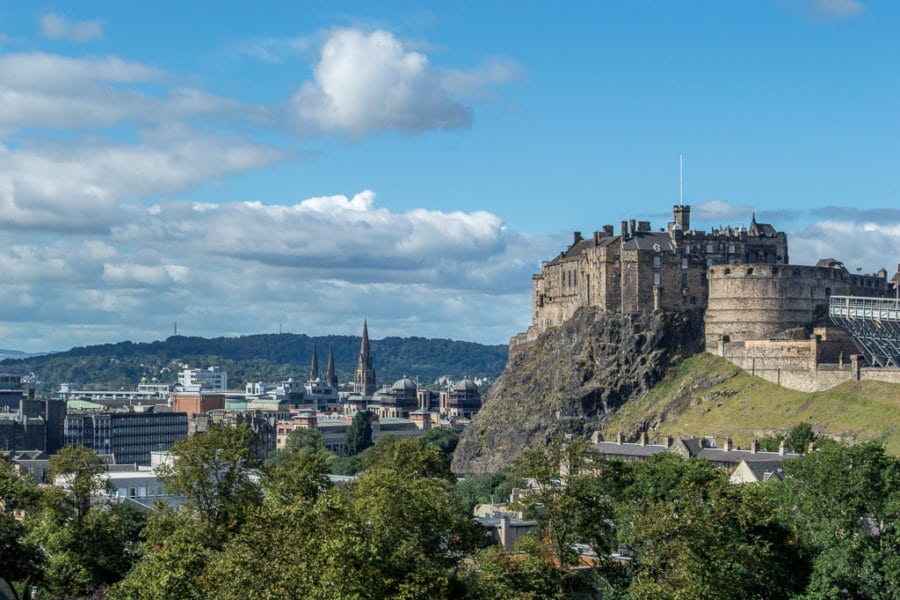 If budget is no problem, here's a big list of 25 great things to do in Edinburgh.
Visiting Edinburgh soon? We're jealous. As you head out to explore one of Scotland's top destinations, save a few pounds with this list of 10 things to do in Edinburgh for free. We promise you won't be disappointed.
The focal point of any visit to Edinburgh will probably be The Royal Mile, a one mile street in the Old Town that stretches from the castle at the top of the road, to Holyrood Palace at the bottom.
Positioned midway between these two points is the gorgeous, gothic St. Giles Cathedral, an important part of the Old Town for roughly 900 years. Full of history, the 'High Kirk' is often considered the home of Presbyterianism. Famous Protestant leader John Knox presided as Minister of St. Giles in the 1550's.
Entry to St. Giles is absolutely free (though they will charge you a small fee if you want to take photographs). The beautiful interior is filled with lovely stained glass, banners, flags, and is a must-see for any lover of history.
Just outside the center of the Old Town you will find the path to Arthur's Seat, a medium sized hill formed by an extinct volcano approximately 350 million years ago. The climb is beautiful and mystical, and the summit provides amazing panoramic views.
Climbing it on a rainy day in October 2011, the wet weather created an unbelievable mist. At the top the mist prevented us, unfortunately, from seeing any of the views overlooking the city. Shrouded in mist, however, the weather turned the peak of Arthur's Seat into a little magical world of its own.
The climb takes about an hour, but make sure you check out the ruins of an old chapel on the way down.
See Where Harry Potter Was Born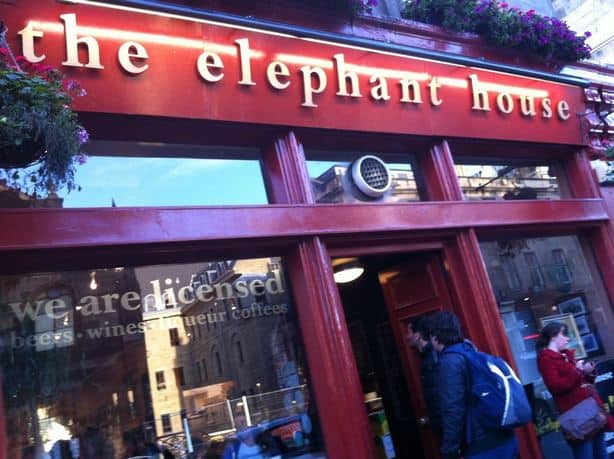 Unfortunately, we don't mean the wizard himself…we're talking about the first novel, Harry Potter and the Sorcerer's Stone (or Philosopher's Stone, in the UK!)
A sweet little cafe, the Elephant House, proudly proclaims itself as the Birthplace of Harry Potter. While you sit here and enjoy some Scottish foods and tea, you can enjoy this bit of literary magic.
Author J.K. Rowling used to frequent the cafe and spent time writing the first of the Harry Potter novels sitting in the upstairs room which overlooks Edinburgh Castle. It is easy to imagine that the city was very inspiring to her.
It is also said that the nearby George Heriot's School in Edinburgh, an elite private school a few streets over, provided the inspiration for Hogwarts School of Witchcraft & Wizardry. (You can get a glimpse of this school from inside the Greyfriar's Kirkyard and along nearby streets).
Psst: Don't forget to pack for all types of weather. Scotland can be chilly. Here's a packing list to help you out!
Learn Stuff!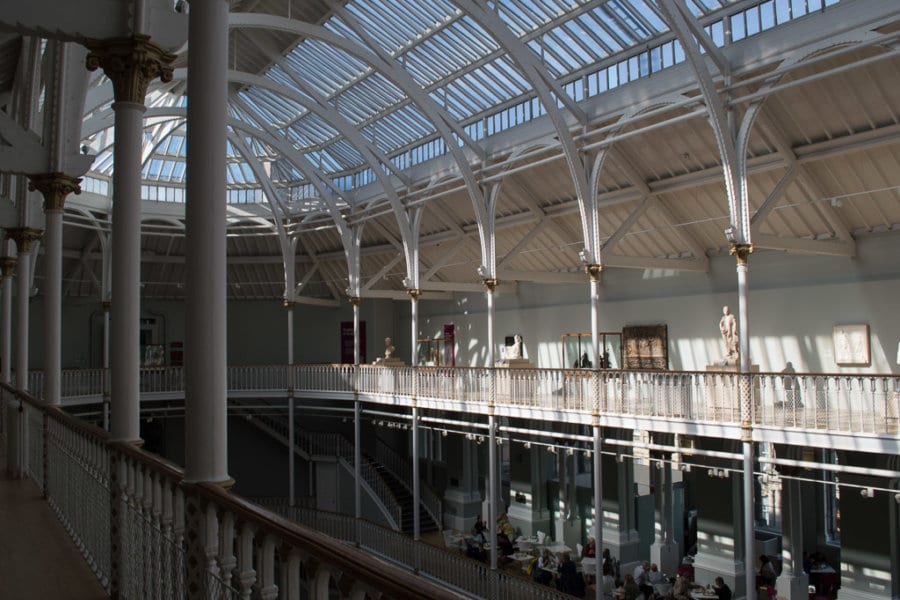 Just up the street from The Elephant House stands the National Museum of Scotland. Like most museums and galleries in the United Kingdom, entry to the National Museum of Scotland is absolutely free!
The museum is really beautiful inside, and there are several notable items of interest which you could check out in under an hour, or you can spend half a day exploring!
There is a lot to see and do. Make sure to visit the section on Scottish History, the Natural World exhibit, and the gallery of Science & Technology, where you can see Dolly the sheep on display–the first ever cloned mammal.
This is one of our favorite Edinburgh things to do, and we've been back to the museum on several visits to Scotland.
Don't forget to check out the museum's roof deck for killer views overlooking the city, and a perfect perspective of Edinburgh Castle. (Pro tip: Pack a picnic lunch and dine on the roof. Classy livin'!)
Explore the Graveyards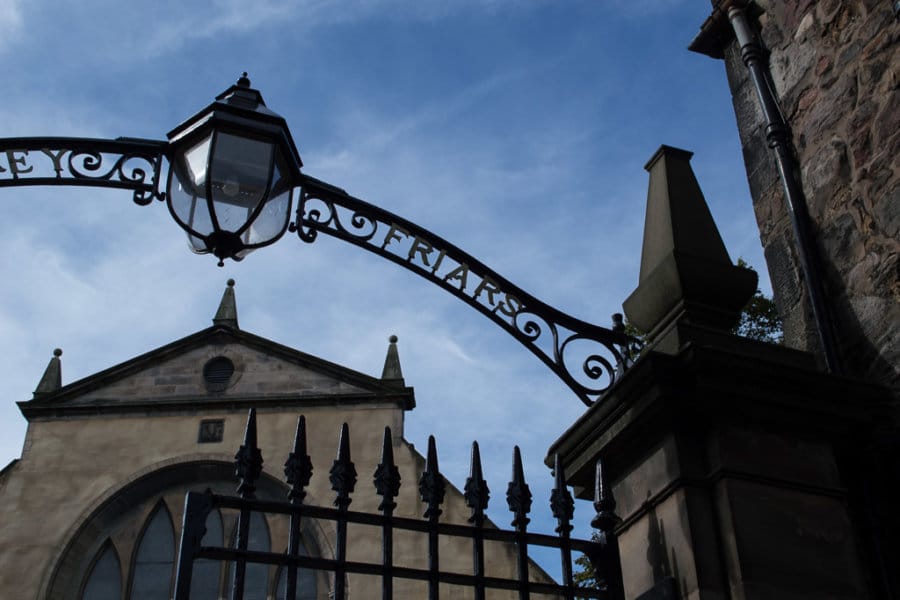 Perhaps a bit macabre for some, we love exploring old graveyards, particularly in the UK, where the frequent dreary, gray weather enhances the atmosphere.
Within Edinburgh, there are 5 historic burial grounds. You can locate the graves of a few important historical figures, such as Adam Smith and David Hume.
Greyfriar's Kirkyard, which is located quite close to the National Museum, is probably the most well known cemetery in the town. Just before the entrance there is a statue of a small black dog, known as Greyfriar's Bobby.
As the tale goes, Bobby was the loyal dog of an Edinburgh policeman. Upon his owner's death, Bobby sat at his grave for the next 13 years until his own death. There is a gravemarker for Bobby just inside the kirkyard.
Greyfriar's may also boast some less friendly residents. The graveyard was featured on the television show Scariest Places on Earth and Edinburgh has a reputation for being one of the most haunted cities in Europe. If you explore some of the graveyards, perhaps you will have some ghostly encounters!
There are many ghost tours available throughout the year. These generally cost between £9 and £13, so if your interest lies with the paranormal check out Auld Reekie Tours.
Take a Picnic Up to Calton Hill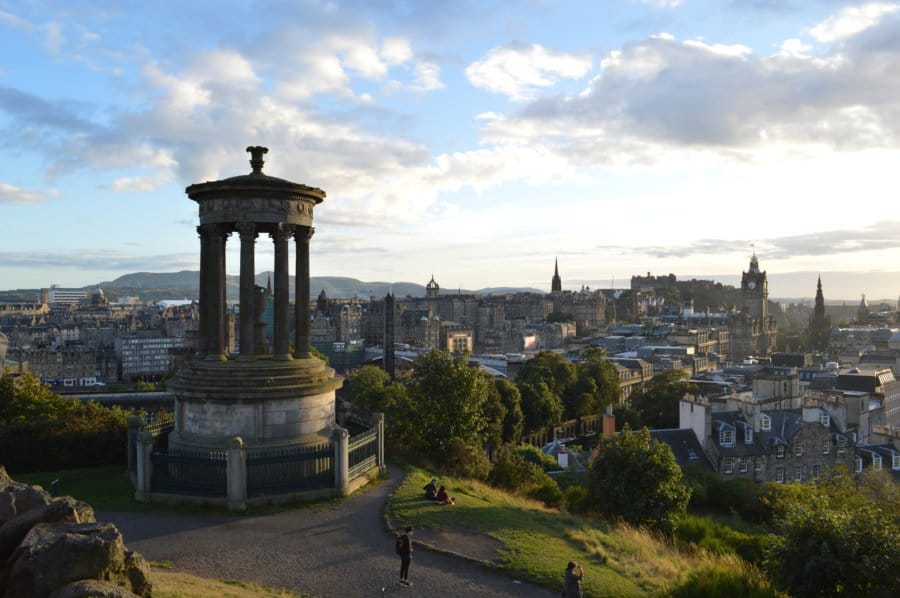 When you are on a budget in any city, a picnic is a great way to eat cheaply and enjoy the surrounding nature at the same time. And one of the loveliest things to do in Edinburgh is to see it from above.
Calton Hill is a small hill just to the east of Princes Street, in Edinburgh's New Town. The hill can be climbed in less than 10 minutes, but provides amazing views of the city. The hill is a popular spot for picnickers and not as touristy as many other areas in Edinburgh—though savvy travelers appear at sunset for a great photo op.
Several odd monuments and structures are set at the top of Calton Hill, including a half-finished Parthenon-inspired building.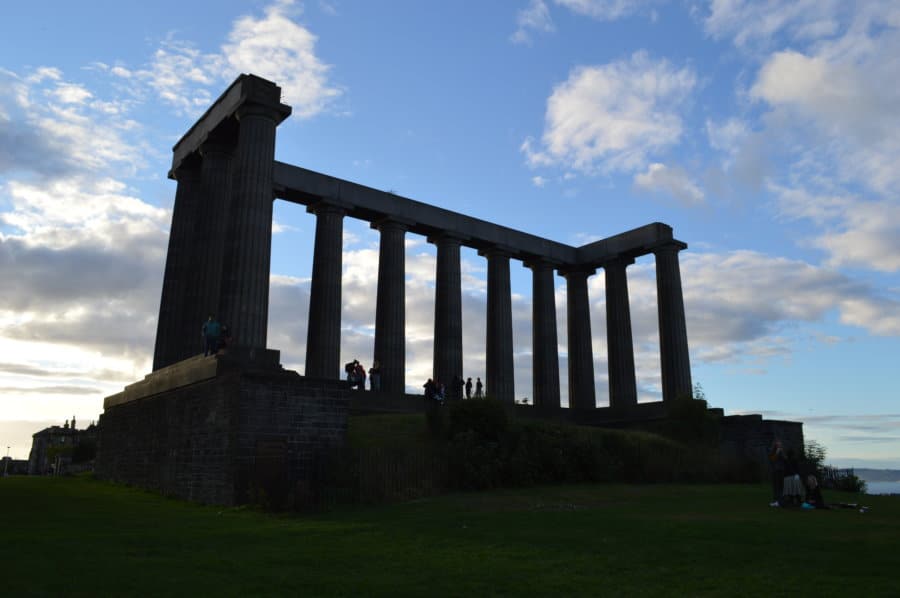 This was purportedly built in the 1820's to commemorate Scottish soldiers killed in the Napoleonic Wars, but construction was halted when the project ran out of money. It has never been finished.
Act Like a Tourist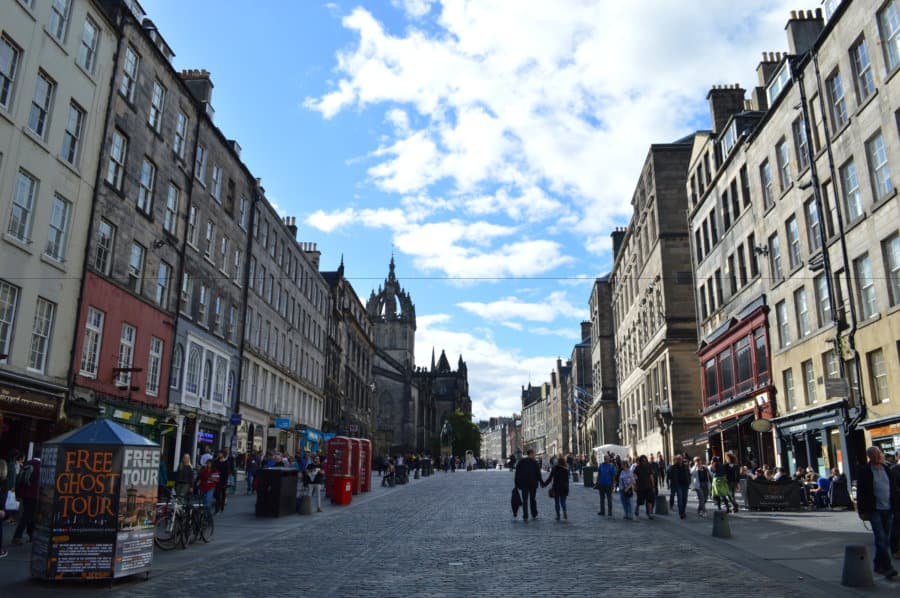 Usually we advocate trying to be as 'untouristy' as possible. This is because it pays to check out things off the beaten path; that's where the real magic happens. But Edinburgh is the hub of tourism in Scotland, so it can be fun to play that game.
You might climb up to the castle (the #1 in Edinburgh attractions) and snap a photo of yourself shouting 'Freedom!', while fist pumping alongside a William Wallace/Mel Gibson lookalike dressed in full Braveheart gear.
You could shop for kilts along the Royal Mile in one of dozens of shops or buy a wee bottle of whisky, to sip surreptitiously in the Princes Street Gardens.
You can listen to a bagpiper playing in the street and toss him a few pence for his talents.
You can also take a free walking tour that is actually really awesome. It's a couple of hours long, and takes you to many of the sites I've already mentioned, but you get to hear loads of fascinating history and humorous stories about the city of Edinburgh past & present.
Sandeman Tours offers daily free walking tours that start at the Starbucks on the Royal Mile. Although the tour itself is free, the guides do appreciate a little tip if you enjoyed yourself. This same company does a really fun pub crawl if you're a student with a few extra pounds to spare. Get more details here.
Wander Through Free Museums
Along the Royal Mile, you'll find a bunch of totally free museums that are ready to welcome you. (Donations are accepted, too, to help keep these museums running.)
Flex your literary muscles with a stroll through the Writer's Museum, located in a close just off the Royal Mile. Despite it's proximity to the crowds of tourists, the Writer's Museum is in a quiet and very attractive court. The pavement is filled with inscriptions of literary quotes engraved into the stone and the whole place seems stuck in time.
The museum and its artifacts celebrate three of Scotland's most famous literary figures: Sir Walter Scott, Robert Louis Stevenson, and Robert Burns.
The other museums that are great free things to do in Edinburgh include The Museum of Childhood and The People's Story Museum, both set directly on the Royal Mile.
The Museum of Childhood is fun for kids and adults alike, showcasing toys and games through the ages.
The People's Story, set in the old Canongate tollbooth, will give you a glimpse into the lives of Edinburgh's residents from the 18th century to today.
Stroll along the picturesque Water of Leith walk.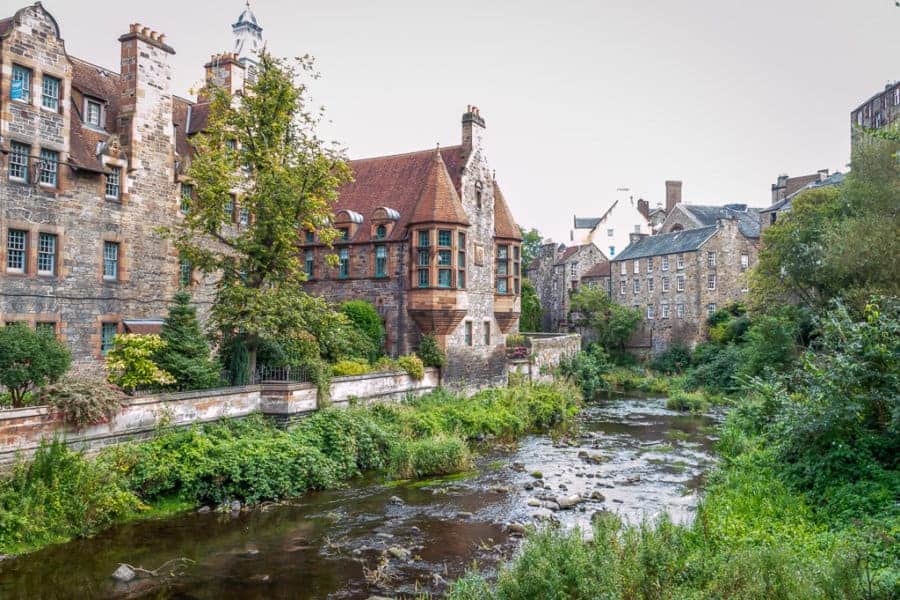 The first time we published this post, we did not include the Water of Leith Walk, but it was suggested to us by a reader, and we followed through! The walk follows the river, stretching around 12 miles from Balerno to Leith, but you can stroll as little or as much as you want.
This is a gorgeous way to find a bit of nature tucked right into the city. The walk takes you across many nice viewpoints, including the picturesque Dean Village as seen above. And best of all, it's another free Edinburgh activity!
Relax in a Scottish Pub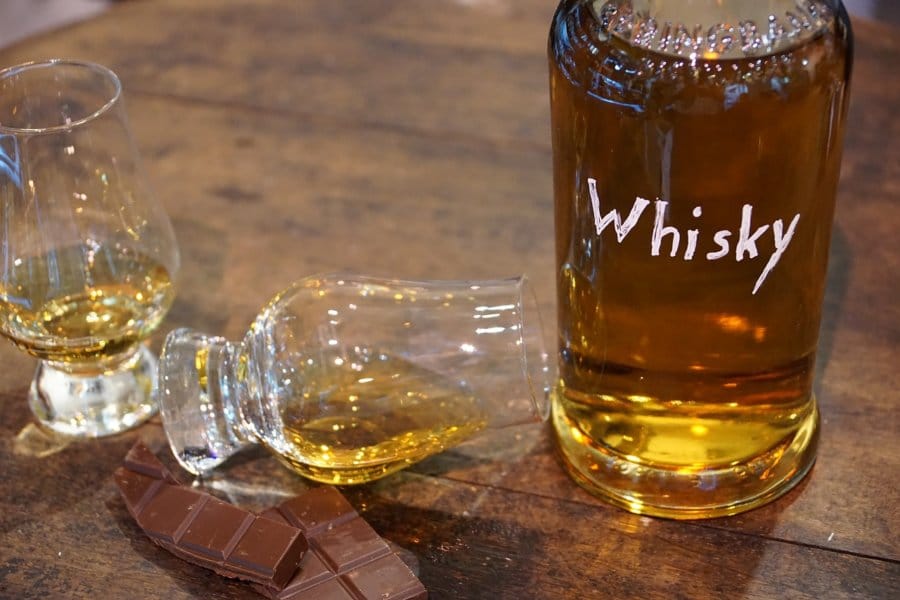 Okay, admittedly this is not strictly a free event, but it is the perfect way to end your day of adventure in Edinburgh. There are some great pubs and restaurants scattered throughout the city, and there is nothing like the atmosphere of a pub.
For something a bit more touristy, anything on the Royal Mile will do, but we highly recommend Whiski Restaurant, tucked lower down the mile and popular with locals. You might also check out the Grassmarket area, full of pubs and restaurants that are well worth a visit.
Maggie Dickson's is a great place, and their salmon with cream sauce is to die for. Make sure you try some whisky while in the city (The Fiddler's Arms in Grassmarket offers some), and if you're adventurous, grab yourself a plate of haggis, neeps, and tatties. Amazing traditional haggis at Whiski restaurant is only £13.95.
Don't hesitate to explore Edinburgh's many nearby distilleries, either. You can't leave Scotland without sampling its favorite spirit.
Need more suggestions? Try these Edinburgh pubs:
Pear Tree
The Caley Sample Room (haggis bon bons, need we say more?)
The Blind Poet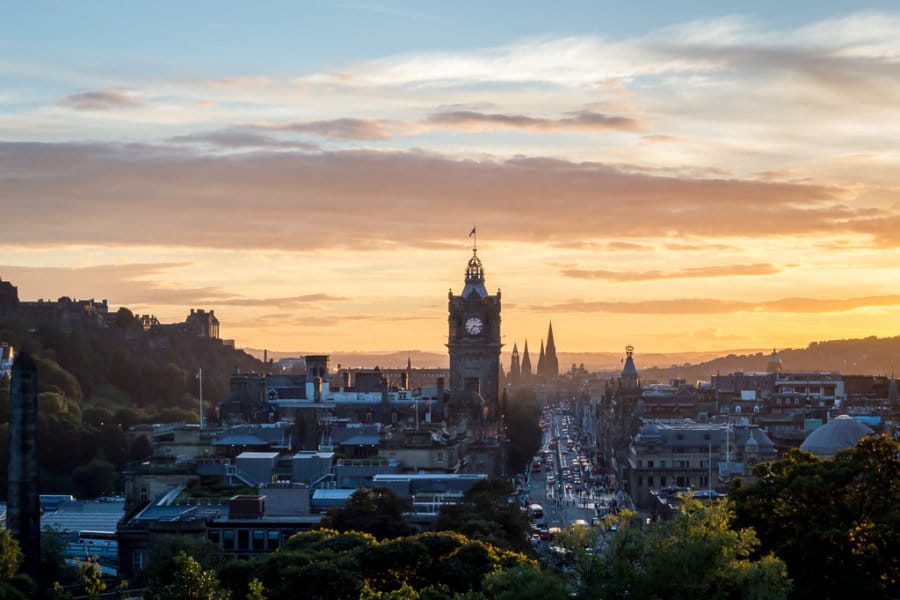 Edinburgh is lovely, so we hope you get the chance to see it, whatever your budget!
PSSSST! If you're heading to Edinburgh for its famous Hogmanay celebrations, be sure to check out this guide. Going down south? You'll find plenty of free things to do in London, too!
---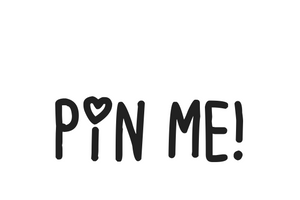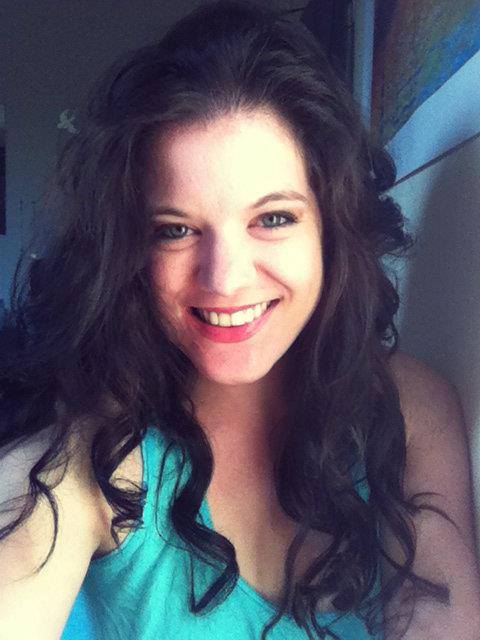 Amy Hartle is the Editor behind Two Drifters, and author of Do You Love Me? How To Stop Seeking Reassurance in Relationships, a book on reassurance seeking. While her name often is found beside the title of "Relationship Expert", she knows that becoming an expert on love and relationships will be a lifelong challenge. But, she is a passionate student of the subject, fully dedicated to learning all she can about relationships, connection, and intimacy, and nurturing her own marriage along the way.
Amy lives in North Carolina with her husband Nathan, and son Malcolm. When not working on websites or traveling the world, the Hartles can be found cuddling, reading, and hanging out with their cats.